From a brand new style of engineered stone to a combined induction and gas cooktop, there are plenty of inspiring new products in the kitchen space this winter.
Smartstone Ibrido: When it comes to engineered stone surfaces, there's a new kid on the block in the shape of the new Smartstone Ibrido collection. With concerns around the amount of silica present in engineered stone (notably, there's a potential risk to tradies' health upon installation), this range is Australia's first low-silica surface collection and it also happens to be made from 56 per cent recycled materials. The range comes in seven fabulous marble inspired shades and is available in jumbo sized slabs (3200 x 1600mm).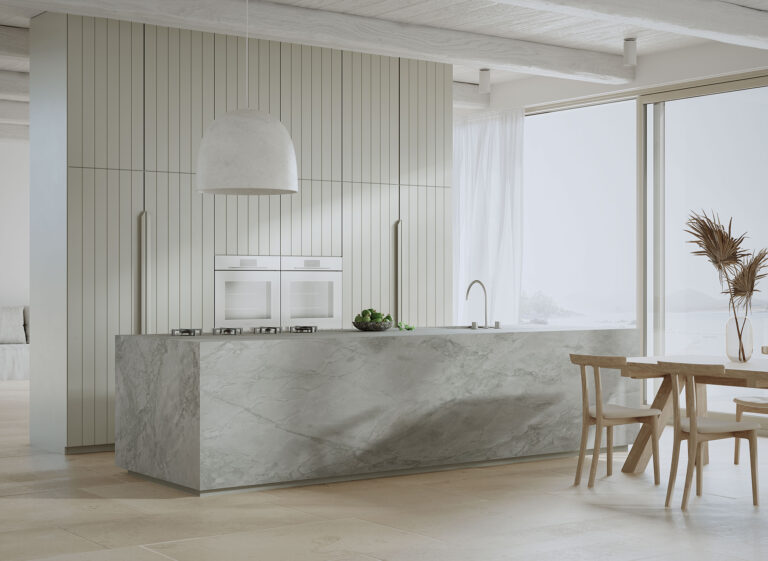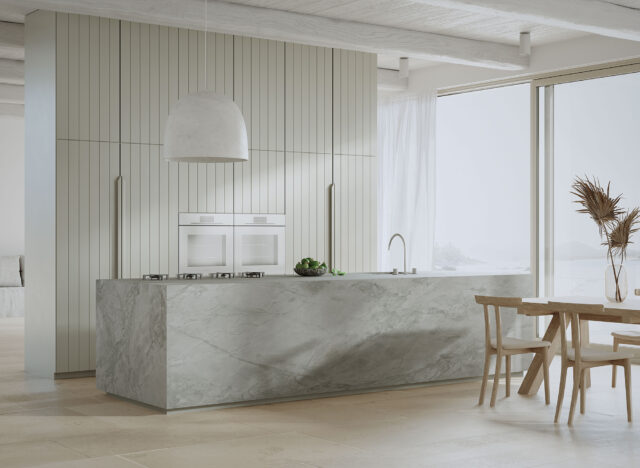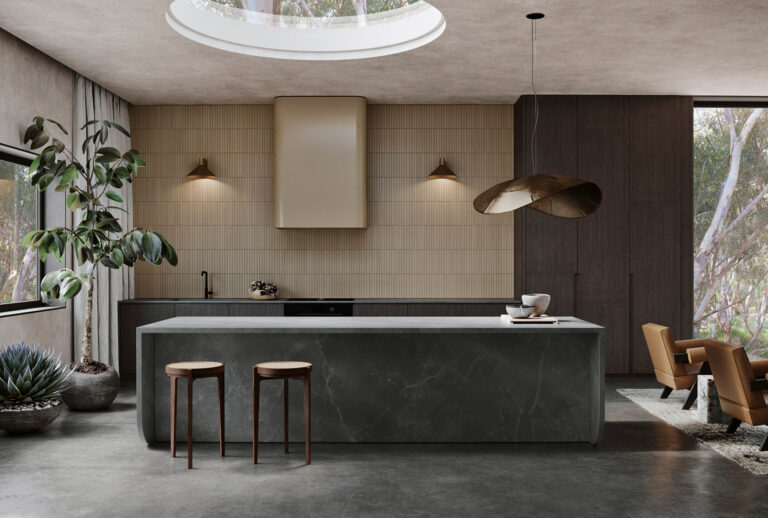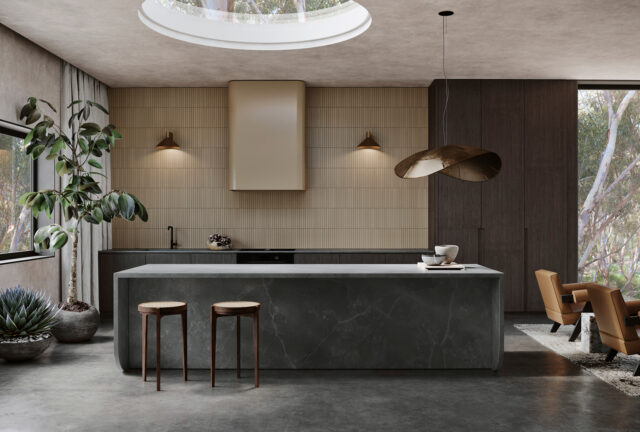 Bosch: In a coup for Bosch, it has been awarded the 'Most Trusted Brand' in the ovens and dishwasher categories of the Reader's Digest Annual Trusted Brands Awards. The awards, currently in their 23rd year, are voted by Australian consumers, and celebrate the brands that Australians trust the most.
"Brand trust is incredibly important to us here at Bosch. We have a strong focus on quality that aligns with our German heritage. As our brand revolves around precision engineering and exceptional quality, our customers can purchase Bosch products with absolute peace of mind knowing that we are continually on a quest for technical perfection, while making life in the kitchen easier and more enjoyable," says Jessica Deuscher, marketing manager of Bosch.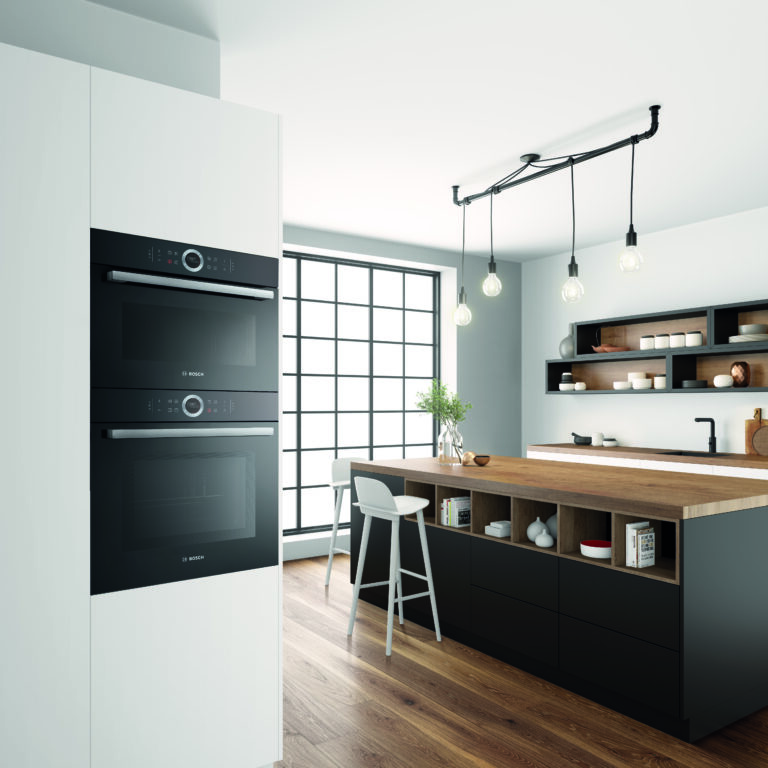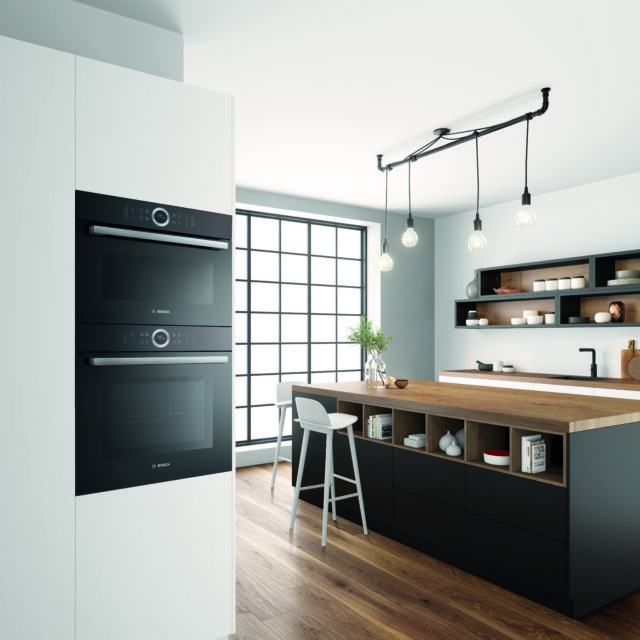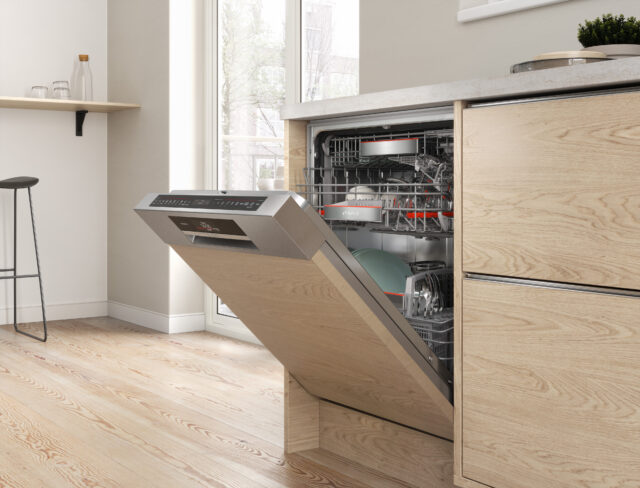 Ilve INDD94 Induction Cooktop with Integrated Downdraft: For lovers of seamless kitchen design, the latest from Ilve will make you swoon. With decades of experience in manufacturing range hoods, paired with innovative induction cooktop technology, this neat design fuses cooking with ventilation.
The design features an integrated open and closing flap that, when in use, allows for optimum efficiency and when closed, it prevents odours from escaping and stops objects entering the ventilation cavity. The flap's outer surface is made from the same toughened glass as the cooking surface, making it easy to clean. All liquids, including grease and condensation, are collected in an internal catchment tray complete with a drain valve. $4999.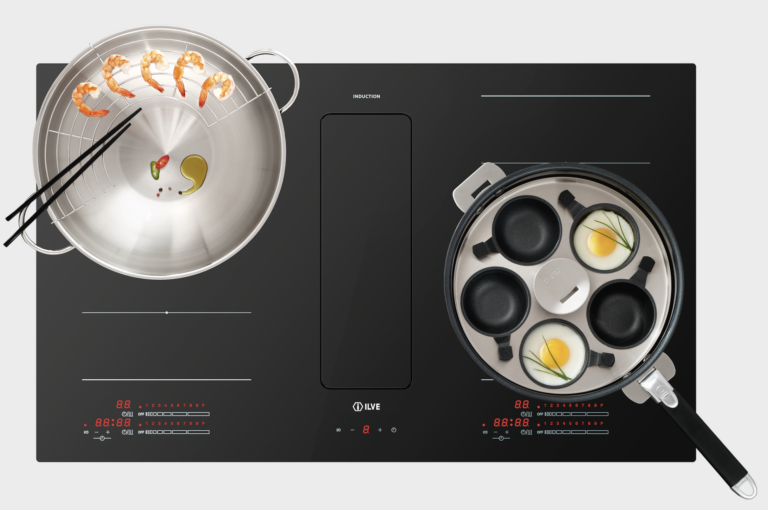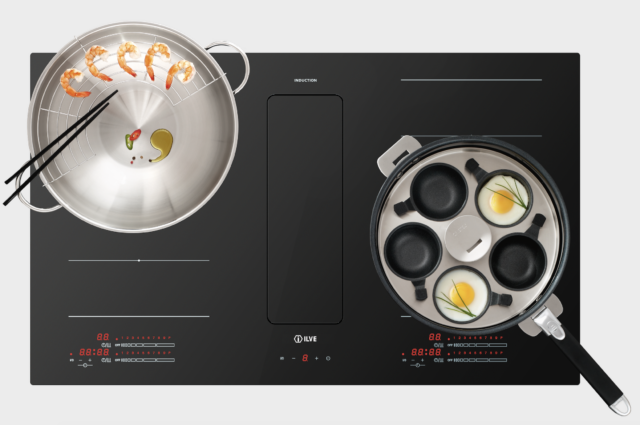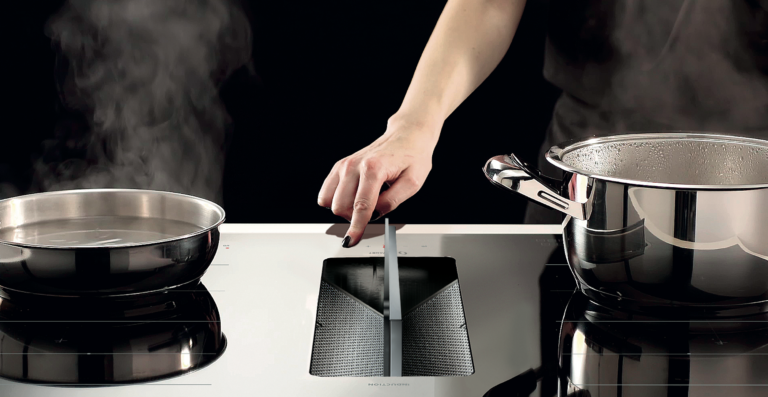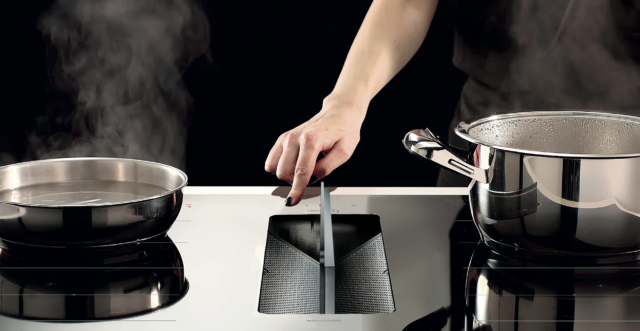 Smeg cookware collection: Inspired by the curves of the Italian brand's iconic FAB28 fridge and small appliance collection, Smeg has launched its first cookware range. Comprised of eight designs, the collection comes in three colours (black, red and cream) and includes saucepans, frying pans, a braising pan and a wok. The practical, dishwasher friendly collection is compatible with gas and induction and is suitable for oven cooking too. From $179.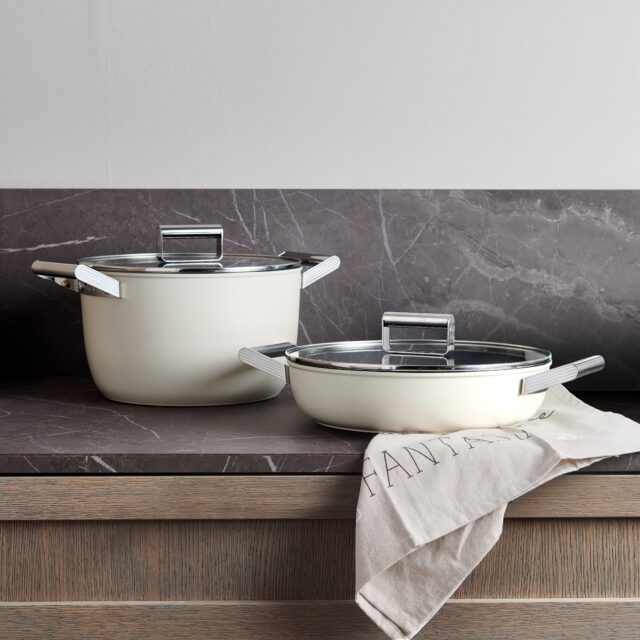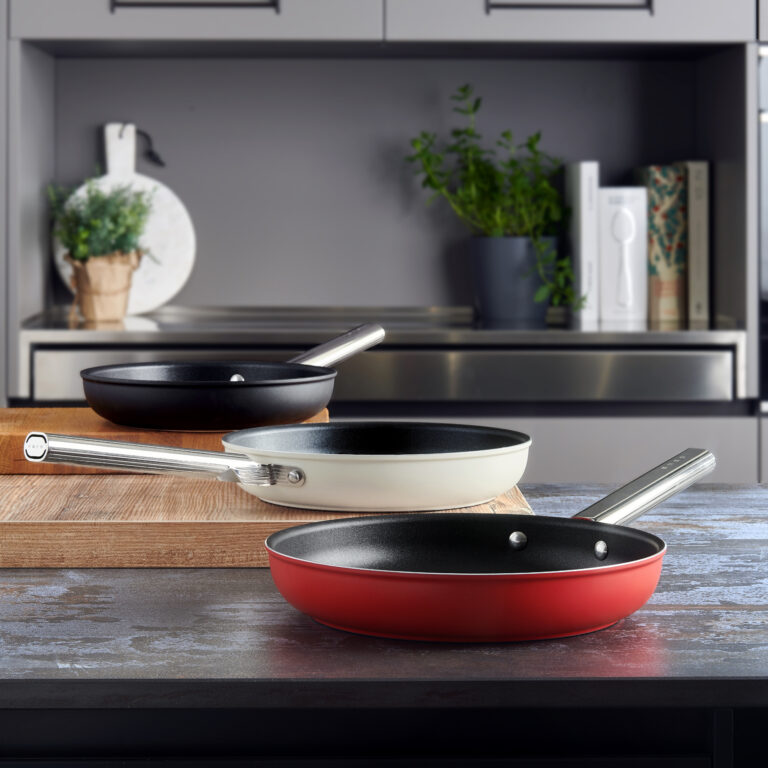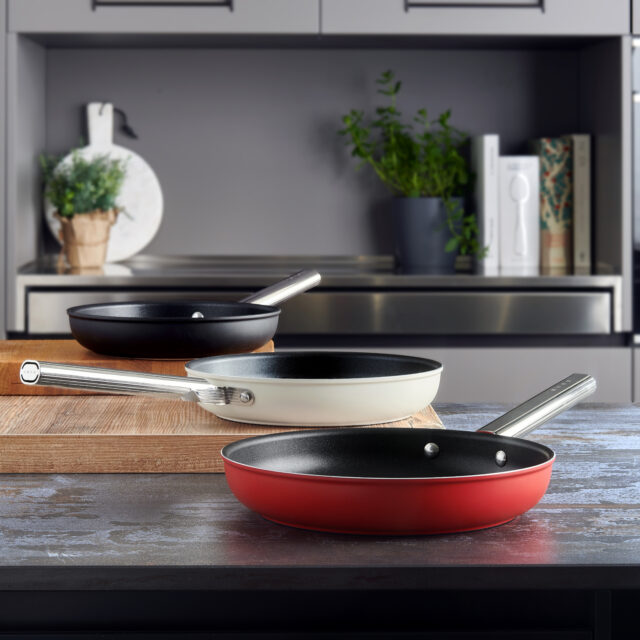 Electrolux Explore cooking range: The latest from Electrolux, this range features a stylish series of ovens, freestanding cookers, warming drawers, and cooktops. A highlight of the range is the UltimateTaste 900 Hybrid Induction with Gas Burner Cooktop (EHH957BE) combination. That design lets you enjoy the speed and precision of induction cooking with the performance of gas for the best of both worlds. Clever!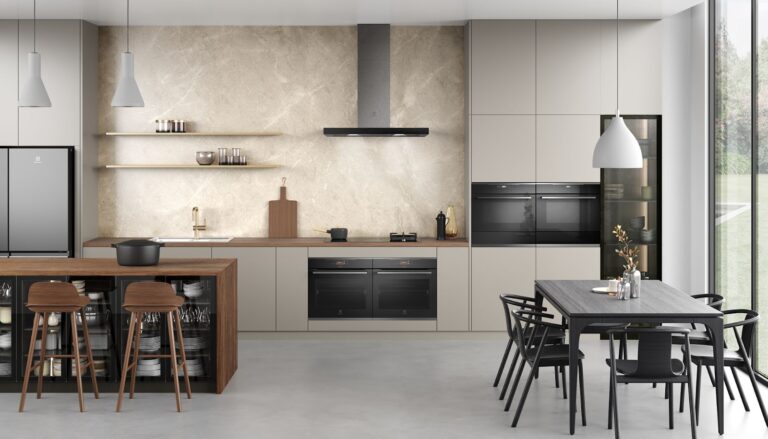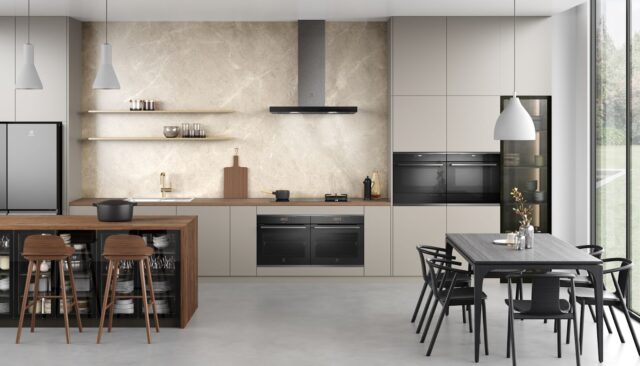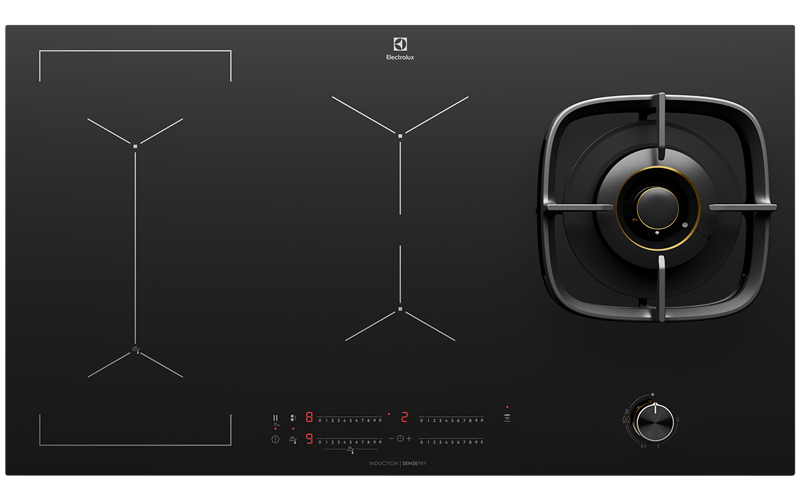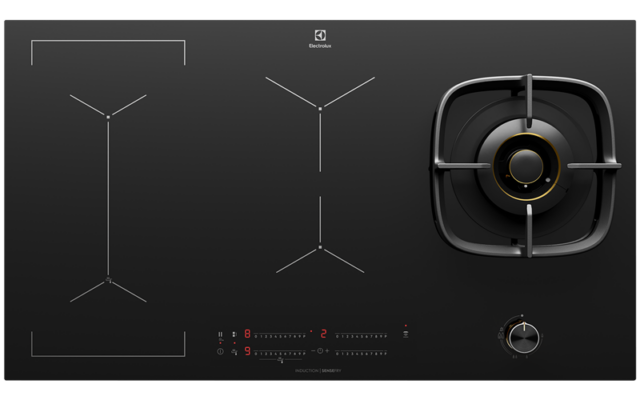 LG Signature Kitchen Suite: Just launched at Milan Design Week/Salone del Mobile, LG has introduced the Signature Kitchen Suite of high-end built-in solutions. The range integrates into existing kitchens and combine innovative designs with premium technology designed to 'reimagine the cooking experience,' according to the brand.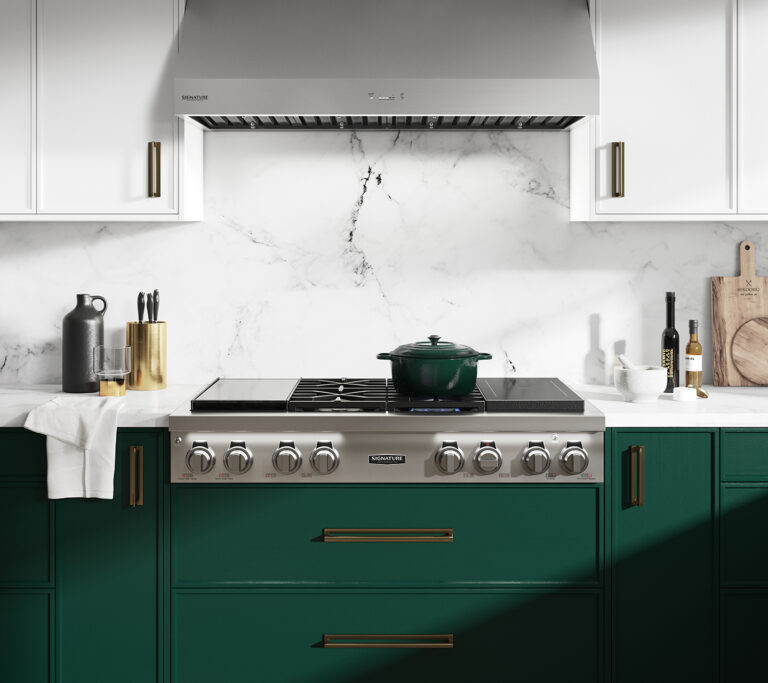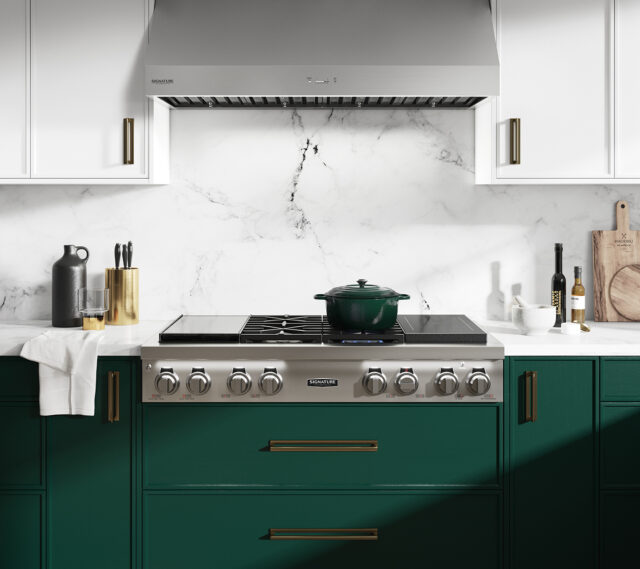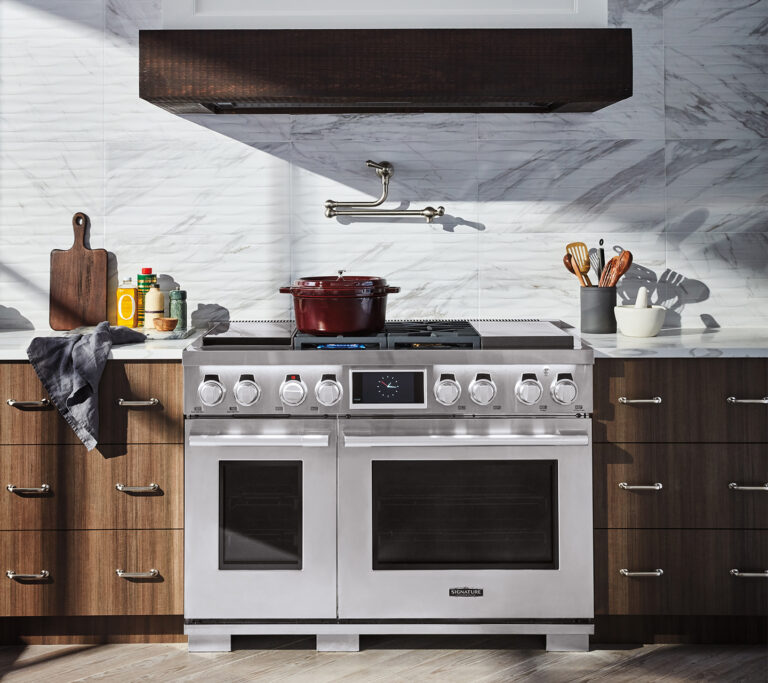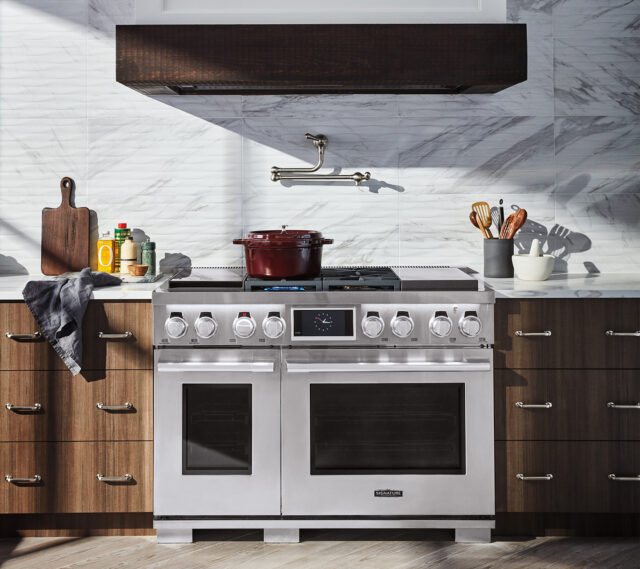 Smeg appliance latest: In other news for Smeg, the brand unveiled a host of new designs and innovations at this year's Eurocucina in Milan. Pairing the brand's signature Italian style with the latest technology, some highlights include fresh colour ways in the brand's range of ovens and range hoods as well as new integrated wine cellar options.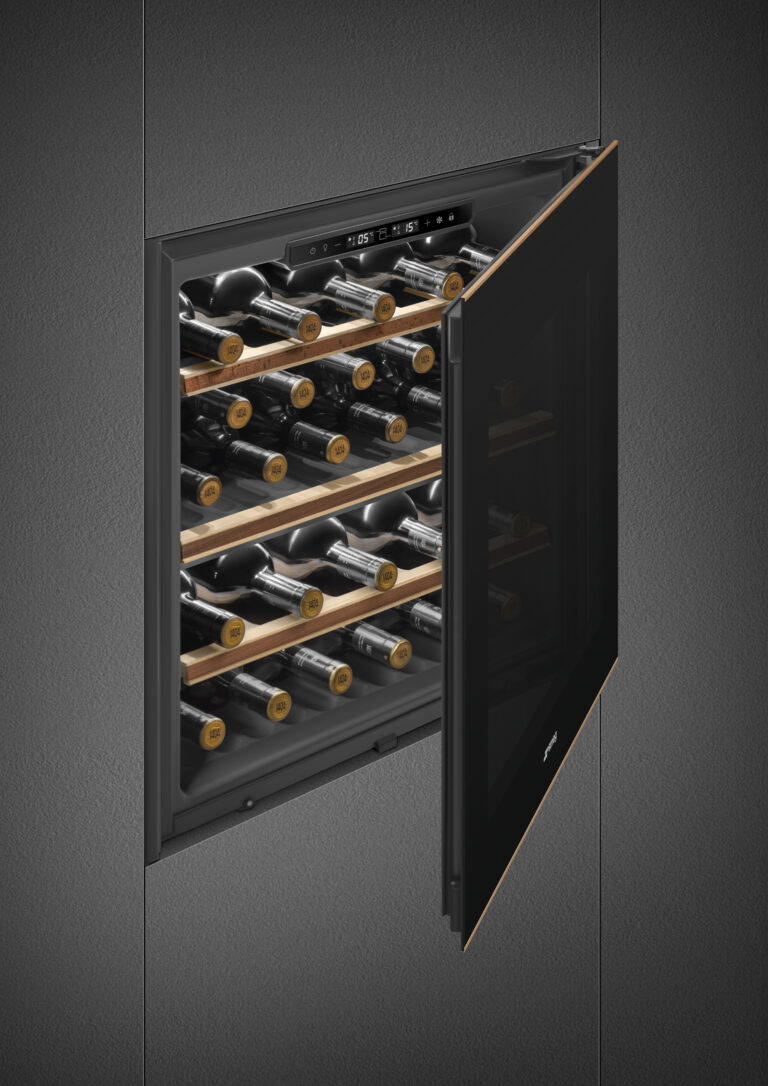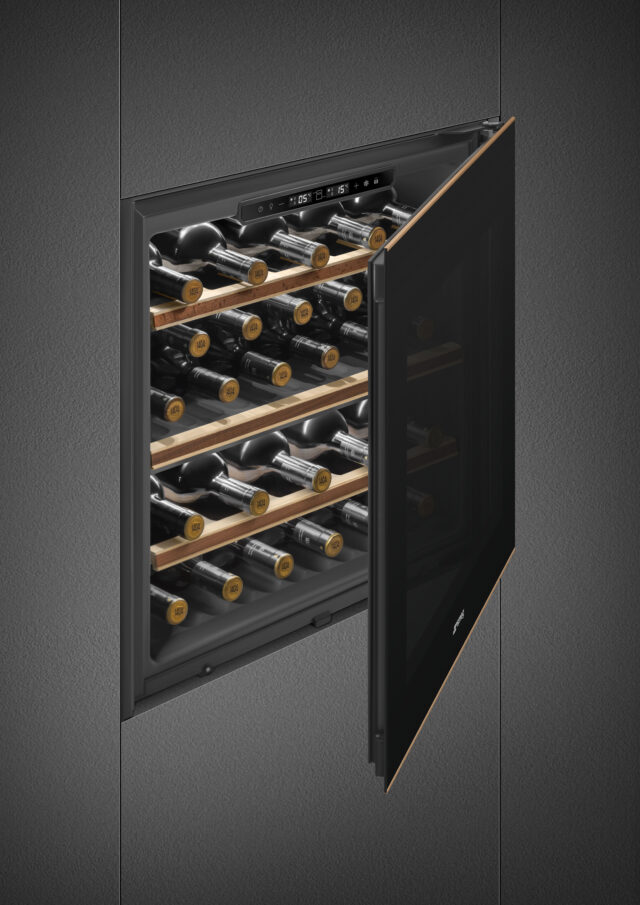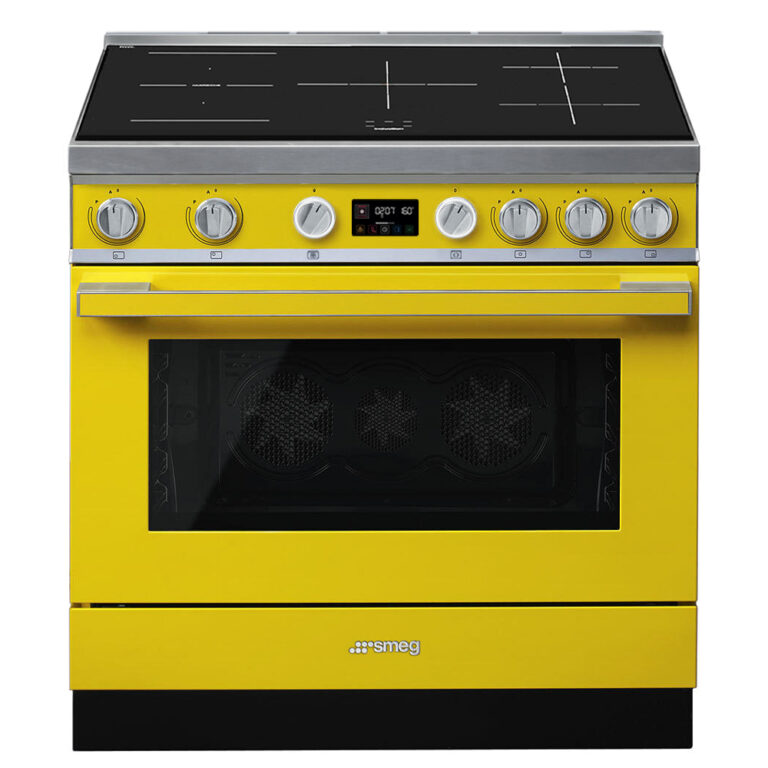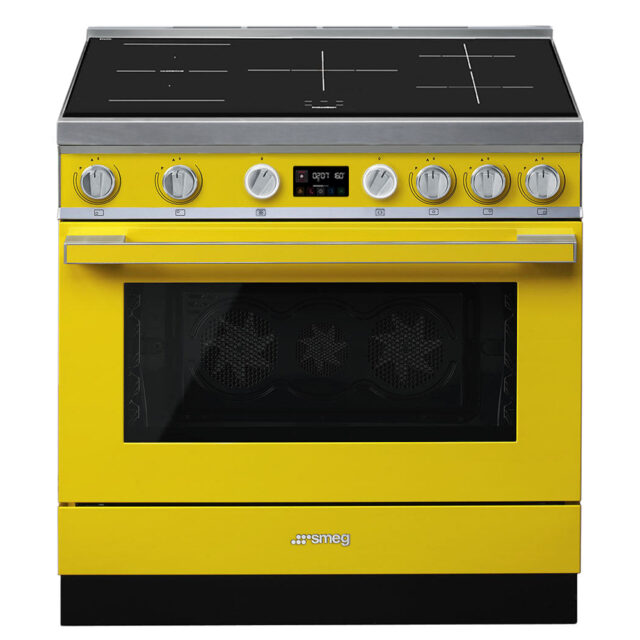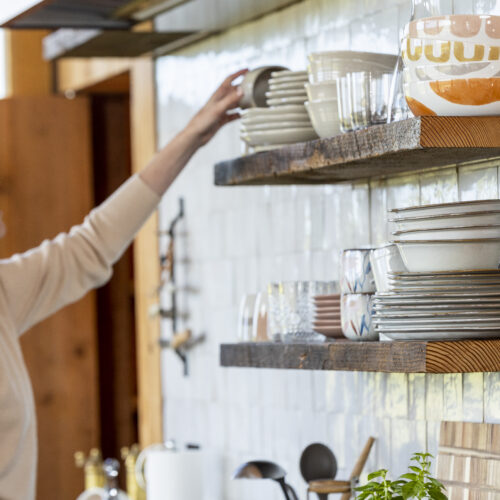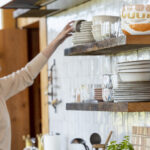 How to style your kitchen with everyday objects and add interest
By Elana Vanlier The kitchen is often a forgotten room of the house when it comes to styling. As the…