Melissa King, Better Homes and Gardens presenter and Scotts Osmocote ambassador, shares her horticultural wisdom!
#SentimentalPlants
It's not surprising that in this day and age we get a bit sentimental about the good old days and that sentiment is spreading to our indoor plant collections. Retro indoor plants like Ferns and Hoyas are making a big comeback.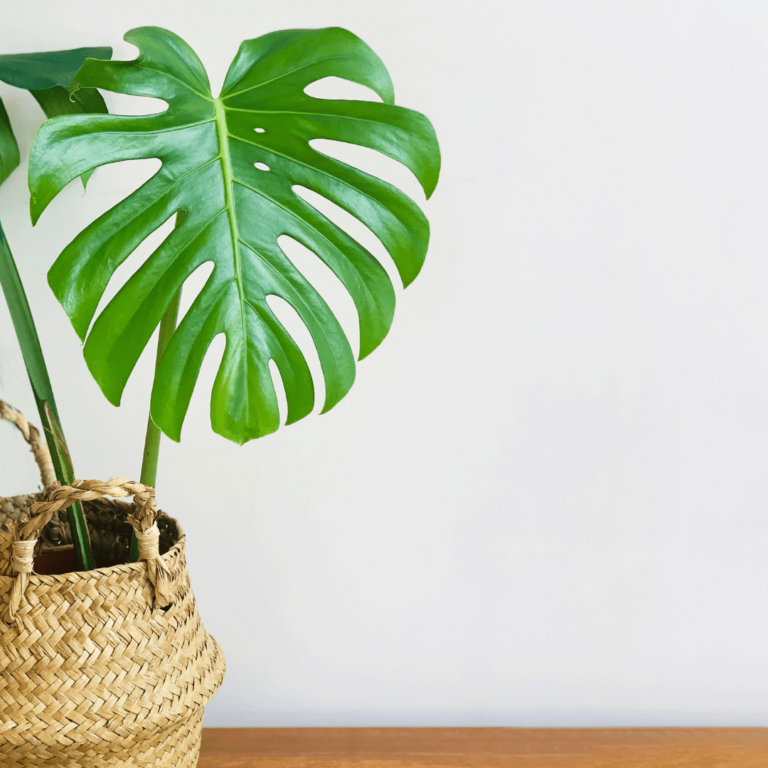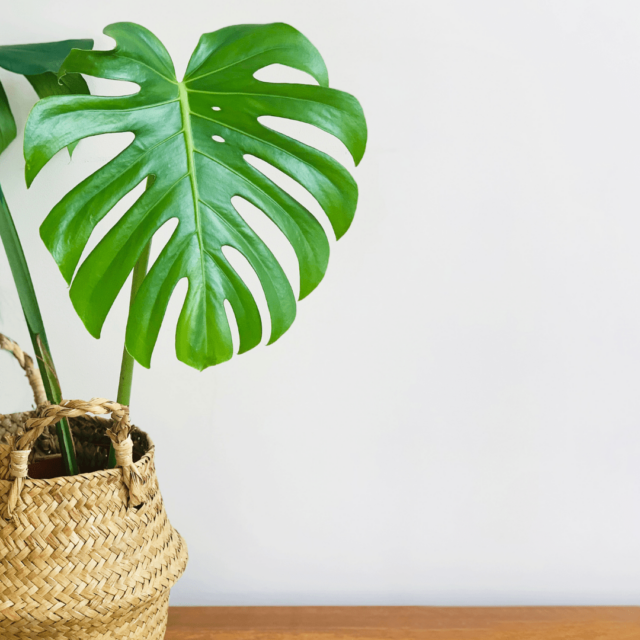 Nothing brings a classic feeling to the home quite like the Boston Fern, which continues to hog the limelight in 2022. And for good reason. It is tough and beautiful, without the finicky growing requirements of some ferns and the arching green foliage brings instant lushness to a space. The Blue Star Fern (Phlebodium aurea) is another variety that's taking centre stage, grown for its attractive elongated fronds and lovely blue green foliage colour. It thrives in low light conditions and is relatively easy care. Look out for Phlebodium 'Davana', a relative newcomer, with unique crimped foliage, which is already making waves.
Hoyas are another nostalgic choice, with their beautiful clusters of waxy blooms, and perfect for a well-lit spot indoors. We've got a better choice of varieties than Grandma ever had! Keep an eye out for forms with stunning variegated, speckled or heart shaped foliage.
#ToughandEasy
Whether you're an indoor plant newbie or a masterful collector there is a trend towards growing house plants that look good but don't take a lot of work. So low-maintenance beauties have stepped into the limelight.
The Fishbone Cactus (Epiphyllum anguliger) is a hit overseas and Aussie plant lovers are catching on too. Attractive zig-zag shaped stems, intensely fragrant flowers and fleshy foliage combine to make this low-maintenance beauty next on our indoor plant hit list. And if you're new to growing indoor plants, you can't go past Peperomia Happy Bean (Peperomia ferreyrae). It is robust, beautiful and can withstand neglect, while you're learning the ropes, and the bright green foliage looks just like little green beans.
Chain of Hearts (Ceropegia woodii) has been hanging around in the background waiting for its time to shine and 2022 could be it. You'll fall in love with the long chains of succulent heart-shaped purple and green foliage on this tough trailing plant, perfect for the floor to ceiling look. Mistletoe Cactus (Rhipsalis baccifera) is also set to be a winner this year, for its unique foliage, trailing habit and easy-care nature. It doesn't like to be overwatered, so don't kill it with love. It looks stunning spilling out of hanging baskets or cascading from a high shelf.
And here's one to put on your hot list of virtually unkillable plants. Anyone who has ever grown Sansevieria trifasciata, also known as mother-in-law's tongue or snake plant, will tell you just how robust it is. And striking too, with tall, sharp, variegated foliage that brings architectural beauty to any room.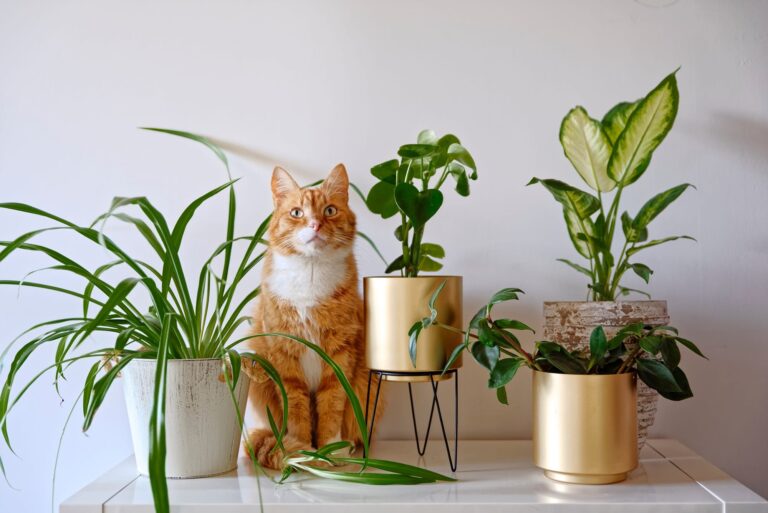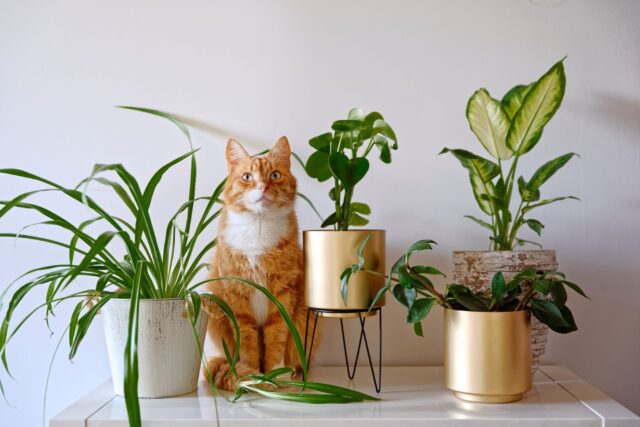 #PlantPersonality
Indoor plant aficionados that have mastered the urban jungle look with myriad shades of green are now moving on to more unusual choices. White to gold variegation and all manner of coloured foliage hold a special fascination because of the contrasts and variations they bring to a room.
Among the loveliest of the variations are those in shades of pink, like Philodendron 'Pink Princess' with splashes of lipstick pink foliage or Caladium 'Strawberry Star' with almost transparent, pink, white and green foliage. Others bring pure wow factor to room with their sheer size and unique foliage like Monstera 'Thai Constellation', which has captured the indoor plant world with its big, bold foliage and striking white variegation or Philodendron 'White Knight', which given room to grow and a support to climb will make an eye-catching specimen. People's interests are also being drawn to rare tropical beauties like the stunning Alocasia 'Maharani', the Grey Dragon plant, because let's face it we all want to have success growing something no one else has.
General Indoor Plant Care Tips:
Don't over water: Wilting can be a sign of over or under watering, so before you get out the watering can do the finger test. Place your finger into the potting mix, if it's dry down to your second knuckle then give your plants a drink.
Highlight your plant's best angles: Not all plants have the same lighting requirements and some need more than others, so make sure to research what level of light your plants require. A good rule to live by is, if it is too dark in the room to read a book, it is generally too dark for indoor plants to reside in.
Give your indoor plants some TLC: Give the leaves a regular wipe down with a moist cloth to prevent an accumulation of dust on the leaves or pop your indoor plants in the shower from time to time to remove any build up and make them look healthy and shiny. You might also like to give tropical loving house plants a lift by misting the foliage with water to increase humidity and help keep them happy.
Scotts Osmocote present this year's Melbourne International Flower & Garden Show, from 30 March to 3 April at The Royal Exhibition Building and Carlton Gardens.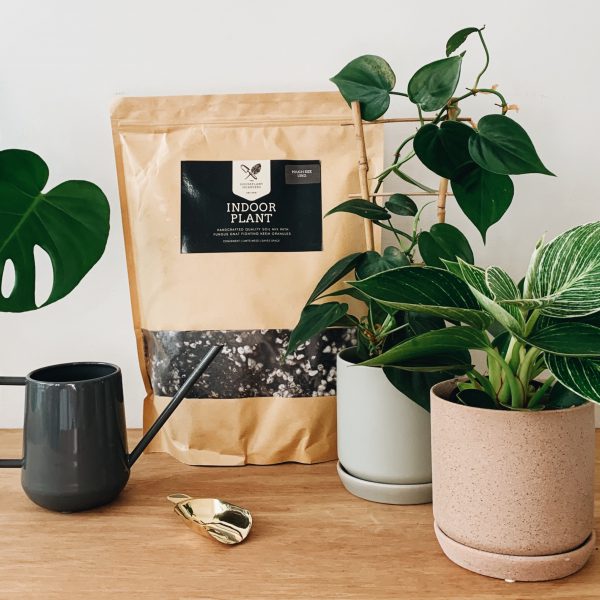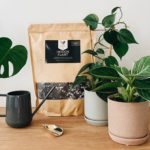 Houseplants online: how to buy and sell them on Gumtree
There's been an enormous revival in the popularity of houseplants. Previously relegated to the 1970s, indoor greenery has exploded back…