Across the country, people seem to be honing their green fingers as we all get used to the idea of staying home. And it's not just in the garden either. Houseplants have never been more popular, but now we're supposed to stay home unless we need essentials, how can we get our green fix?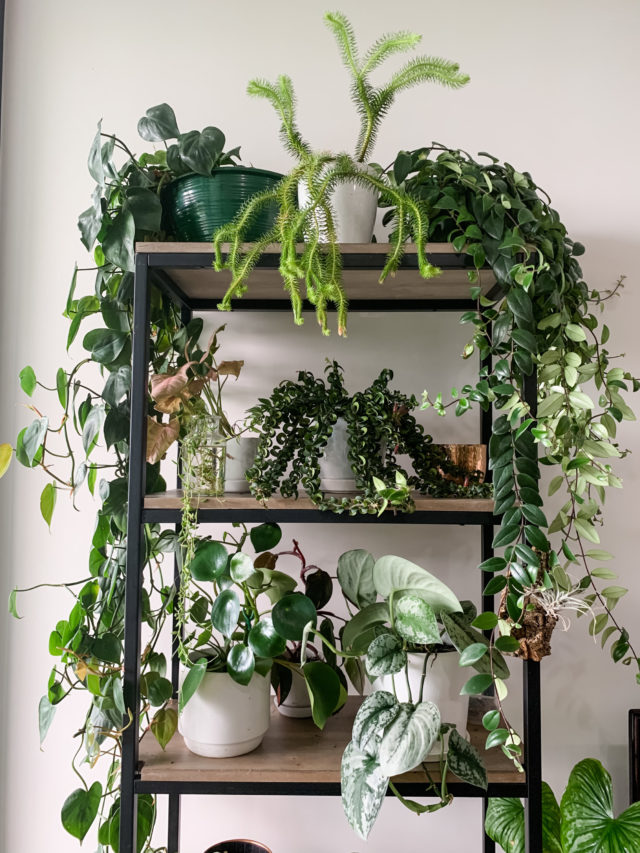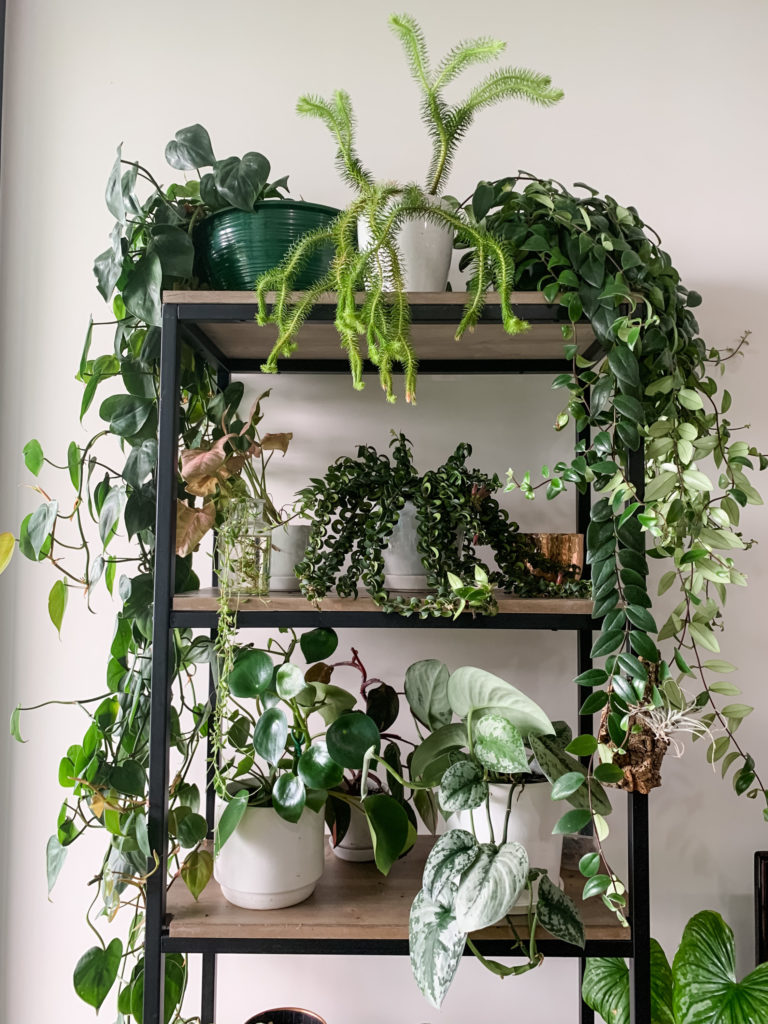 The answer is online, and this is no longer a niche market. There are plenty of places to buy your pathos, fiddle leaf or monstera on the internet, you just need to know where to look.
Popular Aussie plant influencer Lush Little Jungle (Rachel Smiles) has composed a list of more than 50 places to buy plants online and is sharing them in one easy to access document!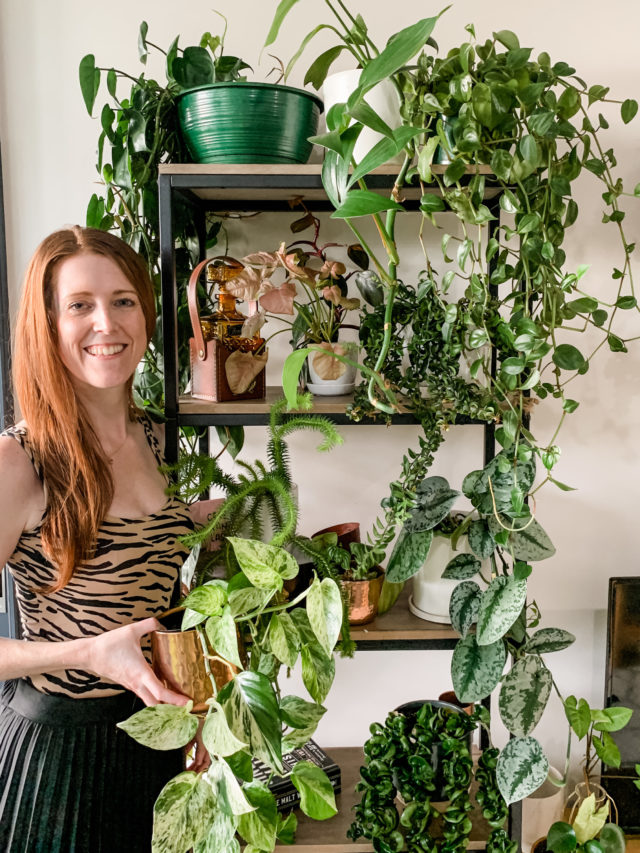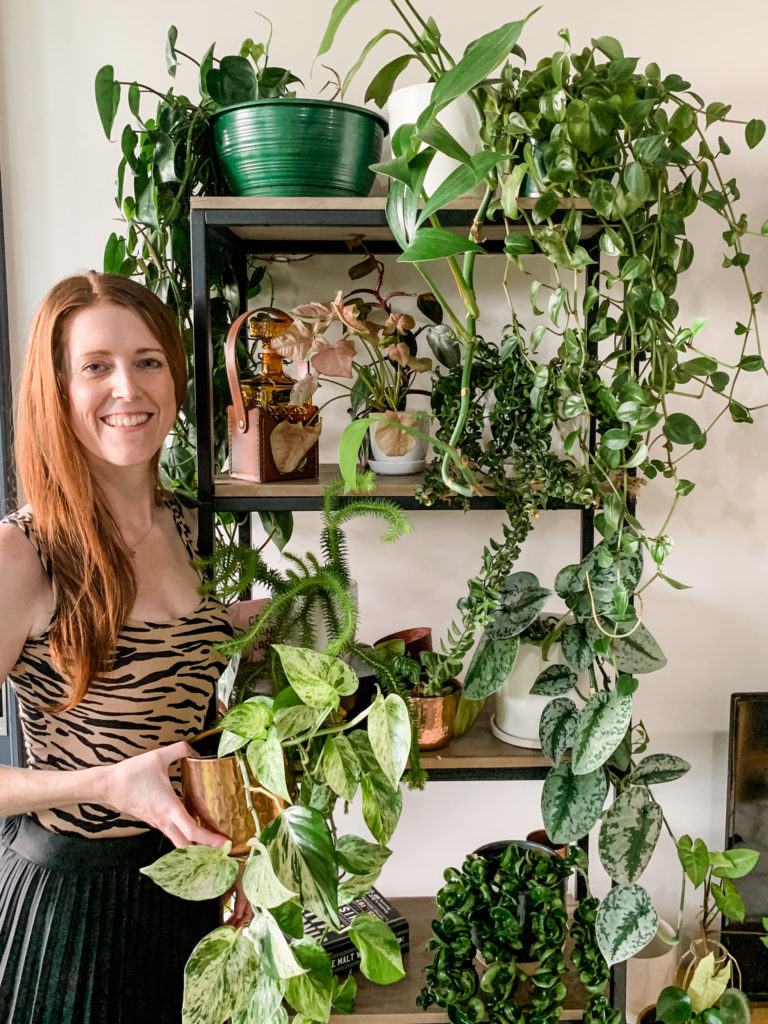 So whether you're looking to make your Zoom background look a little more aesthetically pleasing, you want to add life and air-purifying goodness to your surroundings, you want to support local businesses or all of the above, we have you covered!
Here's the Google Sheet with all the details.
Never bought plants online before and a bit nervous? Read Rachel's top tips. | Follow Lush Little Jungle on Instagram