Spring brings with it signs of sunshine, blooming flowers and fresh green sprouts, signs of new beginnings and light and bright months ahead. No wonder it is the time of year that we choose to get rid of the old, do a deep clean and truly refresh our homes.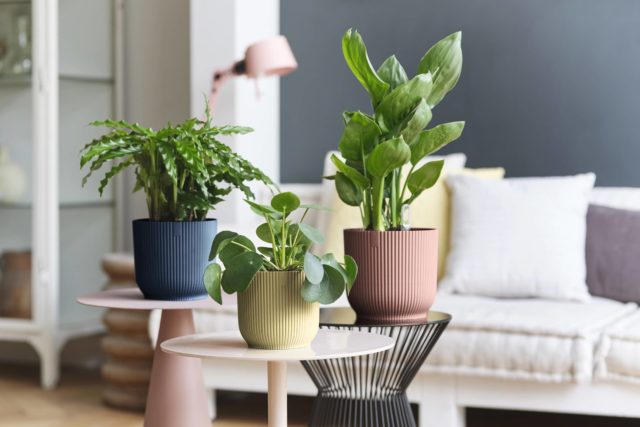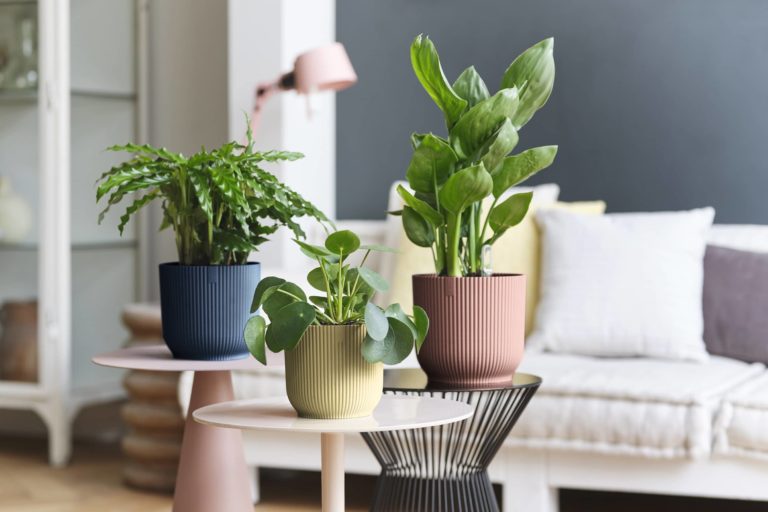 Whilst making your home spick and span, there are some key elements to consider for your indoor greenery game, that will ensure you don't end up causing a cleaning inconvenience for yourself along the way.
Cleaning and maintenance tips budding plant parents need to consider:
When choosing a pot for your new indoor plant, consider a waterproof pot option – this will stop you from getting water ring marks on your favourite furniture pieces, which we all know is impossible to clean!
Consider the weight of the pot you are selecting – using heavy pots indoors will make cleaning around the area difficult, so ensure the plant will be light enough when potted to dust and wipe around/ under easily.
Use a shallow and wide pot to allow you to experiment with a few plants in the one pot – less watering, less cleaning and will remove clutter from your home.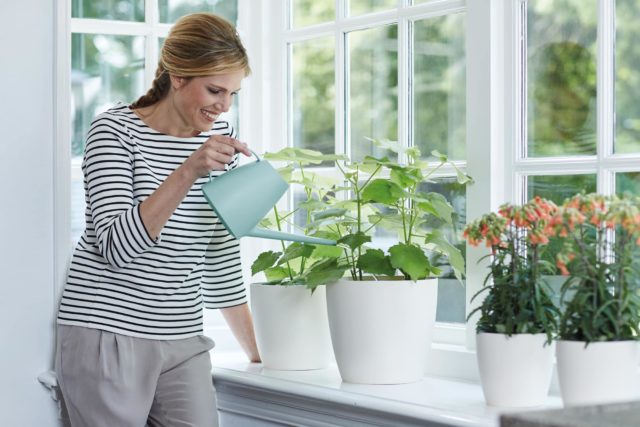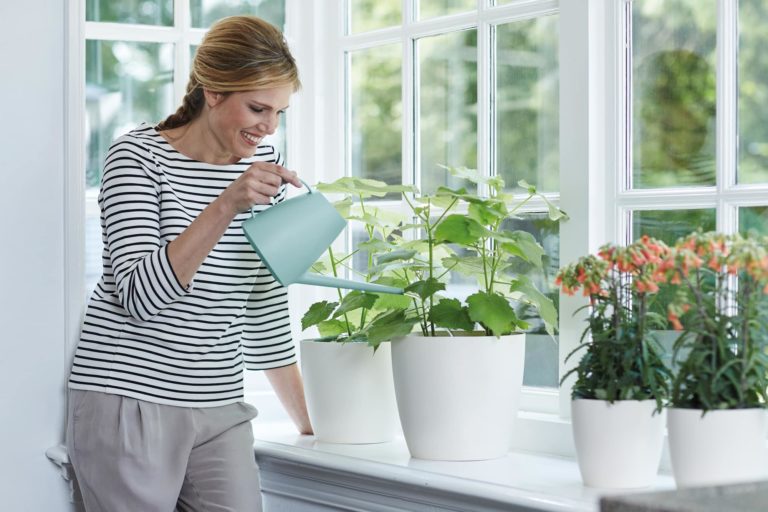 With spring meaning higher temperatures and brighter days, your houseplants will have a growth spurt very soon, meaning its time to re-pot. You should re-pot your indoor plants every year and ensure 20 percent room for growth to ensure your green-friend does not overgrow its home and cause a mess all over yours!
If you have pets, ensure that you place your plants out of reach, so they don't tip soil out or leave nibbled leaves on the floor. Also, remember to always check what plants are safe for animals before sprucing up your space with greenery.
A self-watering insert may be your key to keeping your plants hydrated without risking water splashes on your furnishings from heading backwards and forwards to the tap too many times.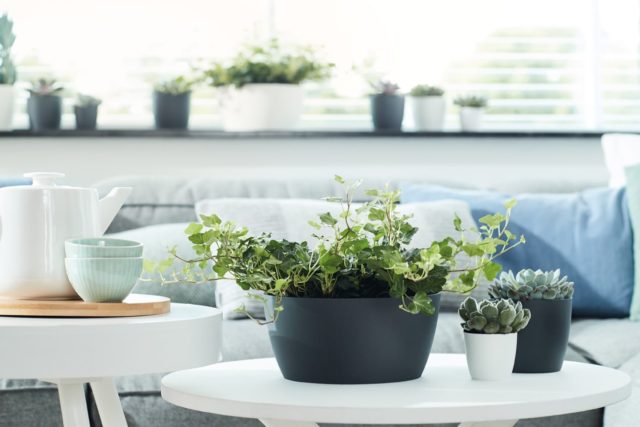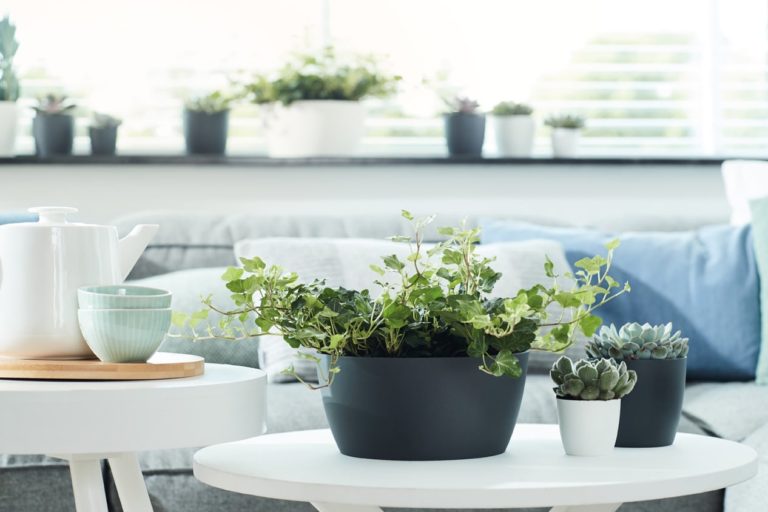 Last but not least, make sure you clean the dust off your plant leaves so it doesn't build up in your home – this can be done by simply wiping them with a clean damp cloth.
Once you have finished your spring clean and house reset, add the chic addition of elho's Fuente Lily Pot to your home, sure to improve any corner of the house!
-elho is a sustainable and eco-friendly pot brand available at Bunnings.