There's been an enormous revival in the popularity of houseplants. Previously relegated to the 1970s, indoor greenery has exploded back into fashion! Driven largely through the increased focus on wellness, and often seen styled beautifully on social media, cultivating your own indoor jungle oasis can seem daunting.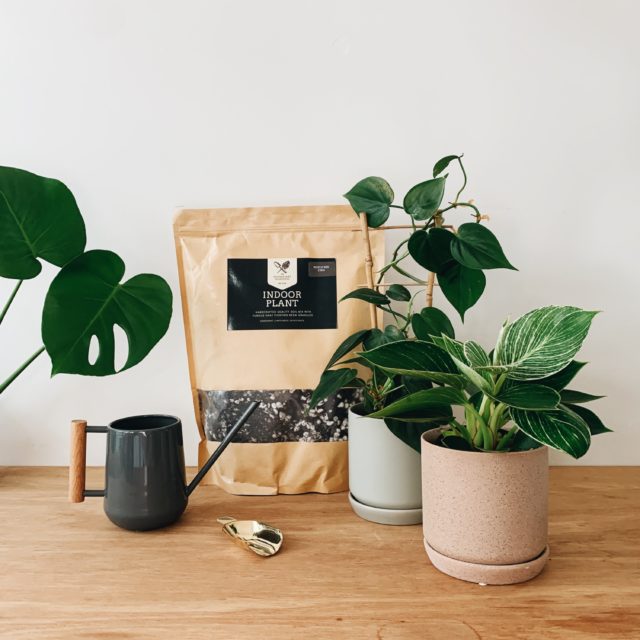 But there are plenty of beautiful, healthy, and well-established plants that you can grab for a local bargain online. Or, alternatively, if you've become an expert propagator, you could look at selling your own plant babies!
Amanda Behere from Gumtree Australia shares the following advice:
Selling:
Propagate plants: Think about any plants at home you could divide and propagate to sell separately – veggies, ferns and houseplants are great options! To propagate, just take a stem or healthy leaf clipping, place in clean water and give it extra sunlight – it usually grows strong healthy roots within a month. Succulents are a great option for this and very popular on site, with over 4,000 listings.
Money does grow on trees: When your ferns or growers are due for a trim, don't just throw their lengths in the bin – sell plants as cuttings or 'off-cuts' as some people enjoy buying them for the challenge, or want to buy clippings for a small price. This also helps someone else in their green thumbed adventure! Some examples here and here.
Patience pays off: Mature plants can make some serious money. If you bought a cheap plant at the supermarket and it has matured into a beautiful home feature, it can be sold for more money. Many people want to buy 'interiors-ready' plants for styling, so you can sometimes double the price. See a larger plant here.
Know your item value: Know the right price (or approximate price) for what you are selling. Simply search your plant type on Gumtree before posting to get your price right and this will increase your chances of selling!
Buying:
Do your research: Dedicate time to research what's out there to help you understand the average price of similar plants. Search by style and category and both new/used plants to see the best options for your budget.
Ask questions: Get to know more about the plants by asking sellers questions about the species, their specific needs, and any questions you might have about its Gumtree description. It is also important to ask for images of the whole plant to ensure every part of it is healthy or as per its description.
Keyword searching: The number of plants on Gumtree can be overwhelming, so to whittle down your options, make sure you search via keywords to find the exact plant you are looking for. If you search 'plants' in Gumtree over 16,000 listings pop up so be specific based on what you are looking for – for example searching 'Philodendron' brings up 300 listings, which is much easier to sift through!
Package deal: Some buyers will generally be selling more than one plant, so ask if they have anything else available and see if you can get a deal if you buy more than one.
Tips such as these are accessible to people of all skill levels; from those of you who are dedicated to cultivating a lush jungle paradise in your own home, to those of you who just want to add a few splashes of greenery to a room. Either way, finding the right plants for you and your home has never been easier.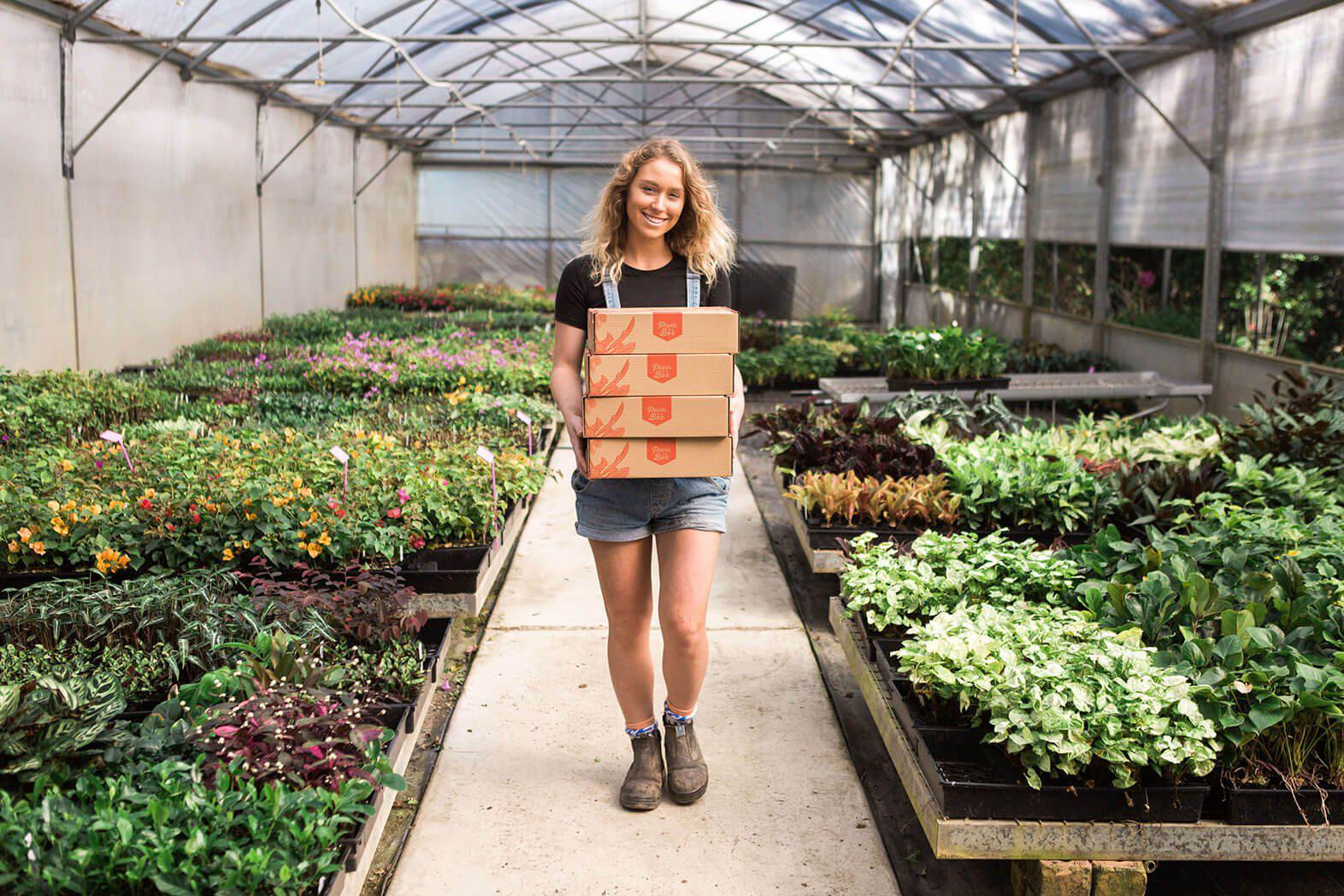 Buy houseplants online: 50+ Australian sites
Across the country, people seem to be honing their green fingers as we all get used to the idea of staying home. And it's not just in the garden either.…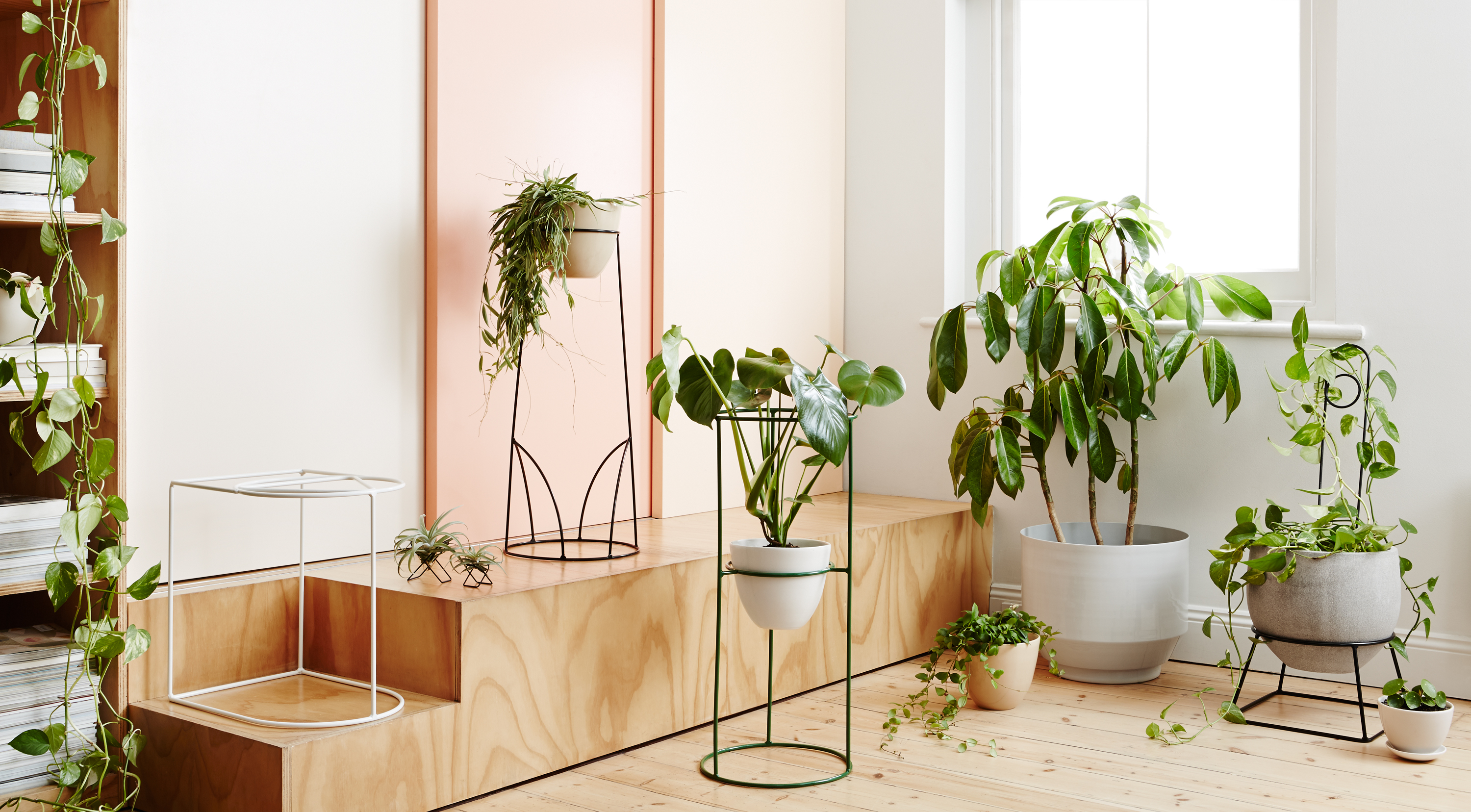 Houseplants 101: what's in vogue & how to keep them thriving
We all know house plants are in fashion right now, but unlike other decor, some work and skills are involved in keeping these green beauties alive and thriving! We asked…