Celebrating design and film, The Herman Miller Collection Lounge by Living Edge at the Sydney Film Festival Hub is showing the largest and most comprehensive display of pieces from the Herman Miller Collection in Australia. Make sure you check it out before it closes on Sunday.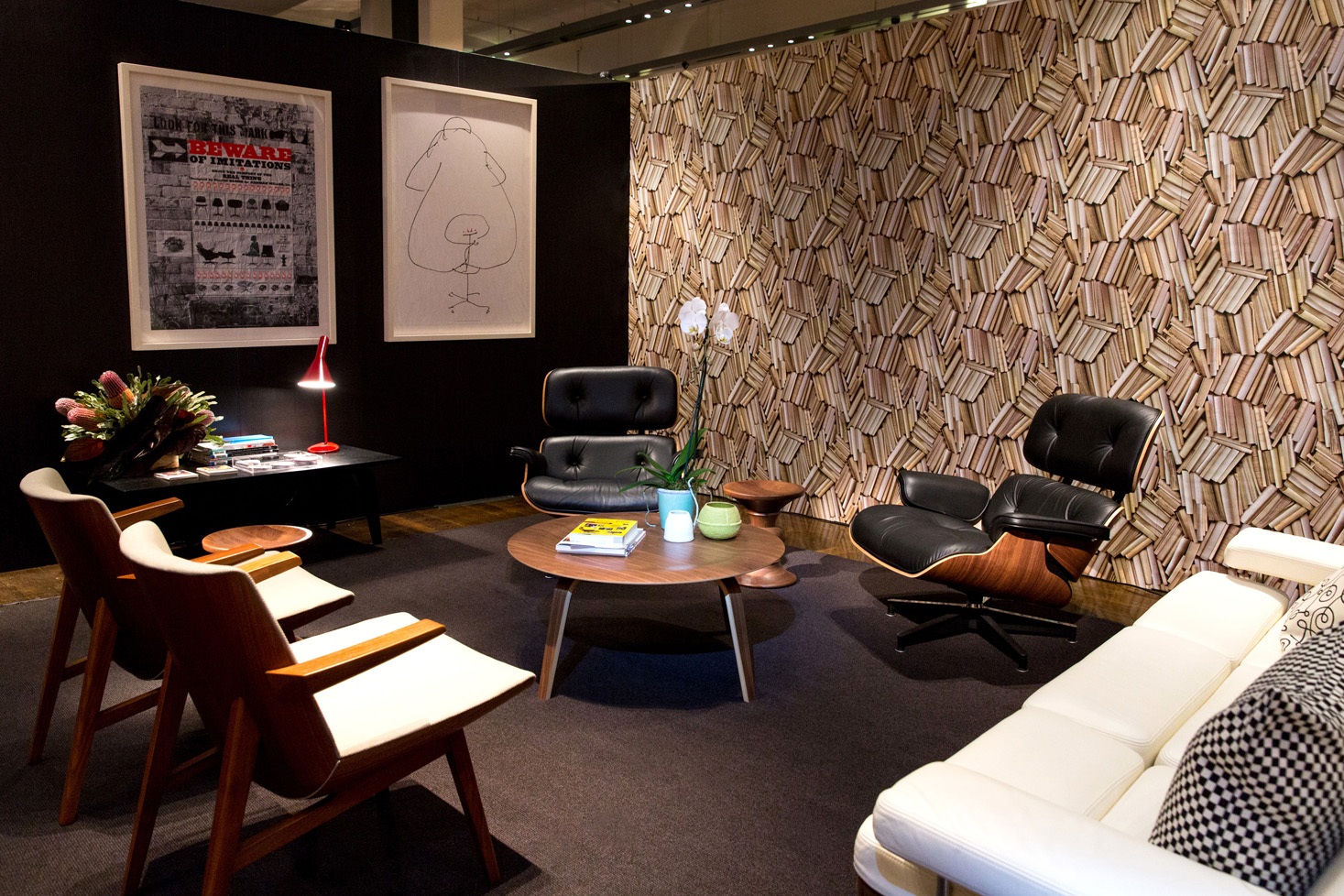 It's located in the Hub at Sydney Town Hall. You can go in and enjoy a drink from the Festival bar, Gelato Messina from the ice cream cart, see an exhibition, visit the TITLE pop-up bookstore, and of course experience the Herman Miller Collection Lounge.
Take a seat on famous designs like the Eames Lounge and Ottoman and check out new additions, including the Eames Shell Chair in the newly formulated sustainable fibreglass, and the Wireframe Sofa by Sam Hecht and Kim Collin. Visitors to the Lounge can also go in the draw to win a truly iconic piece of design, an authentic Eames Lounge and Ottoman valued at $6,300!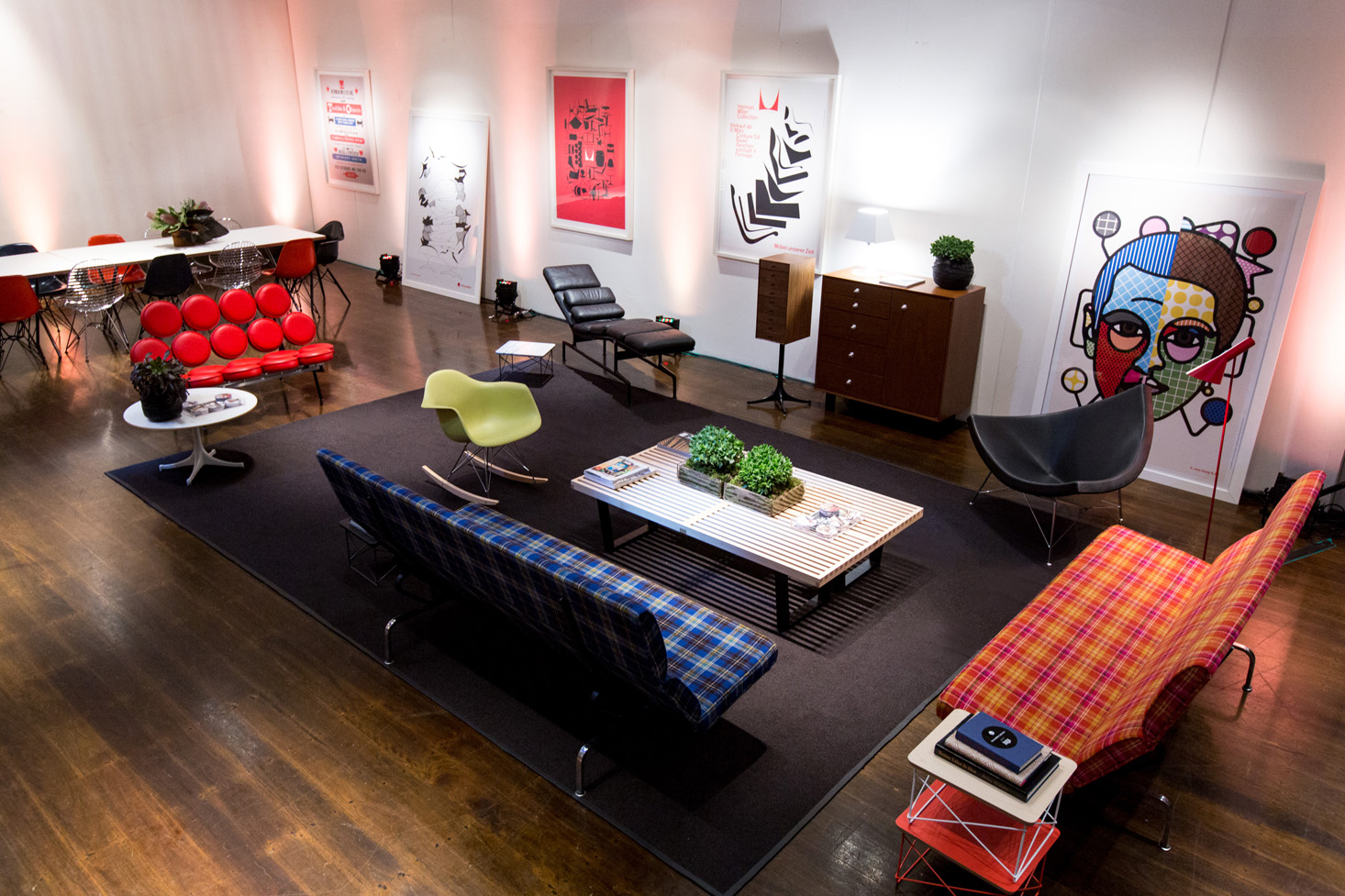 The association with Australia's leading film event is a perfect fit for the Herman Miller Collection due to the pioneering American furniture maker's long association with filmmaking. An enduring favourite among film directors and production teams, you will find Herman Miller pieces scattered throughout popular film and TV series from Mad Men to The Hunger Games franchise.
The Herman Miller Collection Lounge is free to visit and closes this Sunday.
OPENING TIMES: Today (Friday) – 5pm to midnight; tomorrow (Saturday) – noon to midnight; Sunday – noon to 6pm.
WHERE: Downstairs at The Hub, Sydney Town Hall, 483 George Street, Druitt St Entrance (Opp Queen Victoria Building).