Trading since 2012, The Design Hunter started a new chapter this week, opening up a new, bigger store and design studio thanks to its continued success.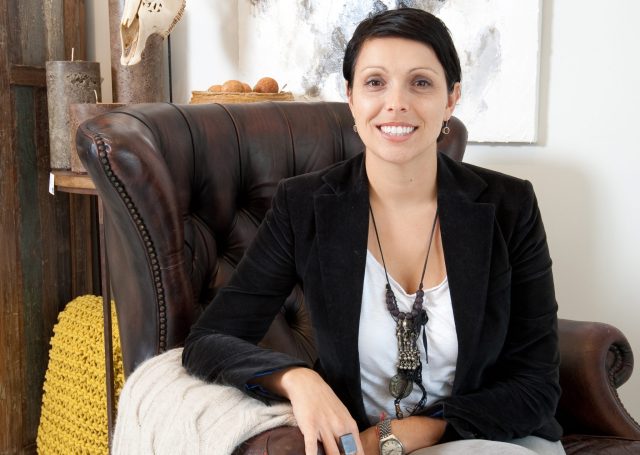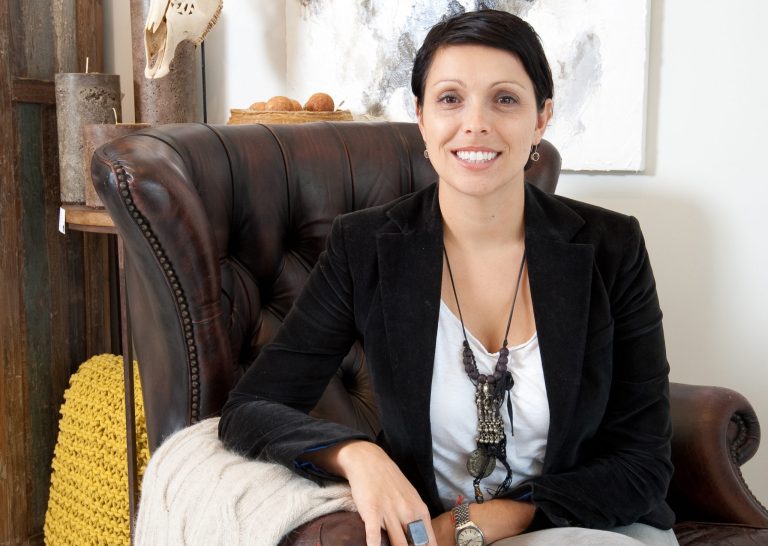 Founded by designer Melissa Bonney, The Design Hunter is a unique concept that combines a shop featuring internationally sourced furniture and homewares, with a studio of highly experienced designers and stylists. However, due to her success, The Design Hunter has outgrown its current storefront. No longer being able to house both parts of the business in one space, she's decided to move the business to two.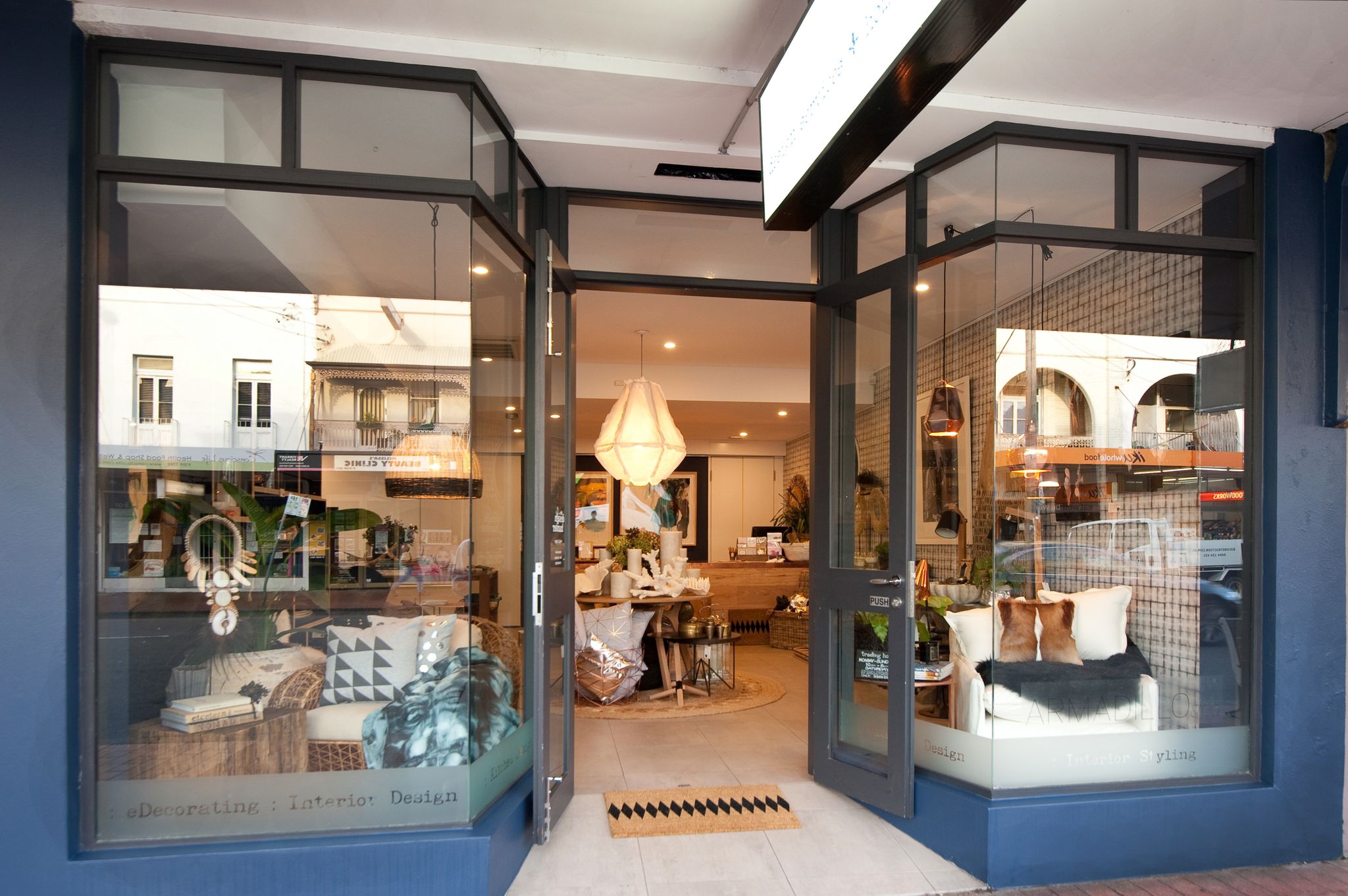 "It has been an exciting few years with growth in both areas of The Design Hunter," explains Melissa. "We are really committed to our local community for our flagship store and have been lucky enough to secure a new larger space for our retail showroom right across the road at 316 Bronte Rd, Charing Cross. The much-loved original store will be transformed into a new studio for our team of designers, decorators and stylists."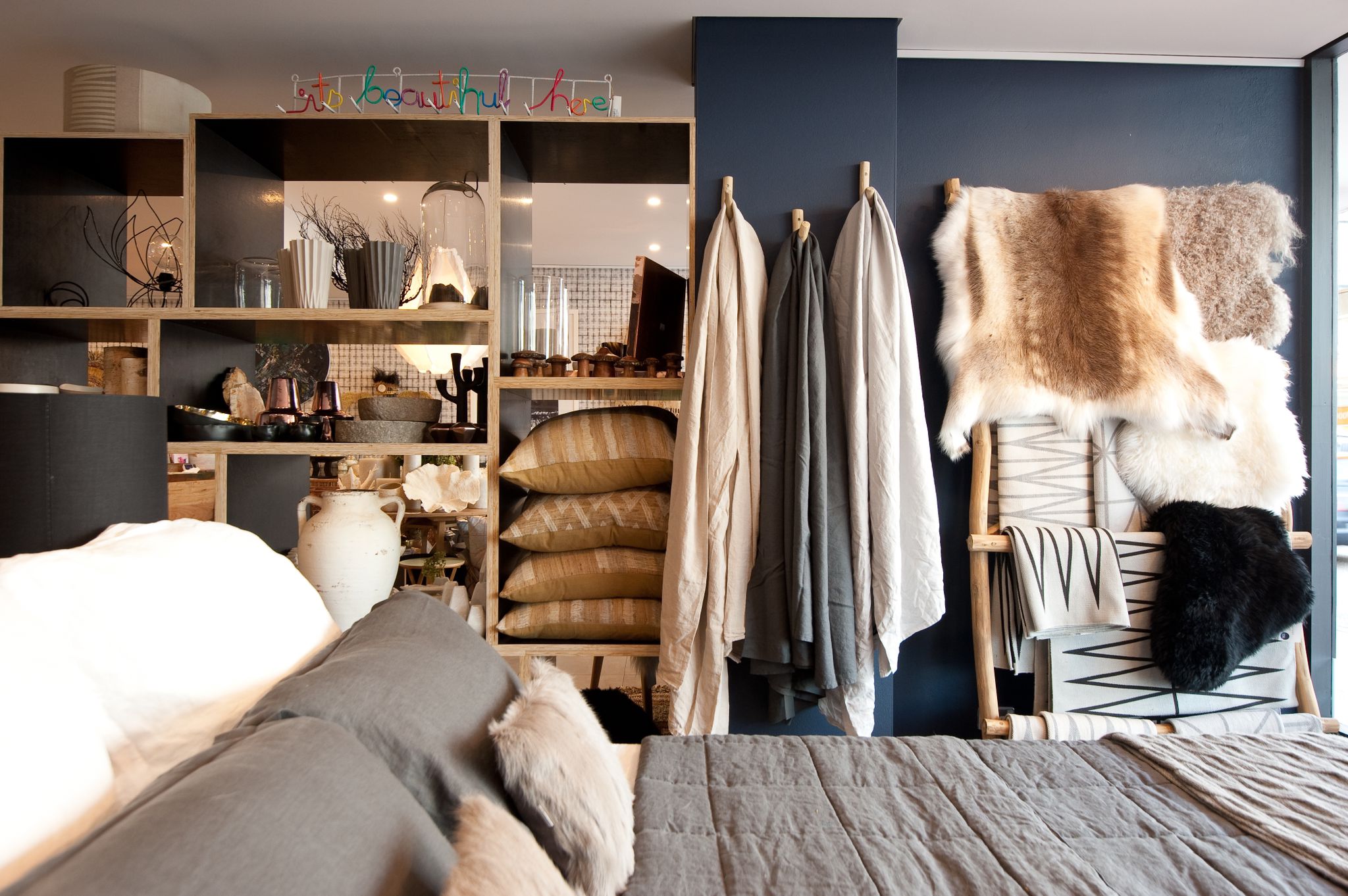 The new store has twice the amount of space compared to the original, giving The Design Hunter the opportunity to house a wider range of collections, including a hand-picked selection of Danish homewares; handwoven, fair-trade artworks from Ghana; Apothia candles from Italy; new Bonnie & Neil cushions; bespoke lighting and furniture pieces from around the world; artisan candles by Grove & Barrow; natural body and cleaning products by Bondi Wash and much more.
The new store opened for trading on Tuesday, and officially launches today (Thursday 29 May), open from 8.30am-to-8.30pm. Bubbles will be served from 4pm and there will be prizes and giveaways throughout the day, so pop in!