Sorry I'm a day late readers, but I've been crook with a stomach bug. No fun! I hope you all had a fantastic weekend. Here's my roundup of last week in interiors.
Greg Natale went to LA and met the amazing Kelly Wearstler, who we are both huge fans of. Thanks Greg for sharing your photos with us here first.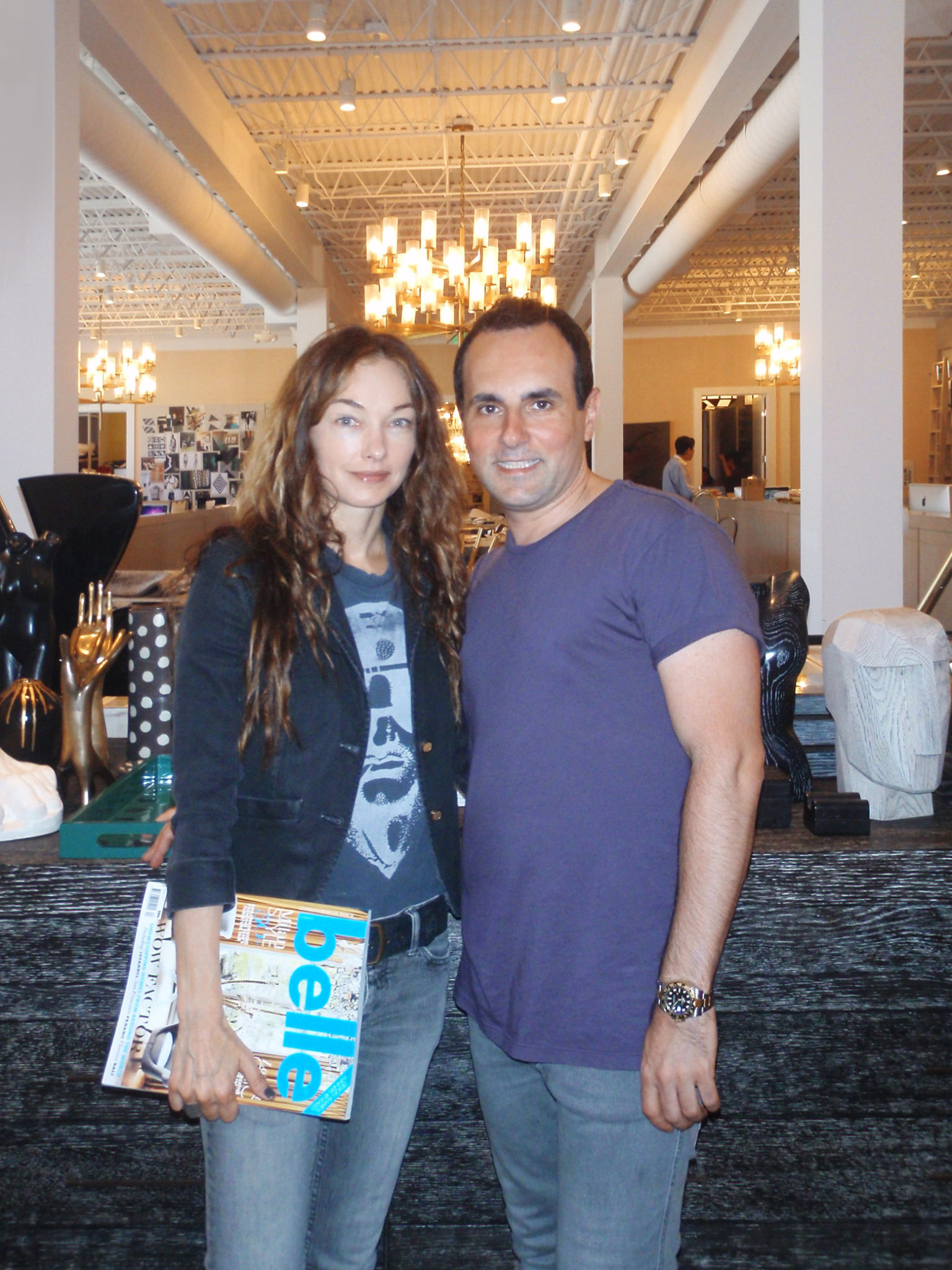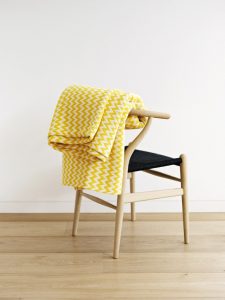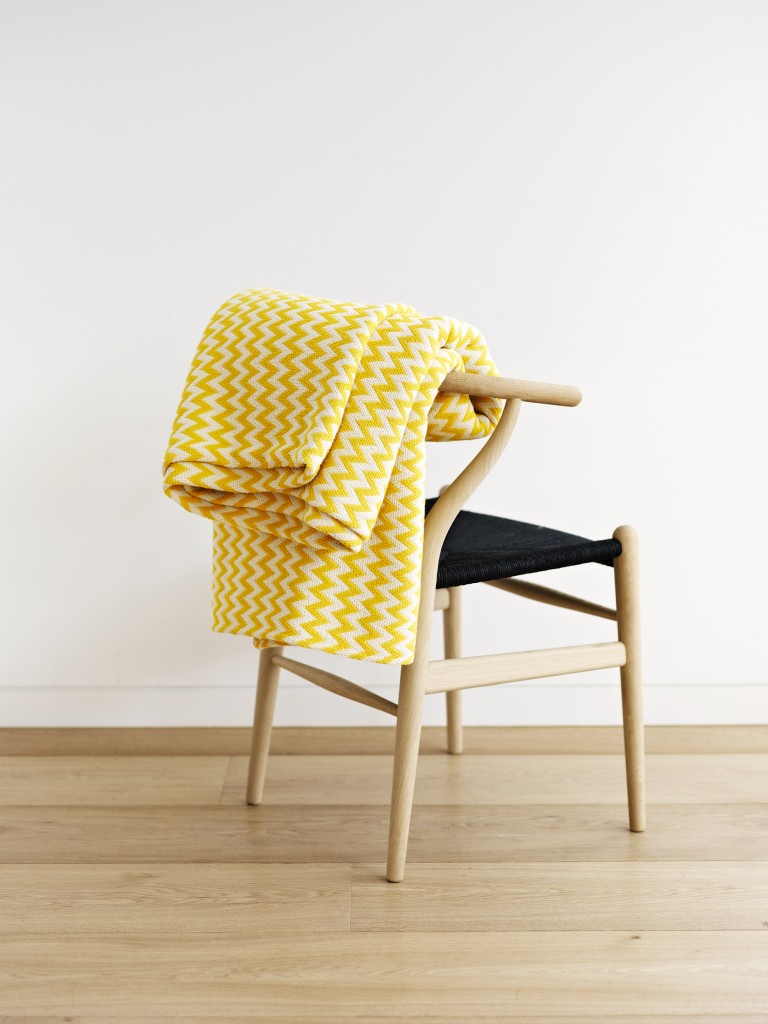 I told you about Houzz, an American site a bit like Pinterest for interiors, which is starting to make an impact here in Australia.
A great new issue of Adore Home magazine came out and I've got a couple of articles in there. download it free here.
Sibella Court's upcoming book Bowerbird became available for pre-order
Speaking of books, stylist Mr Jason Grant finally handed his book manuscript into publisher Hardie Grant. So cannot wait for that book!
I told you about new online store Zakkia, where you can buy fabulous door knobs and drawer handles to affordably change up the look of your home with little touches
I shared my new illustration with you. What do you think?
Have a great week ahead, interiors addicts!