What an interior designer dream! One of my favourite Australian designers Greg Natale, has just returned from a trip to LA where he met the legendary Kelly Wearstler, who I just happen to think is the coolest woman EVER.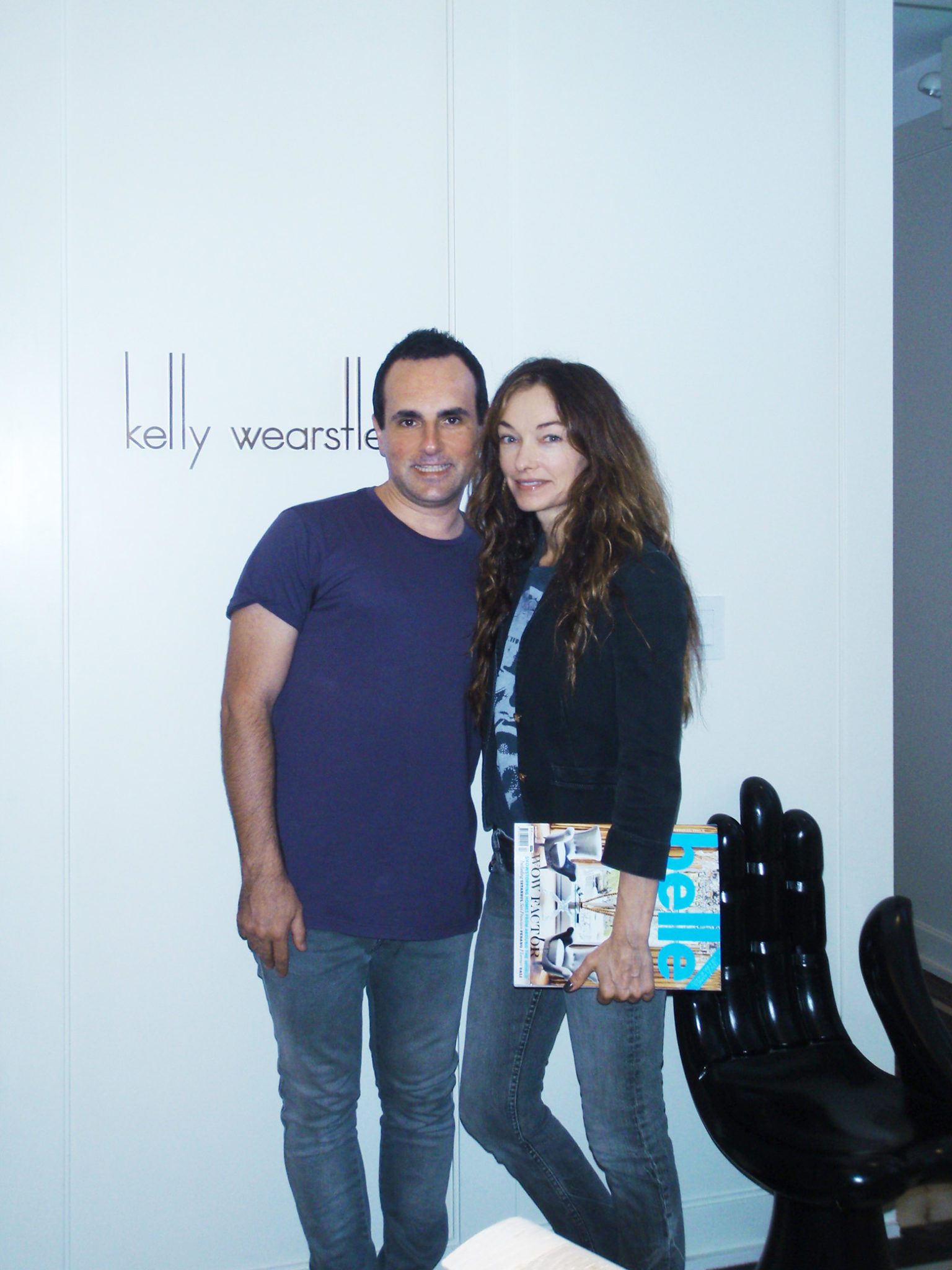 It was a dream come true for Greg, who is a huge fan. He has been doing business with Kelly's Melrose store for years and was keen to finally meet her in person. "She is beautiful, tiny and sweet," he said. "She was exactly how I expected. Casual, cool, approachable and down to earth."
They met at her "stunning" studio on La Cienega Boulevard and Kelly told him she subscribes to Australian magazines Belle and Vogue Living. The uber stylish interior and fashion designer told Greg she has scaled back her interiors work, now working on four projects at a time rather than 15! "She told me she will never stop because her interiors work is the basis for everything and she loves sourcing interesting pieces. I so was glad! She has her fashion line now and she is going to put a focus on furniture and accessories," says Greg.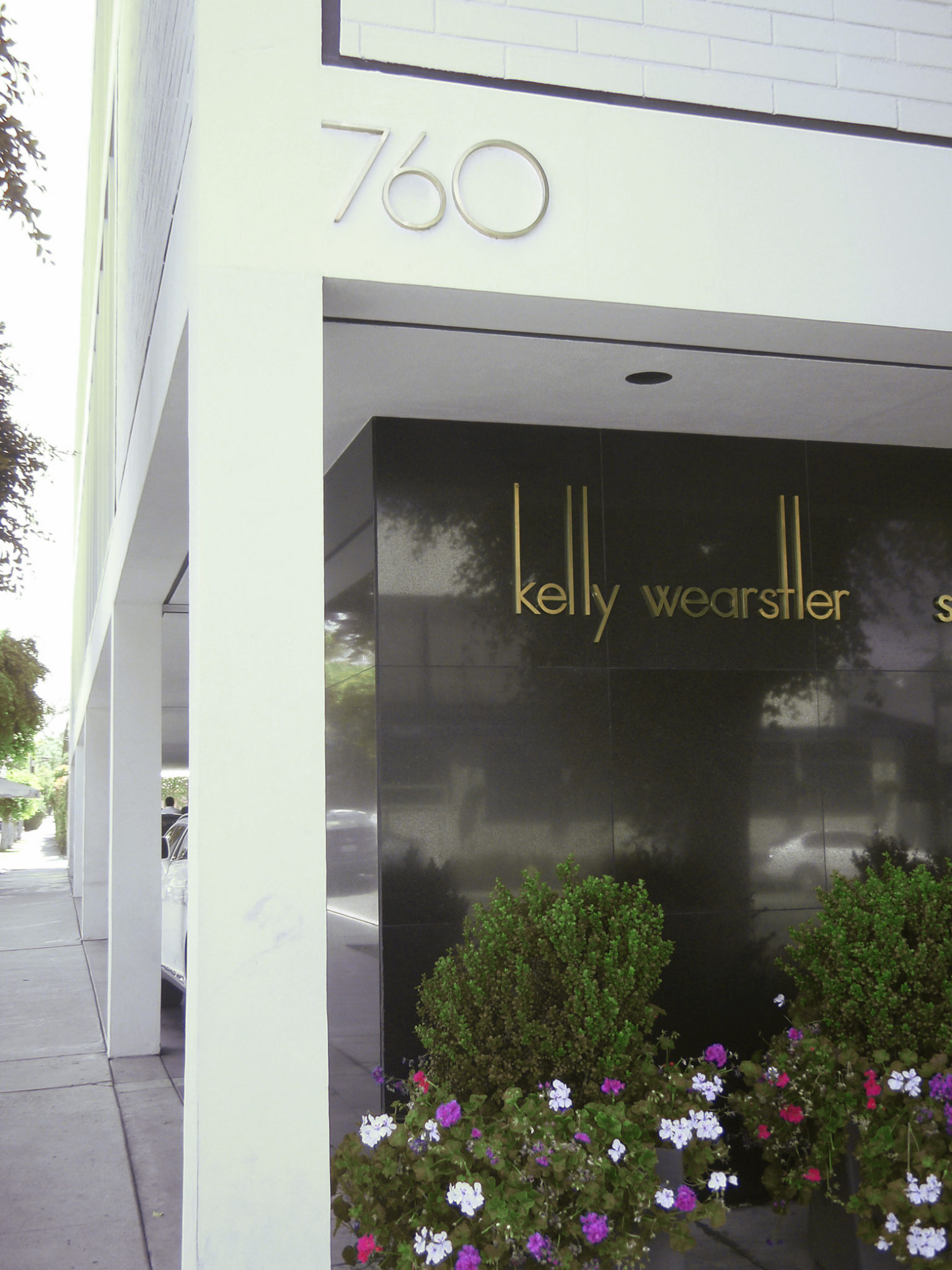 "Kelly is always on the cutting edge, has her finger on the pulse and evolves in a good way," adds Greg. "Her work is just visually beautiful." Of course he bought up half the store, including a couple of sculptures and pillows for his new place and some clothing as gifts for friends.
Greg spent 9 days in LA, finding new stores and suppliers, eating at great restaurants and being inspired. He met up with fellow Aussie Jordan Cappella, who just appeared on the American TV series Design Star, and many other friends and family. And of course there was still time to squeeze in more shopping for homewares and a new Tom Ford suit!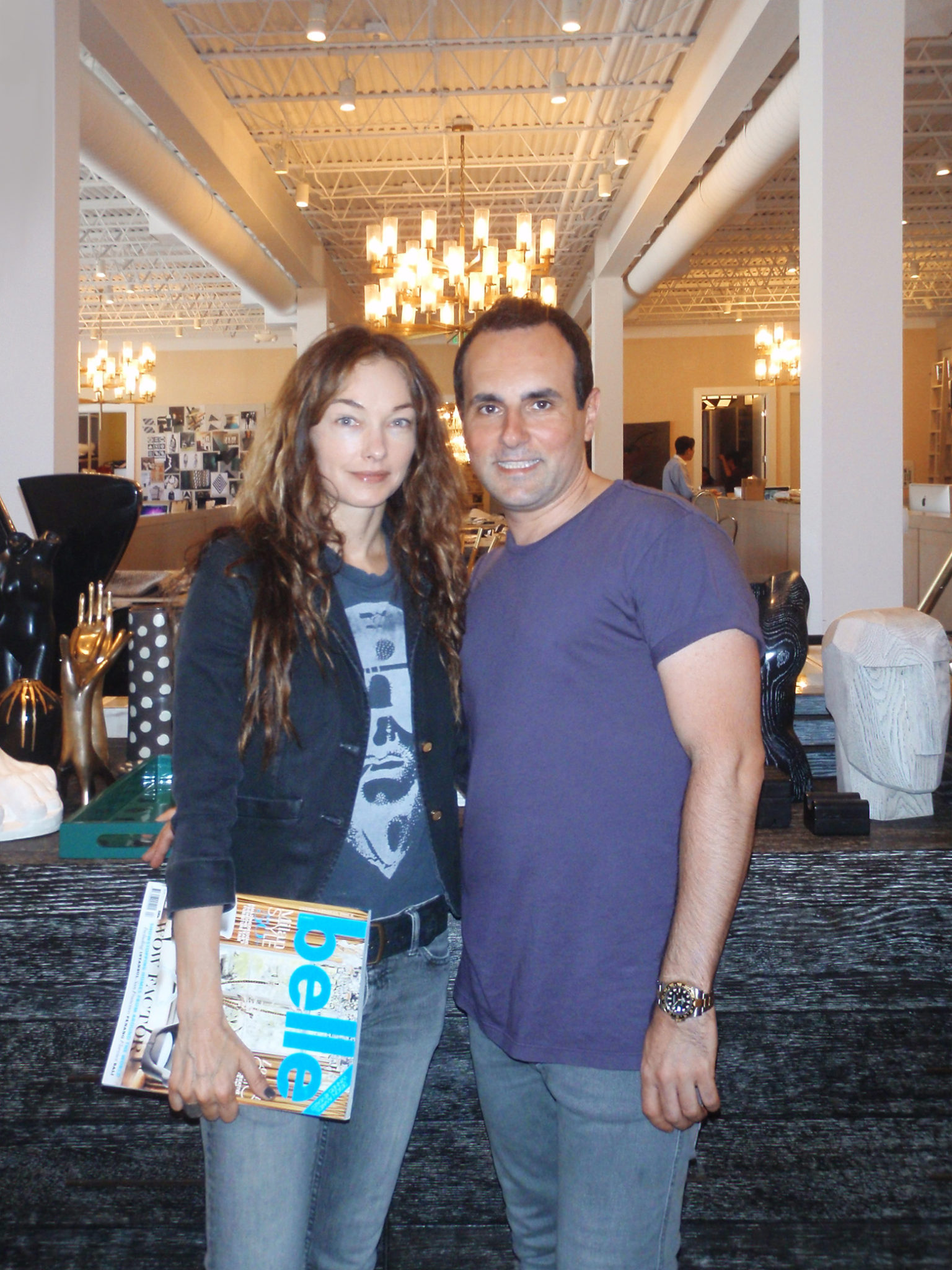 Thank you Greg, for sharing your photos with us.