It's been a while since I've done a dedicated children's interior round-up but with so many fabulous new finds for little ones, I thought it rude not to share.
Violet Eyes prints: Nailing that gorgeous whimsical child-like vibe, Violet Eyes' new range is even better than the last and all of the designs feature Liberty of London floral prints. From $15.
Little Louli Cactus quilt cover: Featuring hand drawn cacti and ants and handprinted in Australia, each quilt is unique. $139.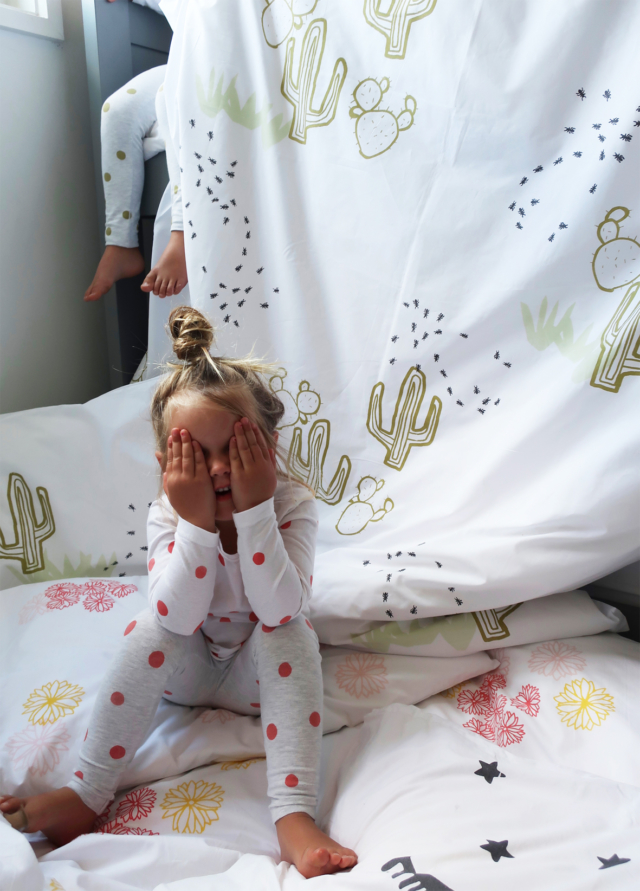 Living Textiles Swan Princess collection: This pretty pink new nursery range is simple and timeless. From $19.95.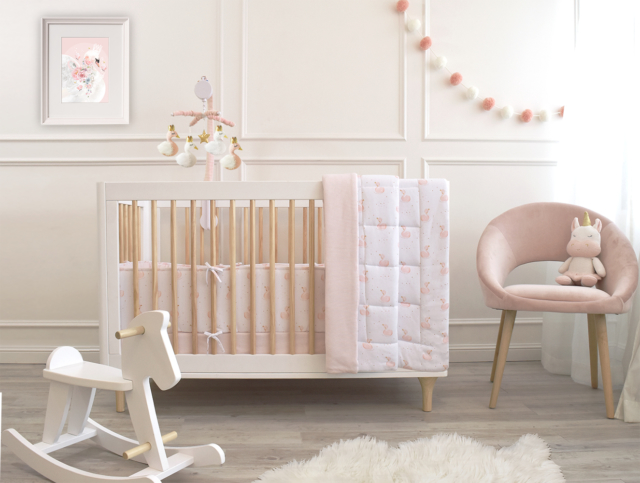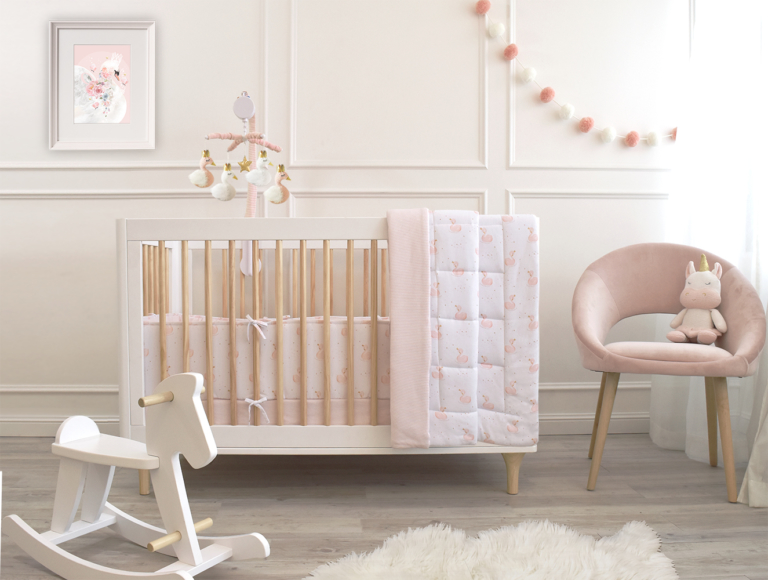 Al+Em jumbo pin board in grey: The perfect place to display their latest creations, this pin board works as a constantly evolving gallery display. $304.95.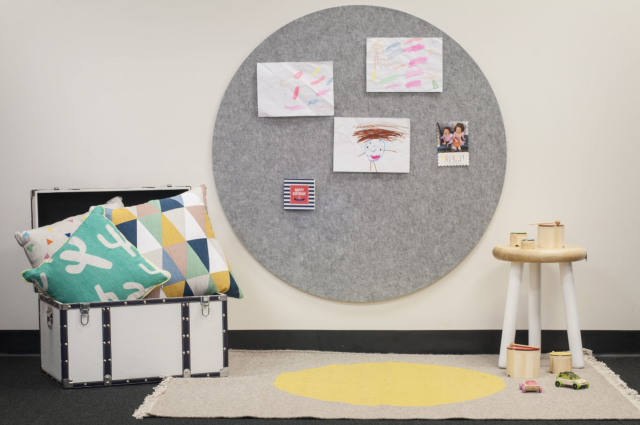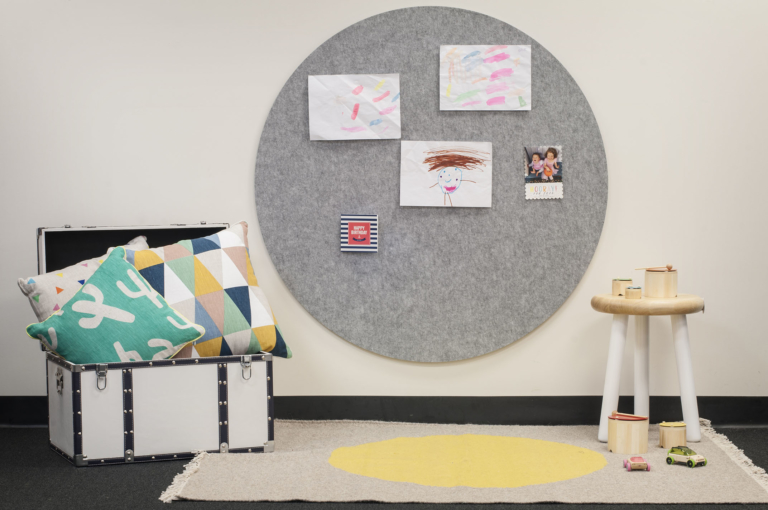 Aimee Wilder star tiger print wallpaper: I LOVE this for a little boy's room but it's available in pink and plenty of other fabulous colour ways too. $252 per roll.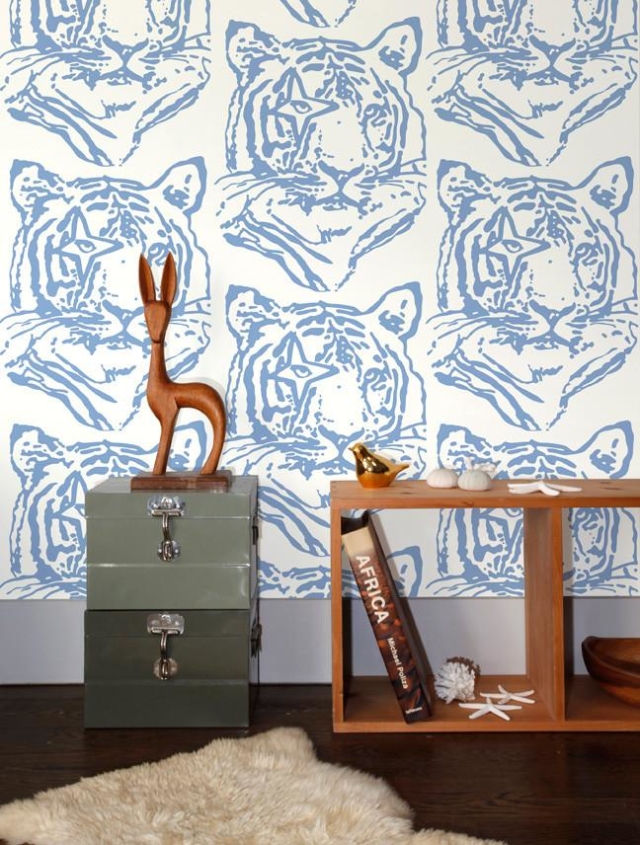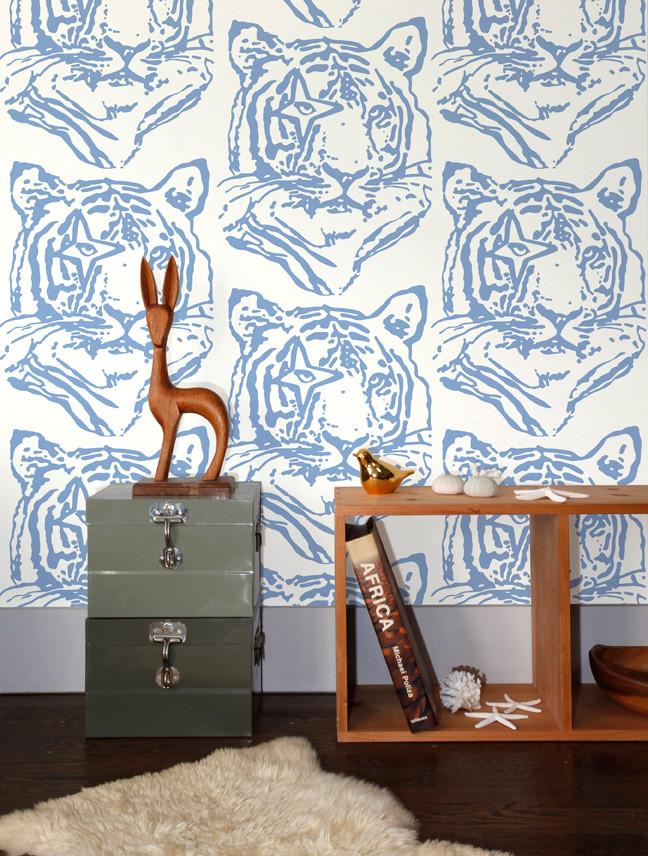 Olala night light: I have bought battery operated night lights in the past and never will again – who wants to replace batteries on the daily?! These French cuties emit 12 hours of light and recharge on a wireless base. Little ones can carry them to the toilet at night too. $55 (for one) or $89 (for three).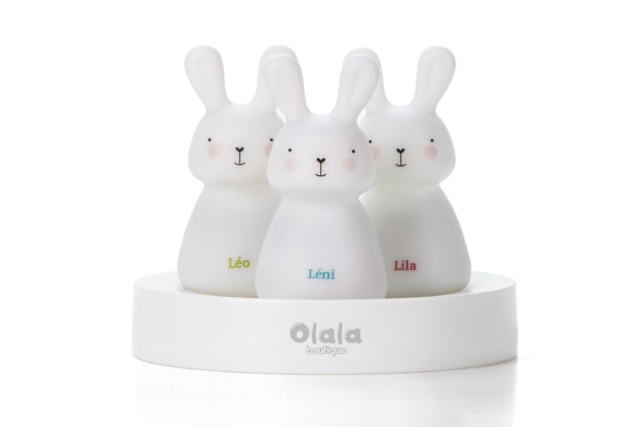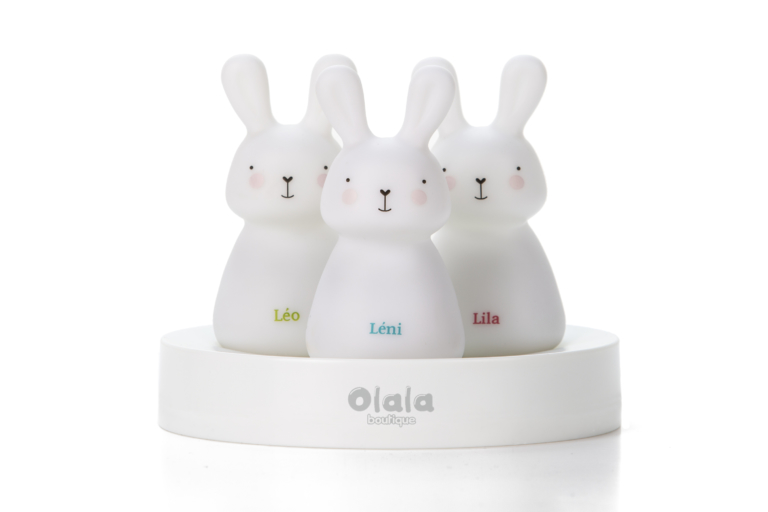 Snurk single quilt cover set (ballerina): From a soccer player to an astronaut, mermaid, princess and ballerina, these photographic print quilt covers are lots of fun. $125.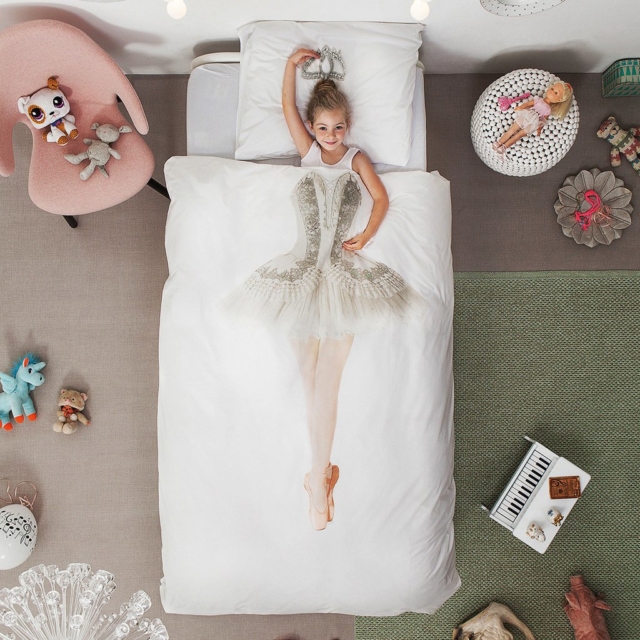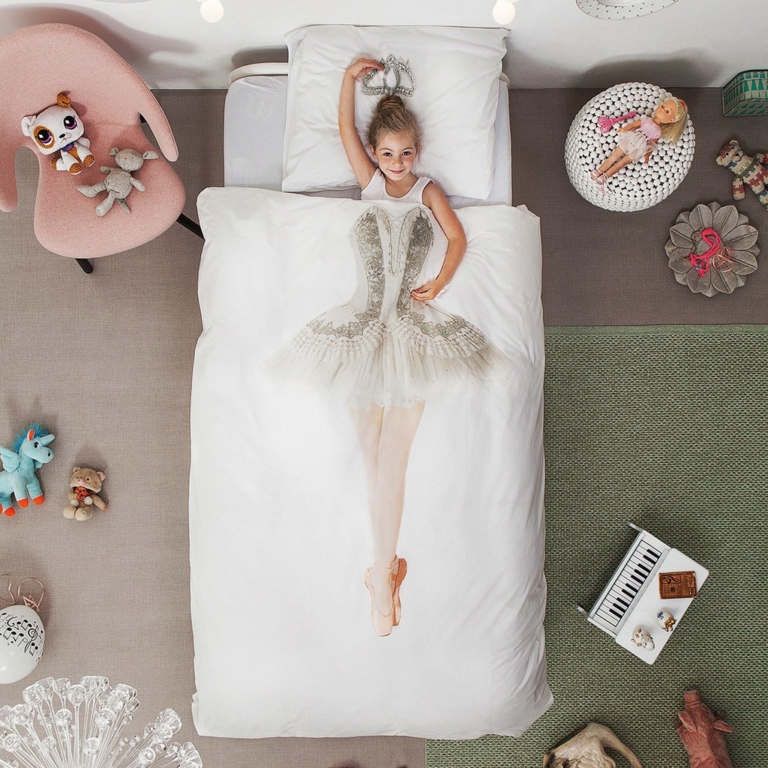 Paper Provision prints: I love these minimalist children's prints (the bespoke monogram ones in particular) and they are compatible with IKEA frames too. From $24.95.