Until recently, the Aussie toy kitchen market offered pretty slim pickings for design lovers. I should know as I was shopping for a play kitchen around two years ago and was left feeling wholly uninspired by what was on offer — think loud colours and a plethora of plastic. But it seems that all of that has changed and many of the latest iterations would give the real thing a run for their money.
i.Life Kids' wooden eight piece kitchen play set: It's the simple design and retro green that gets me with this one. $164.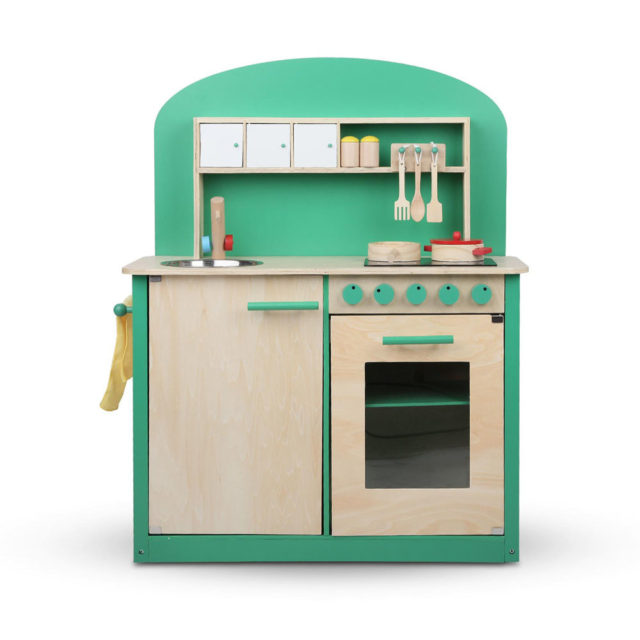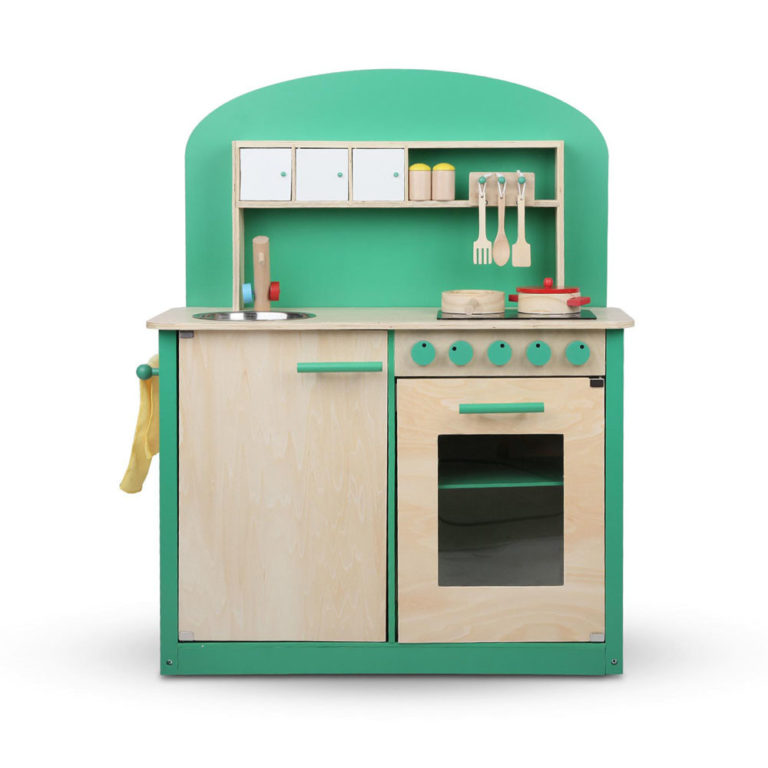 Kidkraft White vintage wooden kitchen: I can vouch for this retro-styled number as I have one. Interestingly, the toy phone gets a workout! $259.95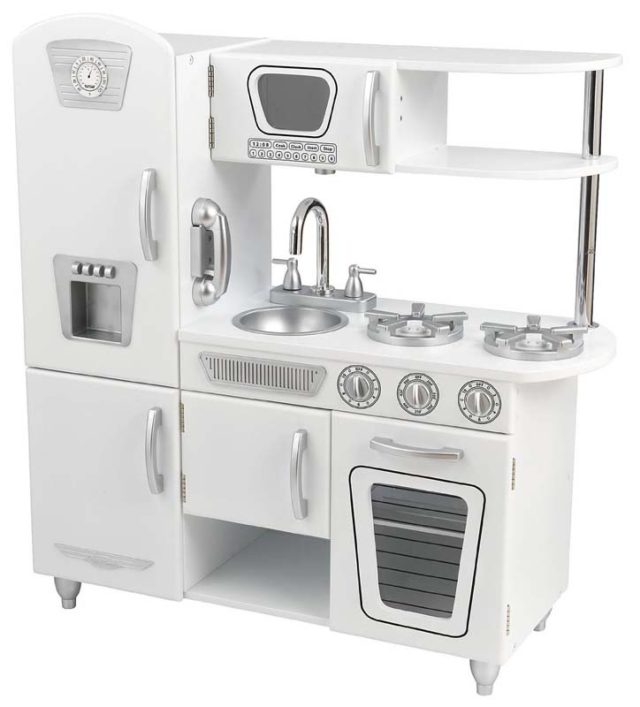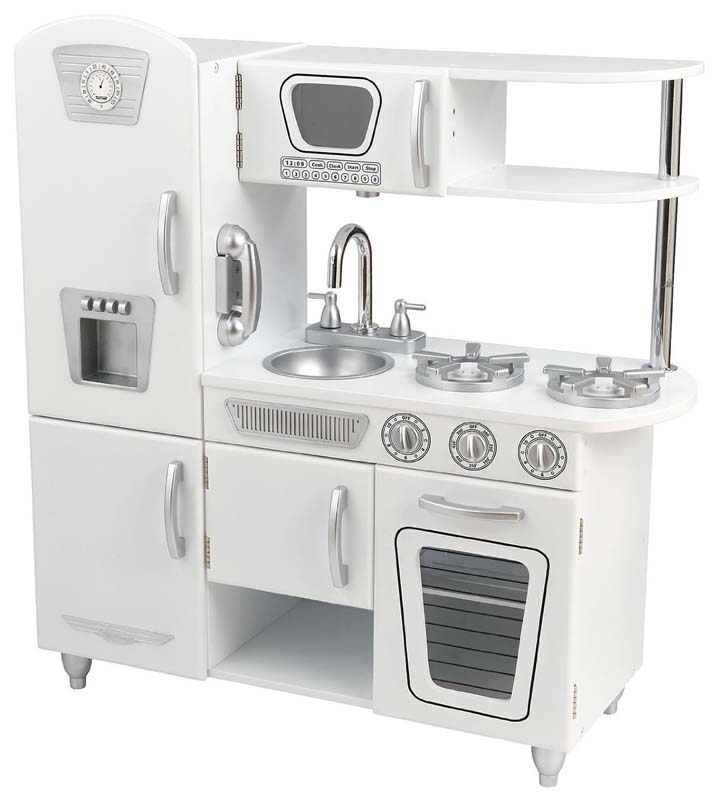 Mocka Mezzi kitchen: This one is great for small spaces as it's on the diminutive side. The colours and mid-century styling are lovely too. $129.95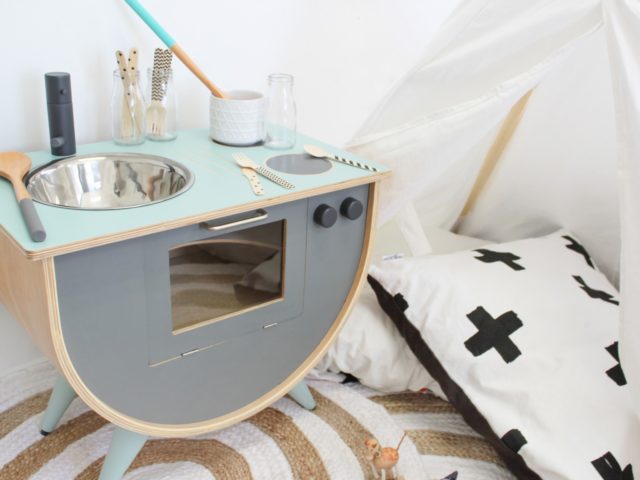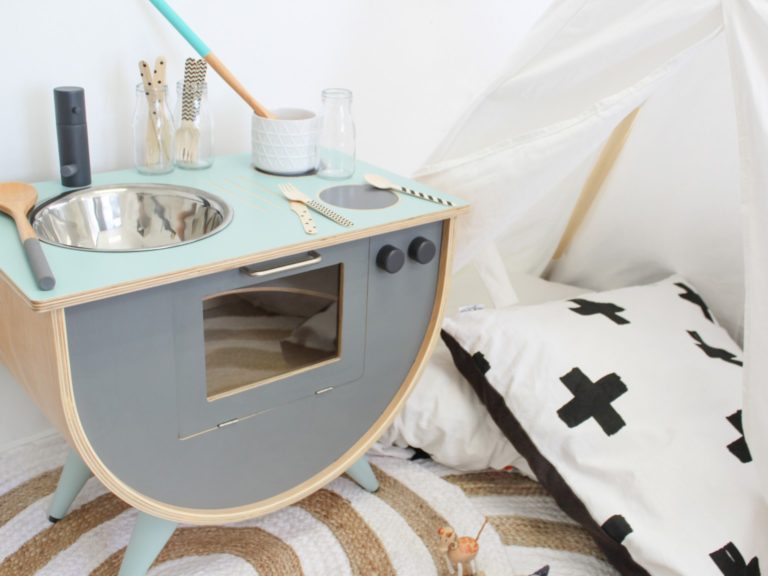 IKEA DUKTIG play kitchen: This used to be the only non-garish toy kitchen that was readily available thus it's become something of a modern classic. $129.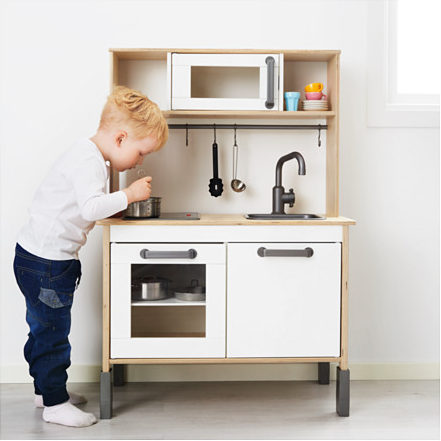 Hip Kids Retro kids toy kitchen: Perhaps it's the red but I can see this in a little boy's room. $199.95.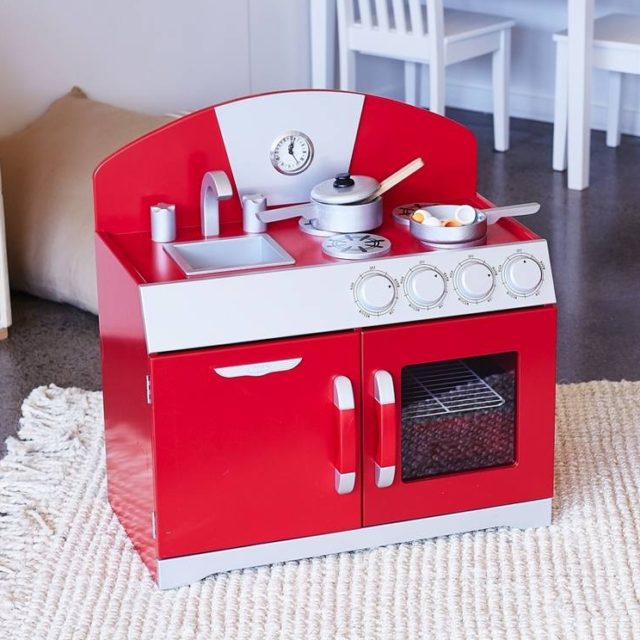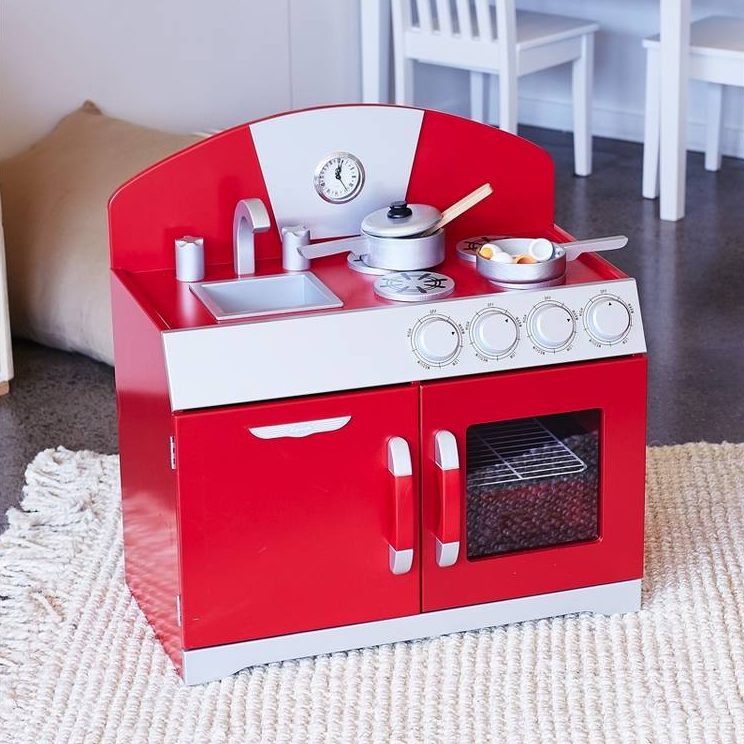 i.Life 7 piece wooden kitchen set: Positively girly, this kitchen comes with a range of cooking accessories too. $114.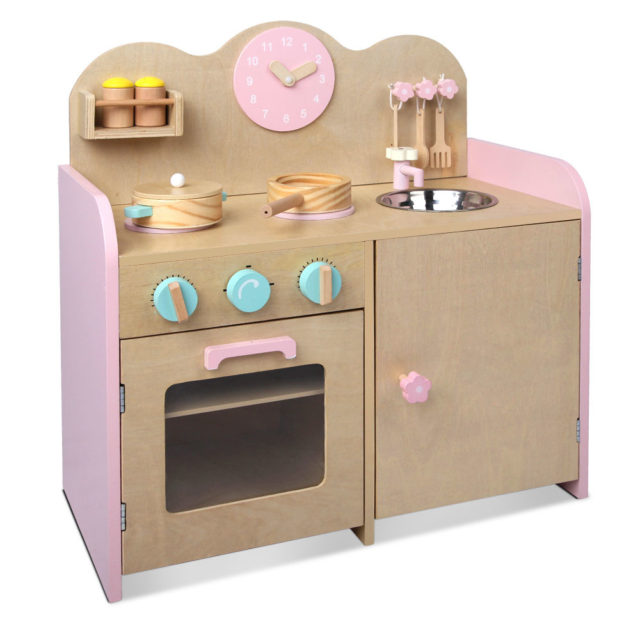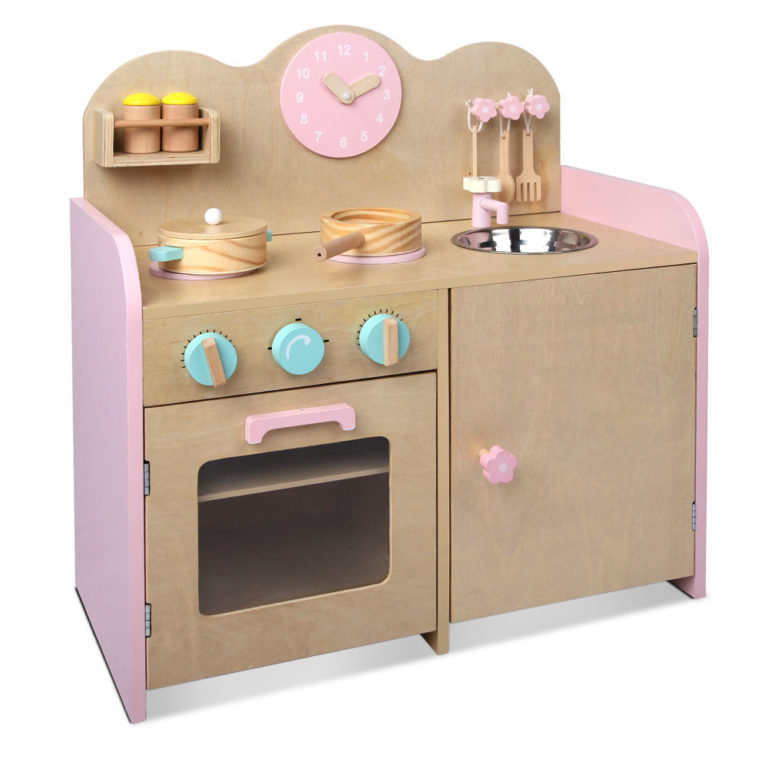 Hip Kids White gourmet toy kitchen set: A more modern take, this set includes a standalone fridge. $289.95.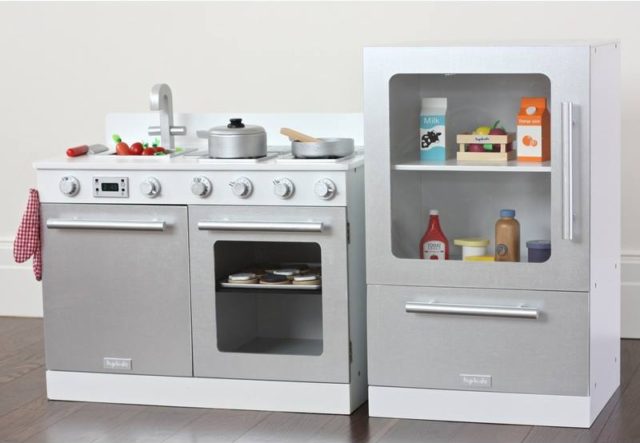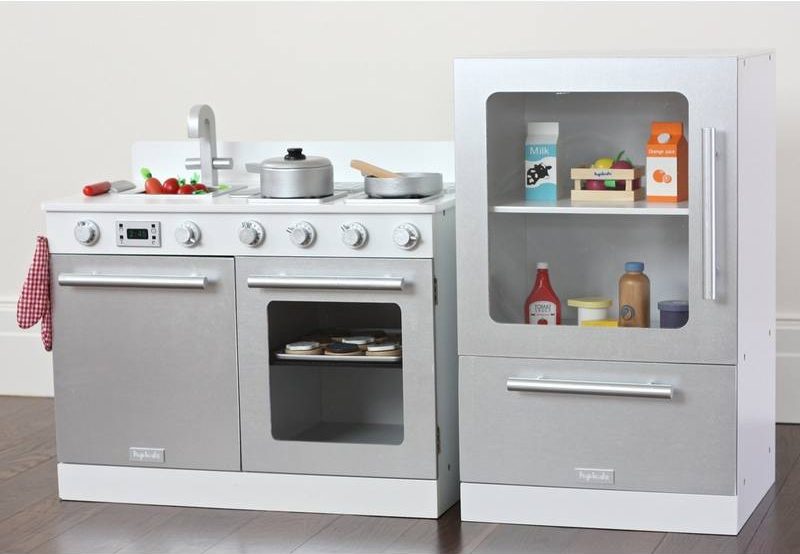 Le Toy Van Honeybake kitchen: Evoking America's deep south, this retro number is cute as a button. $289.95.