Kmart's February Living 2018 range dropped this week and, like every other collection, it's almost certain to start a stampede. There's plenty of blush pink (seriously, millennial pink has to be one of the most enduring trends right?!), moody giant florals, a smattering of cobalt blue and plenty of texture too.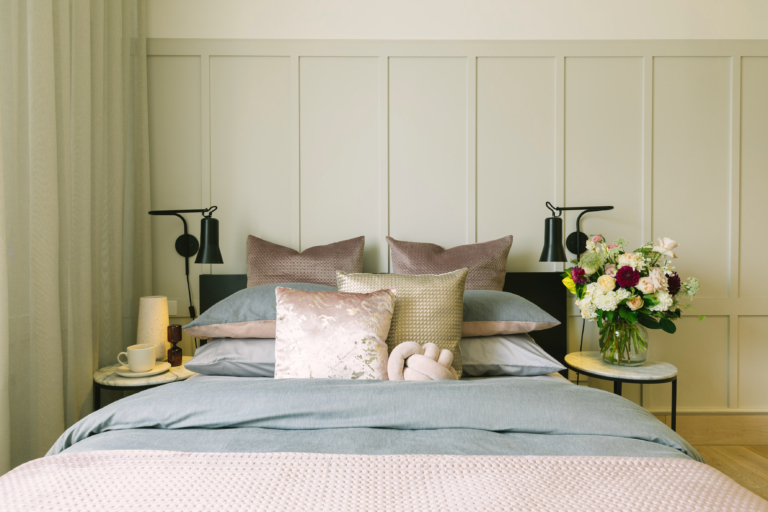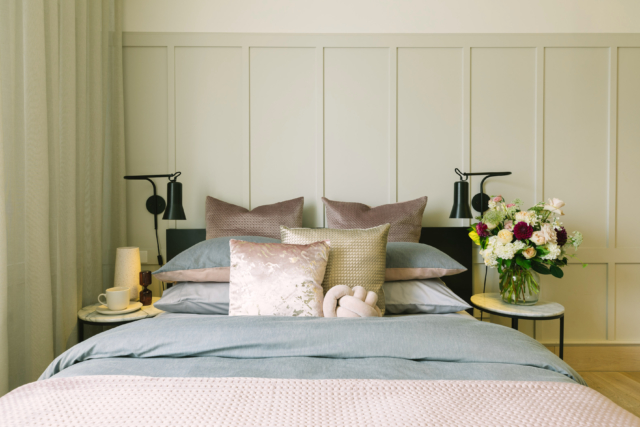 "We're so excited to see this beautiful, new range come to life. With luxurious velvets, woven fabrics and natural look materials, the latest range is all about texture and our customers can get really creative and change the look and feel of any room," says Julie Miller-Sensini, Kmart's general manager of Living.
Kmart velvet occasional chair in blush: Kmart always seem to produce one standout chair per collection and this time it's this. Expect a waitlist. $49.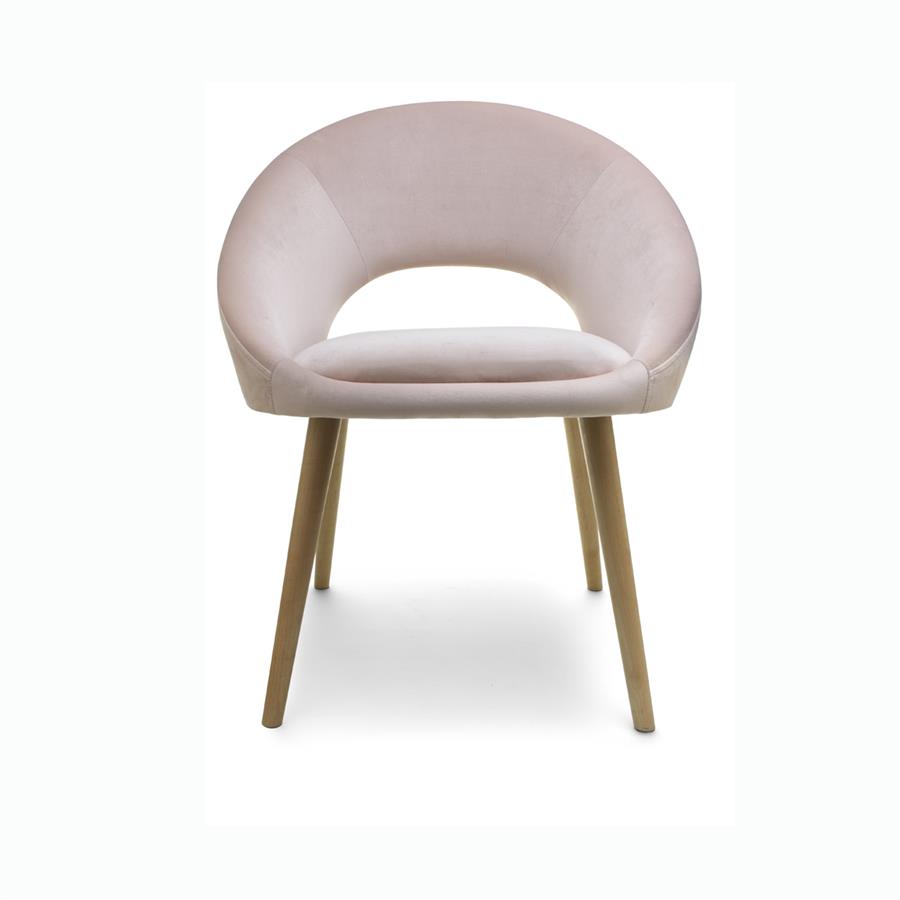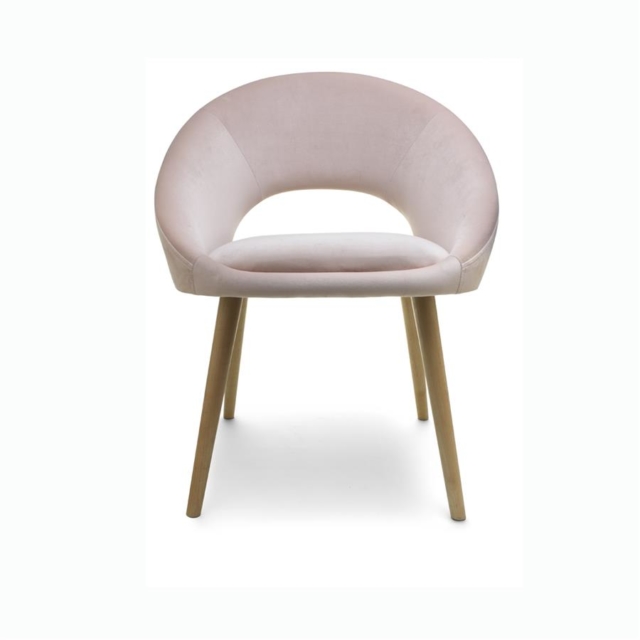 Kmart large floral print: At a metre wide, this statement print lets you dip your toes into the moody oversized floral trend without breaking the bank. $19.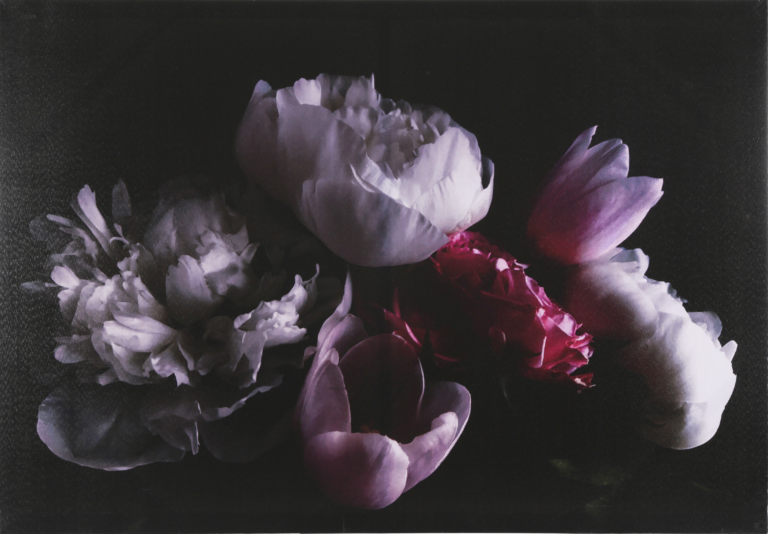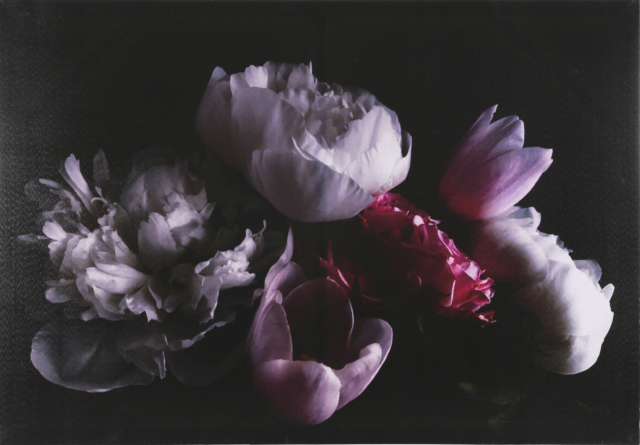 Kmart salt and pepper grinder: I love a bit of ombre and this black and white number has classic good looks. $9.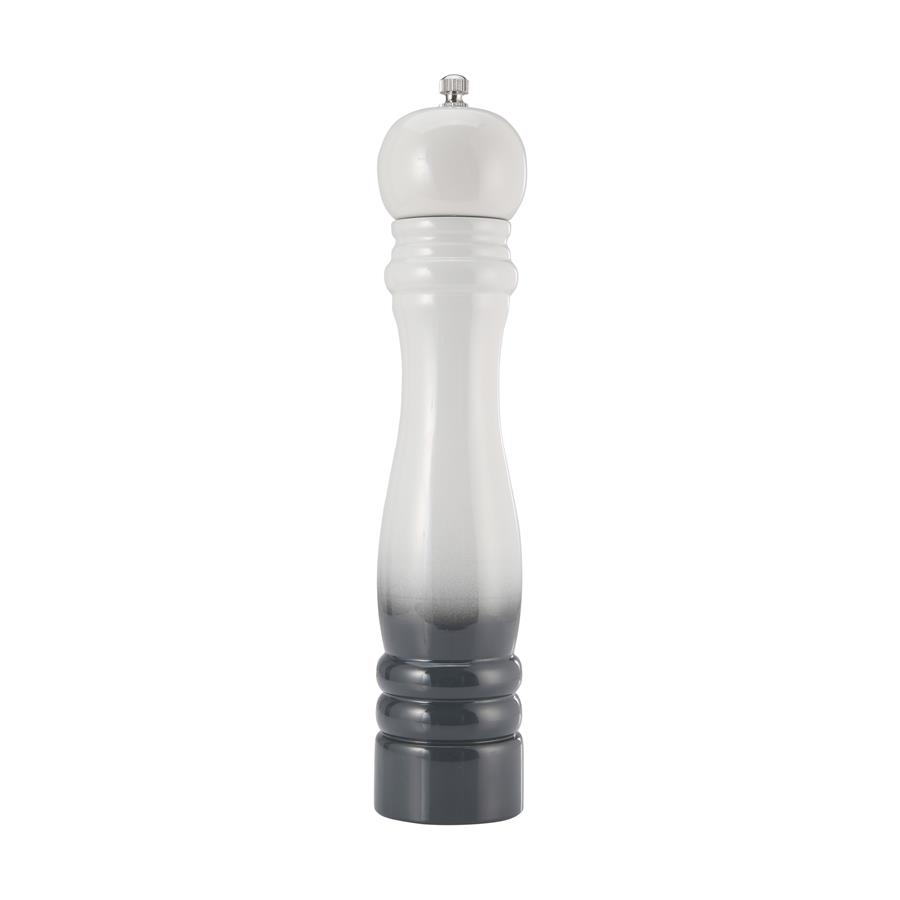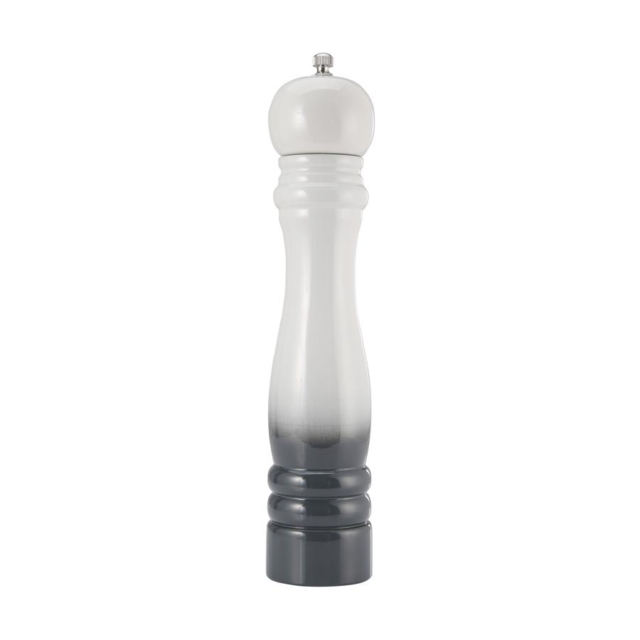 Kmart timber A-frame rack: Portable clothes racks used to be so ugly but this is anything but. $39.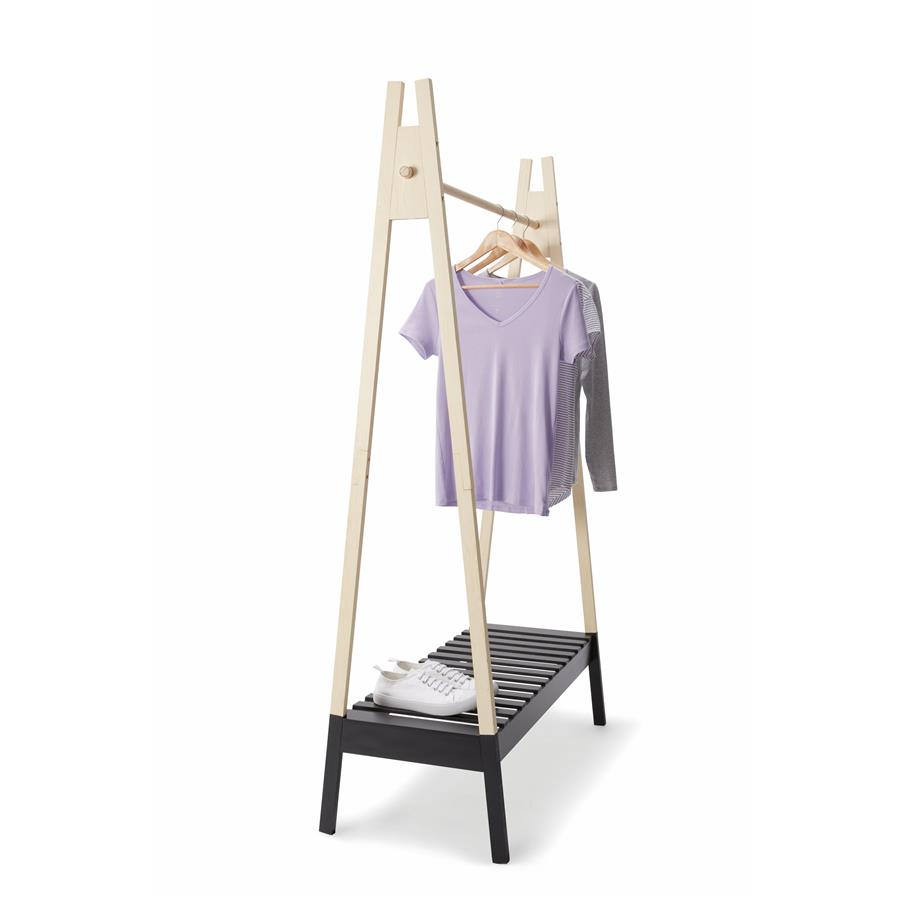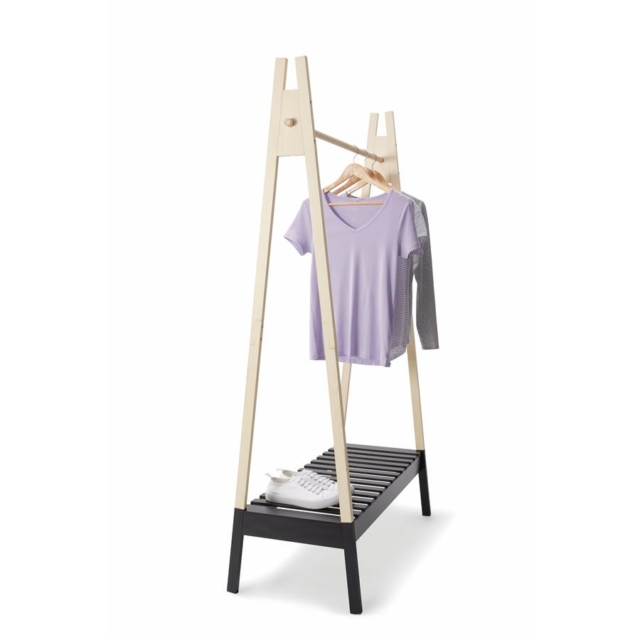 Kmart Indi oblong tray: I love the curves of this piece and cobalt blue is tipped to be big for winter. $7.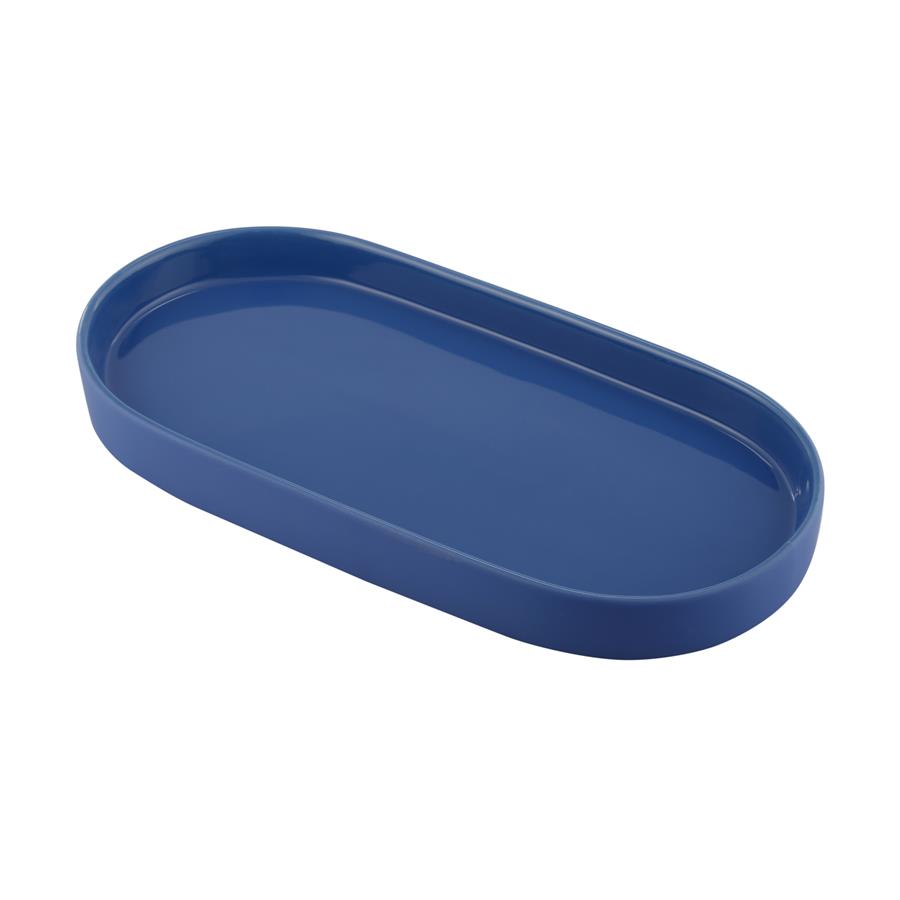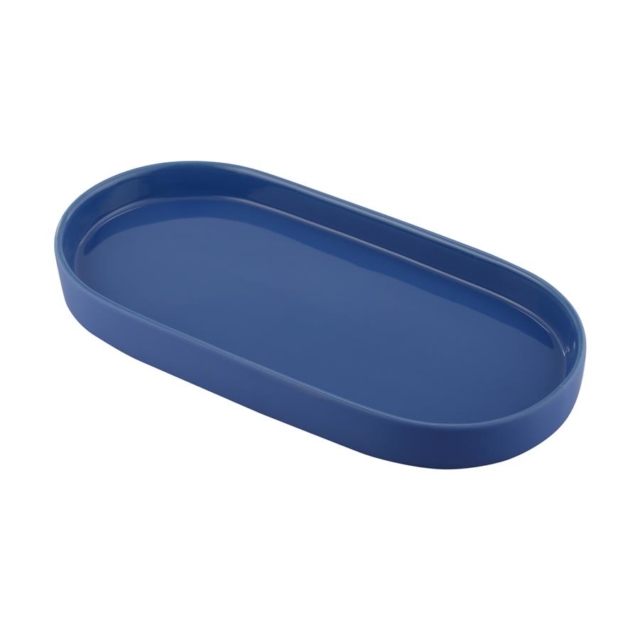 Kmart brass look shaded lamp: A little touch of luxury for the bedside table and priced at a mere $20.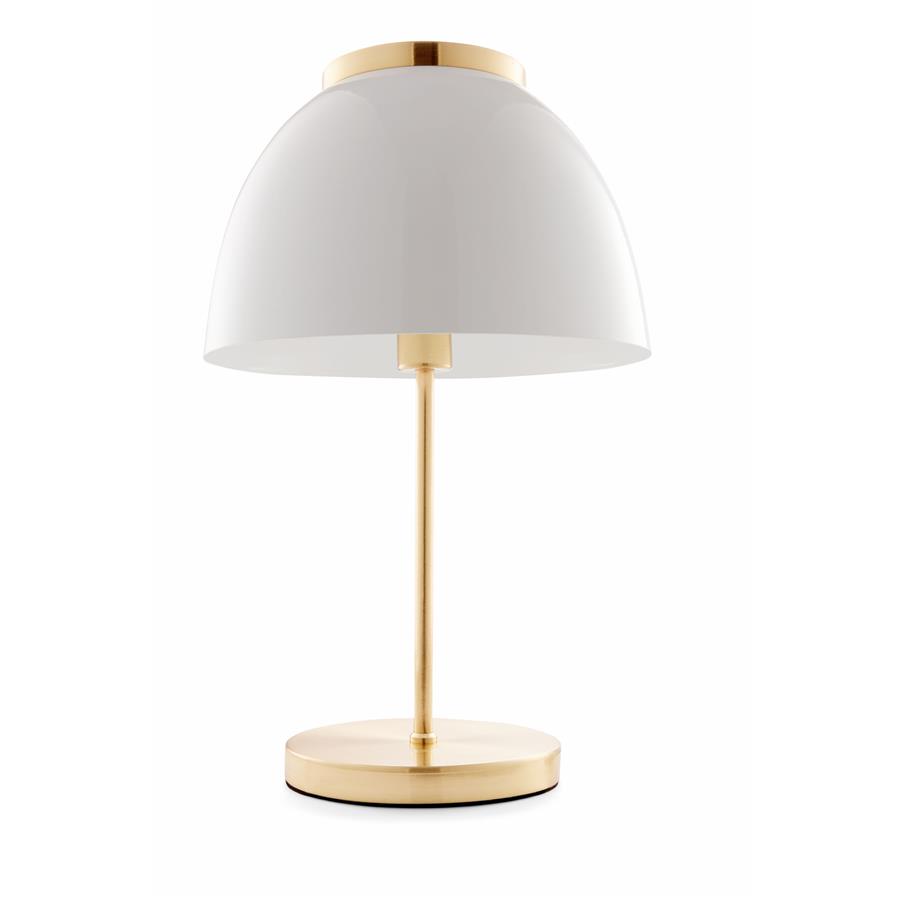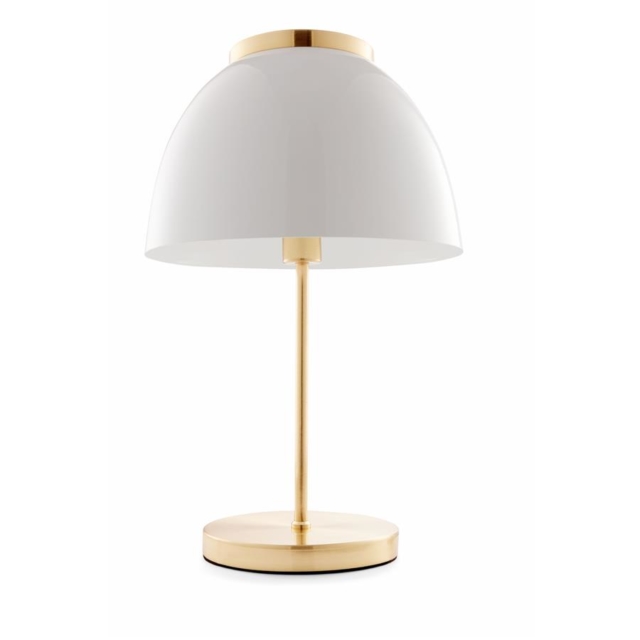 Kmart shapes framed print: A neutral abstract design, this print would look great in a gallery wall setting. $10.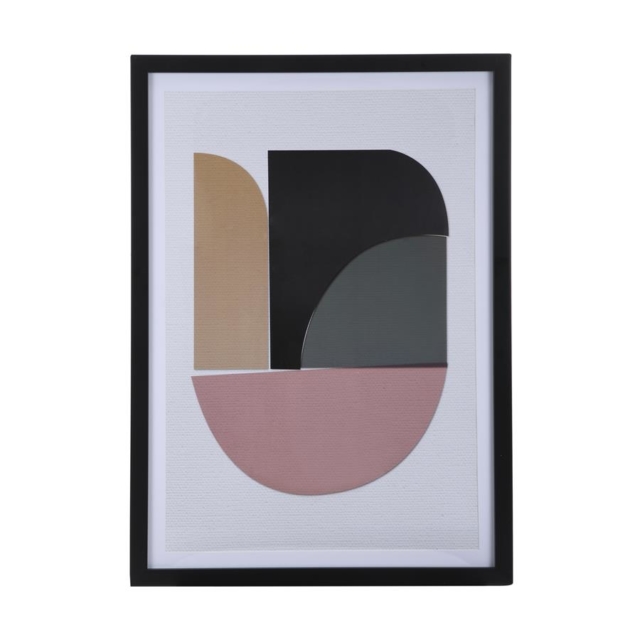 Kmart pot with acacia stand: This is the latest iteration of a design that's been available at Kmart for a while now – the blonde wood has been replaced with something more masculine. $15.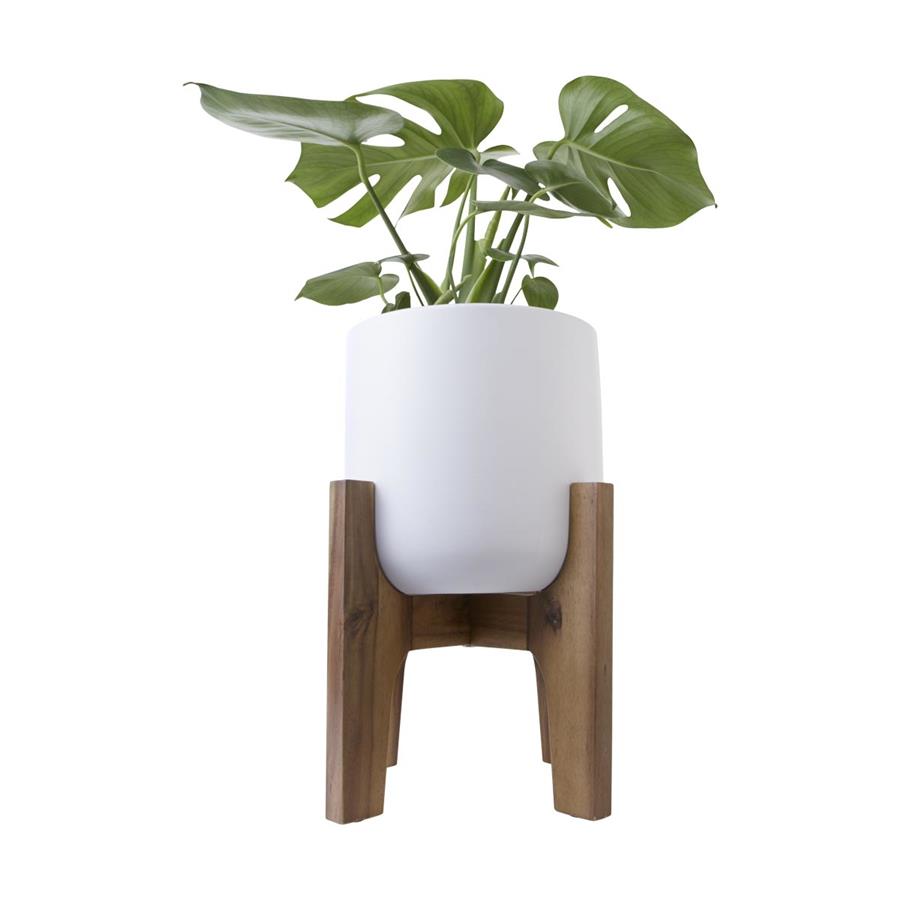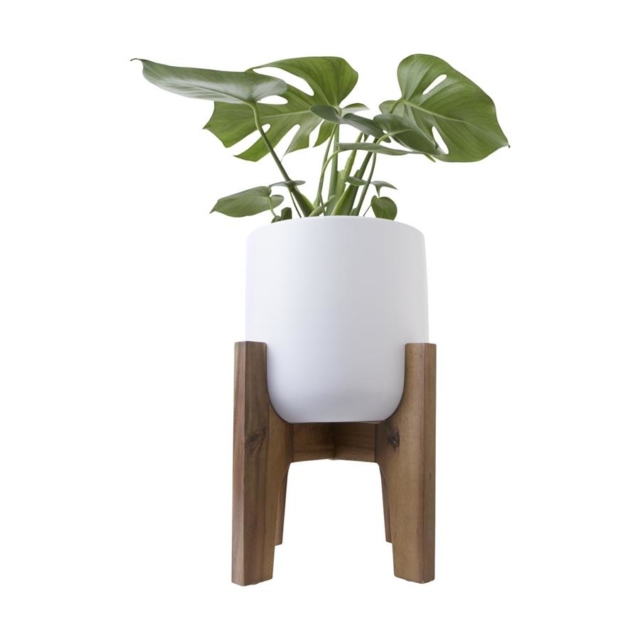 Kmart pink ombre vase: This pretty pop of coloured glass would look fab on a window ledge with some greenery and it's perfect for gifting flowers too. $5.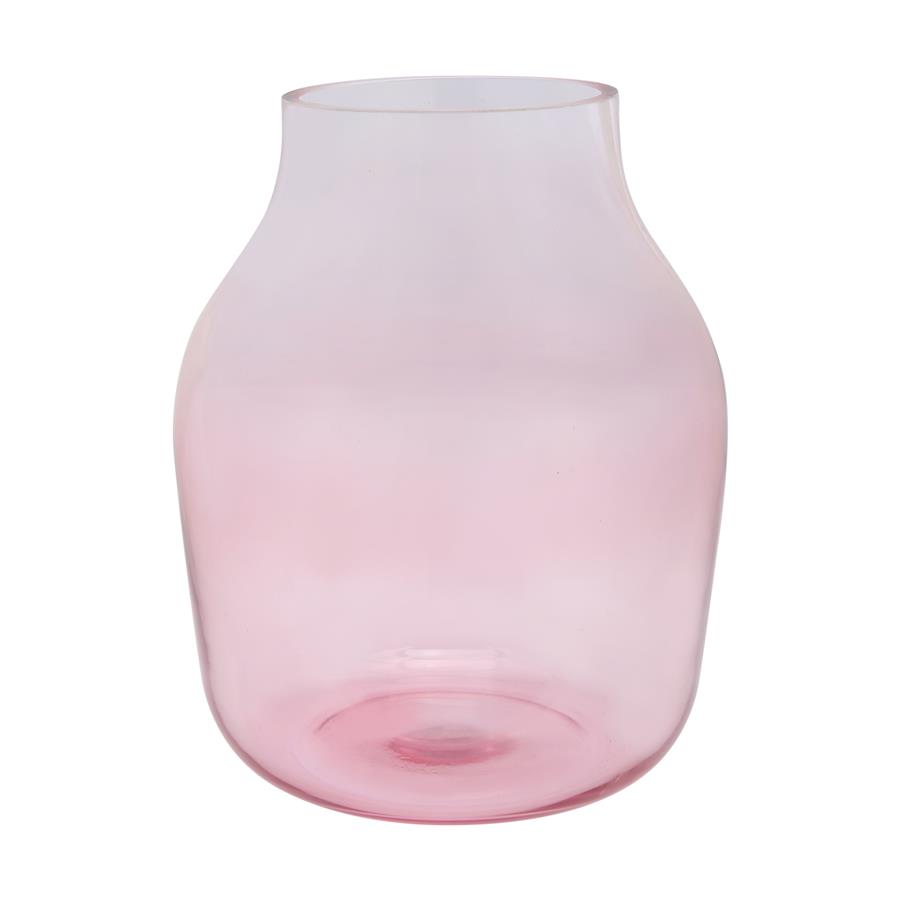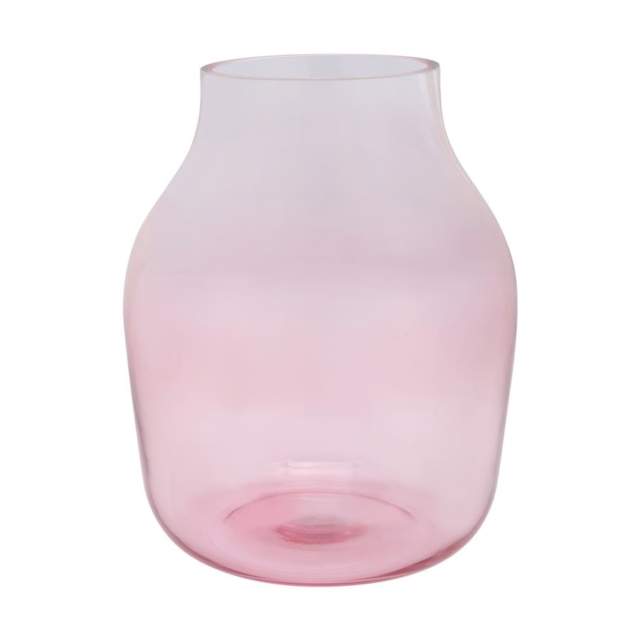 Kmart decorative metal ladder: Ideal for the bathroom, or as magazine storage, this is a great example of just how on-trend the mega store can be. $25.