Kmart Australia dropped their May living range recently and it's overflowing with plenty of snug, on-trend items set to transform your home for winter. "We all love to spend more time indoors in winter, whether it be rugged up in bed with a book or with a warm tea, and surrounded by plush bedding. The time is right to cosy up with layers of luxurious blankets, throws and cushions!" says Julie Miller-Sensini, Kmart's general manager of Living.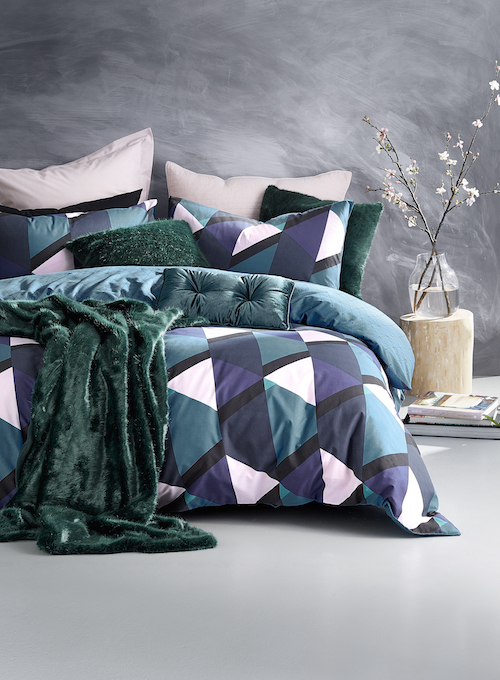 "We have continued with the Scandinavian trend, including soft grey and pastel tones enhanced with new colours such as emerald green and midnight blue, all available in various soft-to-touch textures," says Julie who cites the faux reindeer throw and flannelette marle sheets as some of her favourites from the range.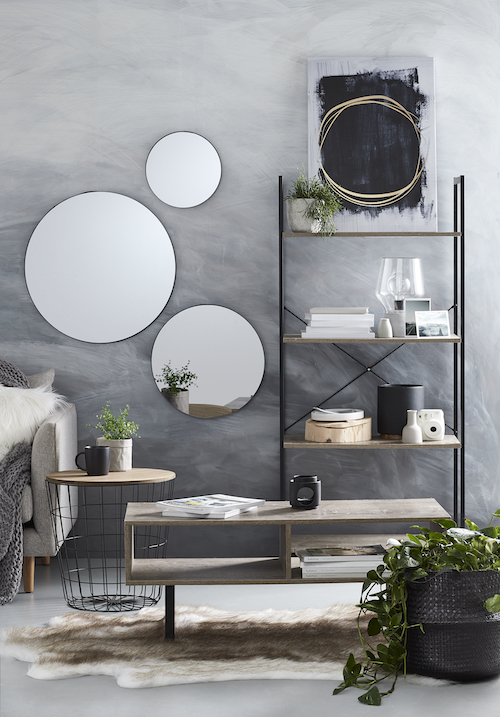 With a nod to the Pantone 2017 colour of the year, Greenery, the range also features plenty of the lush hue. "Inspired by global interior trends, the emerald green and the midnight blue provides glamour and sophistication with a touch of luxury to the range. Also, Pantone highlighted leaf green as its colour of the year recently so we feel the green is here to stay," says Julie.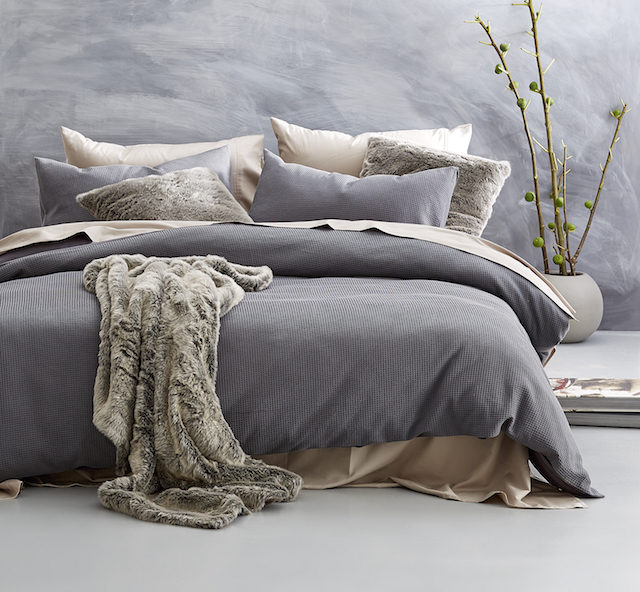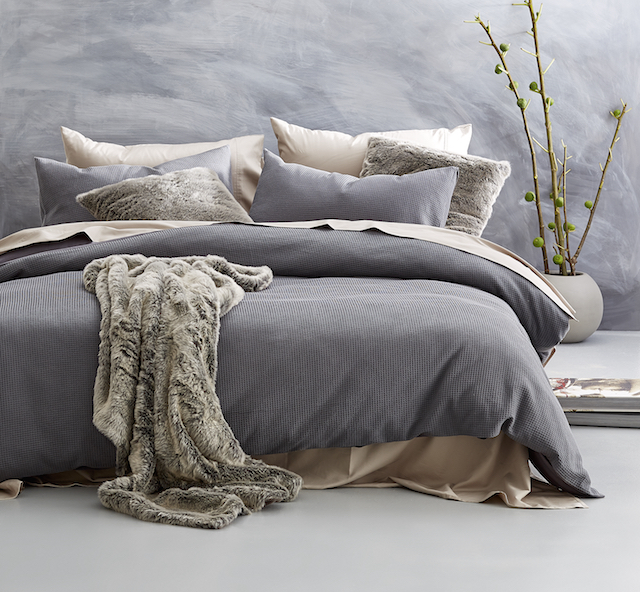 The new range has your kitchen sorted too with gorgeous retro-styled appliances the pick of the bunch. "Our new baby blue Euro four slice kettle and toaster, for only $39 each, are a great addition to the kitchen," says Julie.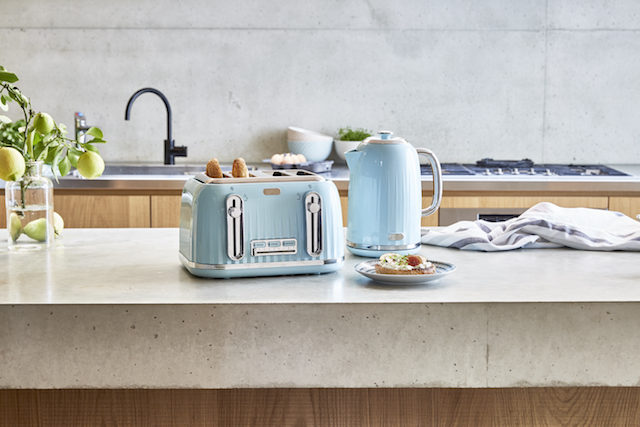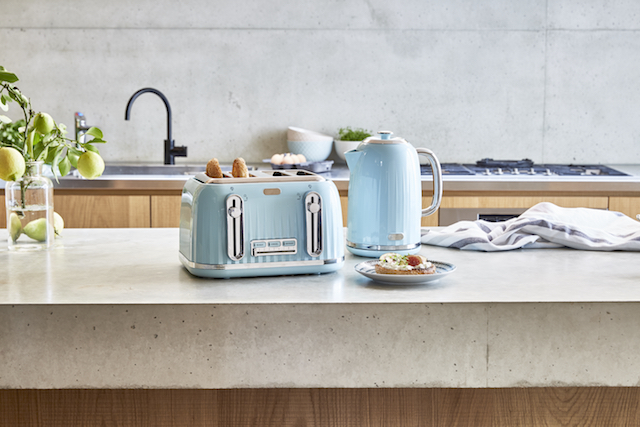 "Cushions are also a large focus, the reindeer faux fur cushion is only $12, and the emerald green faux fur throw is $25. We haven't forgotten about pets either! Keep your pooch pampered with our snuggly round plush beds for $10," says Julie.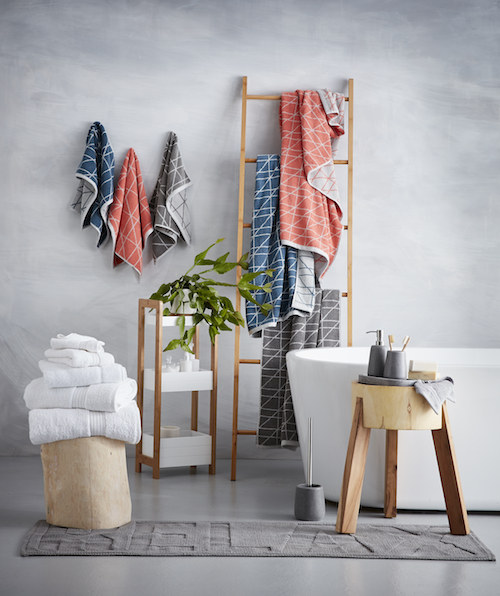 Shop online