This month was a big one for prizes thanks to our generous sponsors King Living! They offered an Uno Sofa for the overall winner and Bongo Storage Ottomans for each daily theme winner. And without further ado, the winners are…
Overall winner: @hookedoninteriors "We love how each image captured the theme whilst still maintaining a consistent overall look," says King Living social media coordinator, Katie Glover.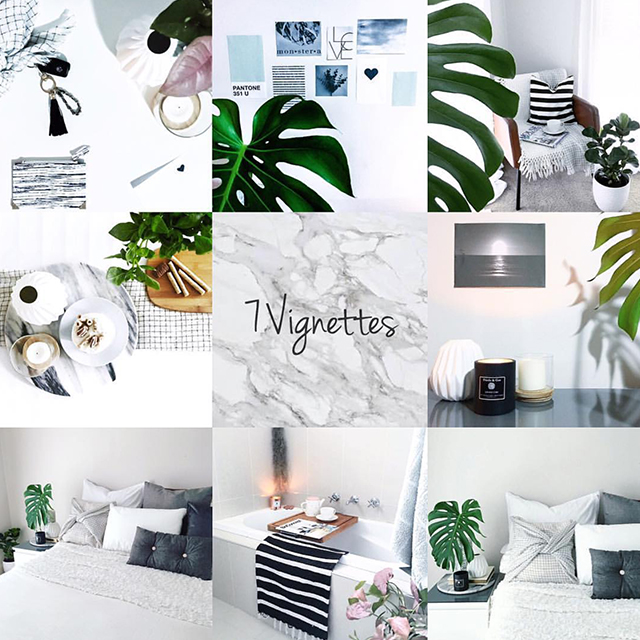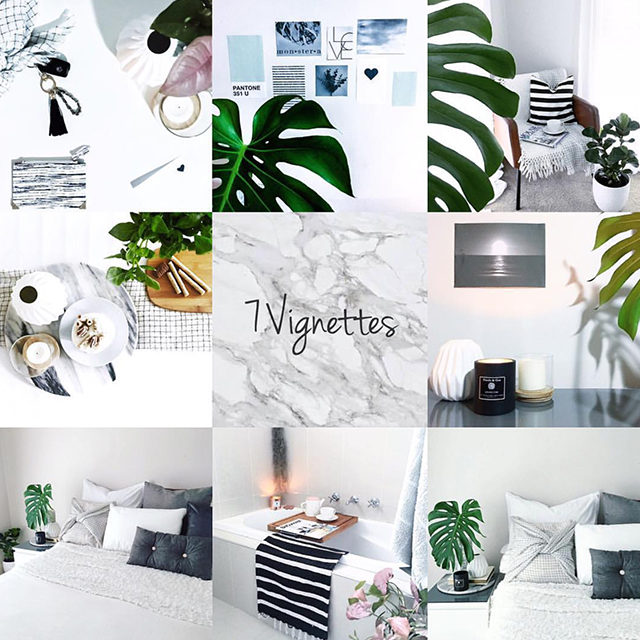 Sleep theme: @lauren.storey
 "Naps are best shared with a furry friend."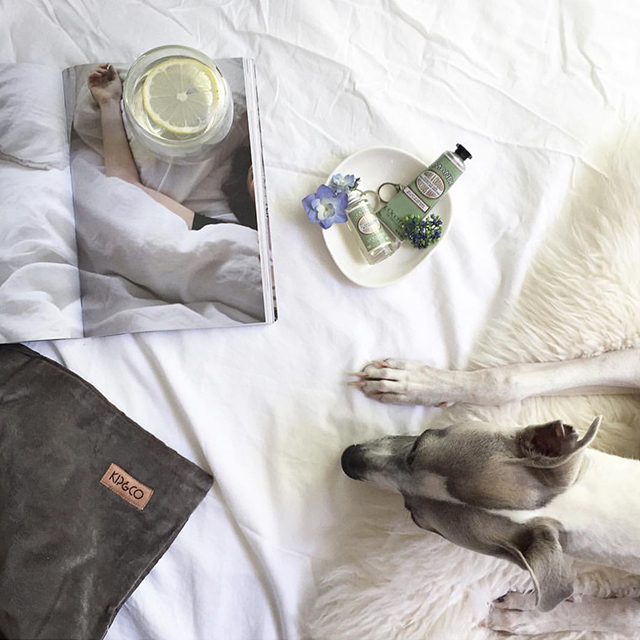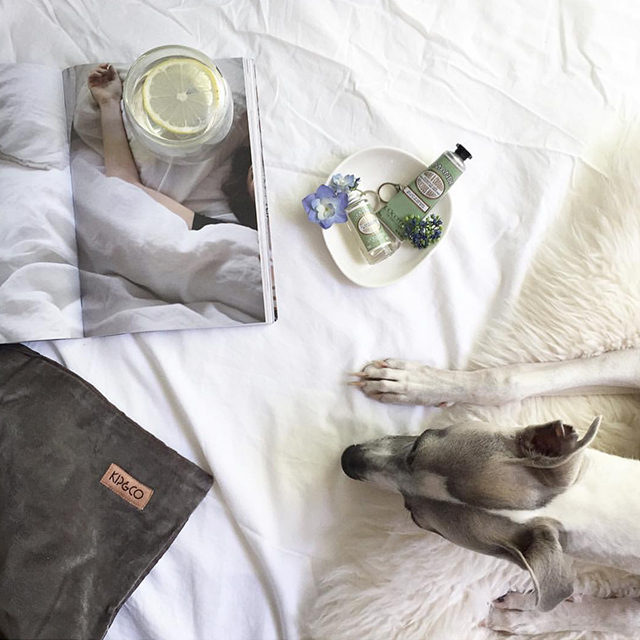 Sunset theme: @englishgirl14
 "Sunset is the perfect time for cocktails."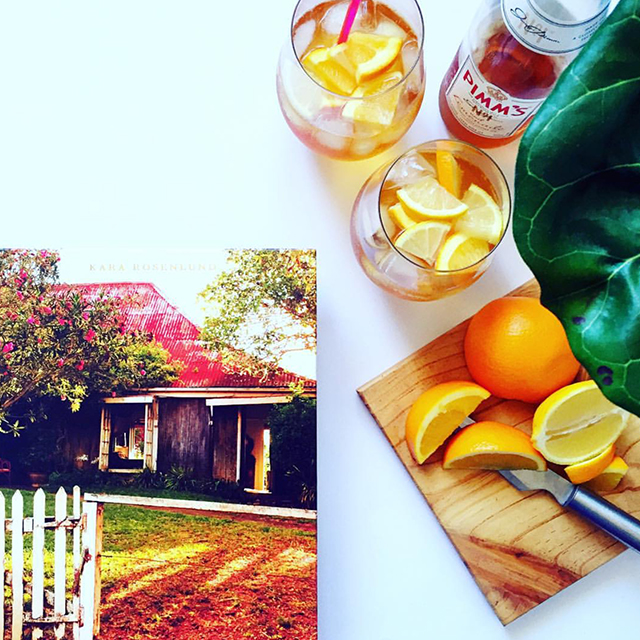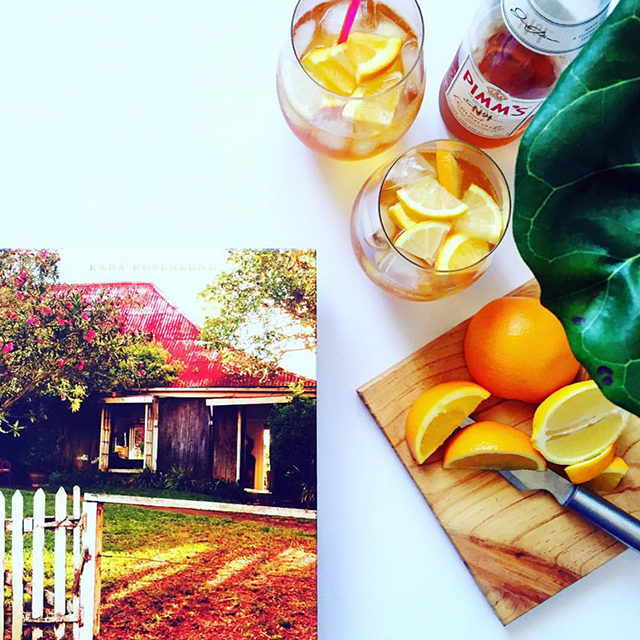 Queen for a day theme:  @mistic_187
 "The King Cloud II, a throne befitting a queen."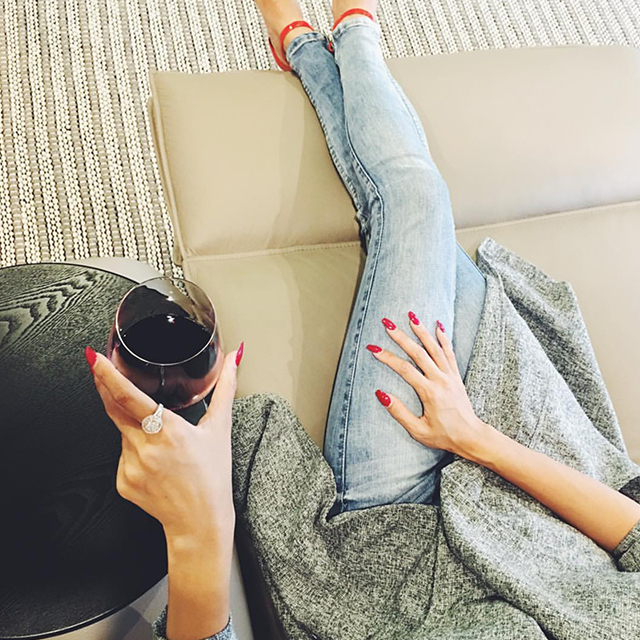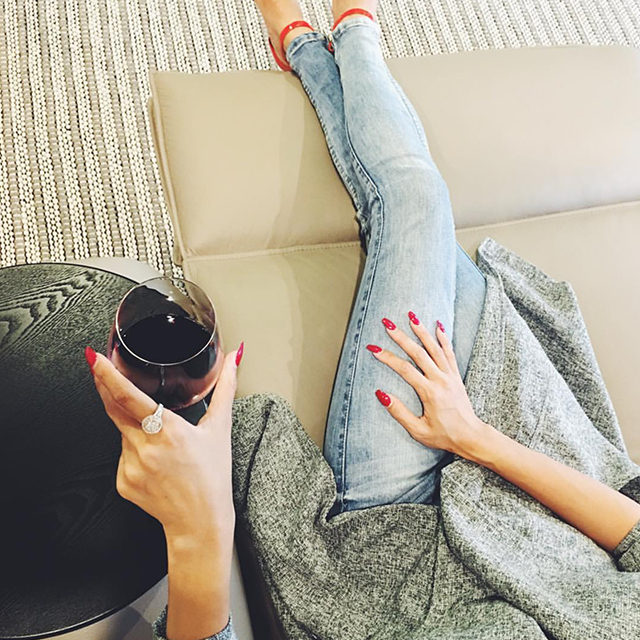 Entertaining theme: @gathering.light
"The perfect accompaniments for movie night."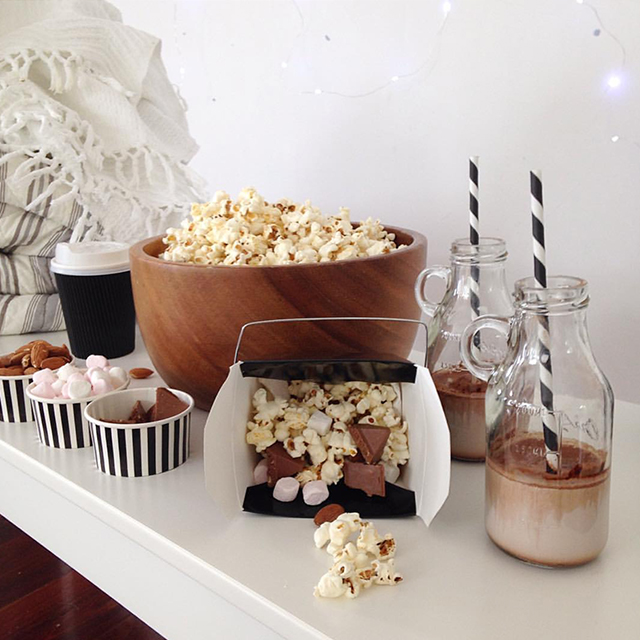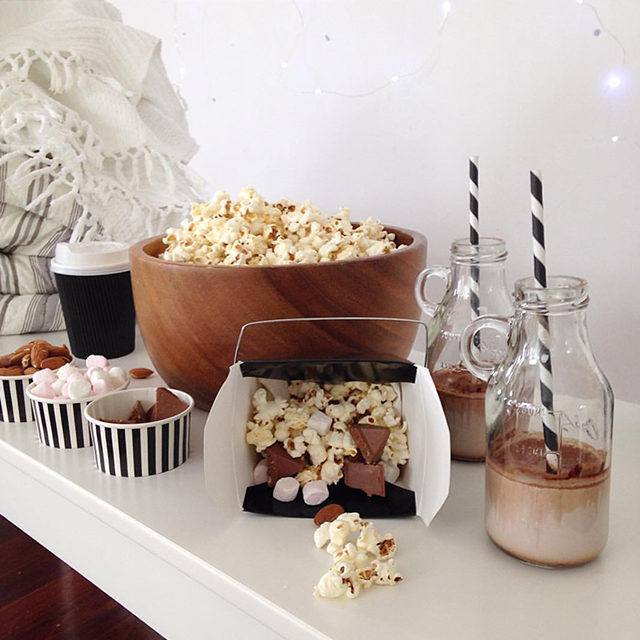 Relax theme: @mylittleteacup
"There's nothing better than sitting back and relaxing with a good book."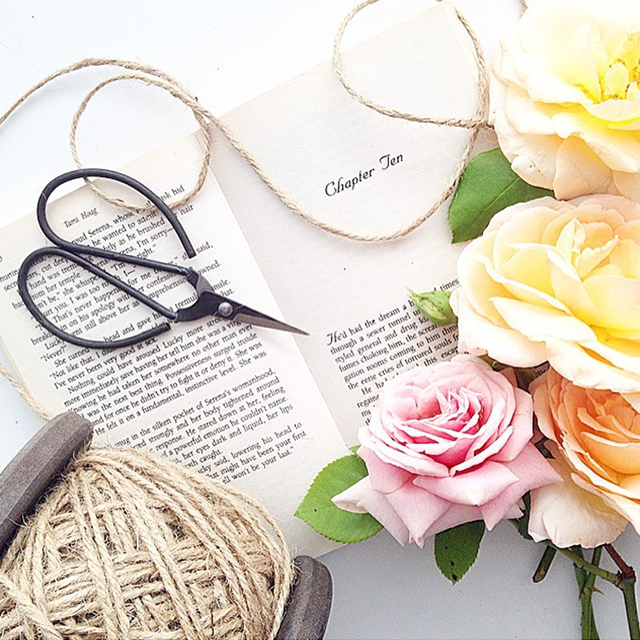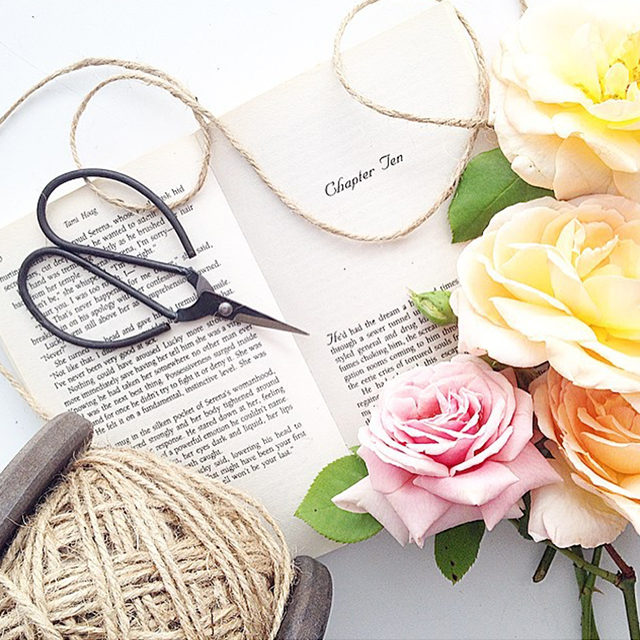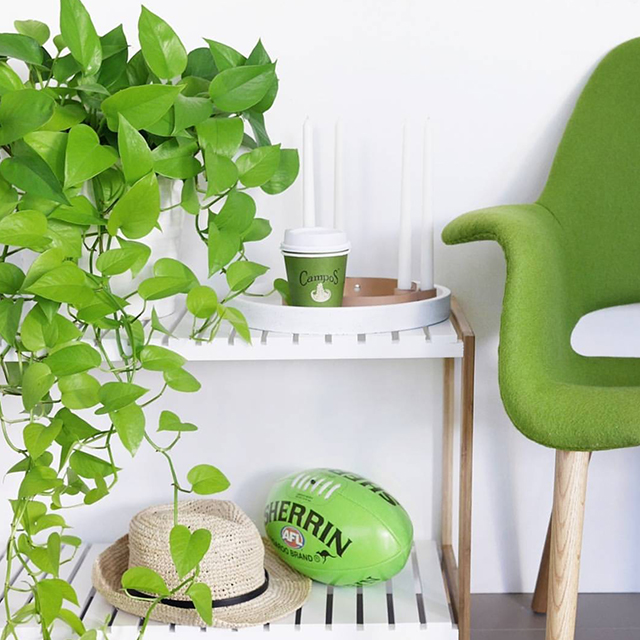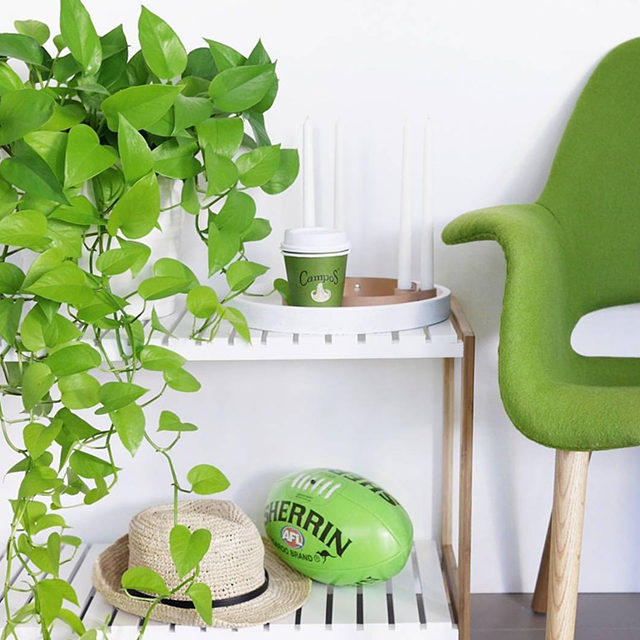 Home theme: @thevelvetcode "'Wherever my family is, that's my home.' We love the sentiment.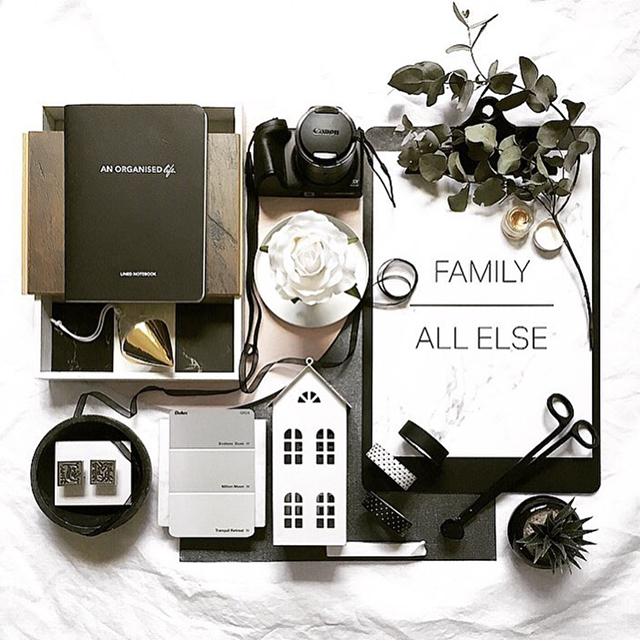 There are some beautiful feeds here by our talented readers and we encourage you to follow the hyperlinks to follow them.
A huge thank you to King Living. Winners should contact us with their name, address and telephone number.