Sponsored by TH Brown
We often look to Europe for furniture classics and with good reason. But some of the most recognisable and popular Mid Century designs were actually made right here in Australia. And after a 45-year hiatus, TH Brown have resumed production of their beautifully designed furniture, starting with their Danish Bar Stool and Martelle Bar Stool.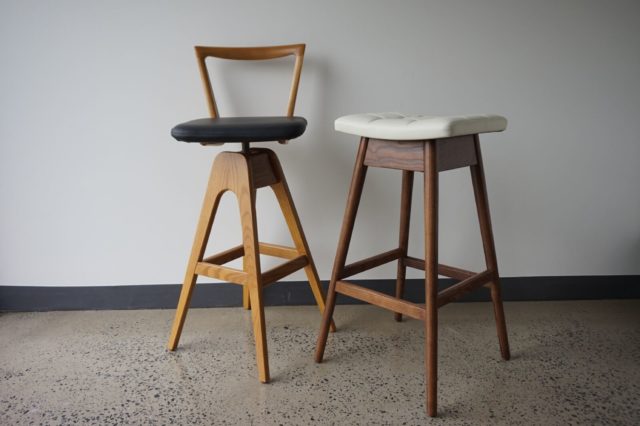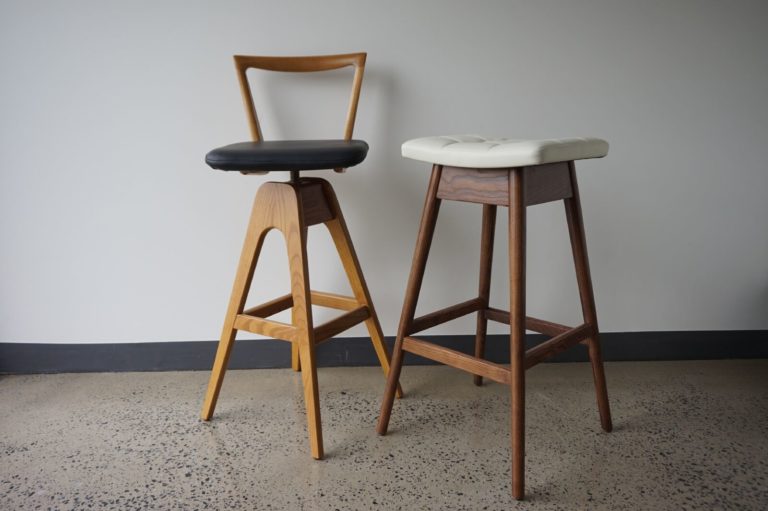 A signature design of the 1960s, the TH Brown Danish Bar Stool became one of the most sought after Mid Century furniture pieces ever to be produced in this country. The originals have become heirlooms and are seen in many magazines, exhibitions and design showrooms around the world, including the South Australian Library.
The Adelaide furniture business was founded by Thomas Howard Brown in 1911. One of Australia's most important furniture brands, it was known alongside contemporaries such as Parker, Featherston and Fler during the 50s, 60s and 70s. But it was Peter Brown who first introduced that unmistakable look in Australia. However, due to his being so attention-shy, he remains the unsung leader of timeless Australian Mid Century design.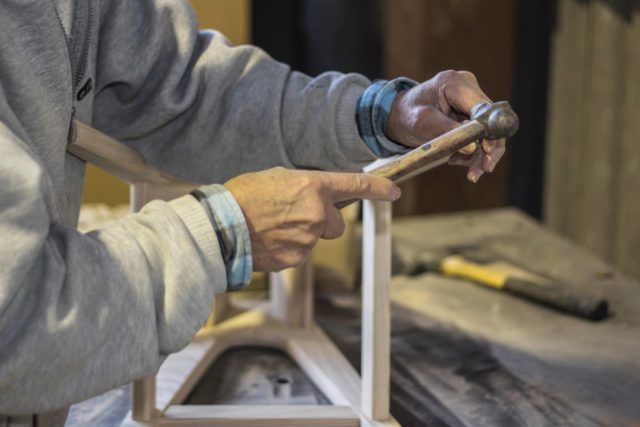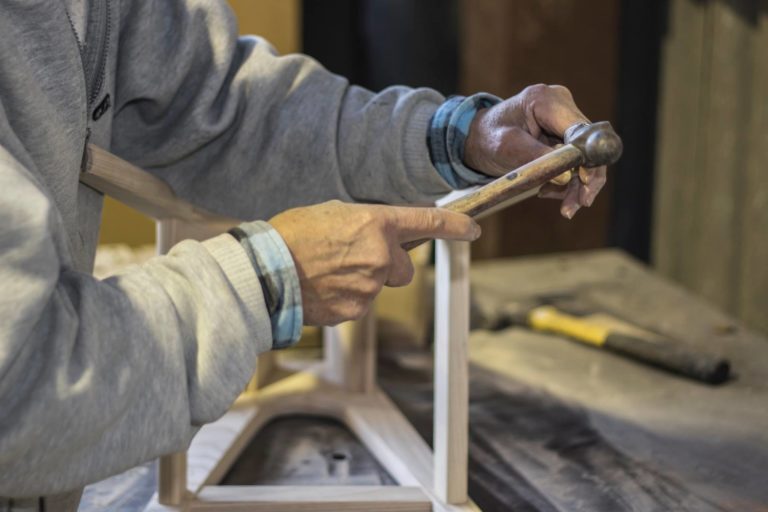 In these days of mass-produced and same-old-same-old furniture, those who value buying well and buying once, will be delighted to get their hands on these new releases of a classic. Imagine the statement they could make at your breakfast bar! Just works of art!
Mid Century (also commonly called Mid Century Modern) style furniture, known for its fuss-free clean lines and smooth curves, is hugely popular in Australia. The beauty of it is its timelessness, meaning it's easy to incorporate pieces into most decor and colour schemes. And it immediately screams (if quietly!) understated style.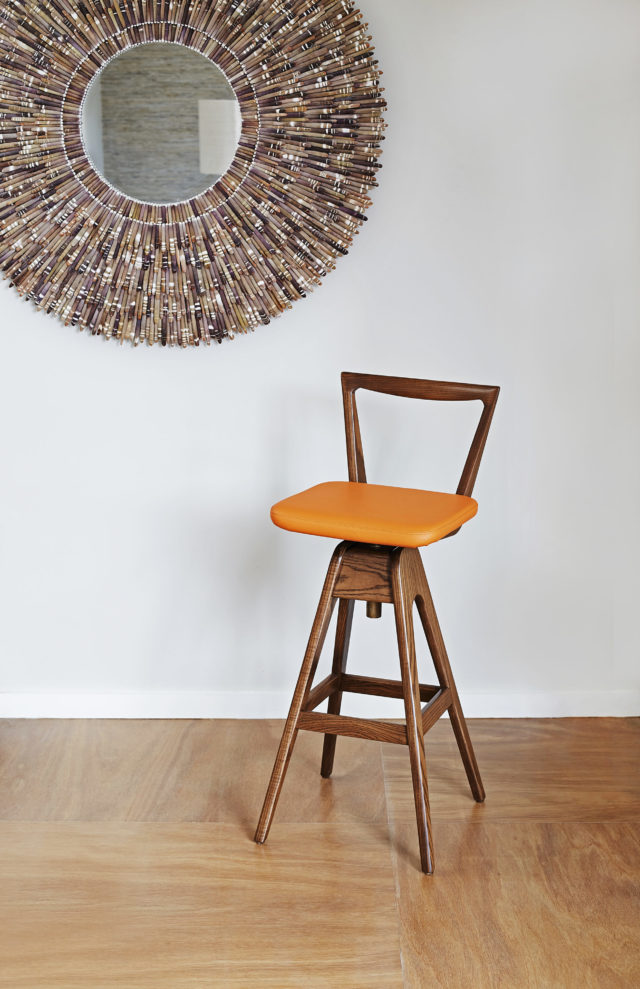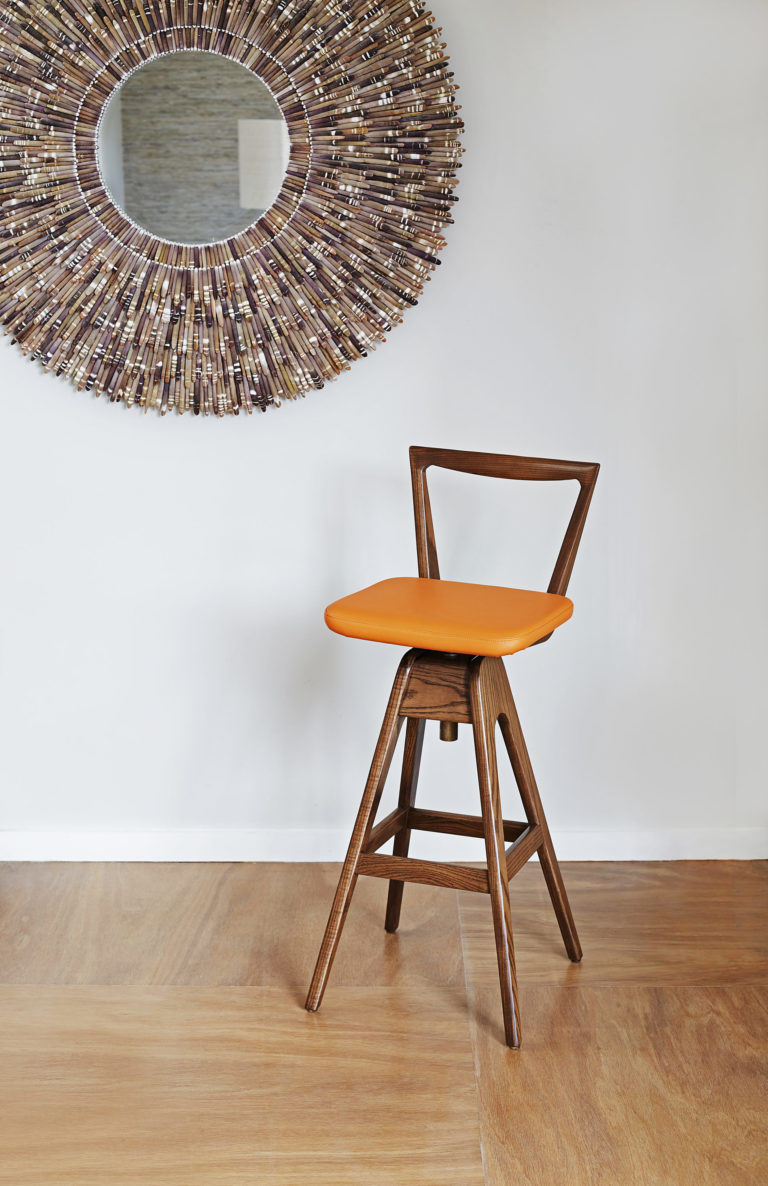 Continuing the family tradition, the Danish Bar stool is once again being produced under the careful eye of third generation heir Simon Brown, and manufactured under licence to Workspace Commercial Furniture (formerly TH Brown Furniture P/L). Simon says: "It goes without saying that we would commence the relaunch of TH Brown's back catalogue with the most unique and sought after product of all – the Danish Bar Stool. This stool was considered the gold standard of 1960s furniture design. Now, 45 years on, the stool holds its own as a beautiful, quintessentially modern piece."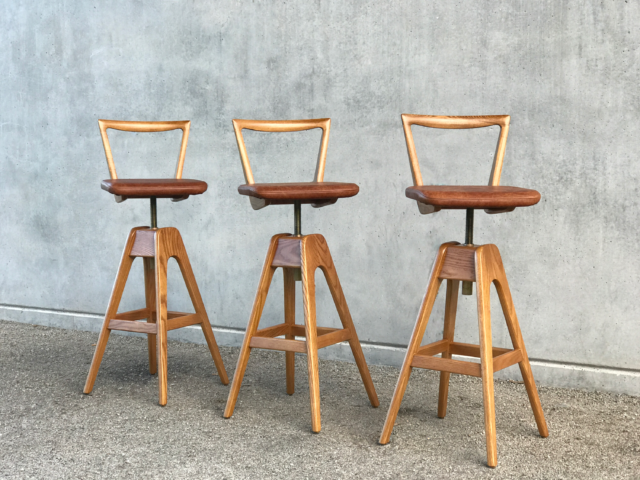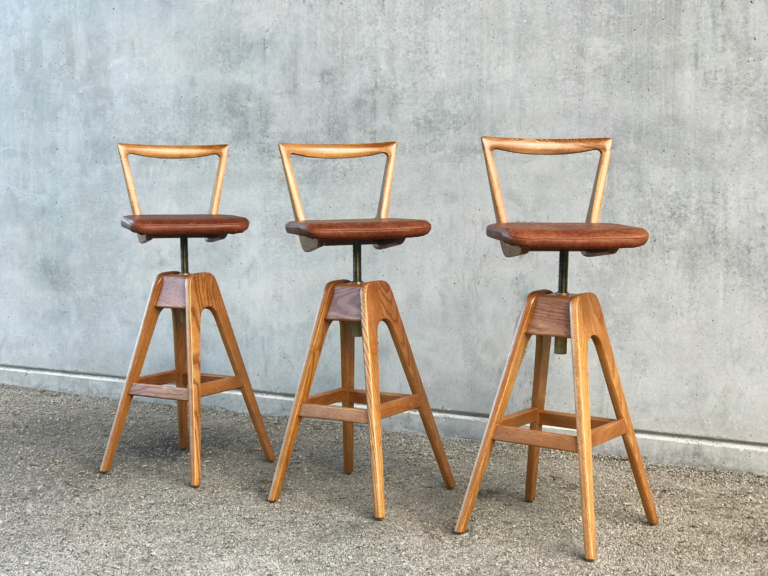 The Martelle Bar Stool, with its beautifully sculpted fixed seat, angled legs and hand-stitched upholstery, is also being relaunched. Like all great designs, it is as contemporary today as the day it was designed. Hand finished by expert craftsmen, it features a solid timber frame, the finest Italian leather and the highest quality materials.
"Australian furniture has left an indelible mark on lovers of fine design around the globe, along with a rich manufacturing heritage right here in South Australia. My father's passion for design and quality were legendary, which is why I am so proud to see his designs back in production in the 21st Century," Simon says.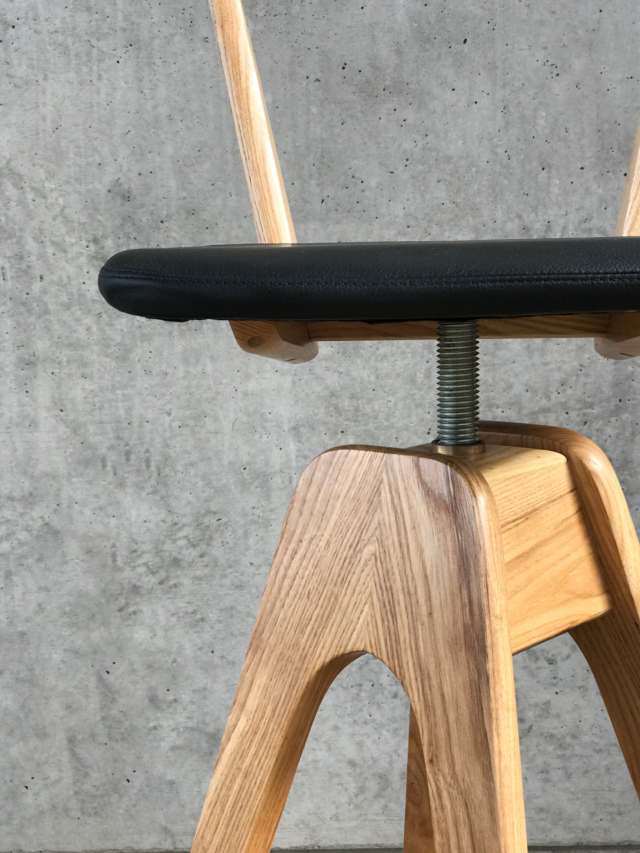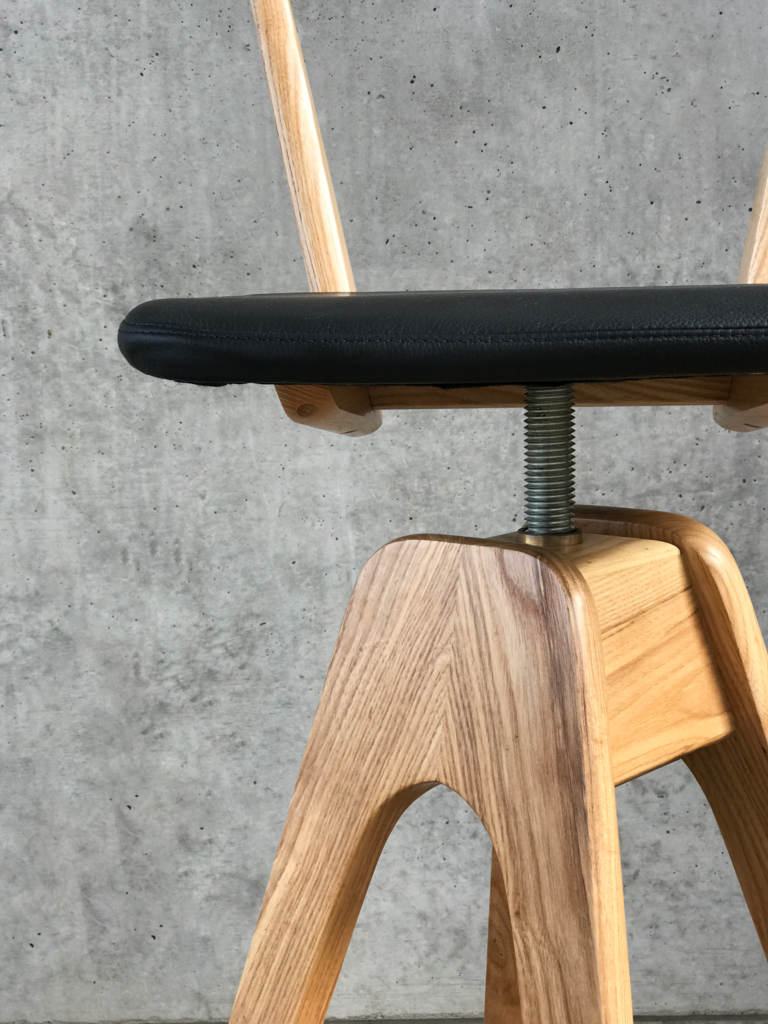 In line with the original TH Brown commitment to craftsmanship, each stool comes with a 10-year warranty and is individually numbered with a Certificate of Authenticity. They are hand finished to the same exacting standards of the original craftsmen.
Buy online, from $799 for the Martelle Bar Stool and from $1,129 for the Danish Bar Stool, at www.thbrown.com.au and select stockists.