Melbourne based surface pattern designer Mable Tan has teamed up with Target Australia to create a lovely Australian themed homewares range titled 'Glorious Summer' which takes inspiration our bountiful native flora and fauna. Inspired by one of Mable's Victorian staycations, the pastel collections features cockatoos, lorikeets, golden wattle, eucalyptus flowers and protea all rendered in the designer's whimsical, vintage inspired style.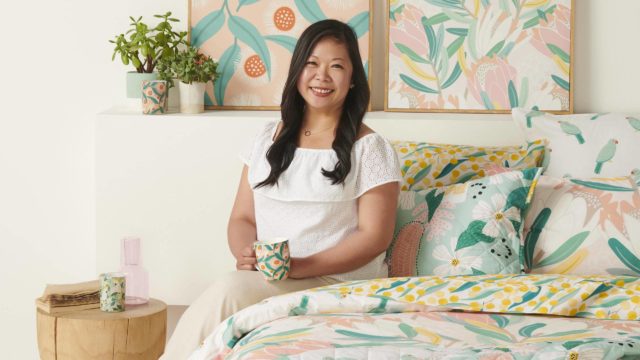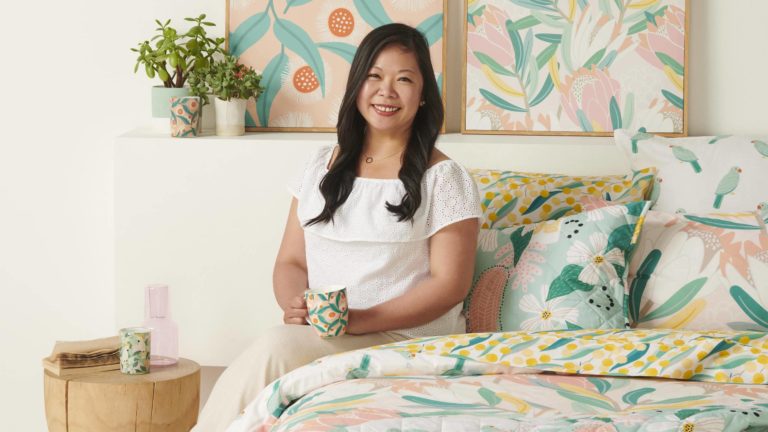 "I'm so excited to have worked with Target Australia on this range. I'm passionate about creating designs that add happiness to everyday life and to me, nature clears my mind and helps me to feel more grounded and peaceful. This collaboration with Target gives me the chance to share that feeling with all Australians and that's something I'm really proud of," says Mable, who has perviously licensed her designs to iconic international brands such as Urban Outfitters, Nordstrom and Target USA.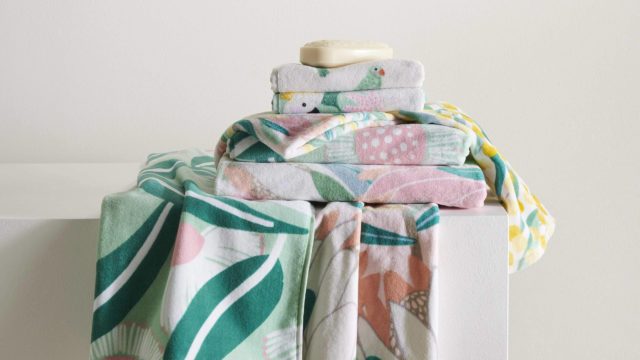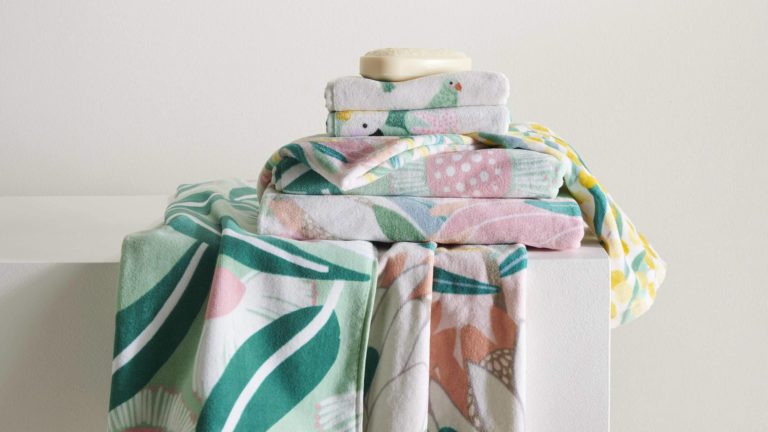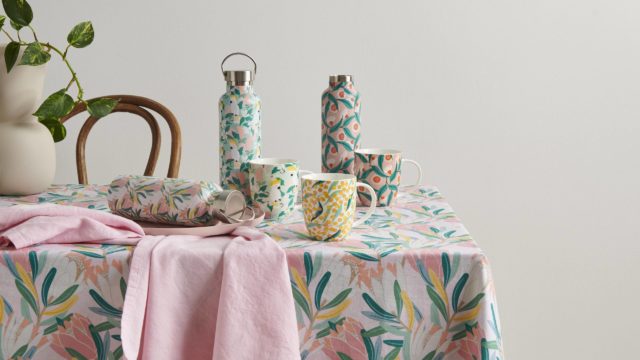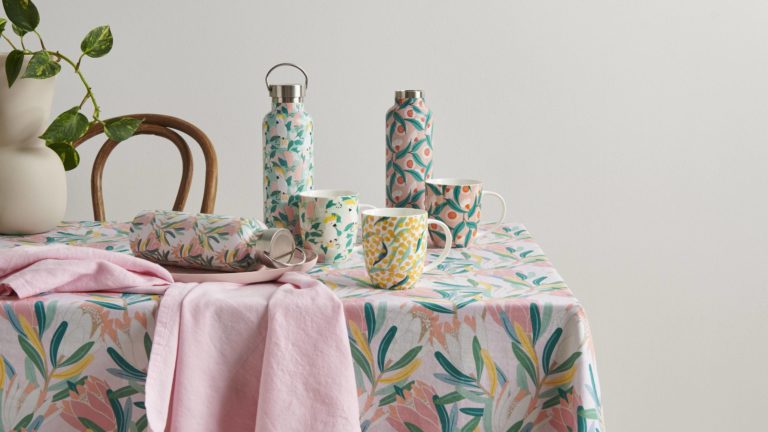 The range features bed linen and towel sets, wall art, tablecloths, cushions, candles, drink bottles, mugs and more. And with prices ranging from $8 to $79 it's a pretty accessible range designed for most people to enjoy.
"At Target, we want to design, create and curate meaningful quality products and experiences that families can trust. This new collaboration with Mable Tan allows us to draw on the local experiences of our community and the inspiration of the Australian landscape, to bring a range of real quality products to our customers that they can't find anywhere else," says Emma Duxbury-Thompson, Business Manager – Home, Target Australia.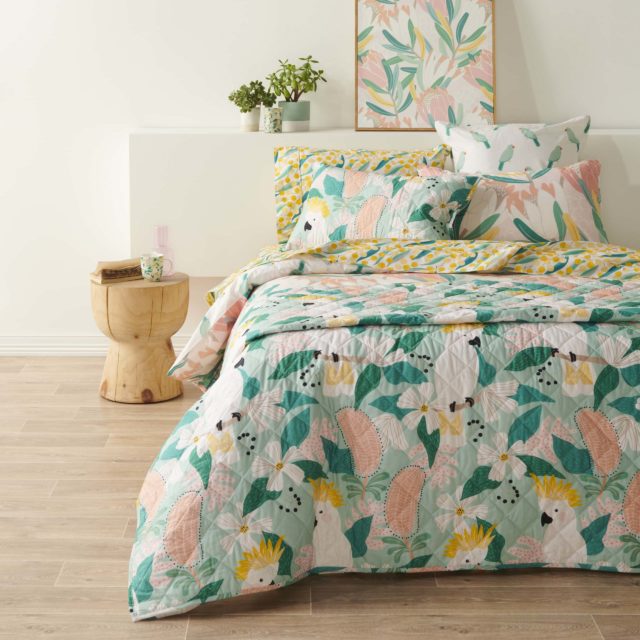 Before becoming a surface pattern designer, Mable worked as a journalist, stylist and photographer and has exhibited across the globe and had her prints licenced to some of the most recognisable retailers worldwide. It's great to see Target Australia added to that list!