More than simply a light source, a chic table lamp can be just the finishing touch a room needs. From iconic designs such as the Atollo and Tom Dixon's Bell, to more affordable iterations, here's our pick of the table lamp bunch.
Tom Dixon Bell table lamp in brass: Drawing inspiration from space helmets, this iconic lamp is one of the British designer's most recognisable creations. The stylish design is available in chrome, copper and light black. $896.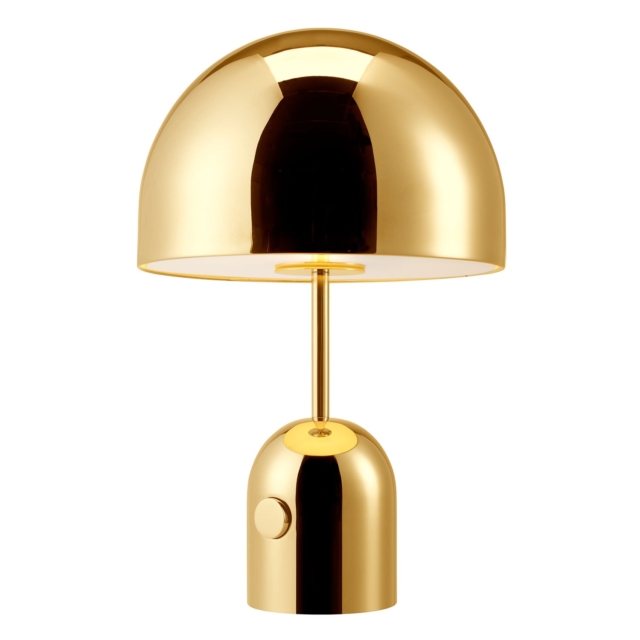 west elm Modern Totem table lamps: Modernist ceramics meet functionality in this stylish and affordable statement-making lamp range that features bold, sculptural lines. From $149.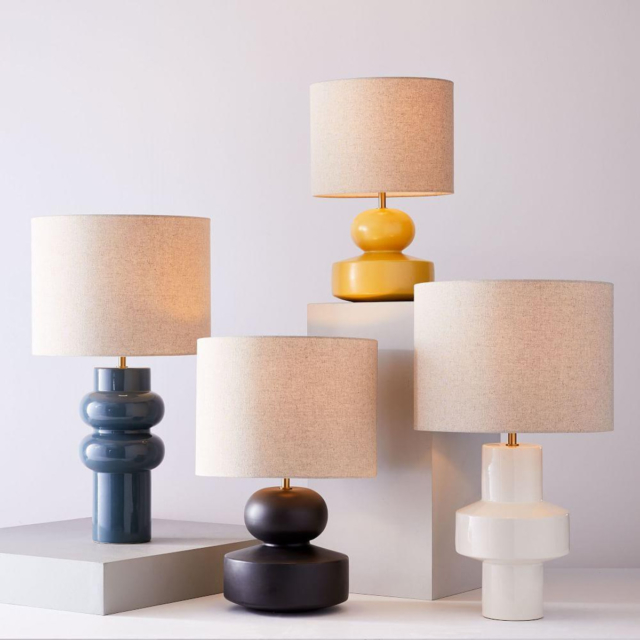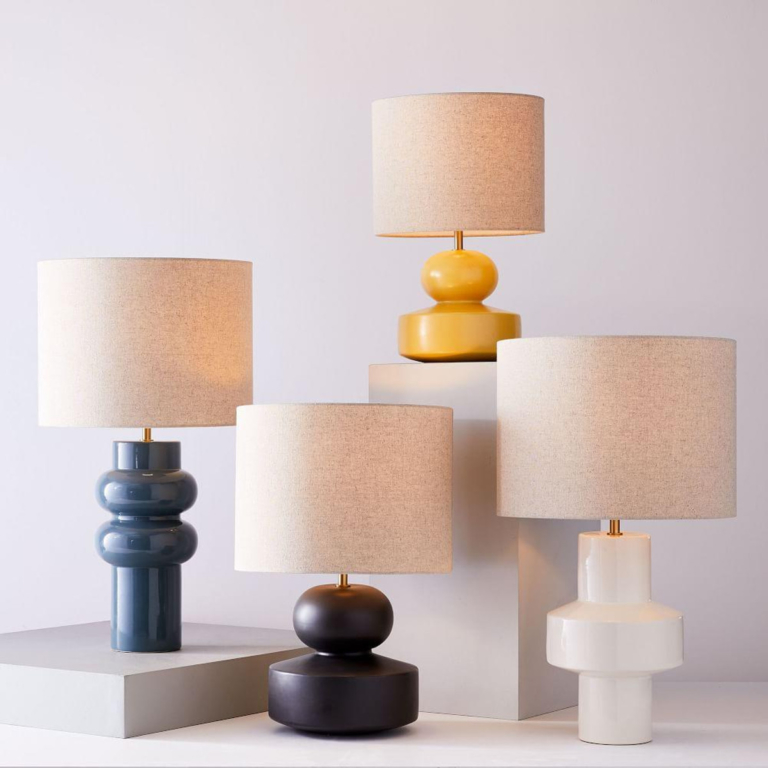 Trit House Zeke table lamp: Combining terrazzo, metal and glass, this design is the perfect addition to a modern interior. $90.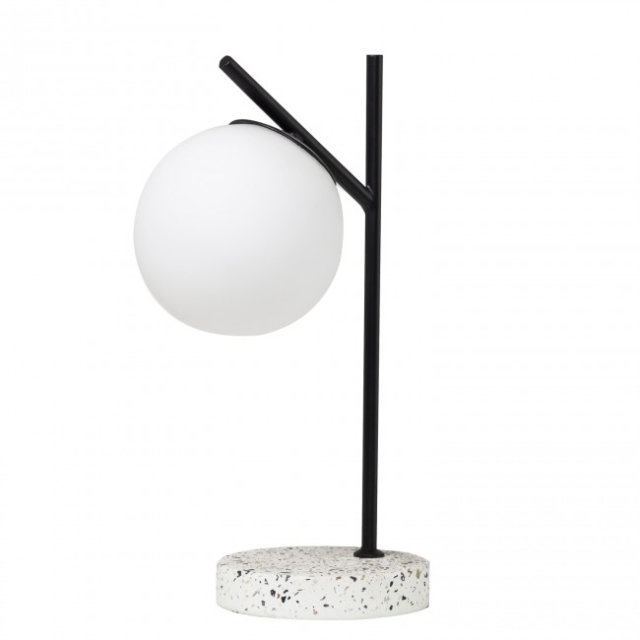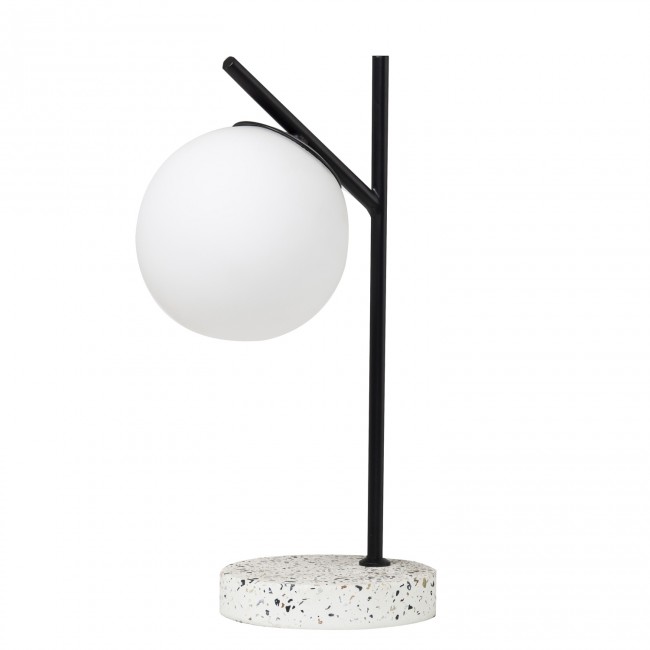 Atollo 238 table lamp, black: Designed in 1977, Vico Magistrett's Atollo lamp is a cult classic that combines geometrical shapes (a cylinder, cone and hemisphere), for a bold yet refined aesthetic. It's available in black, white and brass. $818.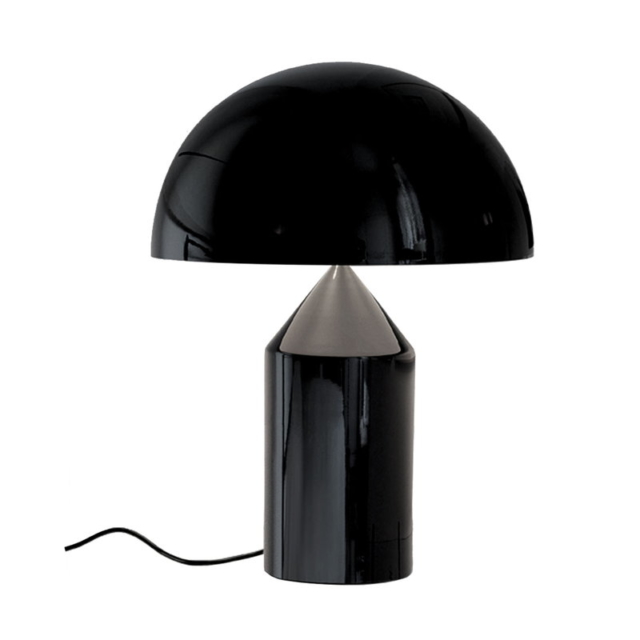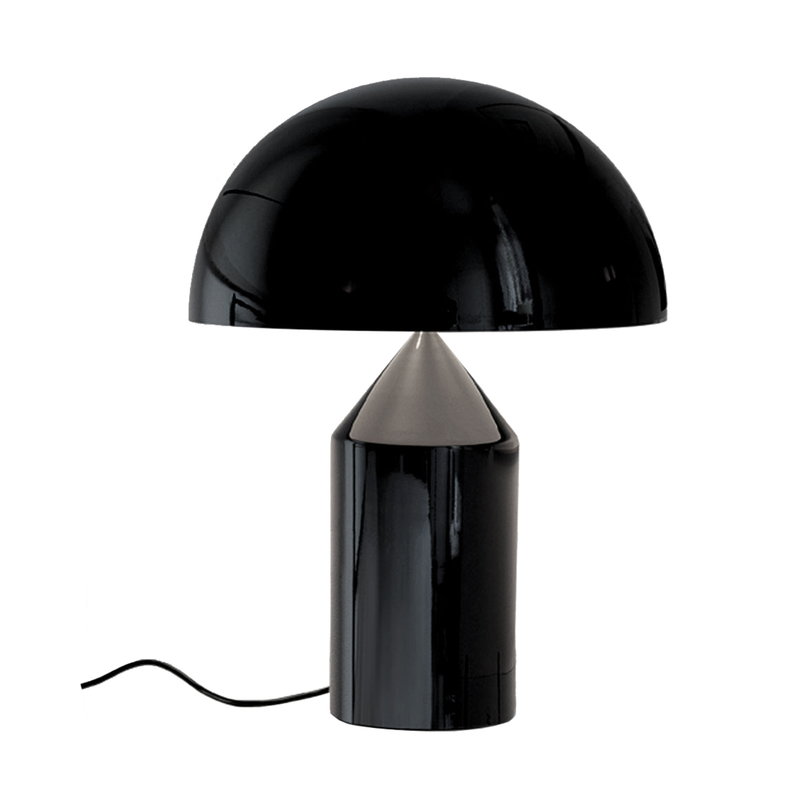 Kmart rattan table lamp: With a five star rating and almost 50 online reviews, this rattan lamp is the perfect complement to a luxe coastal setting. Even better is its price! $29.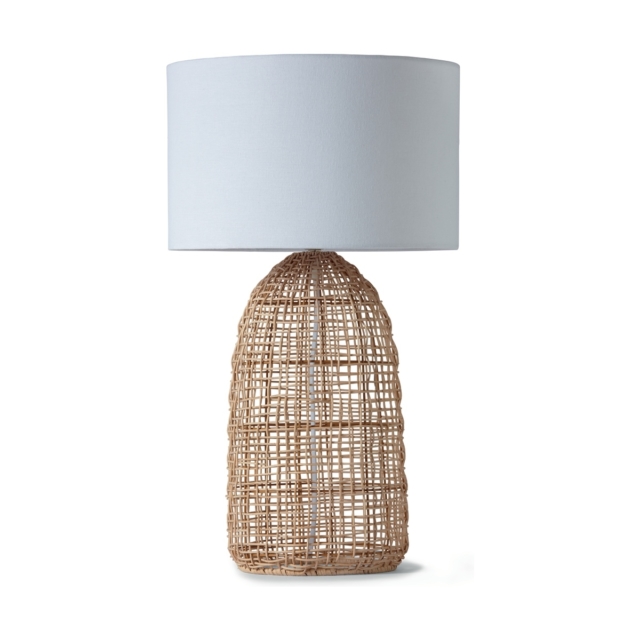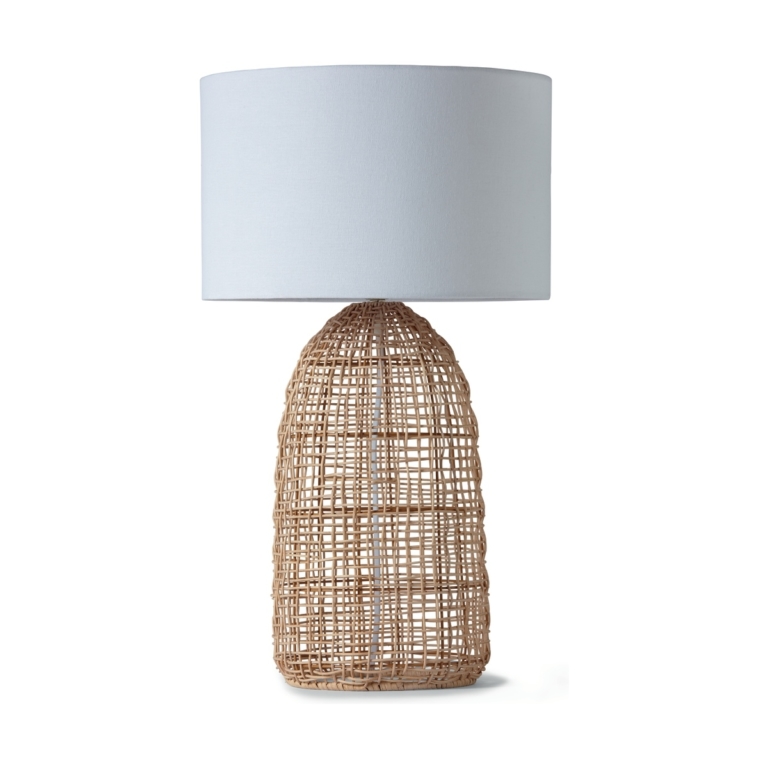 Kelly Wearstler Linden lamp: While the price tag is hefty, this design by American interiors maven Kelly Wearstler is fast becoming a modern design icon. It's available in high gloss black or matte white. From $1199.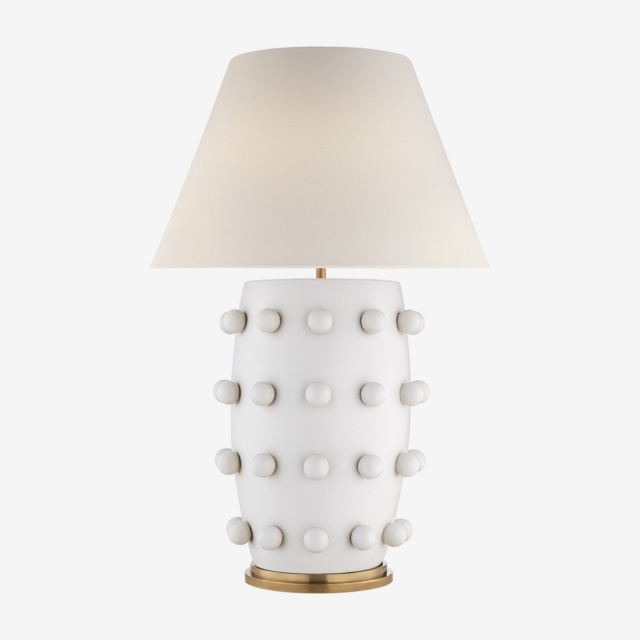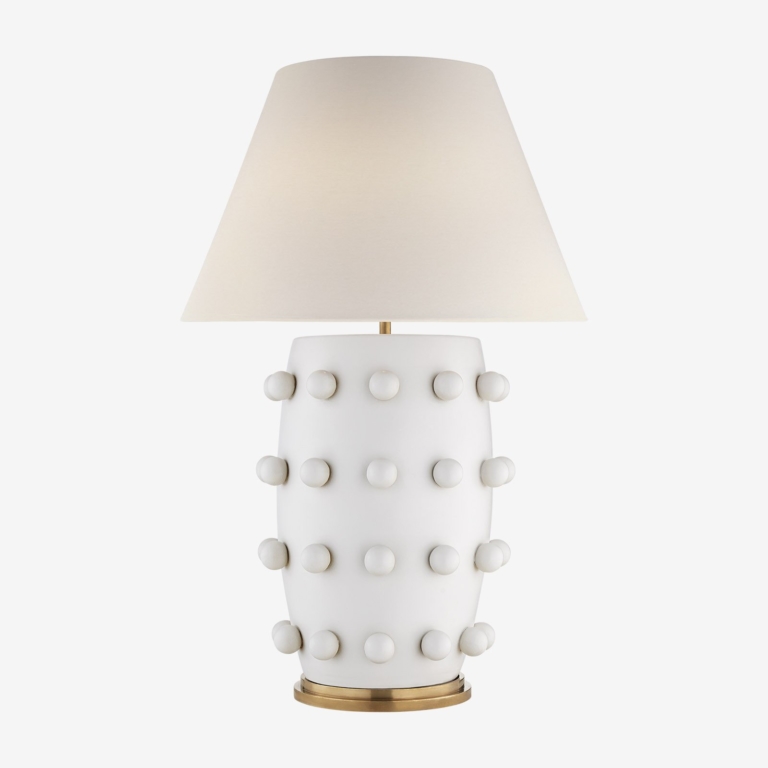 Dyson Lightcycle task desk light: One for the worker bees, the latest light from Dyson is not only sleek in design, but it's engineered to support your body clock by auto-adjusting to surrounding light levels. The light also protects the eyes from glare and low optical flicker (two well-known causes of eye strain) and it switches off two minutes after you move away from it, cutting your carbon footprint and energy bills too. Slide-touch dimming and colour temperature controls let you completely customise the light to your preferences. $799.