Last week I was super busy and I neglected to write my usual Sunday best of post. I hoped nobody would notice but Greg Natale (of all people!) did, so I thought I'd better up my game this weekend, busy or not (busy, if you're asking, but what's new?).
On Tuesday I went to the launch of fashion designer Akira Isogawa's third collection for Designer Rugs at Simmer on the Bay in Sydney. It was packed. More than 200 people! I didnt have the pleasure of meeting Akira one on one but he gave a lovely speech and seemed like such a genuine, humble and artistic soul, who charmed the crowd. The rugs are stunning, of course. I was so happy to finally meet Shaynna Blaze, my long time online friend, in real life for the first time too!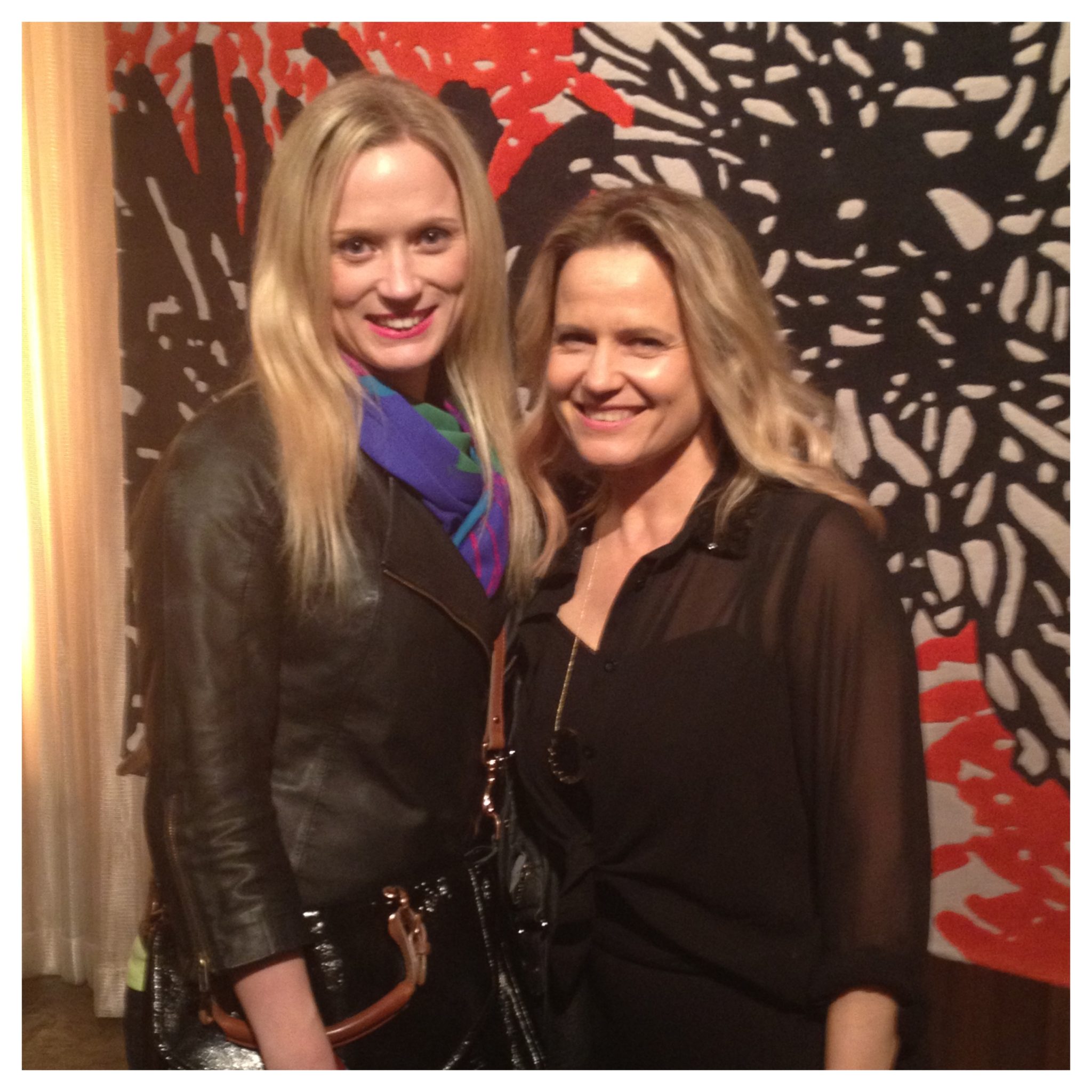 Thursday I went to the VIP launch of Ikea's latest PS range where it was great to catch up with fellow bloggers Viv from Ish & Chi and Rebecca from Wee Birdy, and stylists Mr Jason Grant, Glen Proebstel and Erin Michael. The range was displayed at a pop-up gallery in Oxford Street, which was was then open to the public until today. I really loved a few of the pieces, including a cool bamboo dining table.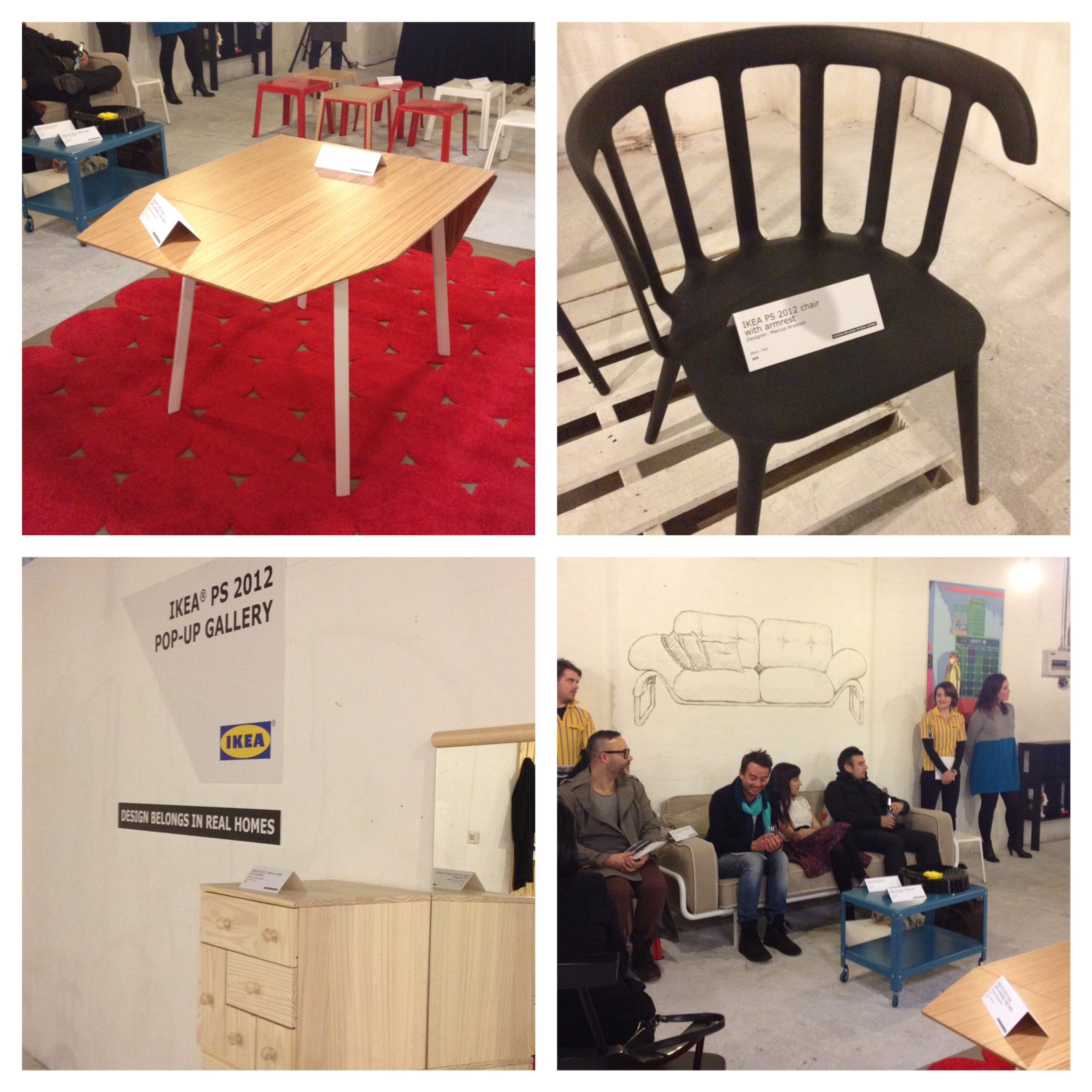 I told you about the launch of Dutch brand HK Living in Australia, which is already a great success, and shared some lovely colourful stools by Green Cathedral. There's a $20 discount for Interiors Addict readers. These fun, paint splash lamps were a runaway hit with you too!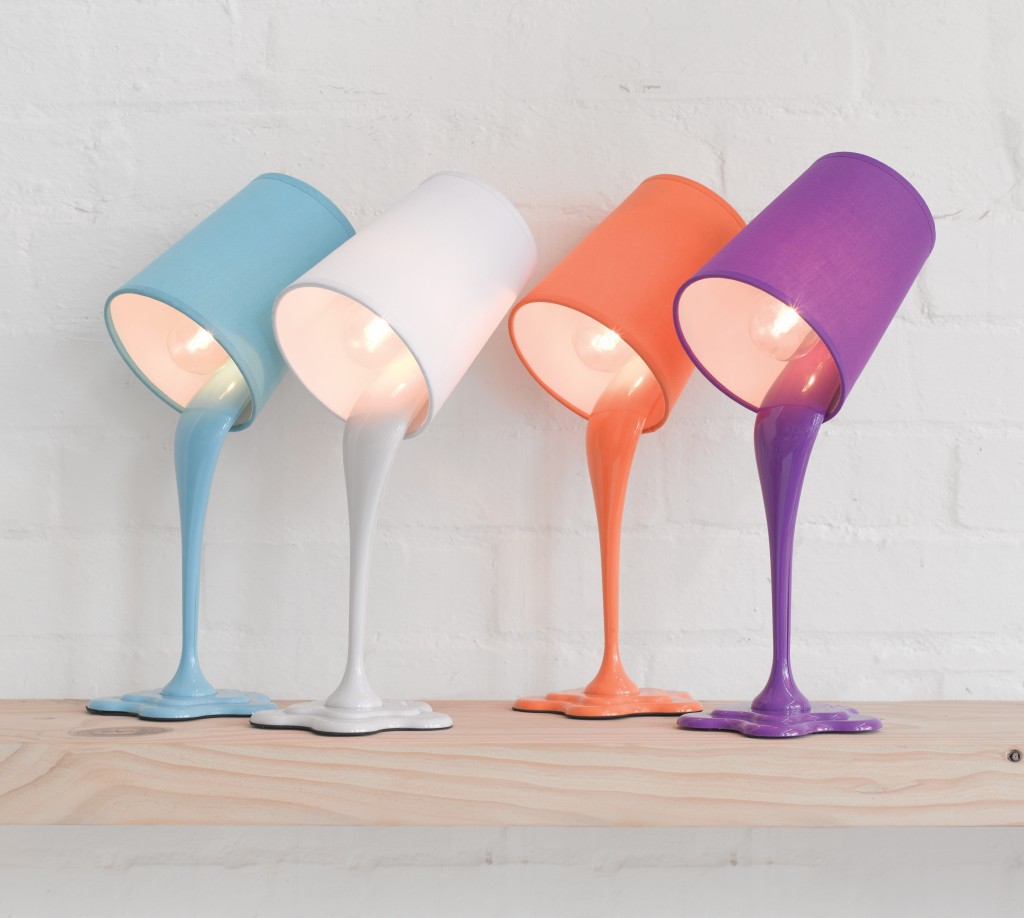 There's a great opportunity to have your home renovation paid for by a new reality TV show so check out the details if you want to make over your home but don't have the cash.
Last night I attended the gala dinner for Brainwave, a fantastic charity which helps children with brain illnesses and their families. I was on the organising committee for this event and it was great to see it finally take place and raise lots of money. That was helped by the lovely Charlie Albone and Juliet Love from Selling Houses Australia and The Party Garden, who very kindly donated their time to give two lucky auction bidders a personal home and garden consultation. Thanks too to interior designer Darren Palmer who came along to support the event. Here we are at our table. Can we talk about how gorgeous Juliet's hair is?!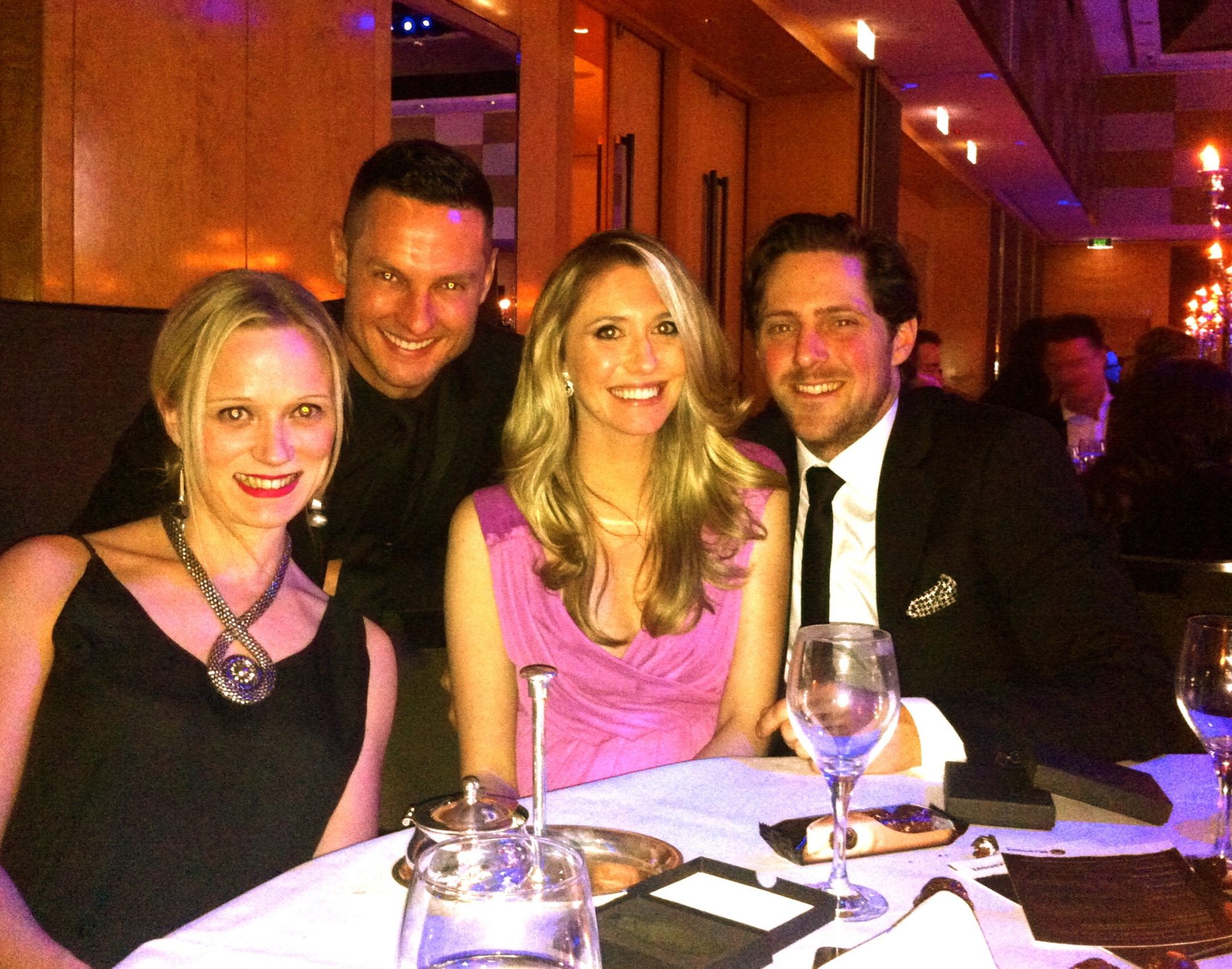 Totally off topic, I finally collected my engagement ring from the jeweller this week, 27 days (not that I was counting) after my fiancé proposed with a loose diamond. I am so in love with it. When I tried it on I had to hold back the tears!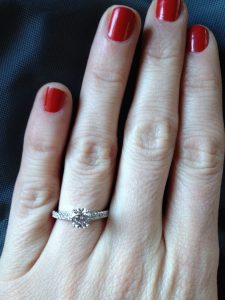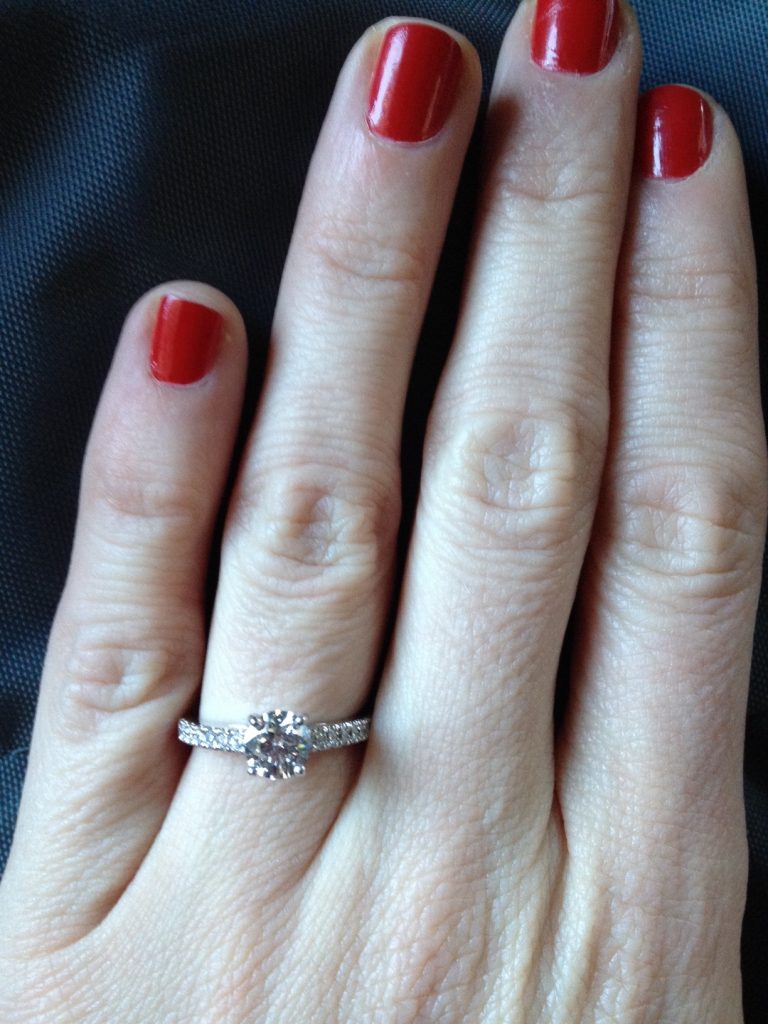 I hope you all have a great week ahead. Is anyone else feeling a bit lost this Sunday evening with no more Downton Abbey?