Dutch interiors label HK Living is now available in Australia and the response has been overwhelming.
It's has been brought here by Ursula and Hans Van Schoonhoven, who have been showcasing the best of Dutch design at their store House of Orange in Armadale, VIC, for years.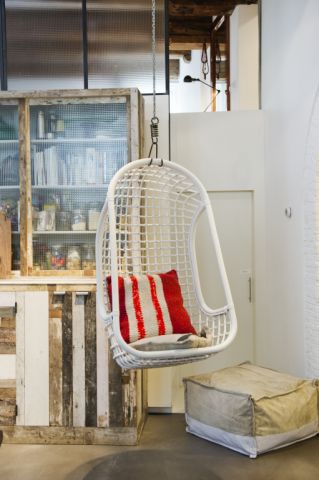 Retailers are falling over themselves to stock HK Living in their stores, with 40 signing up in the first fortnight. Hans says: "The reception has been unbelievable. I've never encountered anything like it."
The stylish couple are having a really good July because their beautiful home is also on the cover of the current issue of Real Living magazine.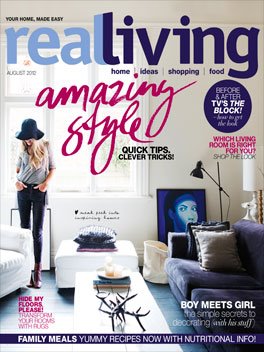 The collection is described as "pure, rustic and beautiful". We're lucky to have a sneak peek at these photos, shot in Amsterdam just the other week. The products aren't even all in the country just yet but they will be soon and they're available for pre-order.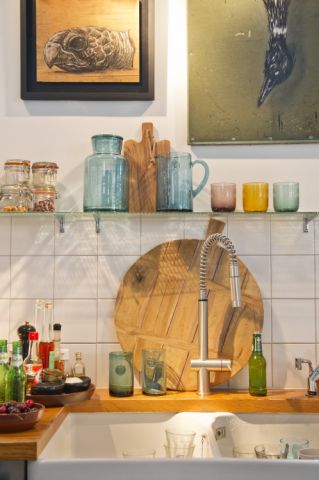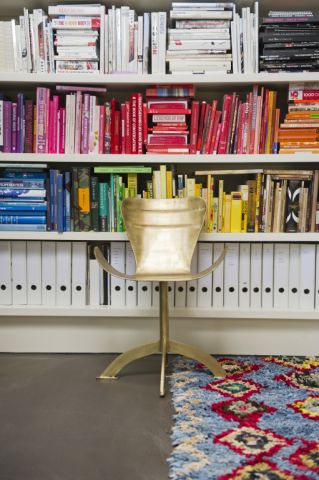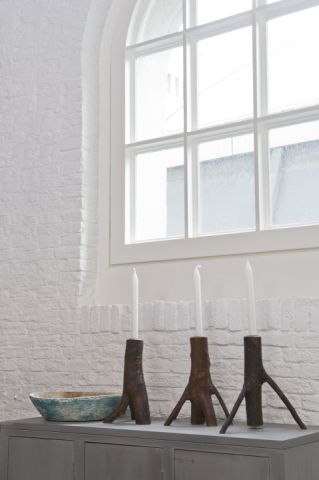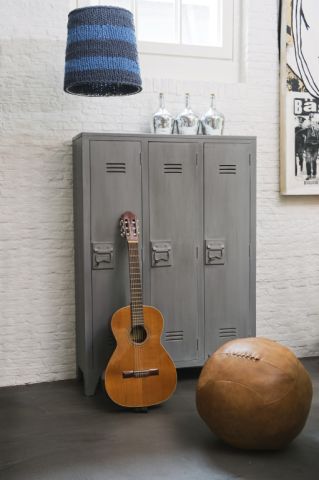 HK Living is named after its founders Hetsen and Klaver. If you're interested in using the products in your projects or selling them in your store, get in touch via the website. You can watch a video about Hans and Ursula and their work here. A list of HK Living stockists can be found on the HK Living Australia Facebook Page.