Hundreds of thousands follow stylish Australian stylist Steve Cordony on Instagram, drooling over his picture perfect country property Rosedale Farm (I'll admit I'm one of them and I've also been lucky enough to visit in person). And now, after years of hard work and renovation by Steve and partner Michael Booth, it can finally be a reality to stay there, as it lists on Airbnb. And it'll only cost you $25 a night. Say what?!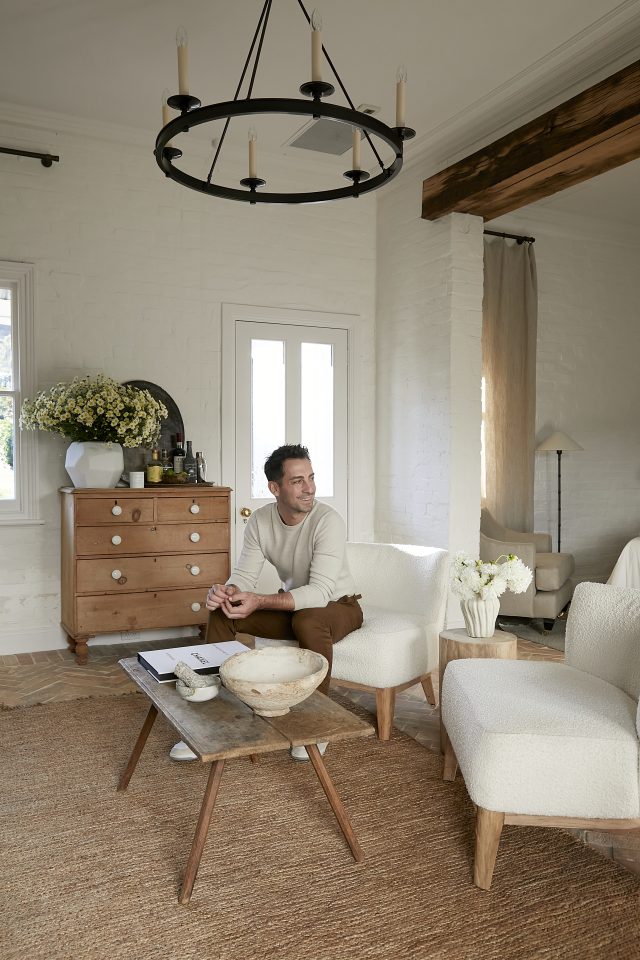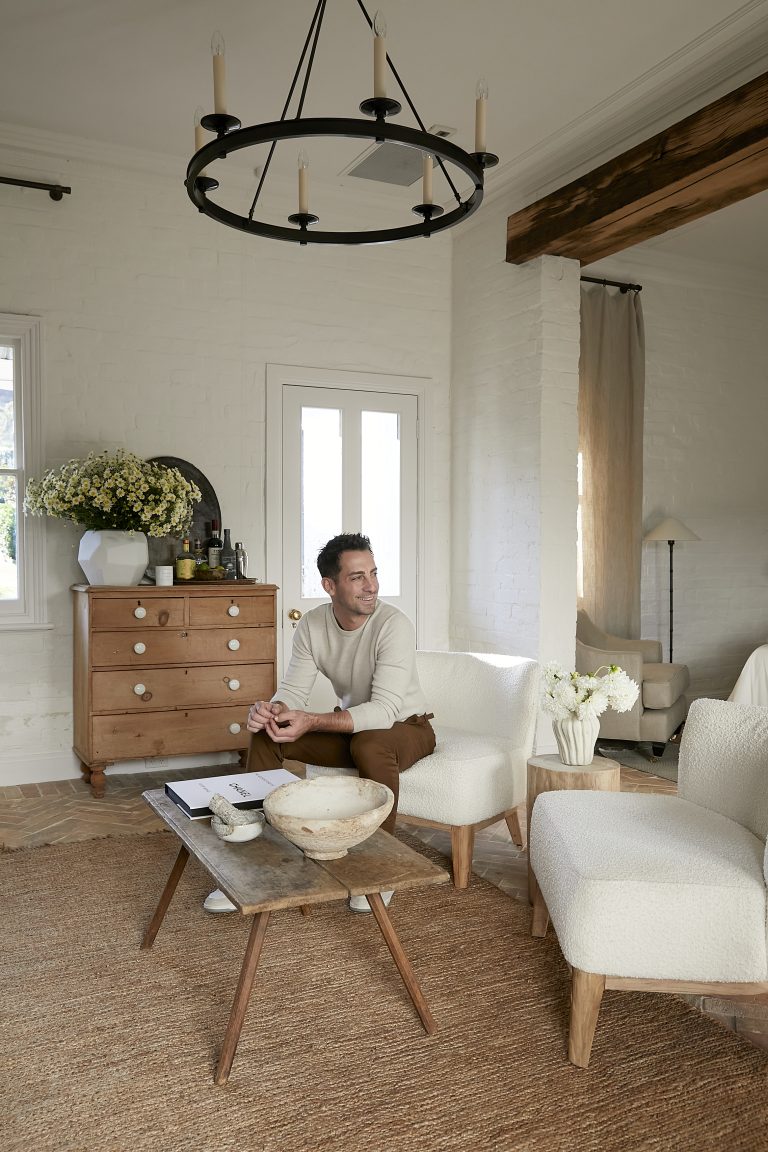 Design lovers will have the chance to enjoy the ultimate Easter holiday in style, with an exclusive Airbnb stay at the idyllic estate in Orange, NSW. Steve is inviting residents of Australia to his historic Rosedale Farm property for a four-night stay from Thursday 6 April to Monday 10 April, for just $25 AUD* per night as part of a special promotion.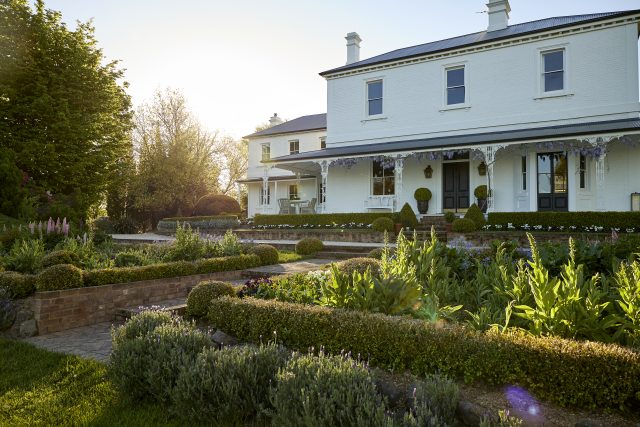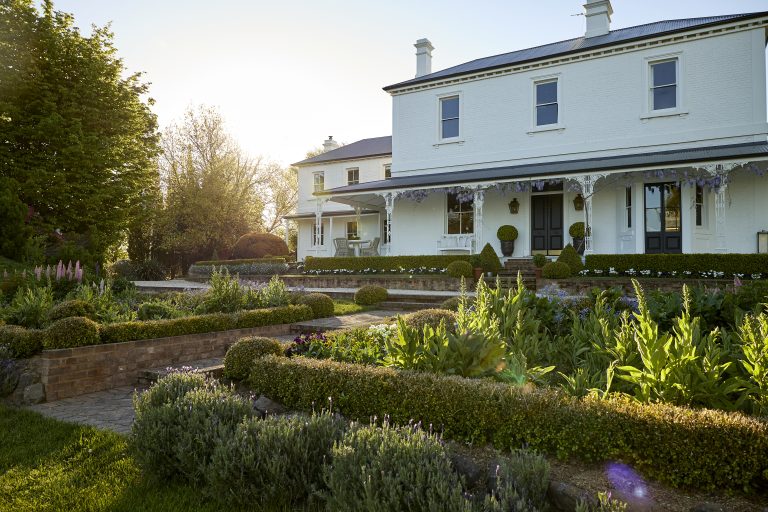 Dating back to 1877, Rosedale Farm is a restored estate located just seven kilometres from Orange in the central tablelands of New South Wales. A country stay to be remembered, Rosedale Farm's main homestead features six bedrooms, three bathrooms, a formal dining room, lounge, library and kitchen. The homestead and two farm stays are positioned amongst the estate's lavish, lushly landscaped gardens. 
Every guest room has been individually designed by Steve in his signature contemporary European style, layered with an Italian farmhouse sensibility, creating a uniquely luxurious accommodation in the heart of the countryside.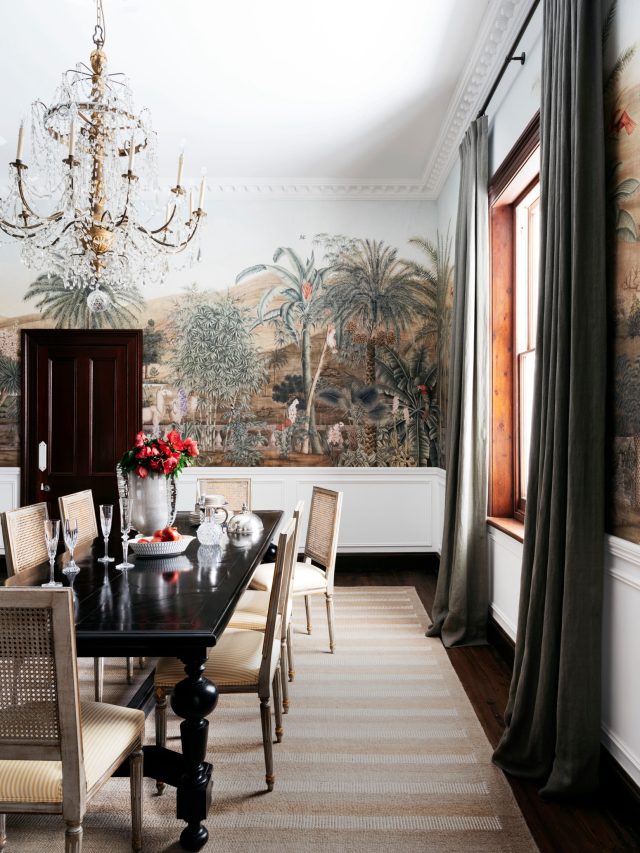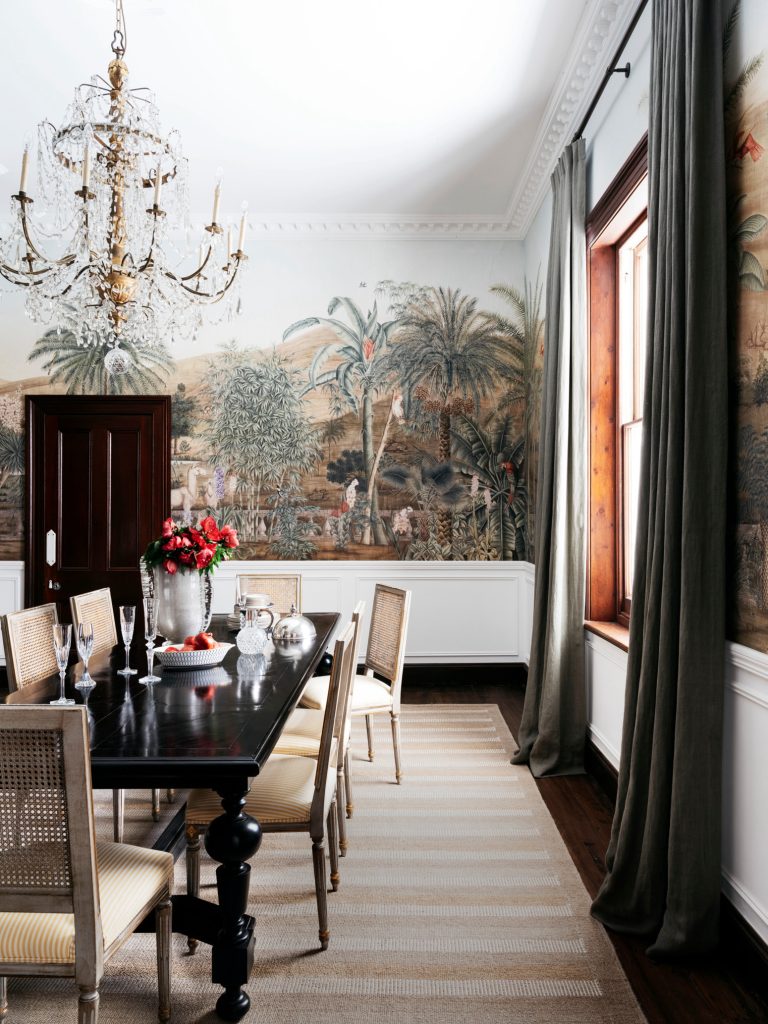 As one of Australia's leading interior and lifestyle stylists, Steve is passionate about design as a means of bringing people together to create memories with loved ones. His renovation journey of Rosedale Farm amassed a significant following, with many Aussies inspired by the impeccable attention to detail, subtle nods to the property's heritage, and mix of both contemporary and antique furnishings.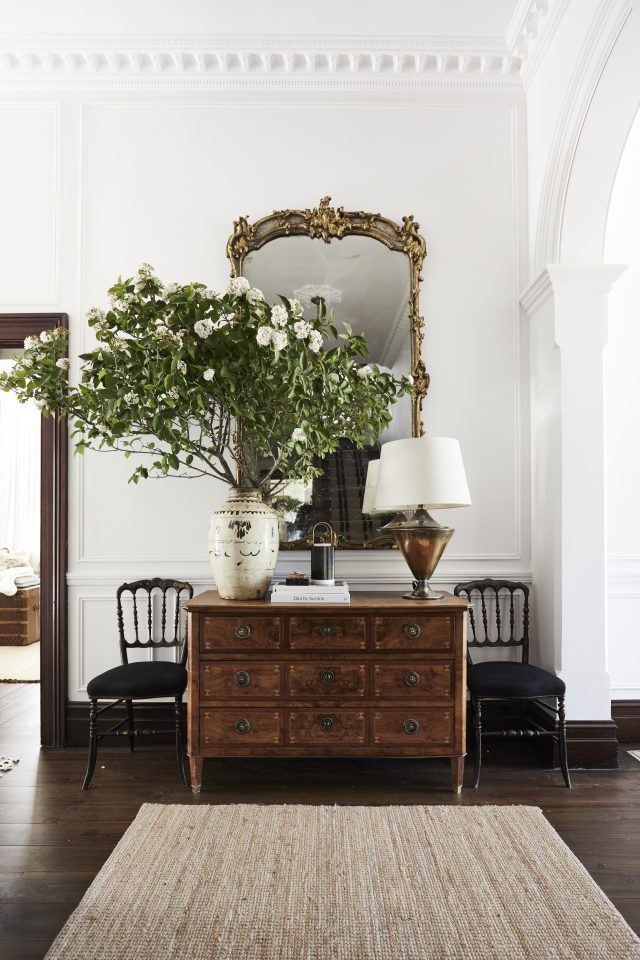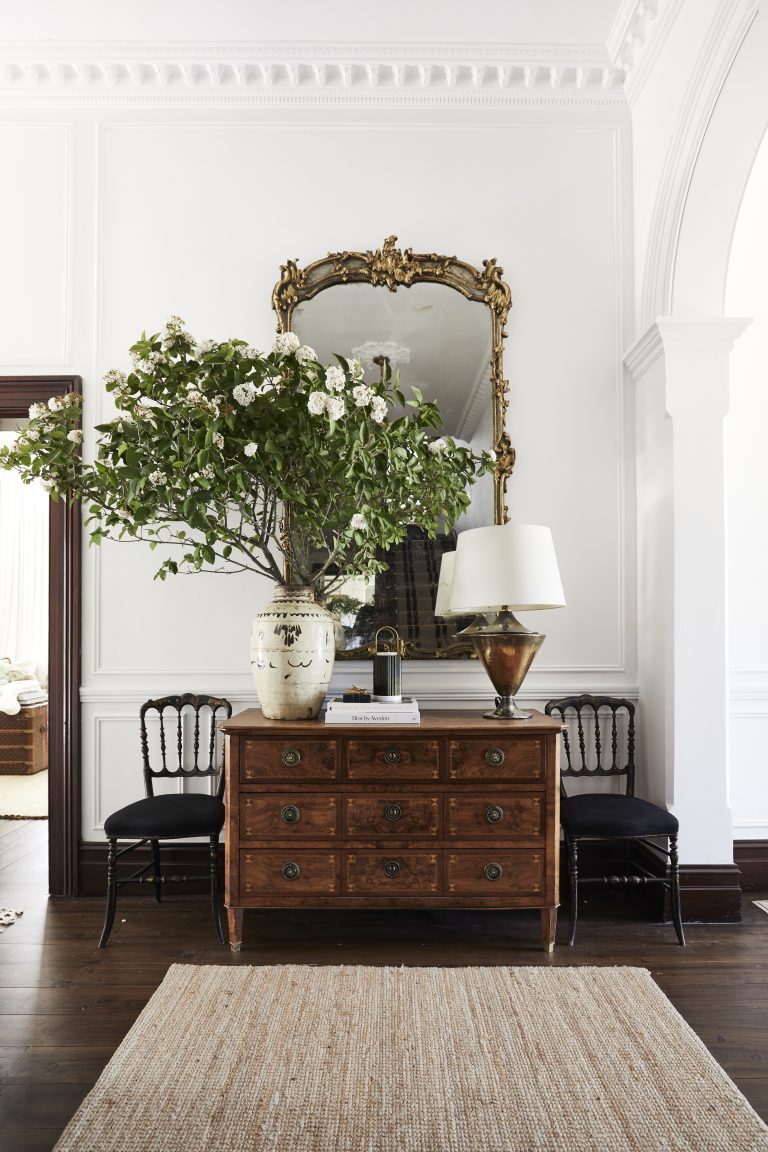 "I created Rosedale Farm with the goal of turning this incredible historic property into a one-of-a-kind destination for guests to connect and create memories in. I love the unique and personalised experiences Airbnb hosts offer their guests, whether it be fresh flowers throughout the home or a bottle of champagne to kick off the celebrations, and Rosedale Farm is filled with special touches. I am thrilled to partner with Airbnb on hosting an unforgettable four-night stay this Easter."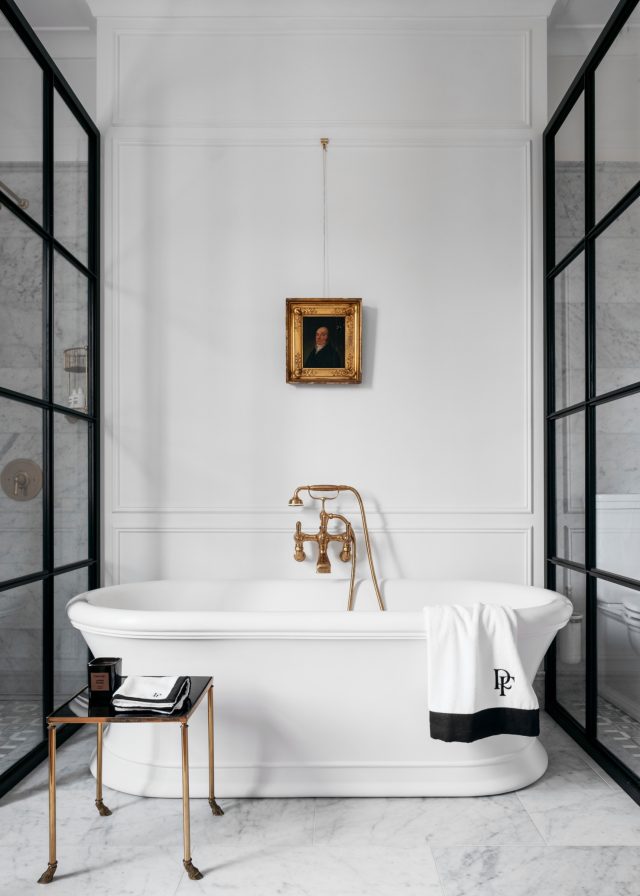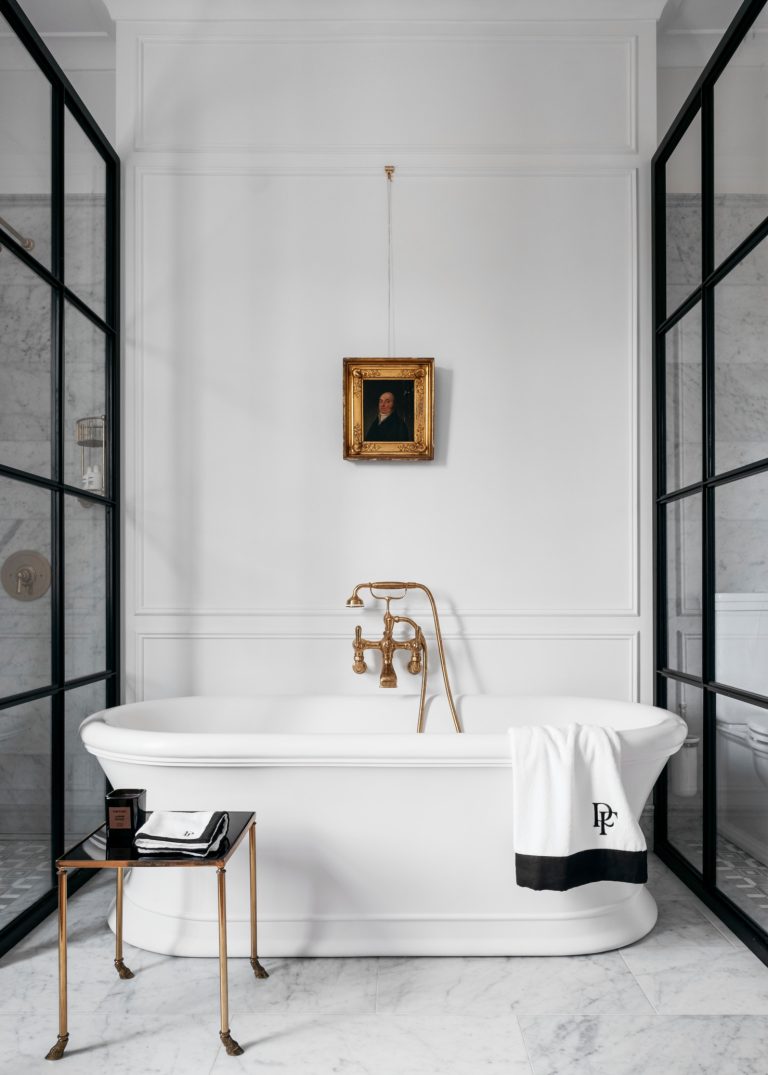 Over the past two years, many Australians found comfort in exploring their own backyards and discovering the natural beauty found across Australia. Regional bookings now make up almost 30% of nights booked on Airbnb in Australia, and when comparing the second quarter of 2022 with the pre-pandemic second quarter of 2019, regional bookings are up about 60% in Australia. 
With Orange a must-visit NSW destination, this Easter season is the perfect time to explore the region and the many attractions that make it so special including the wine and produce on offer and  support local hosts while injecting much needed tourism dollars to help support small businesses and local economies.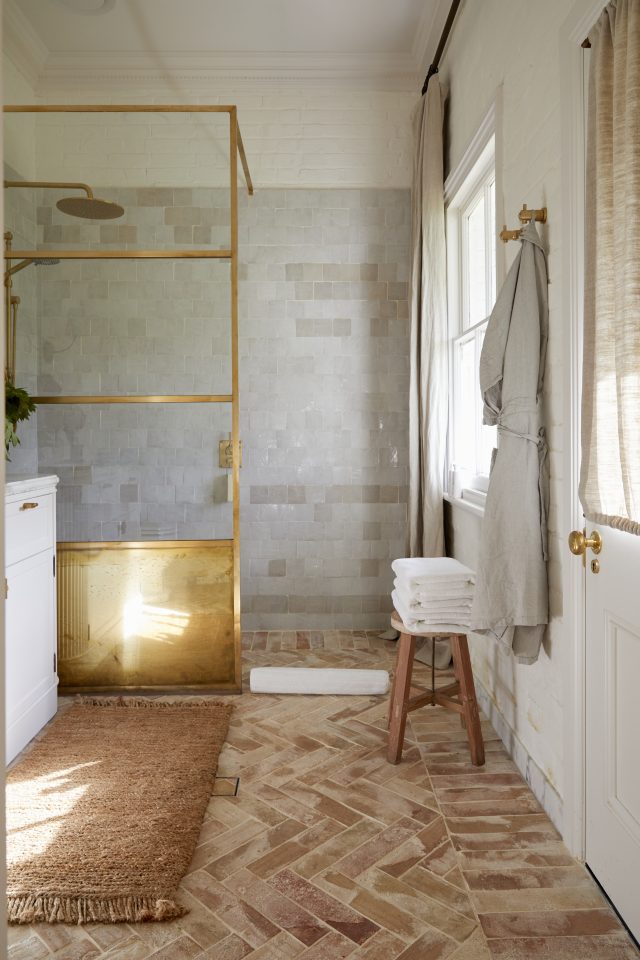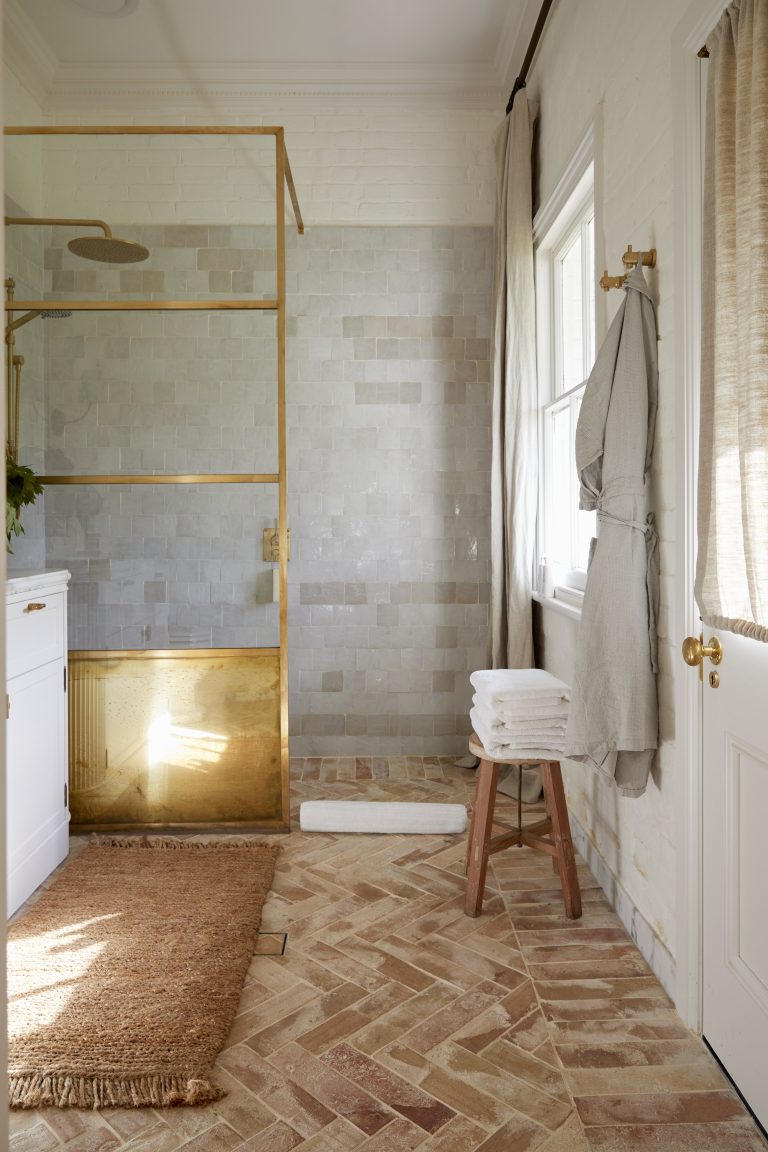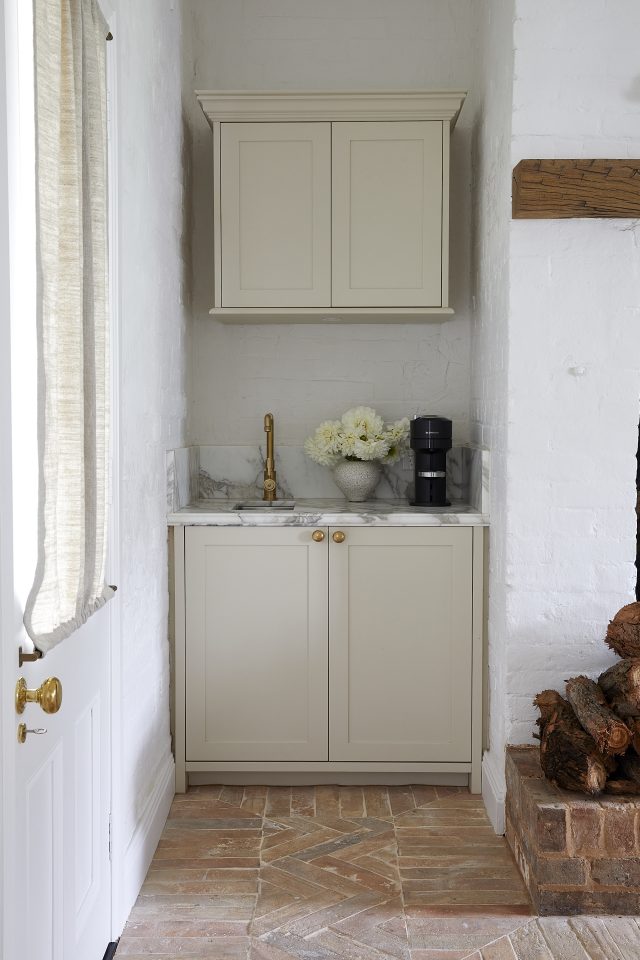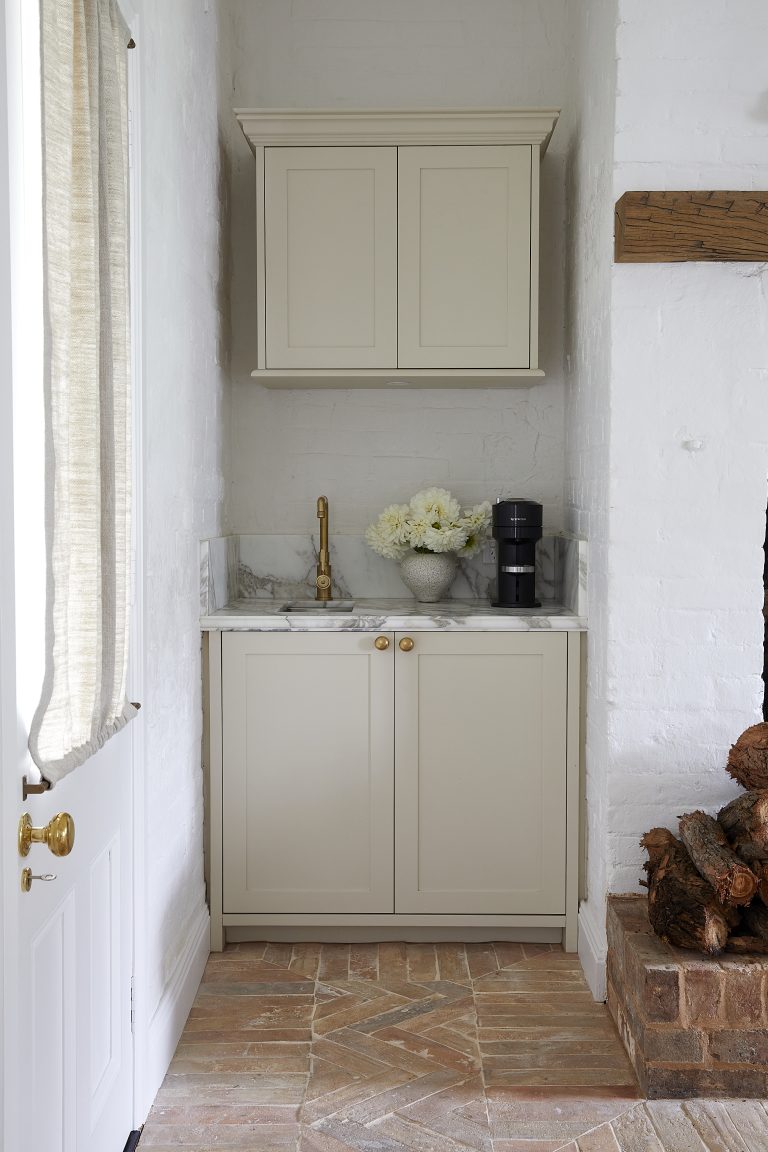 Susan Wheeldon, Airbnb's country manager for Australia and New Zealand, said: "We are excited to partner with Steve to create something truly special at Rosedale Farm and highlight the benefits of rural tourism."
The unforgettable Steve Cordony four-night Easter country getaway is open for bookings on 27 February at 9am AEDT from airbnb.com.au/stevecordony and can be booked on a first come first serve basis. Set a reminder now!
The two Rosedale farm stays will be available to book ongoing from airbnb.com.au/stevecordony from 27 February, 2023. We anticipate it will cost a lot more than $25 a night! 
*Exclusive of fees including booking and service fees.