Renowned interior stylist Steve Cordony says Australians had to pivot very quickly this year to create a workspace at home but one that may not have been their ideal setup. But he explains that with simple changes, the ultimate home office can be created to help set you up for success in the New Year.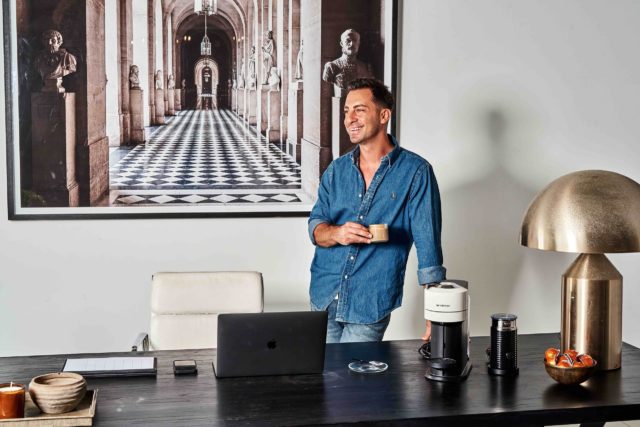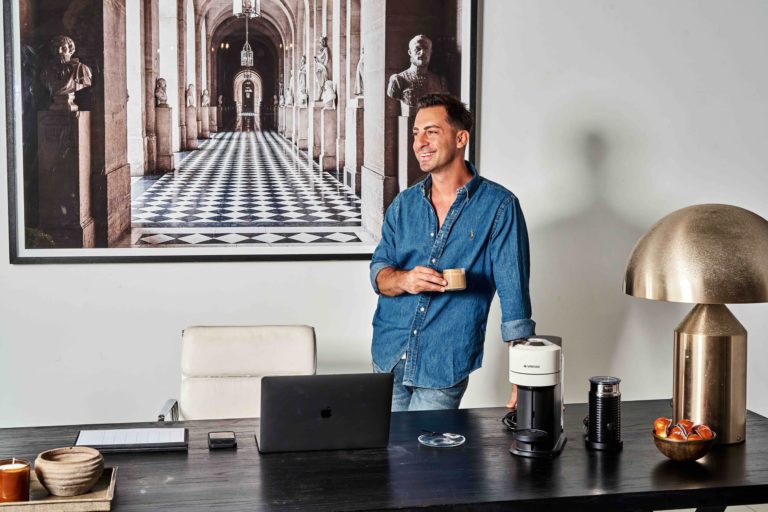 "Making a conducive and productive environment is the result of a combination of styling, careful arrangement of your office materials and enhanced convenience," he says.
Space planning
Turn your guest room into the perfect home office by utilising sofa beds and furniture items that double as office and bedroom storage.
Break out and recharge
Simply put, don't eat at your desk. Take a break from your home office and recharge your batteries by enjoying a quick walk around the block or even having your morning coffee on your balcony or in your garden. Similar to going to the kitchen or break-out room in your office, you need to schedule those short breaks away from your desk. Create a calming coffee nook for a double espresso cappuccino moment to inspire you to take a quick break throughout your day.
Sensory stimulation and personal touches
Intangible elements are just as important to the overall feel and mood of a home office space. Not only does playing soft background music or lighting a scented candle create a calming space, it also stimulates focus in the home office. Styling your workspace with personal objects, plants and photographs promotes productivity within the workplace. That way you can even transform the plainest room into an inspiring environment.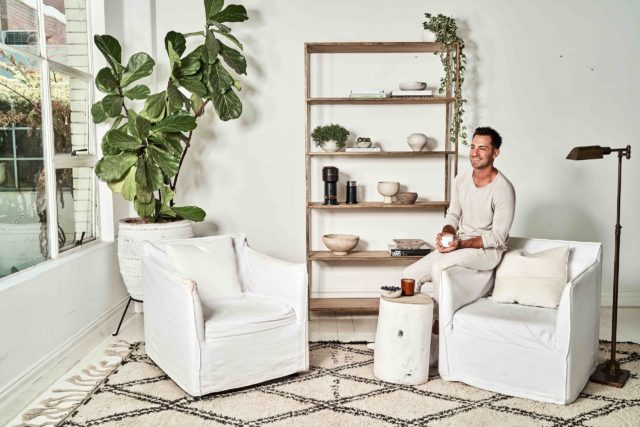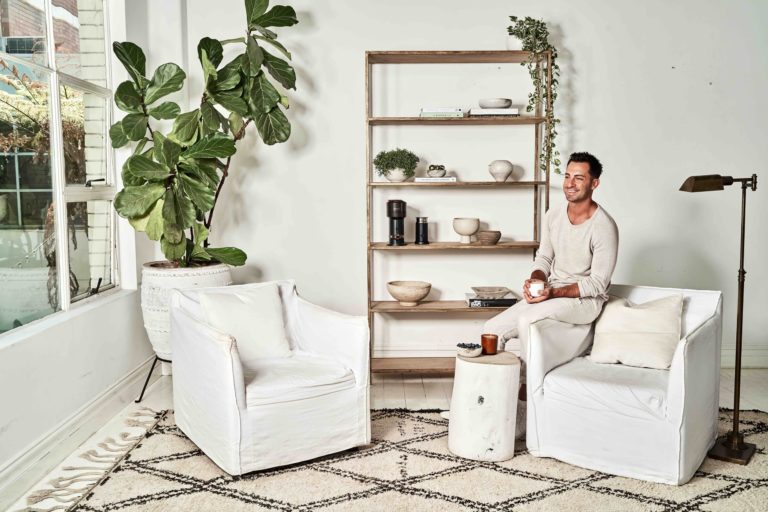 Office with a view
Bring the outdoors in by situating your desk and ergonomic office chair close to a natural light source or window with a view. Natural light is best for working during the day, and task lighting or warm tone overhead lighting for the evening.
Make it work for you
Now that we are spending more time at home, we need to be conscious of those things that will make life easier and help us achieve better work-life balance. Adding services into our home routines such as subscription programs can allow for a hassle-free, more convenient day.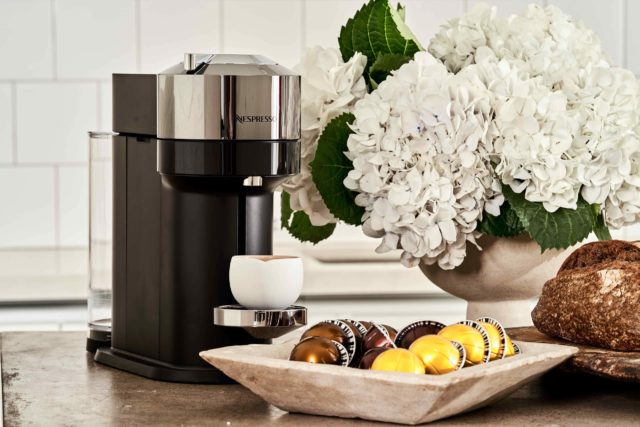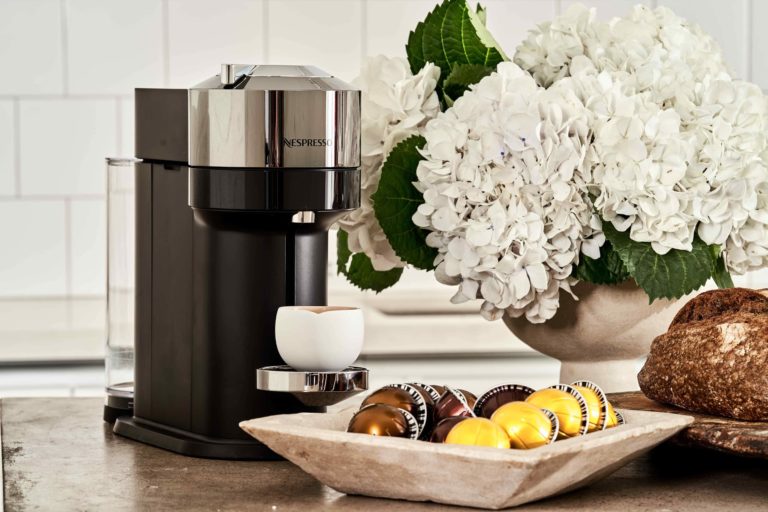 Steve is an ambassador for Nespresso, whose Coffee Subscription can be tailored to your coffee drinking habits as well as being cost efficient for the whole household, whether it's just one coffee or up to four coffees per day. It features free delivery for every order of 50 capsules or more, 10% extra credit added to your Nespresso account, as well as the ability to cancel any time, to make working from home that little bit simpler.