Interior stylist Fiona Gould has added two new ranges to her Chelon furniture brand.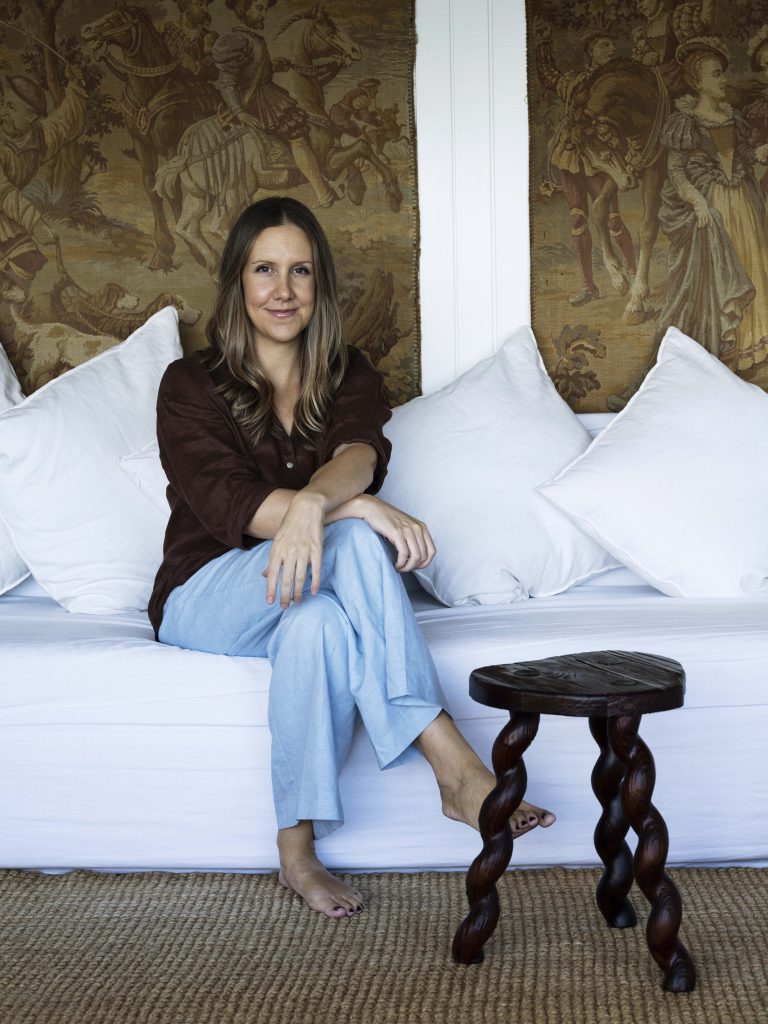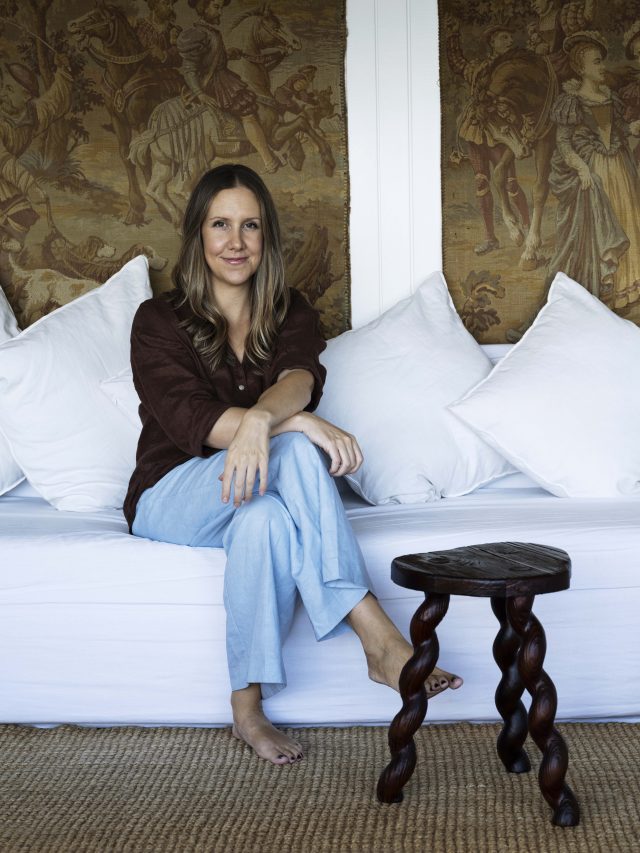 The Lucia twist stool and table, and the Camille side and coffee tables introduce the charm of aged timber, being crafted from reclaimed elm and pine. The new pieces celebrate organic shapes and the beauty of the imperfect.
After launching in 2021, Chelon's marble collection saw immediate success, with the pieces now gracing homes across the country including in the work of top interior designers. Continuing Chelon's focus on natural materials, sculptural simplicity and drawing inspiration from a timeless European aesthetic, the new ranges offer a sense of vintage French luxury.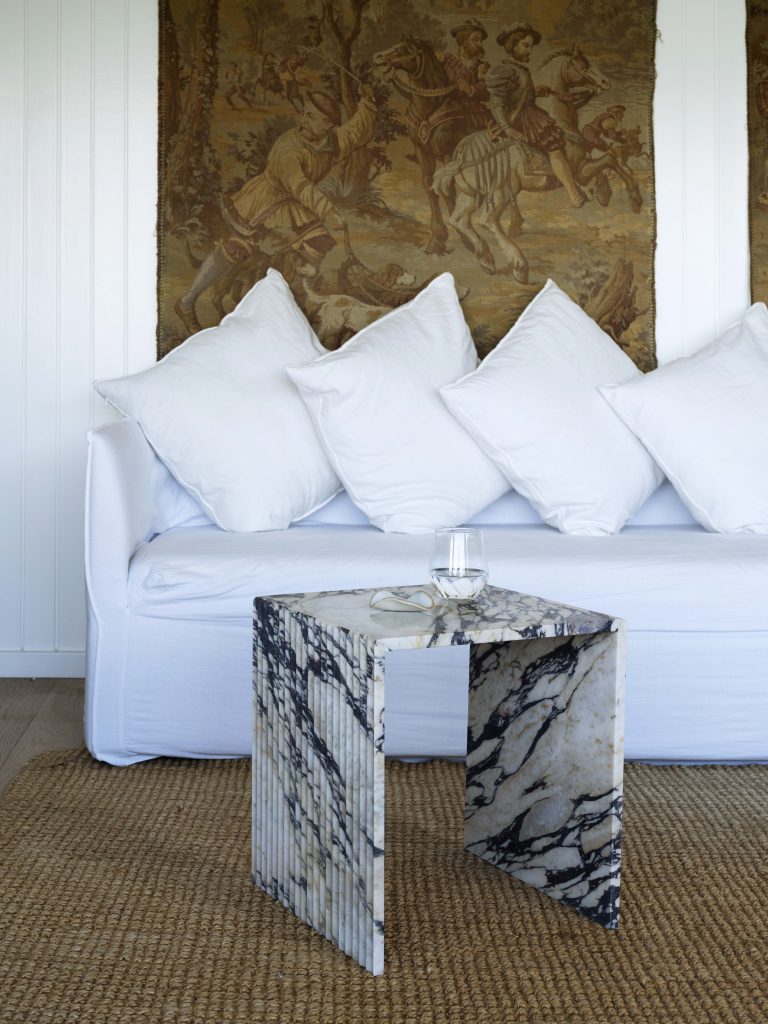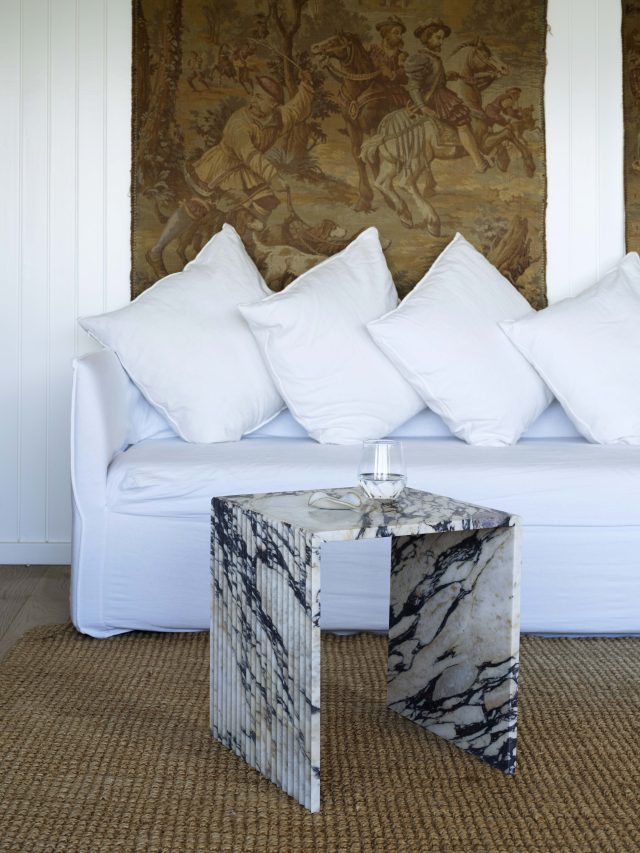 "I've always been drawn to vintage one-off pieces but they often come at a large price tag or are hard to come by, so I wanted to make the charm of an antique piece available to everyone," says Fiona.
"I love to design pieces that I genuinely enjoy styling with over and over, and these new tables are something I can picture in a multitude of spaces, adding beautiful character to any space."
The Lucia twist stool and side table ($480)
Inspired by French vintage milking stools of the mid century, the Lucia collection is hand carved from reclaimed pine with an aged, textural finish in a rich deep brown, emulating the unique charm of a vintage piece. Designed to be displayed either as a functional side table for your living room, or a sculptural piece displayed on its own. "Perfect next to a bathtub, end of the bed, floating in the living room or as a statement in a hallway," says Fiona.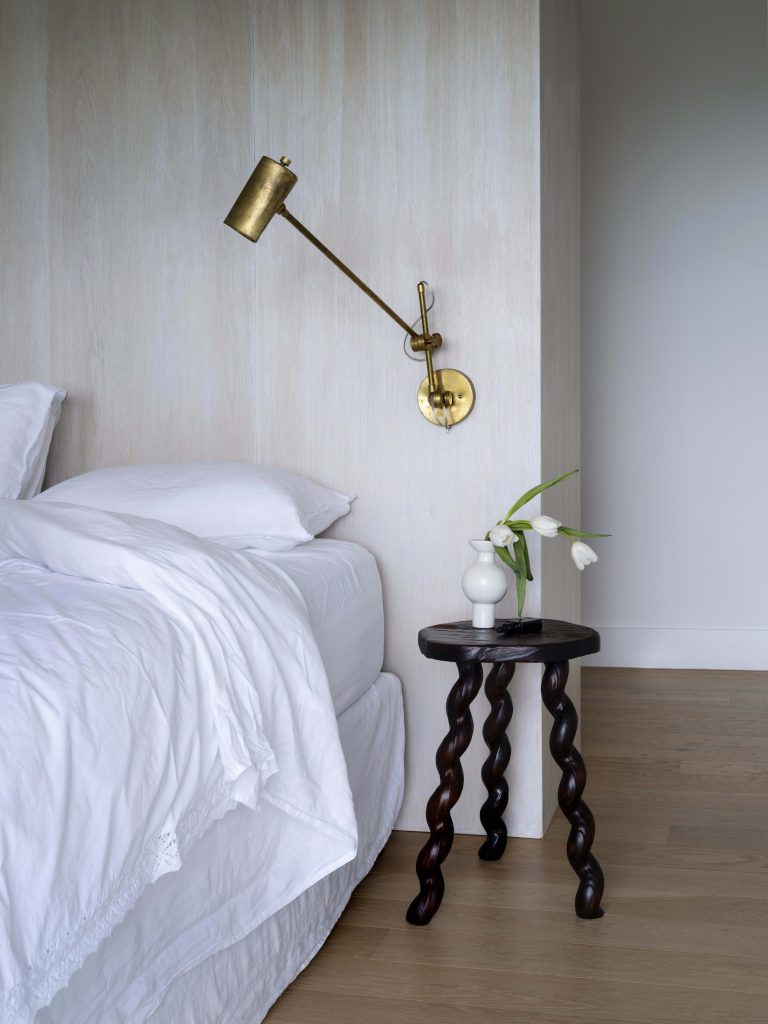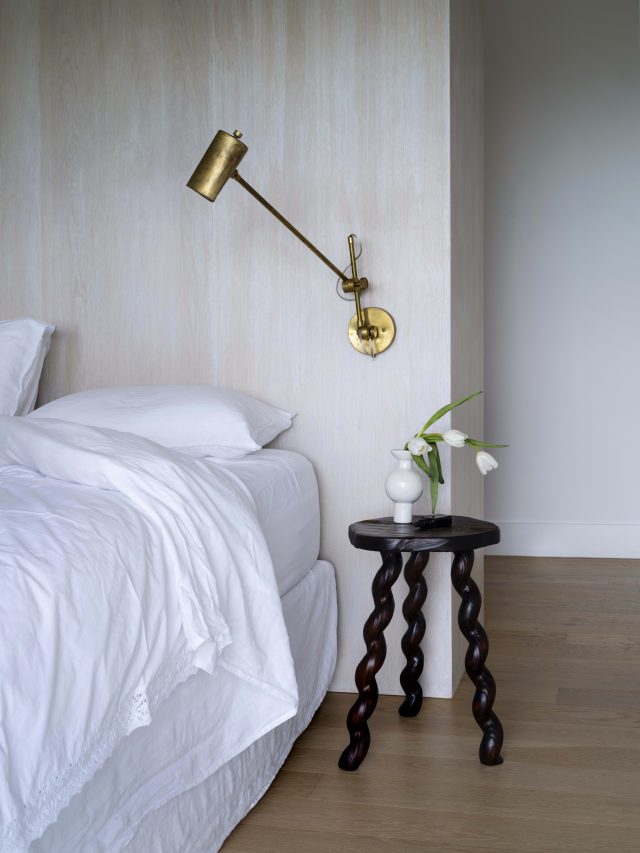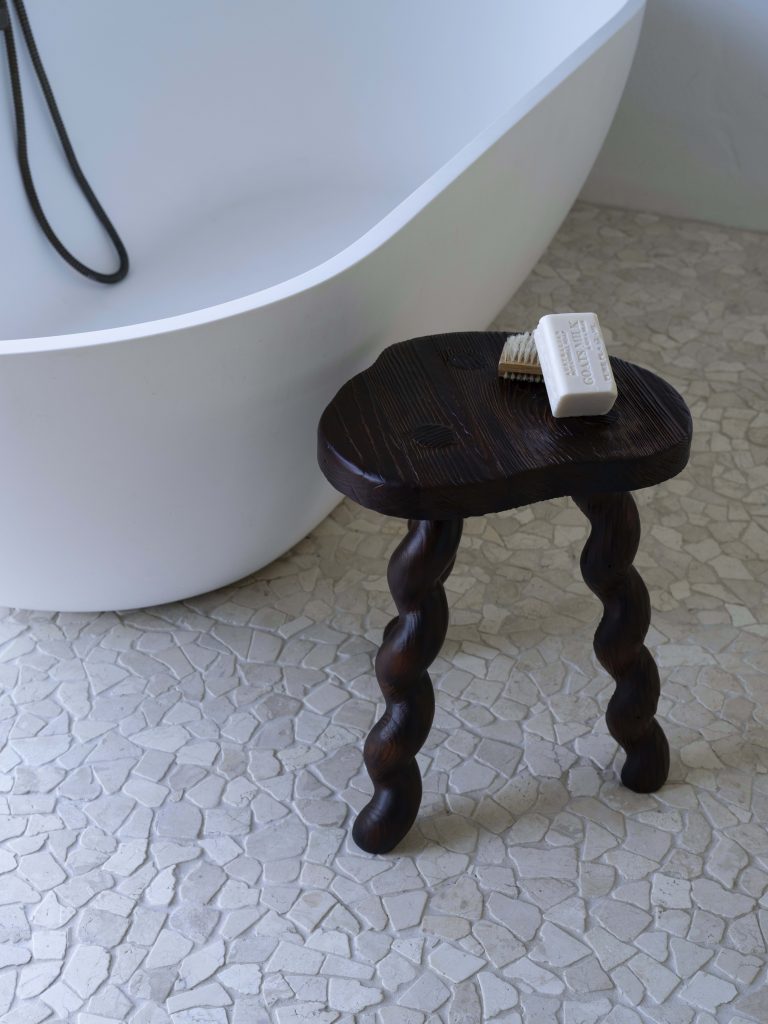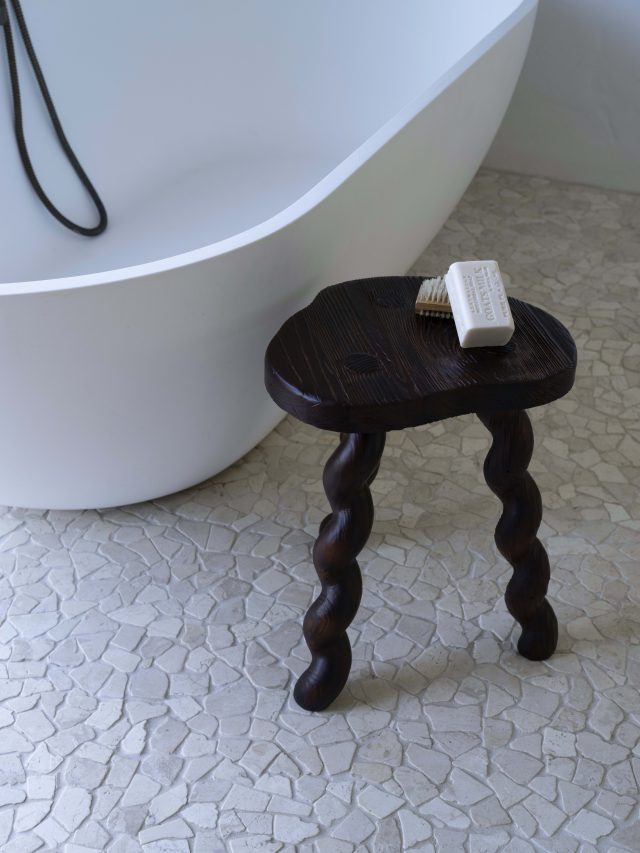 The Camille coffee table & side table ($1400 and $750)
Chelon's existing Camille marble table design is now available in elm timber, reclaimed from old buildings. This piece has a gentle organic curved tabletop, hand carved with a textural, aged finish, offering a beautiful juxtaposition against its modern curved form.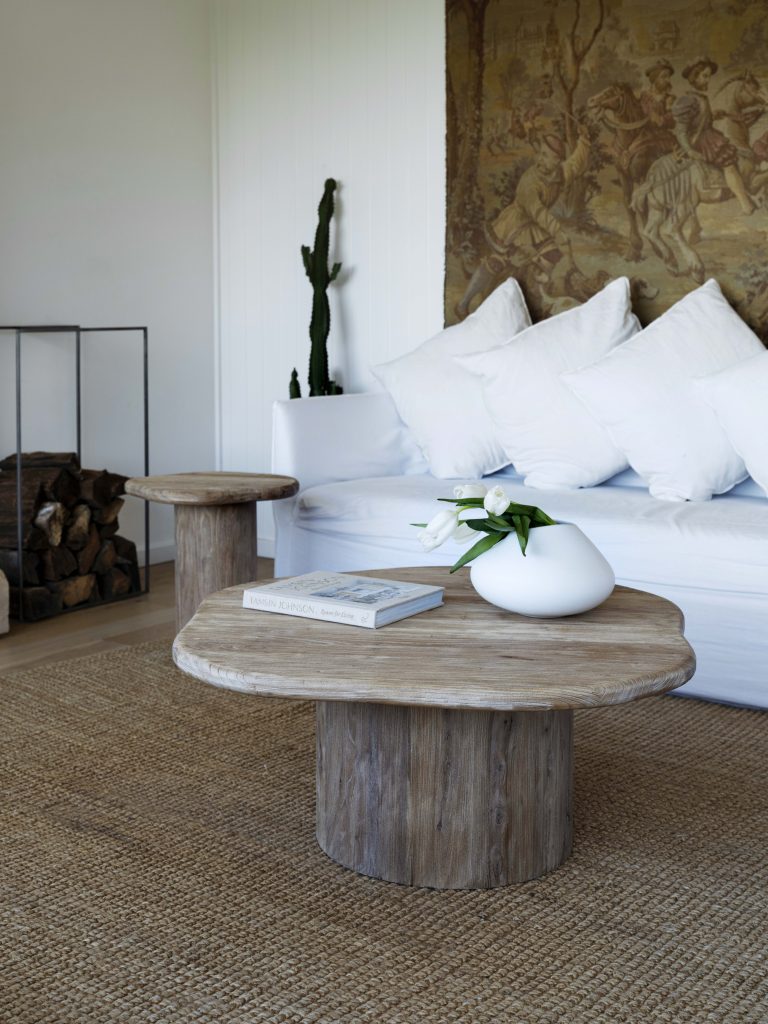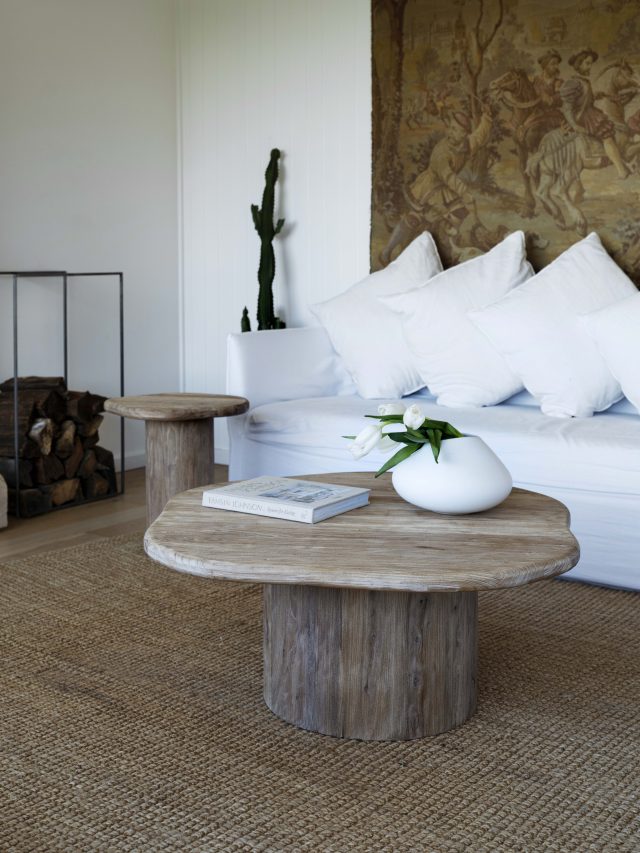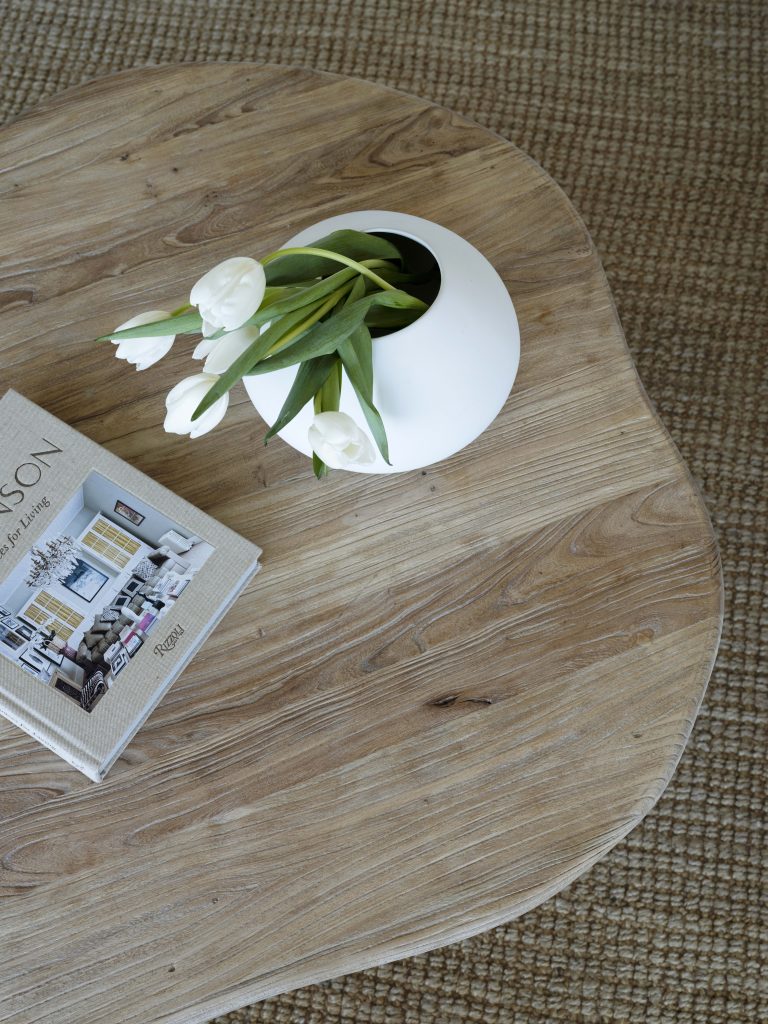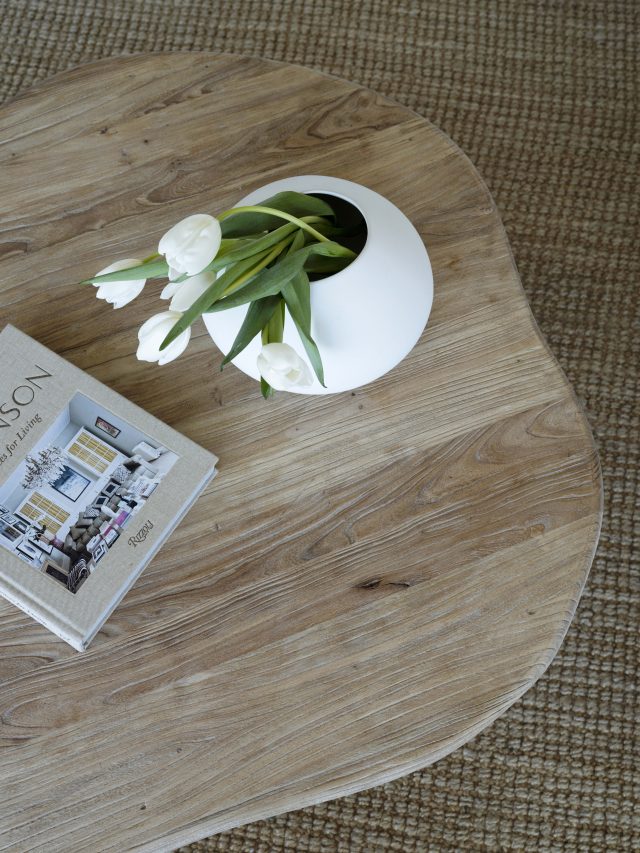 "I just love the combination of a really feminine, curved shape with chunky, rounded proportions carved from from a rough, hard material," says Fiona. "Elm has such a beautifully warm quality about it that makes it perfect for so many interior styles, from coastal to classic to country to modern – this design falls effortlessly into any theme."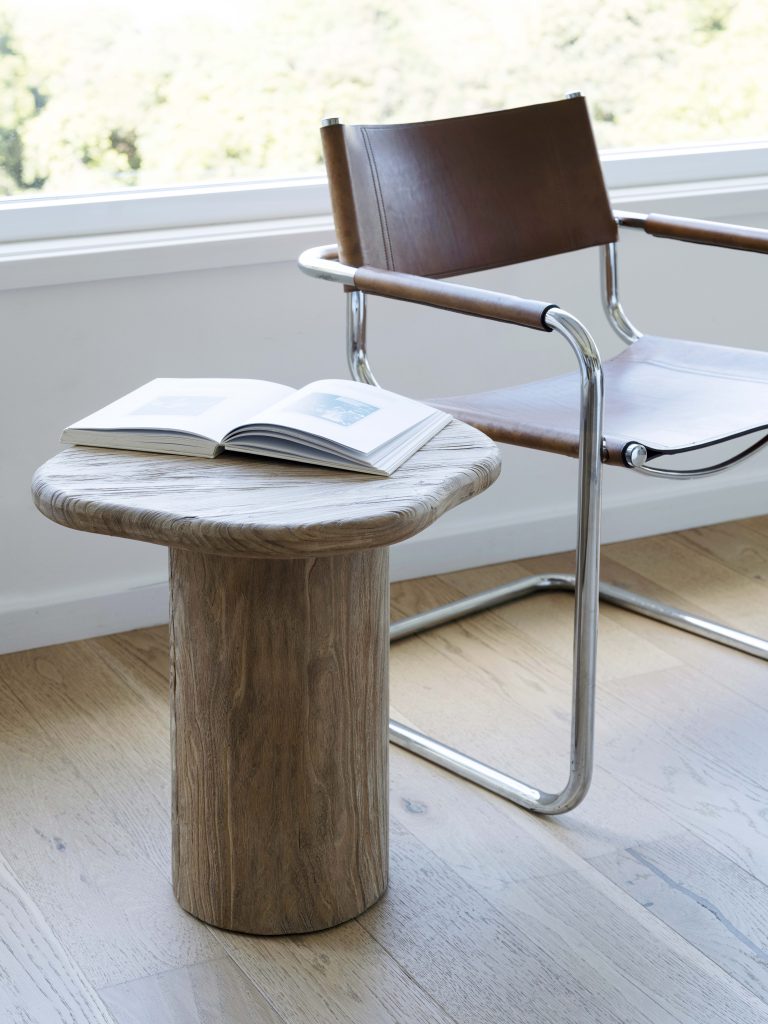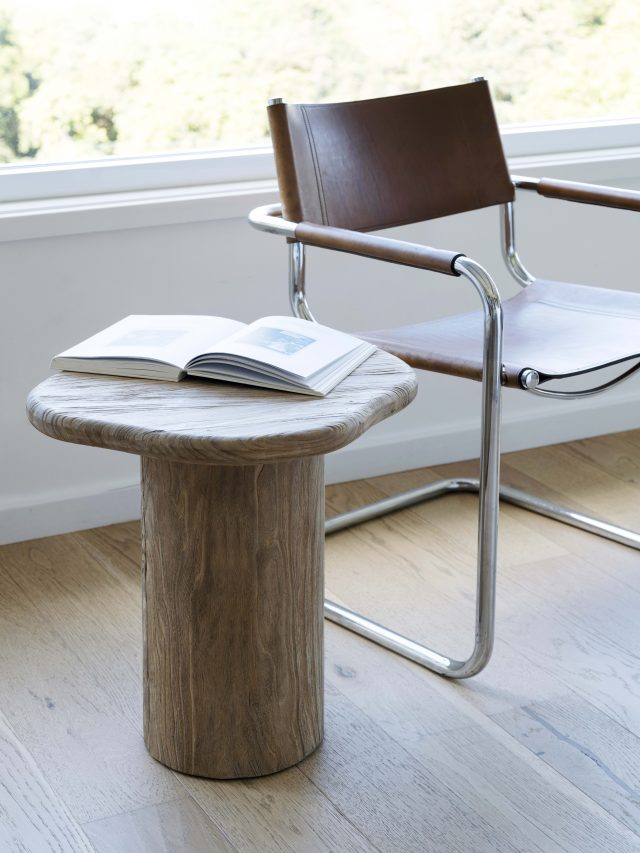 A pre-sale discount of 20% is available on all new pieces until 15 June 2023.
All of Chelon's pieces are designed in Sydney by Fiona and are handcrafted by skilled artisans in small batch quantities.
Fiona's career as stylist has seen her take a key role in shaping interior trends within the Australian landscape, always with a timeless and laidback aesthetic. Her work has graced the pages of all the top interior magazines, and she has worked with leading brands to style eye-catching campaign imagery.
After an eight-year styling career, while on maternity leave with her first child, Fiona was inspired to release a collection that spoke to her signature style with a focus on natural materials, clean, organic forms and a timeless European aesthetic.
For more information and to buy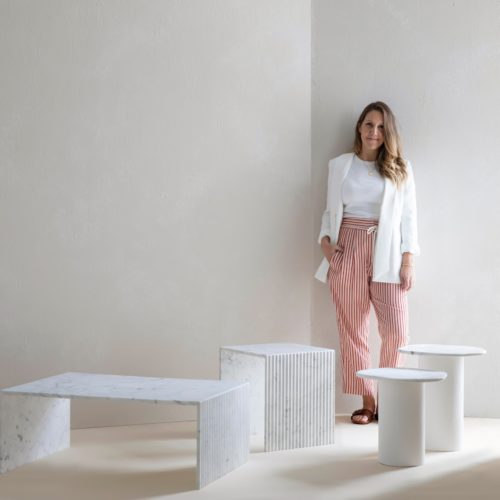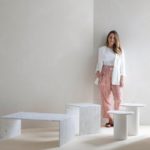 Unique Venetian plaster and marble furniture designed by interior stylist
Magazine stylist Fiona Gould has created her own furniture collection using marble and Venetian plaster, after studying how to create…