For three months, local intrepid stylist and travel blogger Kaspia, will be transforming Sydney's Yellow House into a pop-up shop and gallery.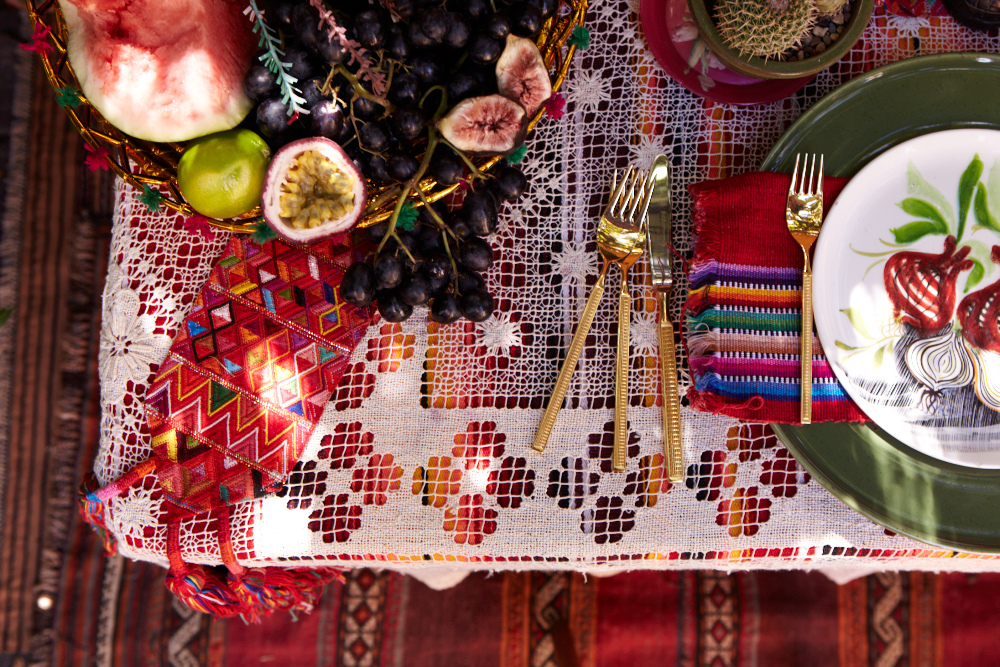 In collaboration with Afghan Interiors, the pop-up shop, Kaspia's Caravan, will feature a unique collection of tribal homewares, furniture, rugs and jewellery, all sourced from over two decades on the road!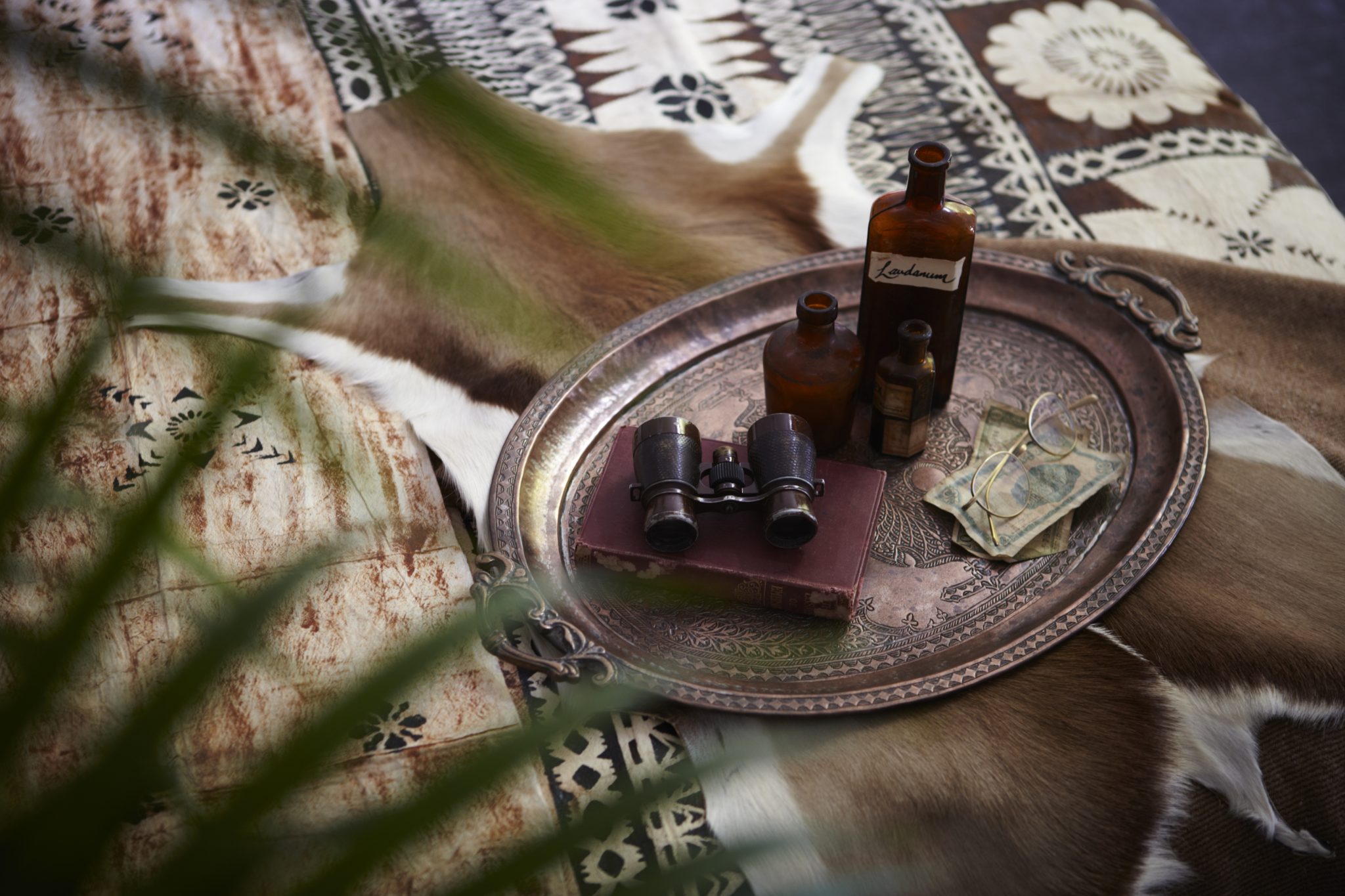 Kaspia's popular travel blog documents her adventures across the globe to places like Uzbekistan, Guatemala and Iceland, while simultaneously exploring the world of unusual interiors, tribal styling and adornment.
Particularly interested in Central Asian interiors, which are proving increasingly popular, she hopes to bring a little bit of Asia to Sydney homes. "Back in the late sixties and early seventies, thousands of British and European young people came to Australia via the overland trail through Afghanistan, Pakistan and India," explains Kaspia. "There is a resurgence of interest in the aesthetic of that time, the romance of it."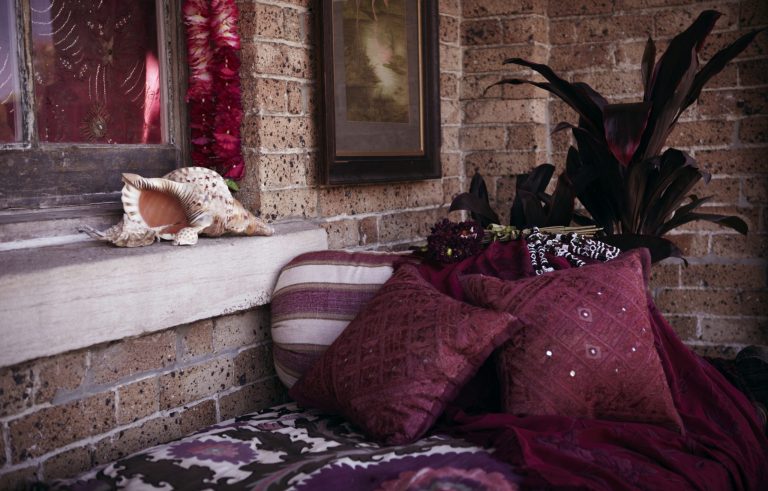 Kaspia's Caravan opens on Monday 24 November at the Yellow House, 57 Macleay Street, Potts Point. Regular workshops and talks by leading artists and designers will be held throughout the pop-up's duration.