Have I mentioned 7 Vignettes starts tomorrow, that it's the last of the year or that it's a Christmas special so extra exciting? Yes, well, sorry, but it is!
This month's sponsor, Domayne, have put together some easy to follow tips which may inspire you! Whether you're taking part or not, check out this video for stylist Danielle Kelly's tips for styling your Christmas tree!
Day 1's theme for 7 Vignettes does just happen to be TREE though!
Day 5's theme is WRAP IT UP, so their wrapping tips may be useful there. But who doesn't need gift wrapping pointers anyway? I always have the best intentions to try something special and then leave it last minute AGAIN and go so basic! Shame on me!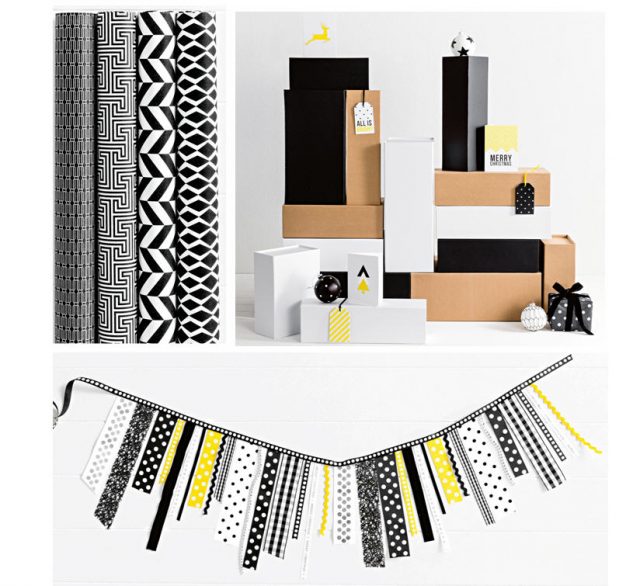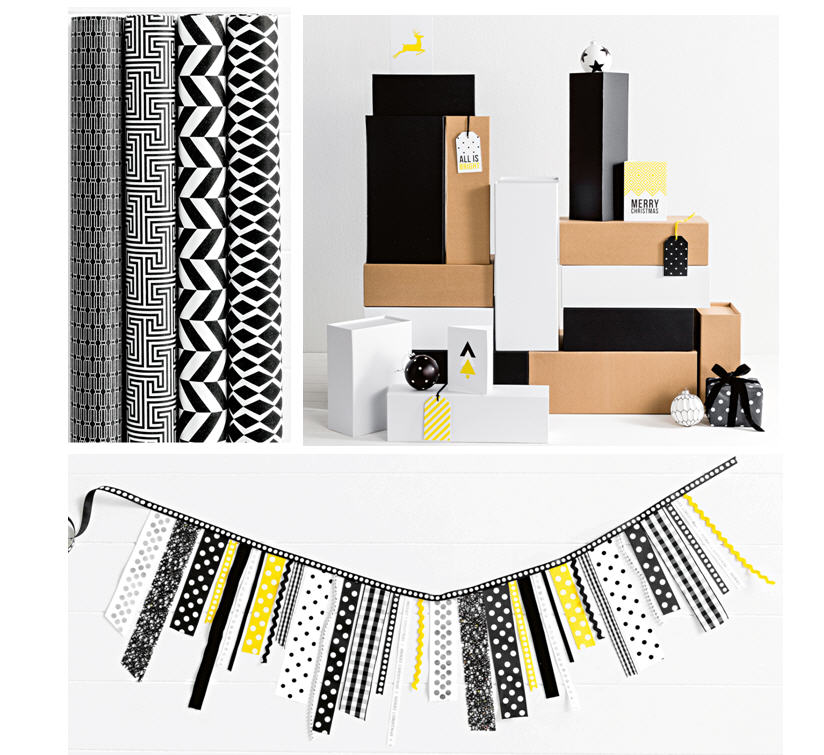 And last but not least, you can check out Domayne's tips for styling a Christmas vignette.
You're welcome! Happy vignetting and Christmas decorating!