There's a place for subtlety but Brisbane store Happiness Place is, thankfully, not it!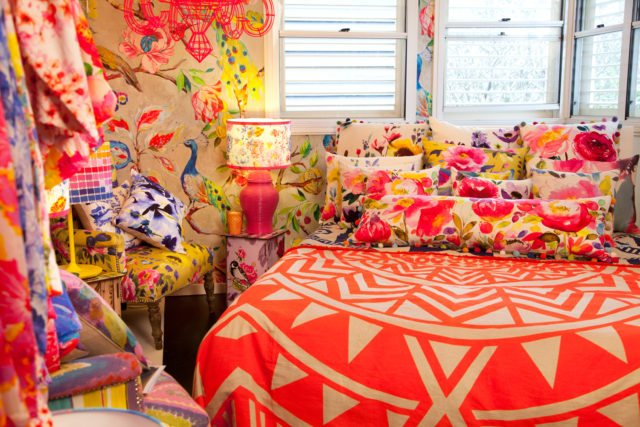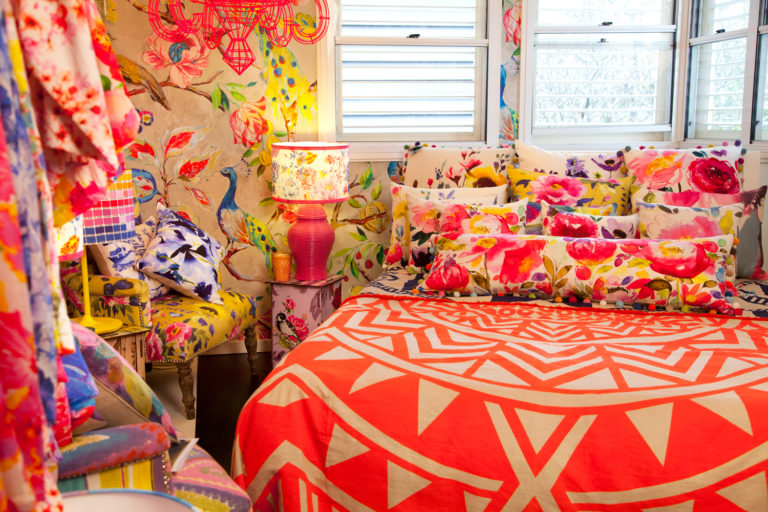 Happiness Place is a homewares and gift store dedicated to all things bright and beautiful, believing in the power of colour, the warmth of a handwritten card, the pure joy of over-the-top party decorations and the thrill of a spectacularly presented gift.
Owned by mother and daughter team Lorilie Cunningham and Stephanie Rooke, Happiness Place was born from their mutual love of colour and entertaining, and further inspired by their years of living in the US and UK respectively. Embracing the visual feast and 'theatre' of American retail and packaging, as well as nodding to the no rules quirk and eccentricity of English design and decorating, Happiness Place claims to be unlike any other store in Australia with its wild treasure trove of homewares, stationery, partywear and gifts.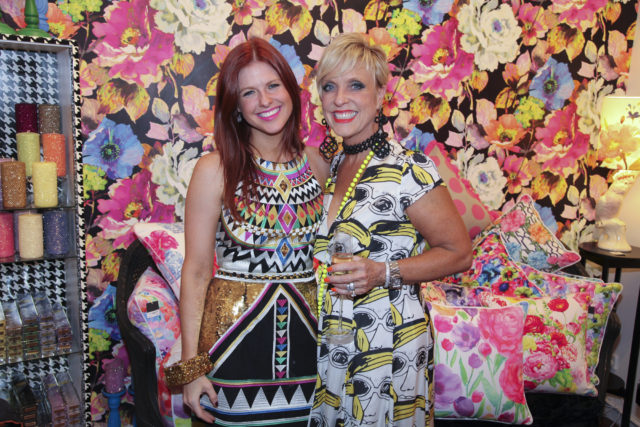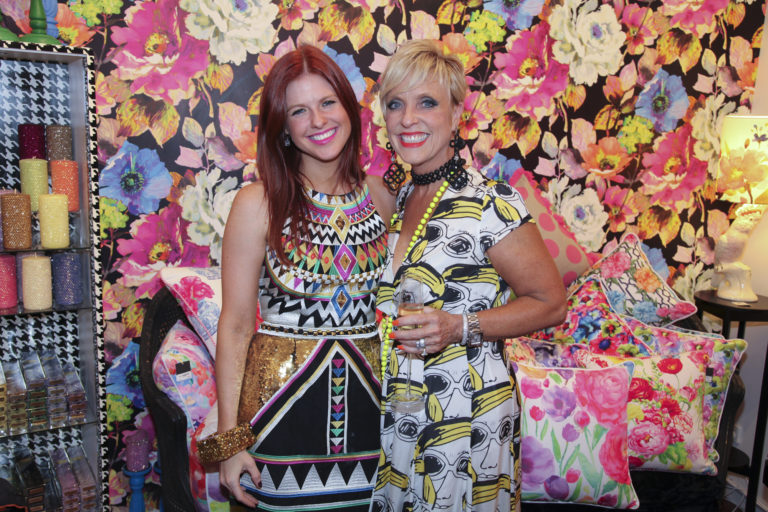 Beneath the store sits the Happiness Place Studio, home to creative workshops and sessions hosted by Lorilie and Stephanie, covering everything from wild Christmas tree decorating to fearless use of colour in the home.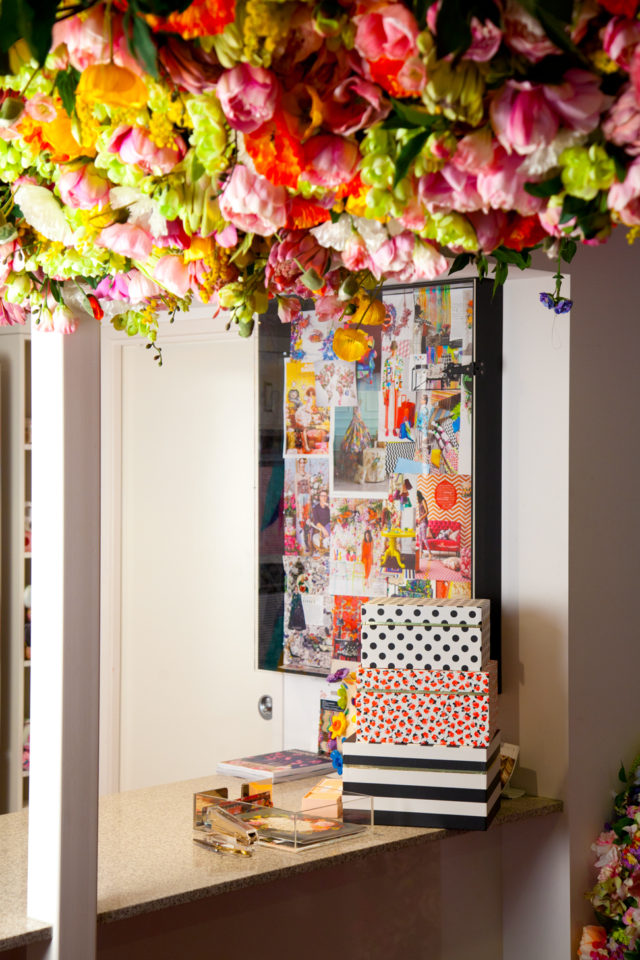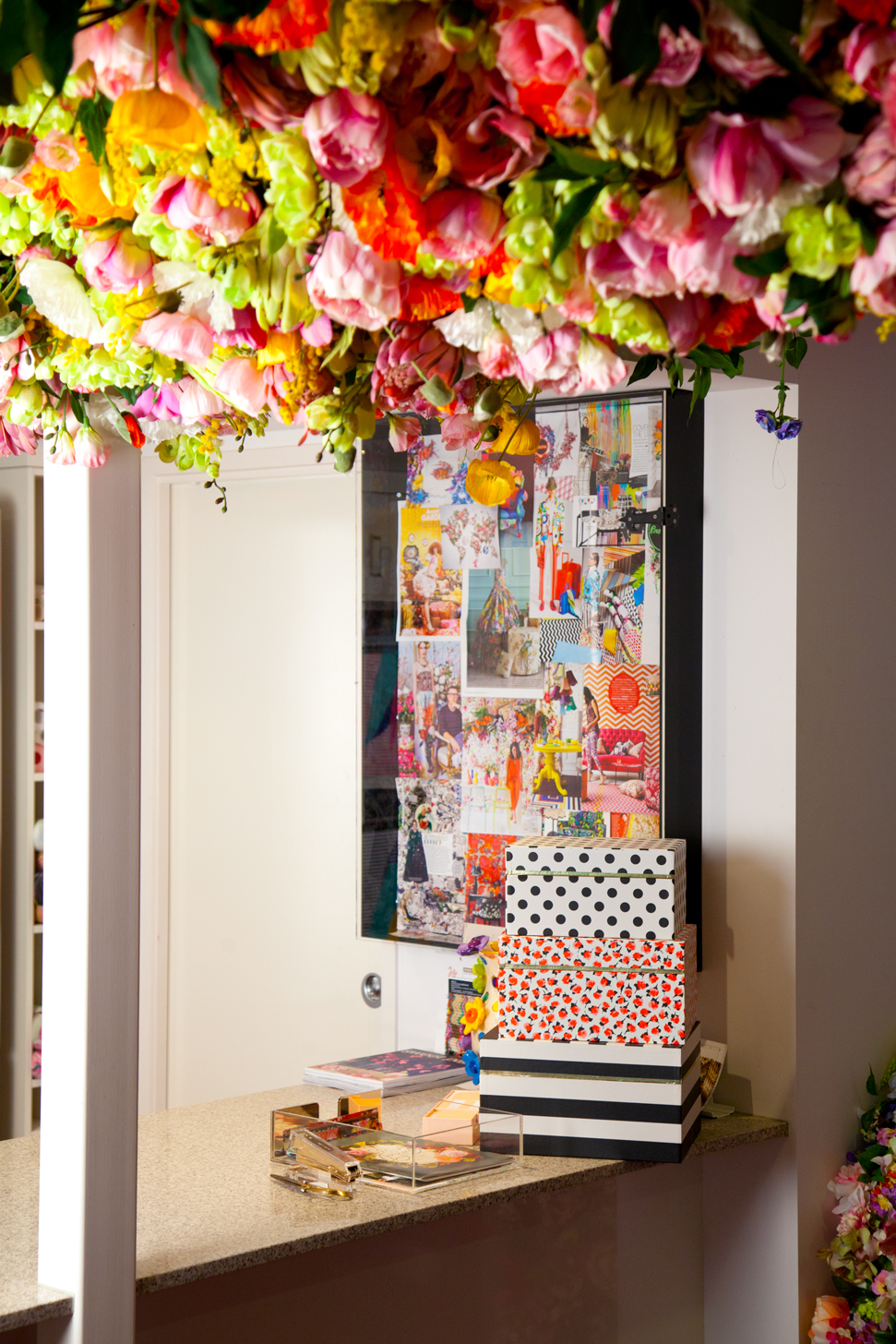 The shop stocks a huge array of brands including UK ceramic artist Mary Rose Young, an extensive range of Kate Spade New York, Italian brands Miho Unexpected Things and Seletti, the divinely floral UK brand Bluebellgray, as well as being one of Australian brand Mrs Darcy's biggest stockists.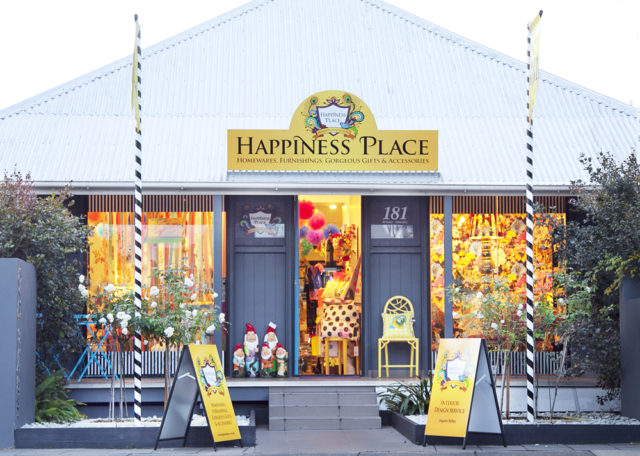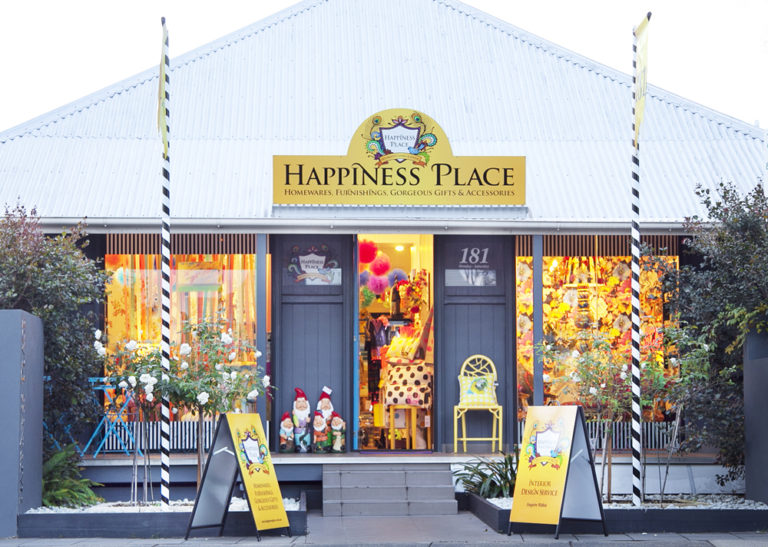 They have recently been appointed as the first Australian retailer to carry the UK furniture brand Squint Limited, which will land in store by August.
Happiness Place | 181 Latrobe Terrace | Paddington | QLD 4064