Siesta Walls, who launched this year, are making bedroom styling a breeze with their newly-released range of eco-friendly, reusable, self-adhesive wallpaper "headboards".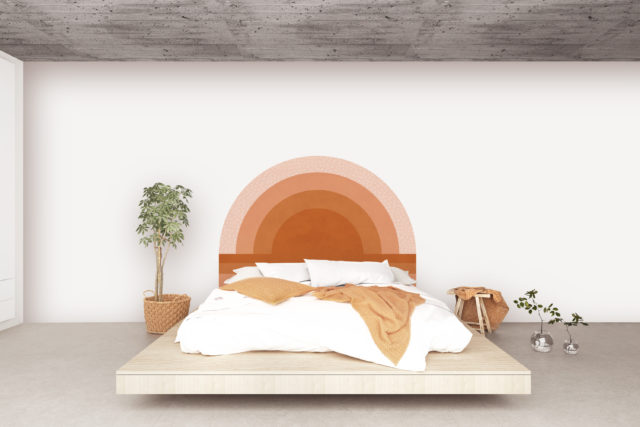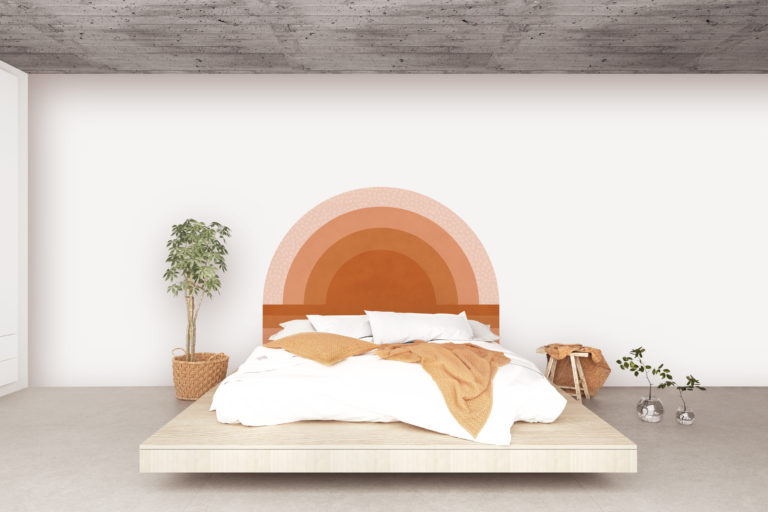 The first of their kind in Australia, they're available in 22 designs, all of which are inspired by minimalism to work in harmony with existing bedroom aesthetics, and do not require professional installation. You simply peel and stick these oversized decals!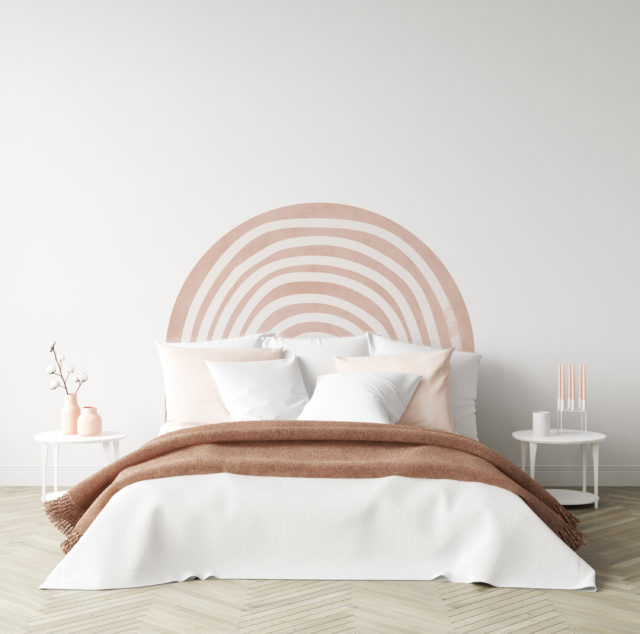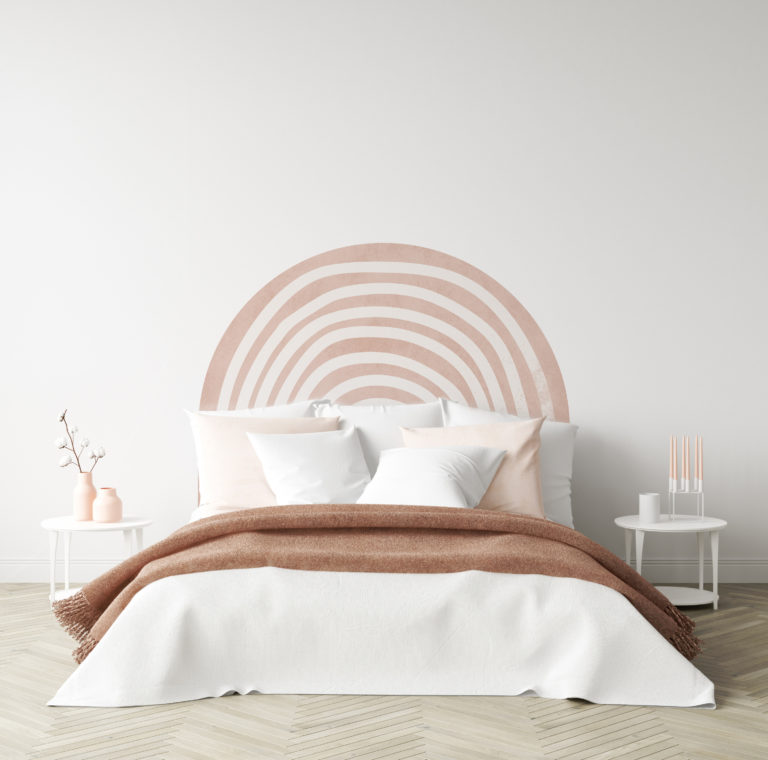 The launch collection features six ranges – Neutral, Monochromatic, Solid, Landscape, Rainbow and Abstract – and some designs are available in a variety of colours.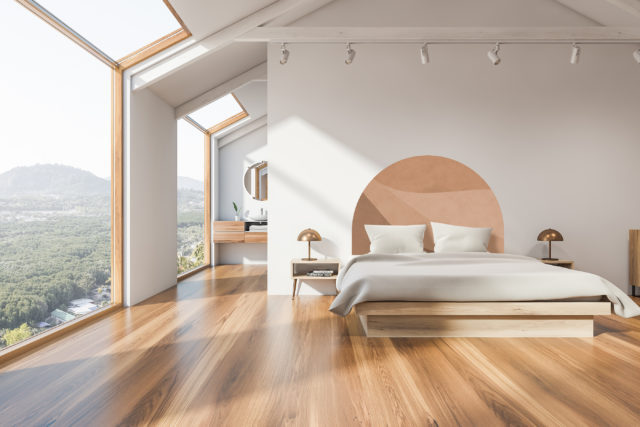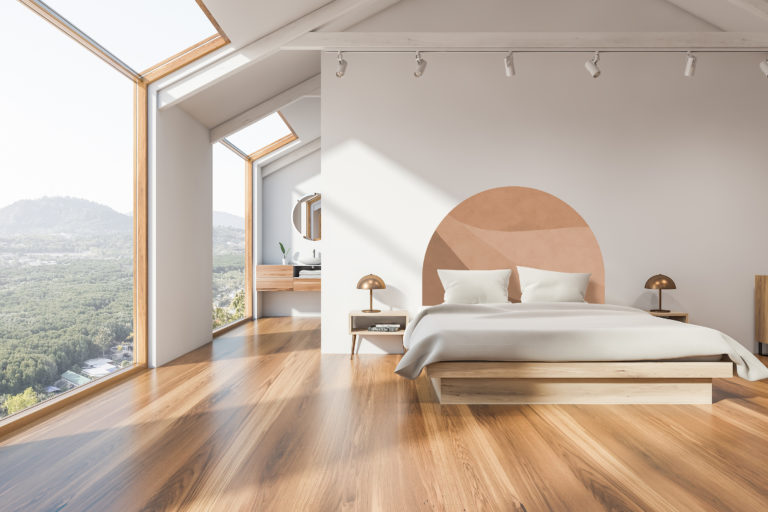 "We believe in the power of simplicity. Each design is inspired by the world we live in, featuring a wide range of adaptable hues to transform the look of a bedroom into a neutral haven or warm romantic setting," says CEO Kristie Richardson.
"Like us, our customers are passionate about caring for our planet, so we've partnered with Left Bank Art Group who use Australia's only printer that's certified with a UL ECOLOGO for environmental excellence and all of our designs use environmentally-friendly latex inks, which are water-based."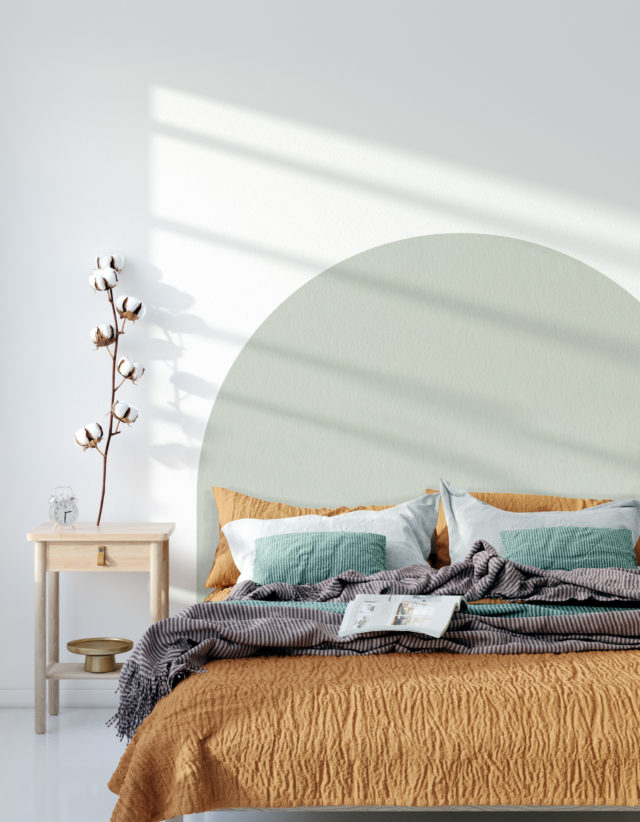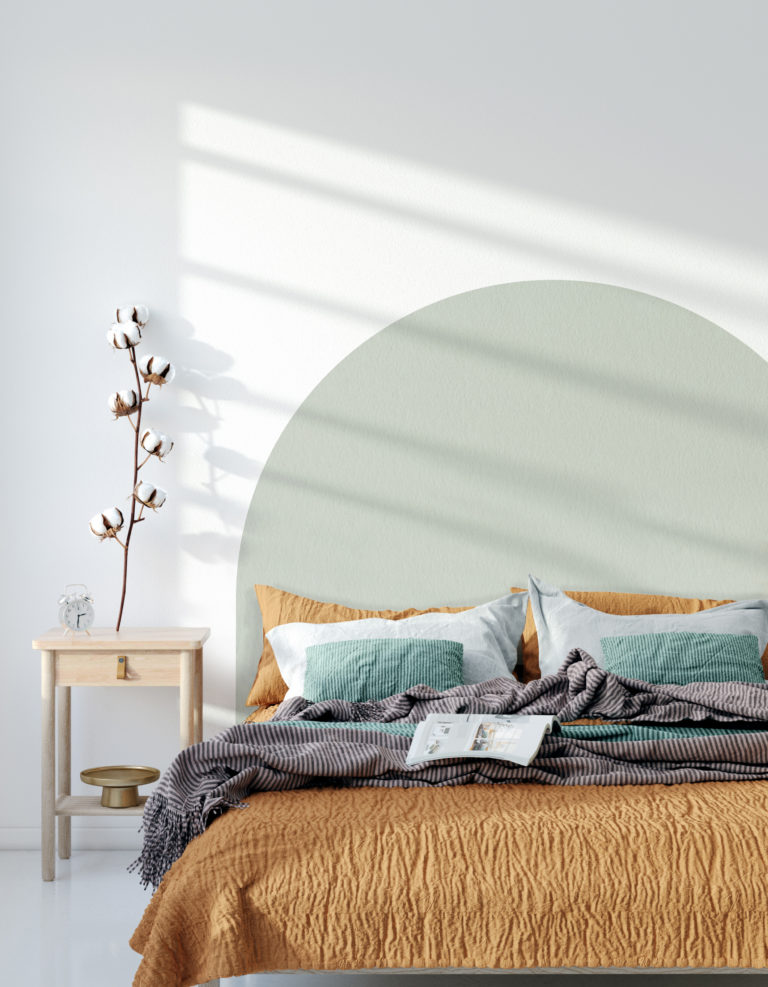 The PVC-free decals can also be removed and reused many times over without leaving a sticky residue on walls, shrinking or curling. They start from just $165 each, appealing to even the most price-conscious shopper, and come in single, king single, queen and king size. Shipping is free, Australia-wide.
Cleverly, queen or king size also work nicely to form an arch behind a baby's cot.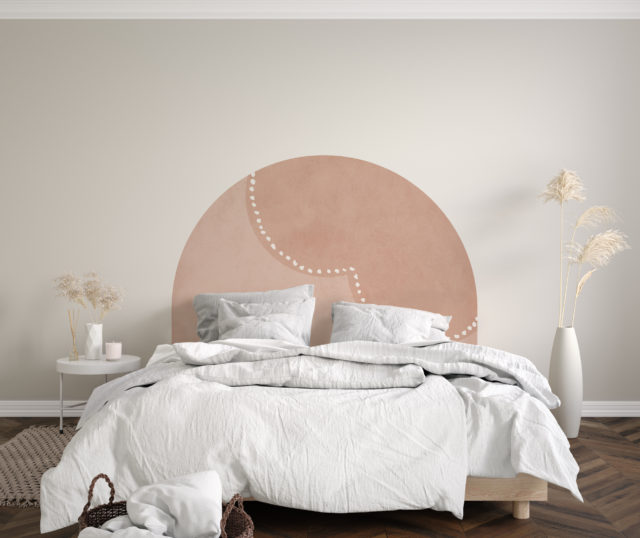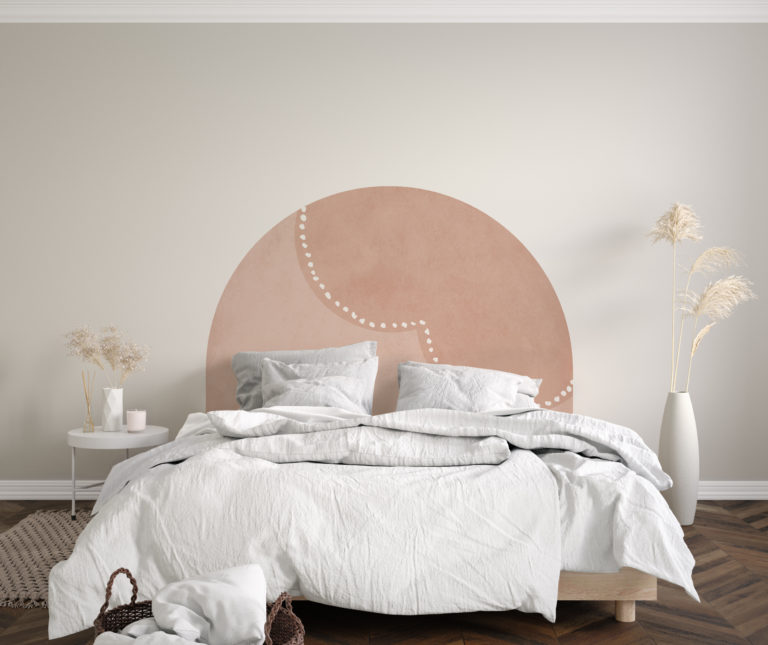 Get $20 off your order with the code ADDICT20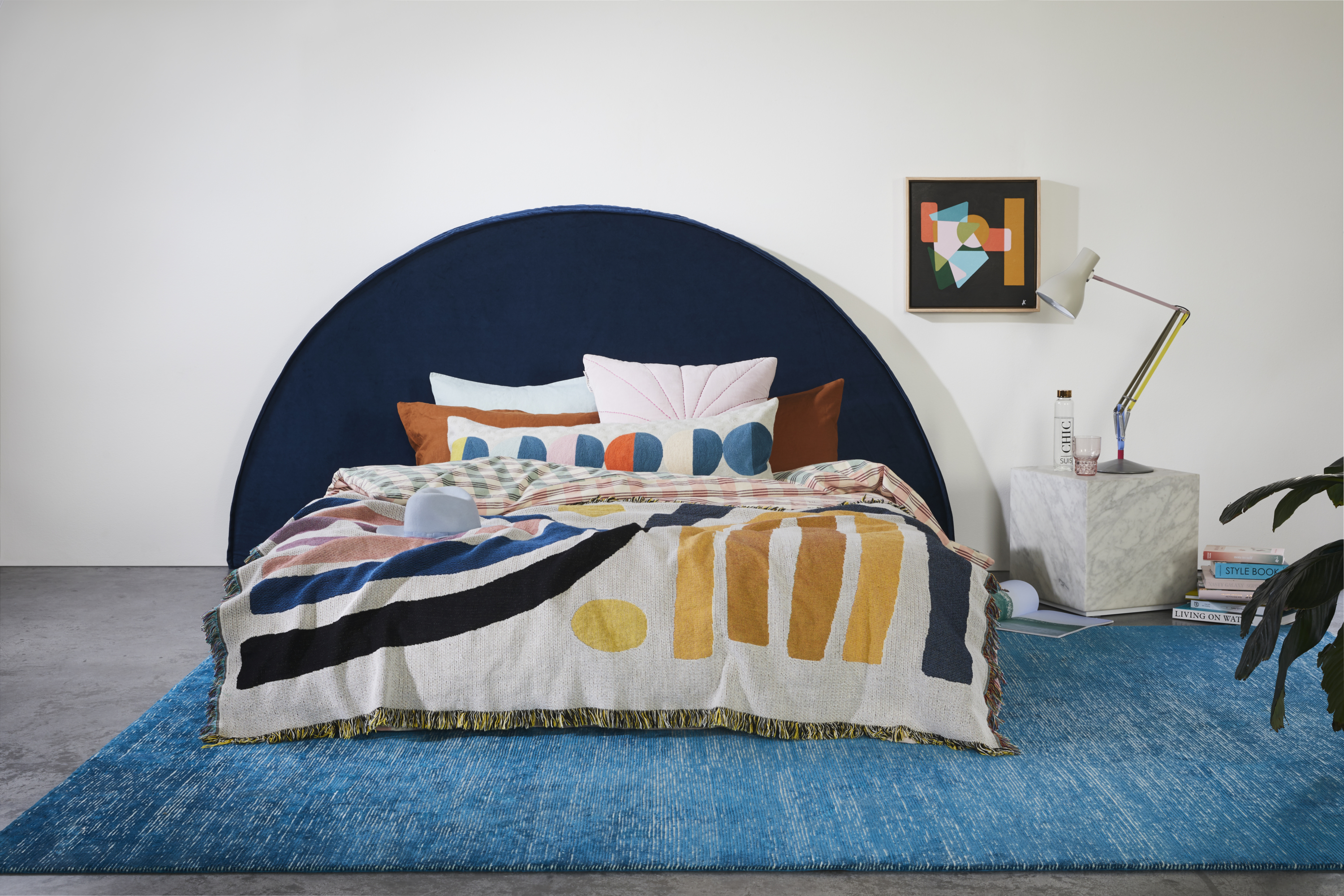 Upholstered bedheads with on-trend, changeable covers
"Upholstery has always been in the family. My dad has been an upholsterer for over 40 years and I remember sitting on the floor of our little apartment in Brisbane's…