Celestial light fixtures are one of the biggest design trends at the moment, with Pinterest saves for the starburst design increasing 137% globally since last year, according to the Pinterest Home Report.
They're a throwback to the '60s era of mid-century modern glam and evoke serious Mad Men vibes. However, you don't have to be a mid-century lover to incorporate this trend into your home. The fixtures also work exceptionally well in modern, contemporary and Scandinavian interiors.
Scroll through this edit of Pinterest inspiration to see how a starburst chandelier can steal the show in myriad different spaces.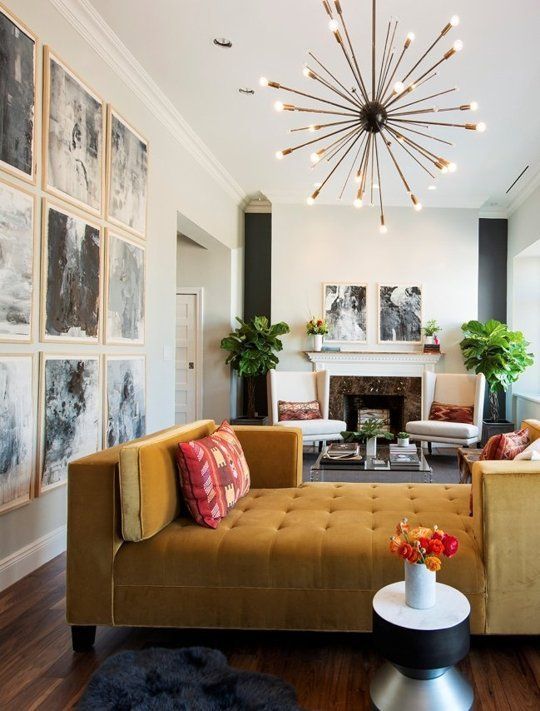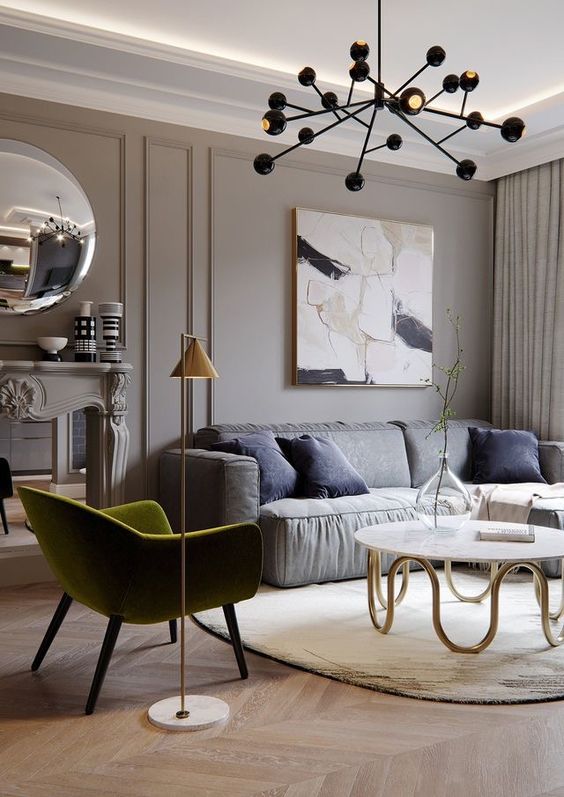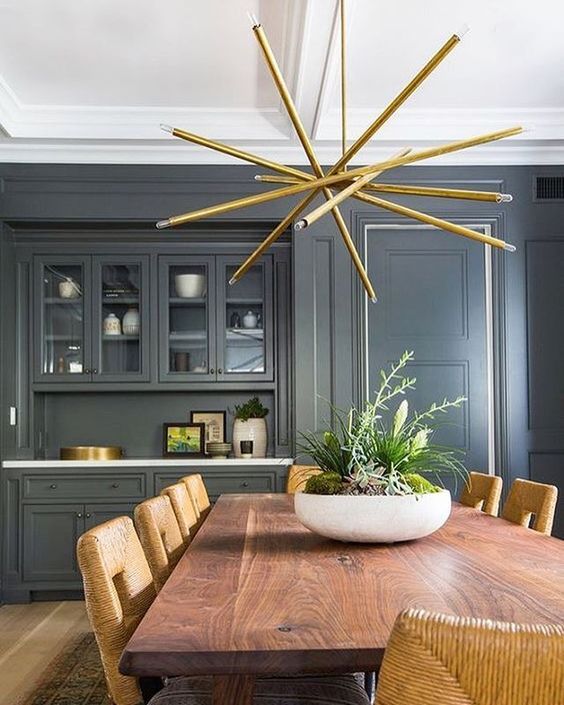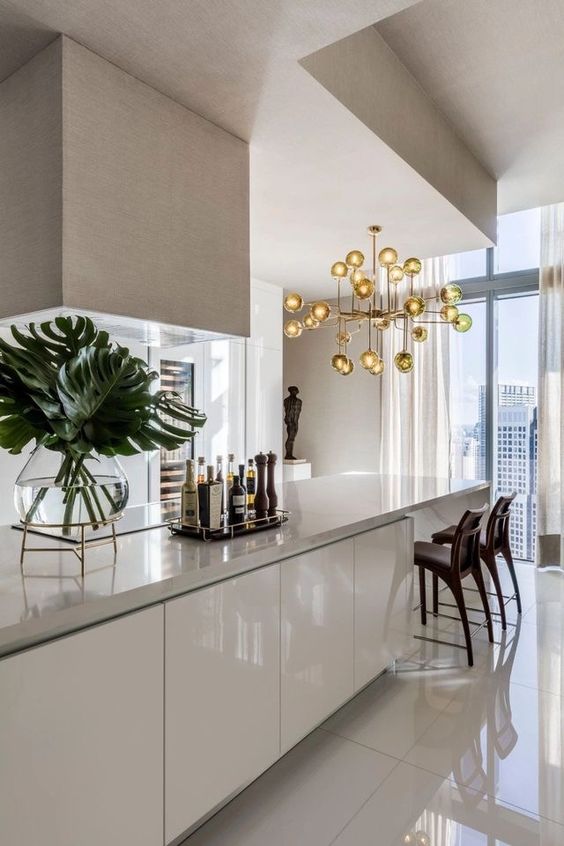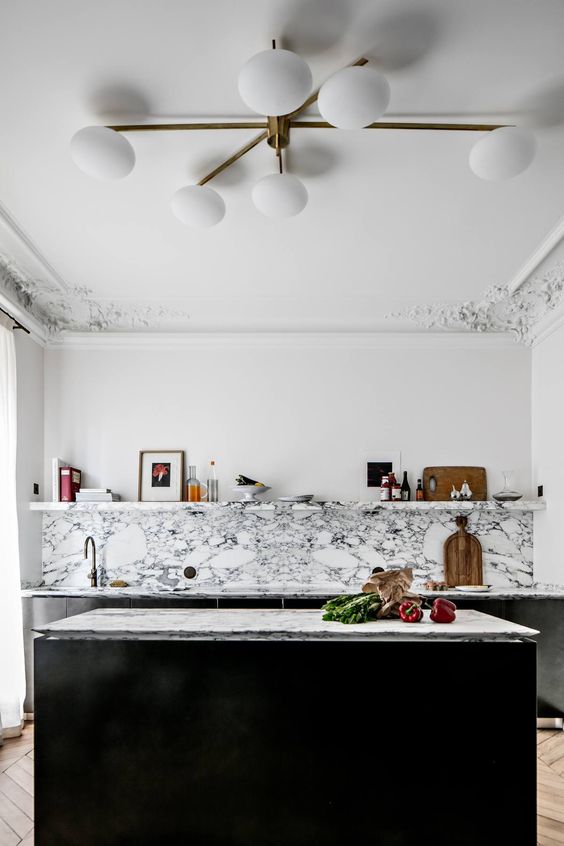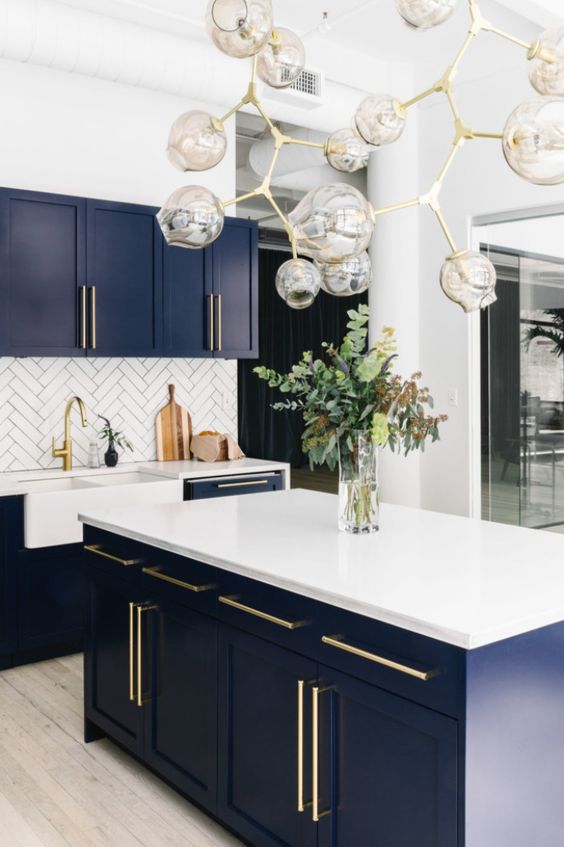 For more Pinterest trends: Monochrome kitchens & bathrooms