Aside from the leaves turning brown, Autumn brings with it plenty of opportunity to mix up your décor and what better way to look at the latest trends than to find out what people have been pinning on Pinterest. A trend nerd, I find that this kind of data always makes for interesting reading and the latest findings don't disappoint.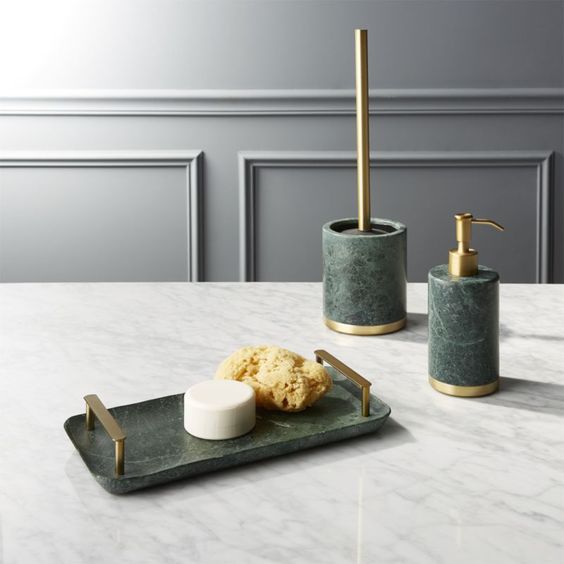 Herbariums
Essentially dried plant or flower arrangements (how oddly 80's?), herbariums deliver botanical flare without any of the plant care associated with their living, breathing cousins. Typically, the dried flora is placed between two sheets of glass for display and given searches for the term are up 345 per cent compared to last year, it's clearly a trend to watch.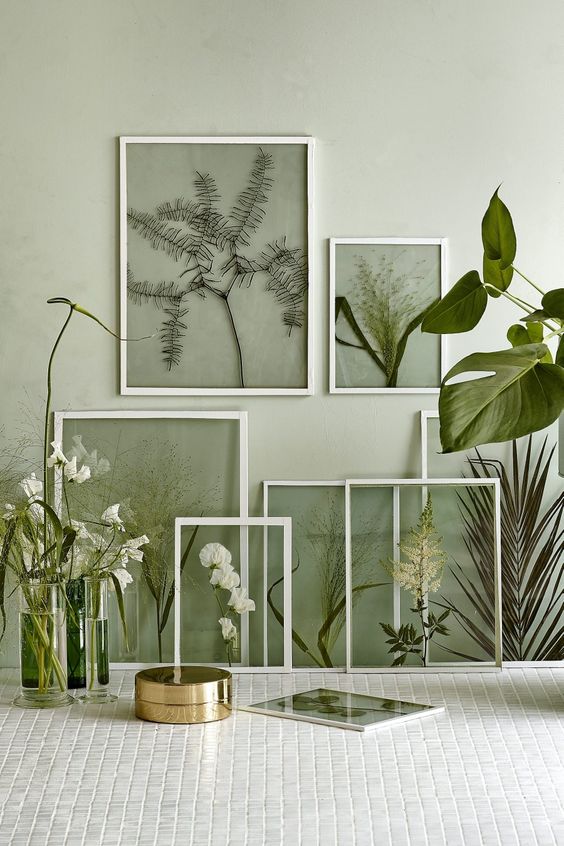 Green
A tranquil, soothing hue, green is a great way to bring nature indoors. Sage is the shade du jour (it's being embraced as a neutral) and searches for green marble accessories are sky high too. Plenty of pinners are into the colour in an all-inclusive way too – monochrome green rooms have been pinned 115 per cent more than this time last year.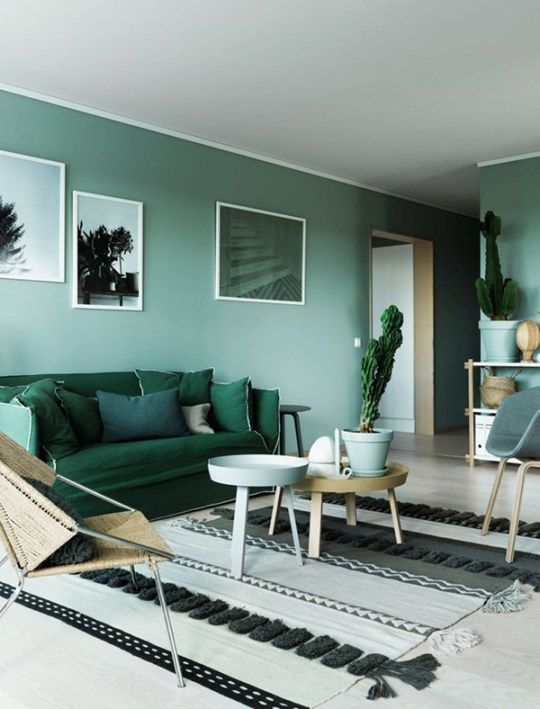 Vacation vibes
Initially identified as a top trend in this year's 'Pinterest 100' (a collation of the top trends), resort-inspired living is having a moment with pinners. A cheap and simple way to inject greenery, the single palm leaf (housed in a vase) is a strong trend with searches up 136 per cent.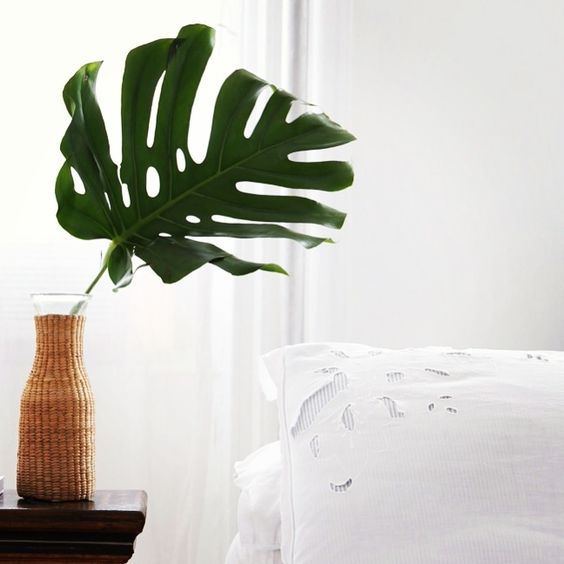 Pins featuring fringe pillows have experienced a 336 per cent spike in popularity, when compared to last year. As with the palm leaves, these do a great job at evoking resort style vibes.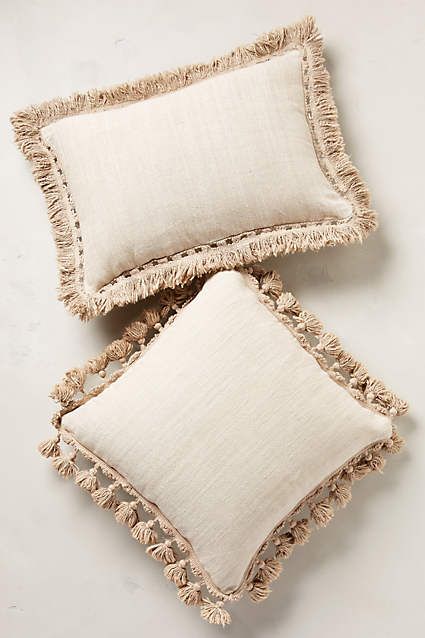 A favourite for weddings, pampas grass is having a major moment with saves up more than 500 per cent. Imparting fabulous texture, the feathery foliage is right at home on a mantelpiece or the centre of a dining room table.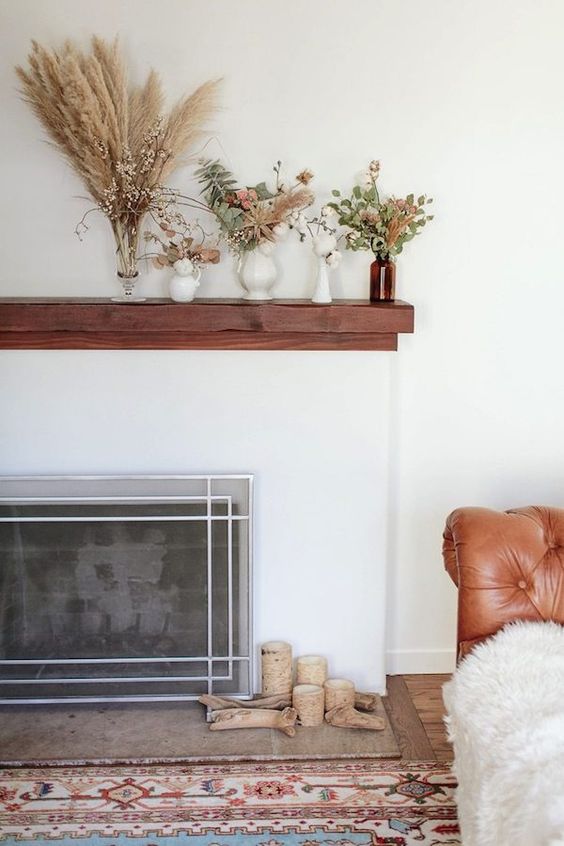 Ceramics
Perhaps it's the allure of the handmade but ceramic dinnerware is a big tabletop trend this Autumn with 'ceramic dinnerware' searches up 185 per cent.