The holiday property market has grown exponentially with the arrival of Airbnb and similar sites, so it stands to reason that many people are, with little or no experience, becoming holiday property owners for the first time. Whether you're a home owner renting out your own home to fund your travels or you're running a lucrative part-time or full-time holiday home operation, there's much expertise to be gleaned from SOUL OF Gerringong owner Simone Matthews.
One of the most popular holiday houses in Australia, SOUL OF Gerringong has been fully booked since Simone transformed the abandoned coastal farmhouse in 2017 and she's keen to share what she's learnt with the launch of SOUL Home, a place where holiday property owners can share real-life advice and find out about industry news in what is a rapidly growing space.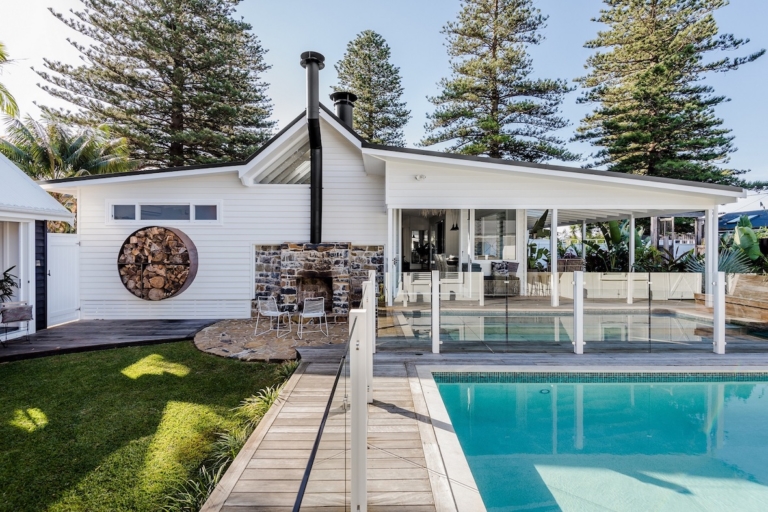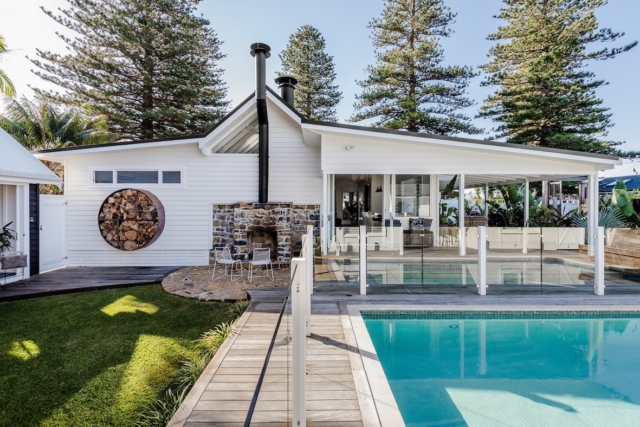 "When you're a holiday property owner, you instantly become a general manager, marketer, social media strategist, administrator, stylist, problem solver – there are so many hats you need to wear, to ensure your holiday property first attracts, and then offers a seamless experience to ensure your guests enjoy an incredible stay," says Simone who, in addition to establishing the SOUL Home online community, has recently set up an online course for holiday property owners too.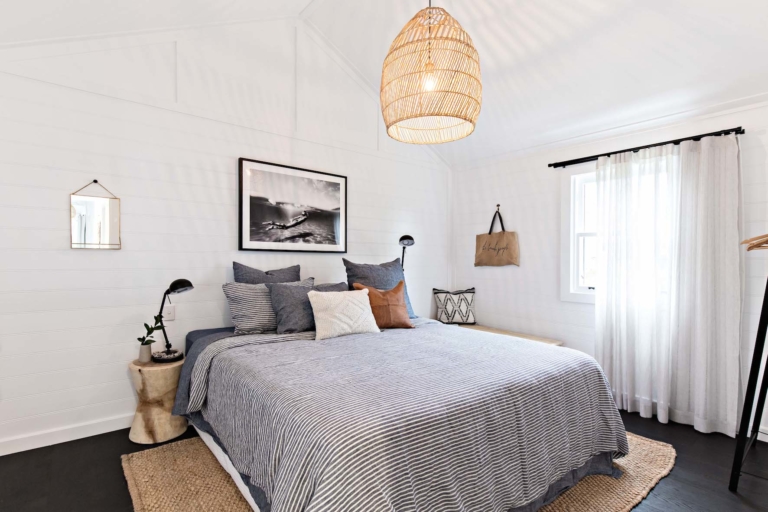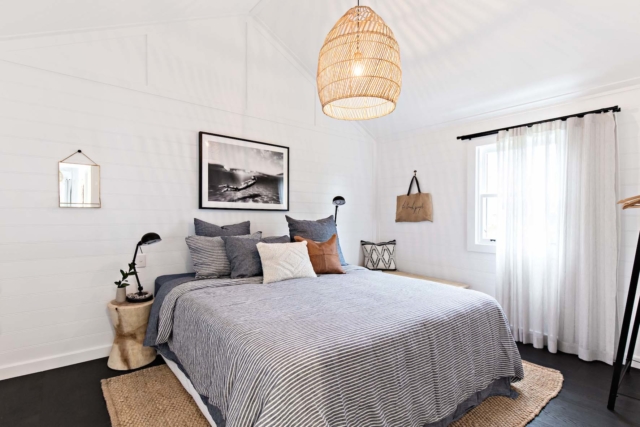 Simone's How-to Guide for Holiday Property Owners is an online course that is designed as a 101-industry companion to teach you how to run a holiday property business from scratch. From understanding the purpose of your new business, identifying your target market, getting across the accounting side of running a holiday home, styling, building hacks, what to look for in a booking system and the pros and cons of self-managing plus how to brief the cleaners and tips on building a solid social media presence, the course covers everything there is to know about running a holiday property.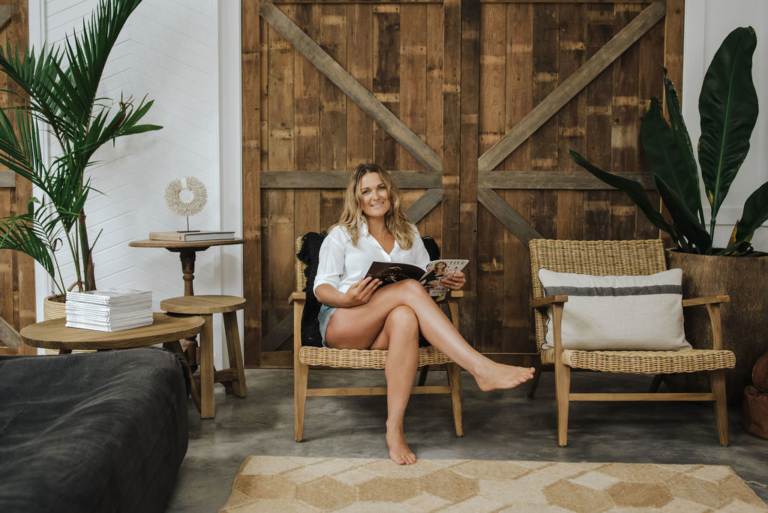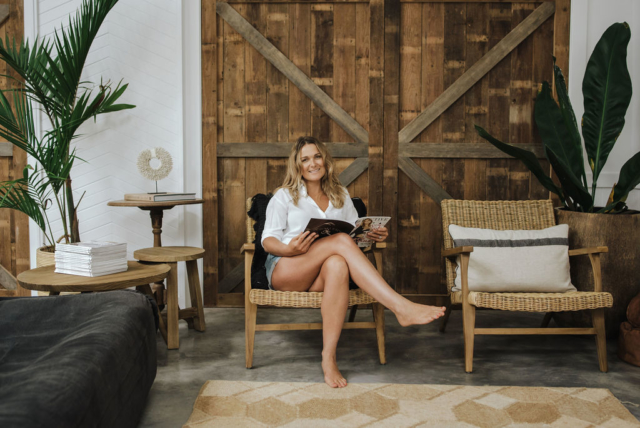 "Being a holiday property owner can be both time consuming and costly, and you want to you spend your time and money where it counts. The guide provides that real, honest advice for anyone either starting out or wanting to elevate their holiday home business. It provides all the materials and authentic advice you need," says Simone.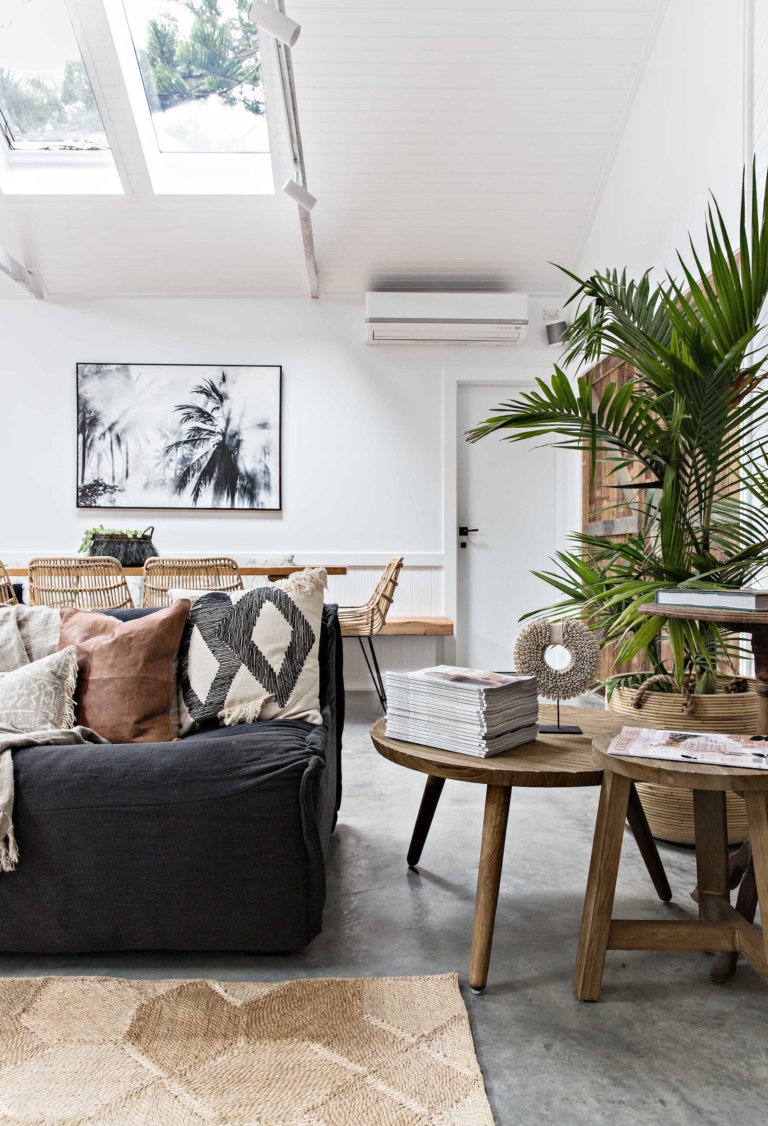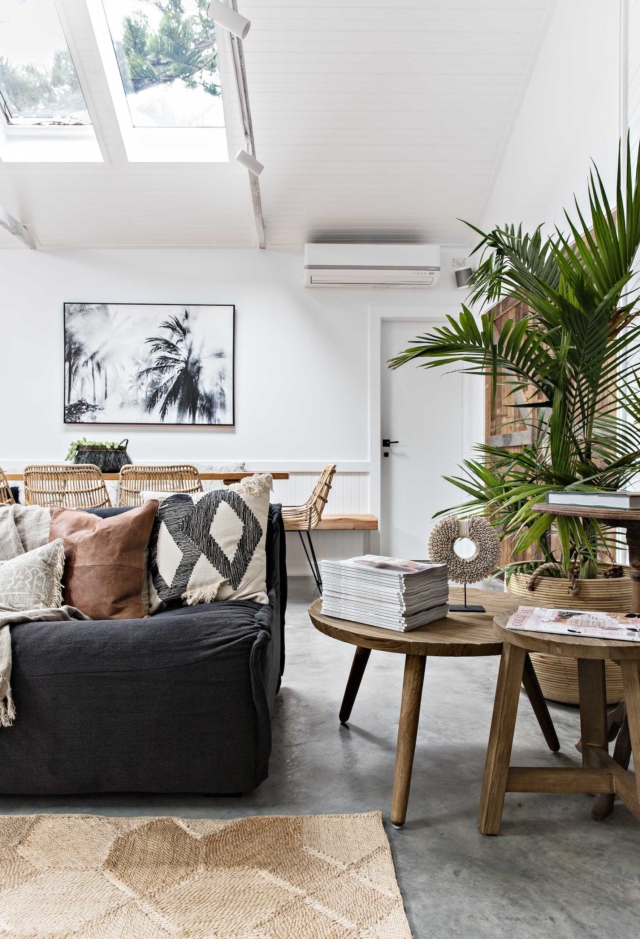 SOUL Home's How-to Guide for Holiday Property Owners is $497 and is comprised of eight modules. The course runs with a combination of written worksheets, video tutorials, personalised mentoring and templates, including a cleaning schedule and a master list of everything a holiday property owner needs when starting out.
For more | A tropical-themed surf shack inspired holiday home in NSW