We love finding new accounts to follow on Instagram, for inspiration and even just enjoyment and fun! Each month, Jen shares her favourite from right here in Australia and across the globe.
USA
Lindsay Emery is a ceramicist in North Carolina with the mission to make mealtimes beautiful! Her feed is full of stunning handmade pieces and there's plenty of my favourite colour combo: navy, deep pink and gold. Swoon! Good news is, she ships worldwide! I don't think I can resist much longer… I mean, can you have too many gilded bowls?! She also designs a commerically produced range for Anthropologie and Nordstrom.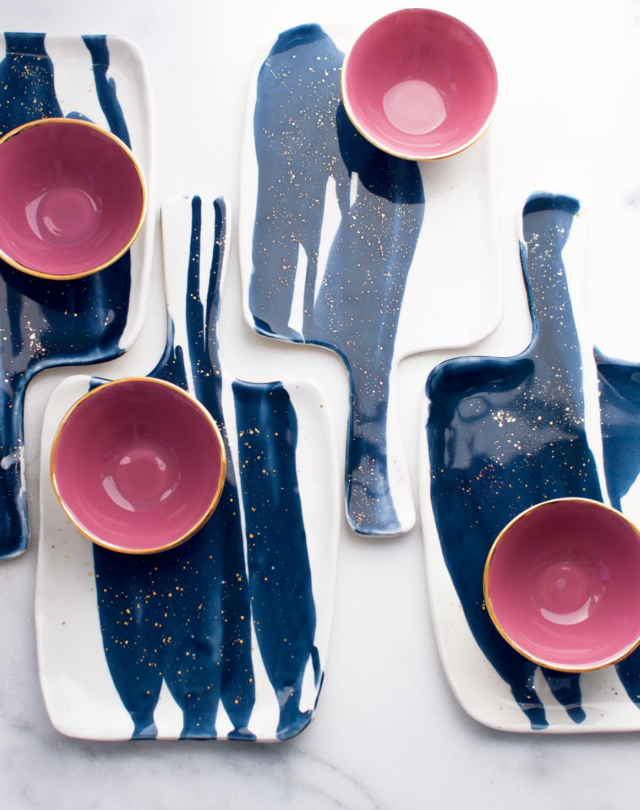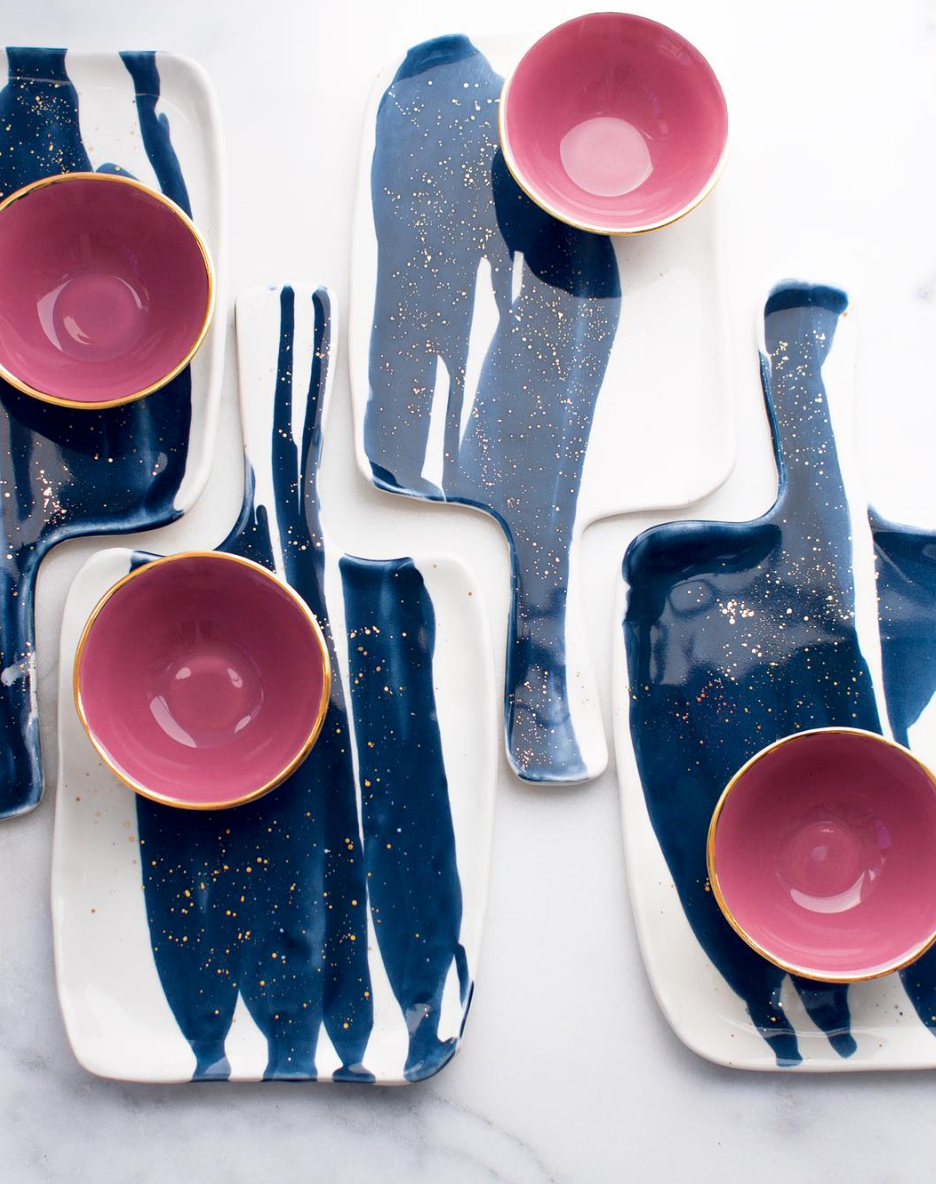 AUS
You probably know Australian interior and events stylist extraordinaire Steve Cordony BUT did you know he and his partner Michael are renovating the most stunning farmhouse in Orange , NSW? Recently featured in Harpers Bazaar, this place is serious interior-inspo. I mean, they have peacocks, ostriches and Shire horses, come on?! I can't get enough of this feed and it makes me want to move to the country, stat! It's photoshoot heaven and I've no doubt it will be the location for many of them in the coming years! You can tell just how much passion and hard work has been poured into this place.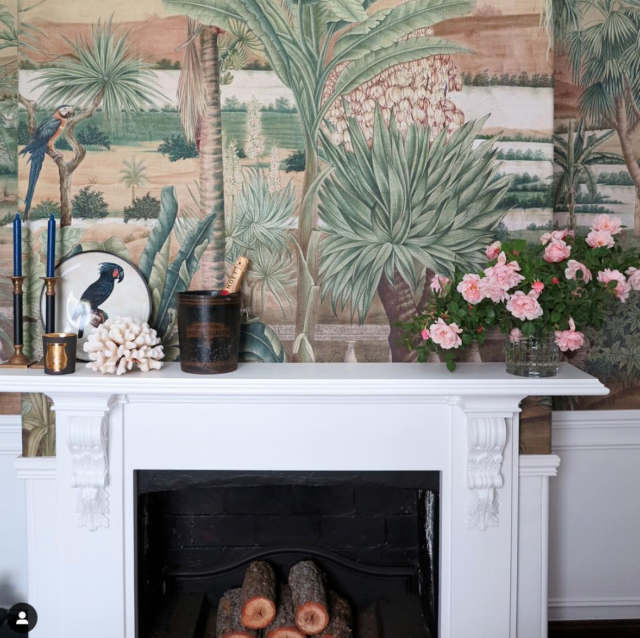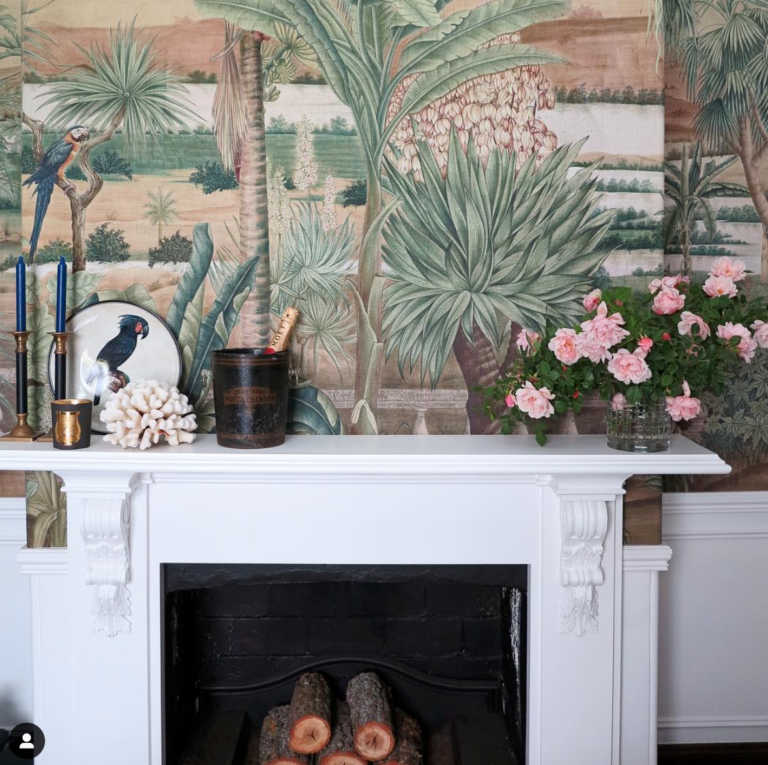 UK
Two Lovely Gays are a couple, Jordan and Russell, who also work together in their interior design studio of the same name. The former actors love period features and playful colour and I find their feed provides a kind of aesthetic Australia just doesn't really do!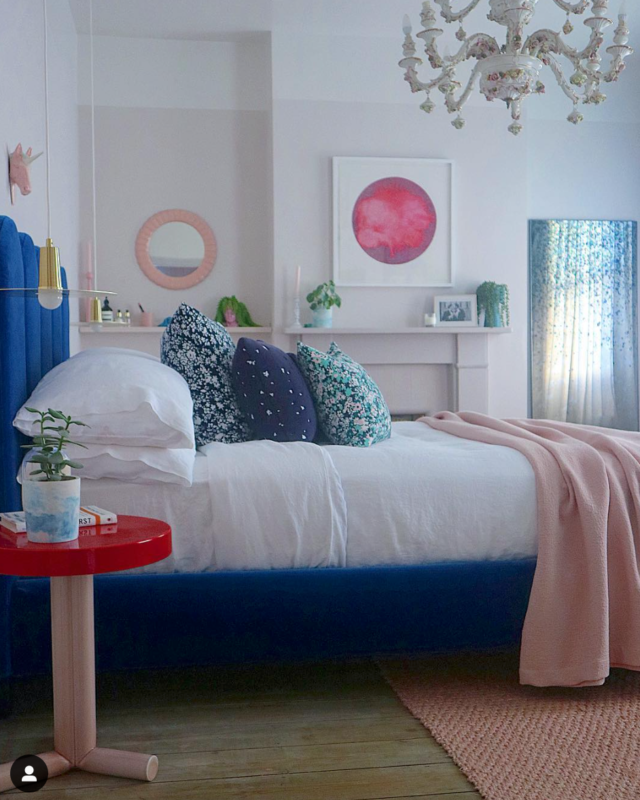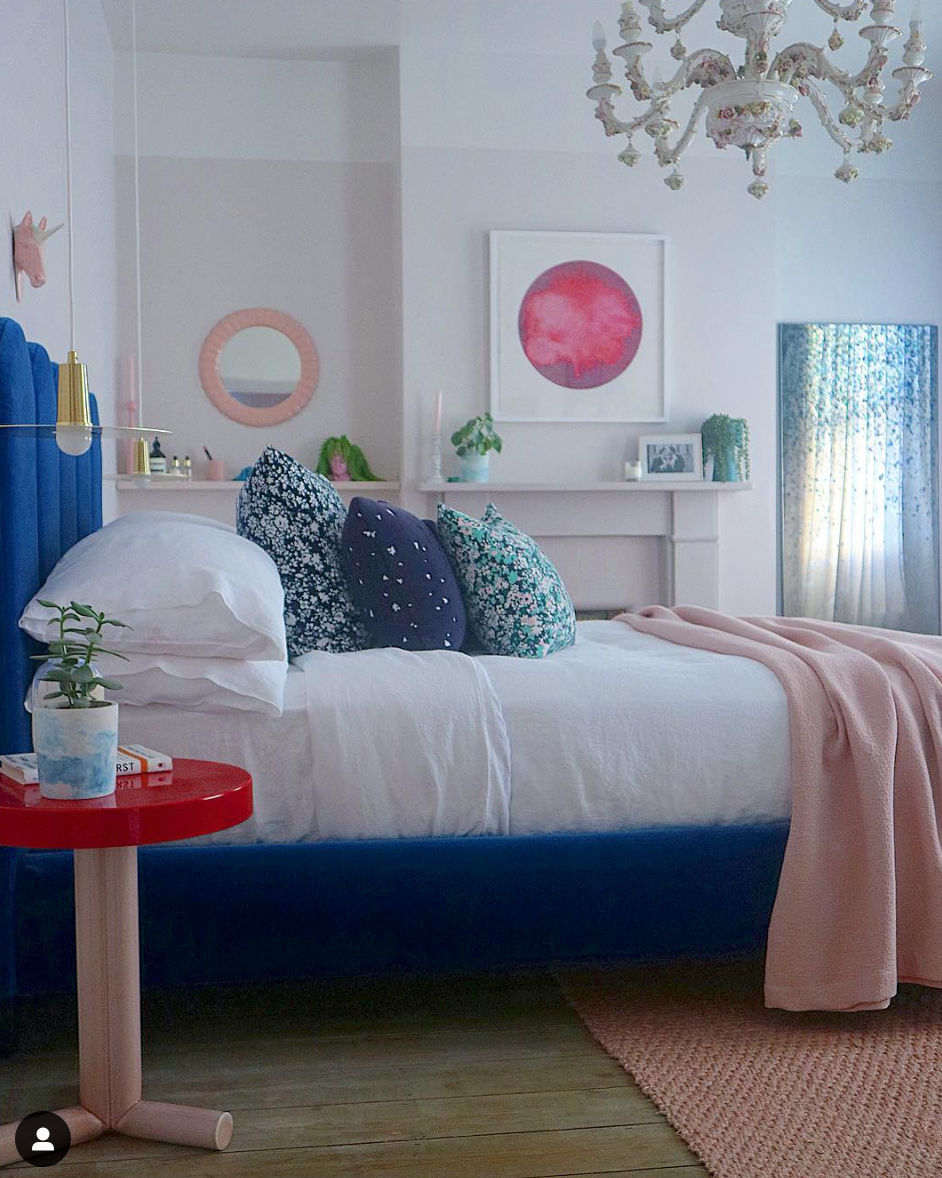 AUS
A new account by the owners of much photographed holiday accommodation Soul of Gerringong on the NSW South Coast, Soul Home is about achieving that holiday feeling in your own home, or indeed holiday accommodation. There's generous advice, tips and product suggestions from owner and interior designer Simone Mathews. Want a quick fix, buy-the-whole-look type solution? Check out the photos of her popup accommodation Soul Cottage (we recently stayed and it's perfection!) on the website, where there are links to almost everything featured. If anyone knows about creating #holidayhousegoals, it's her!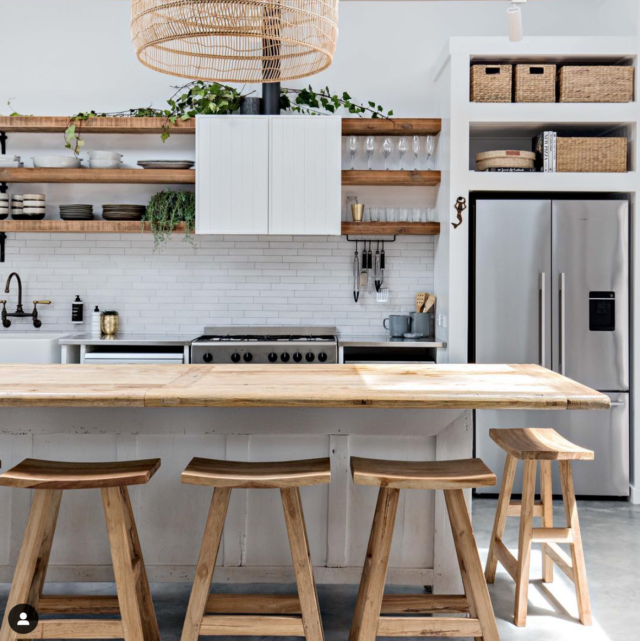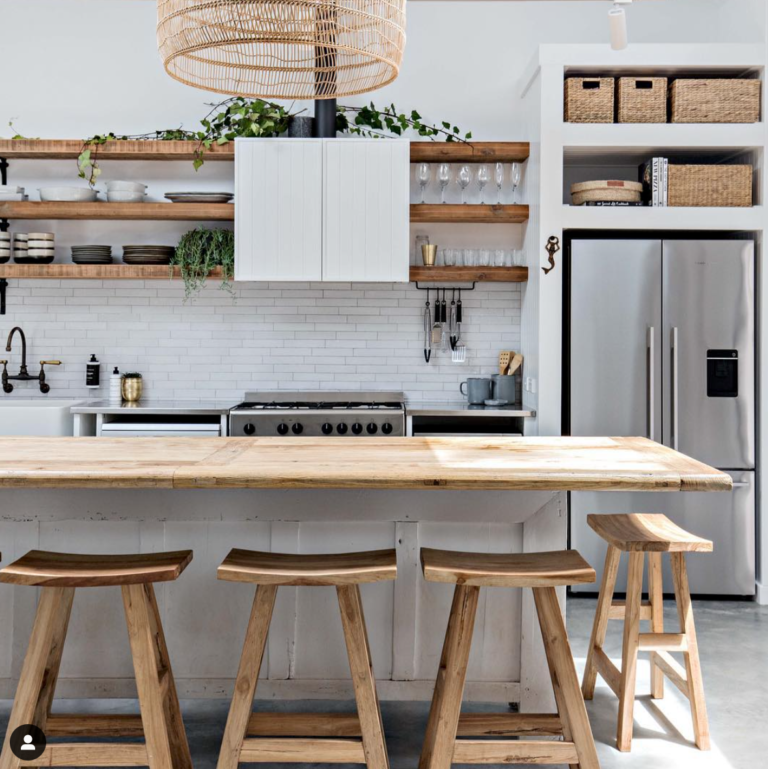 AUS
The Travelling Bar is Sydney's hottest mobile bar, a cute baby blue vintage caravan serving cocktails at weddings, parties and corporate events across NSW. It's run by mother-daughter duo Meredith and Lydia (who also happens to be our amazing nanny!). They also do grazing tables and have a pop up (non-caravan) bar too.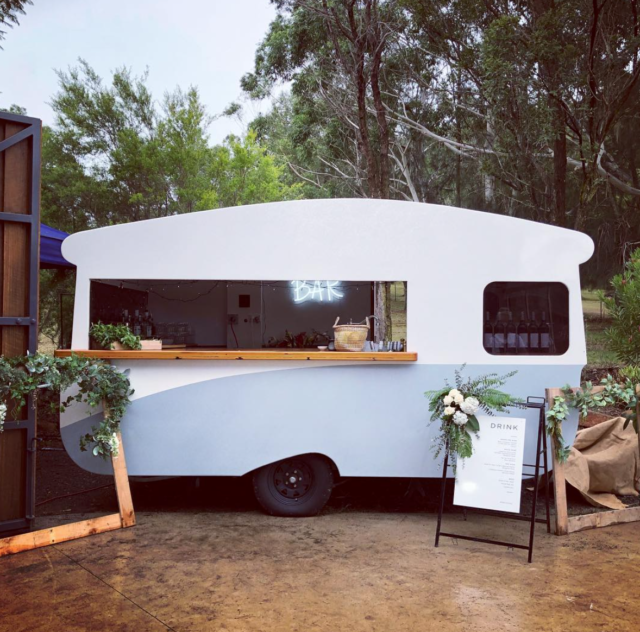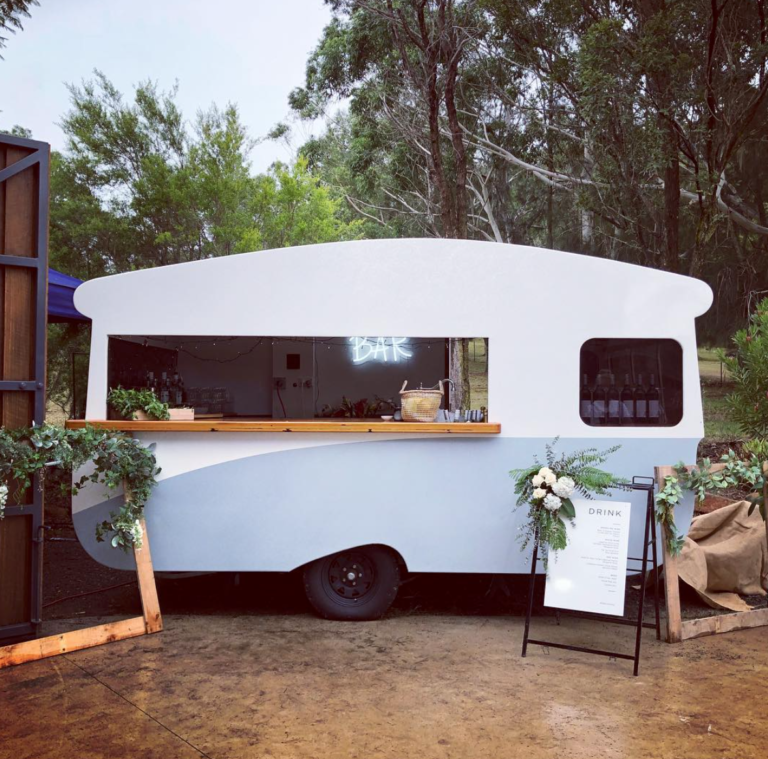 Are you following Interiors Addict on Instagram?