From large coffee table sized ottomans, to smaller footstools, fringed, custom and even outdoor iterations, the just-launched Meet The Ottomans is your one-stop ottoman shop. The luxe yet affordable brand was conceived by Aussie interior designer Abbey Hall, in response to the increasing incidence of small-space living.
"A consistent theme is the growth in the apartment market and limited space, so having a piece of furniture that doubles in functionality and style is paramount. The ottoman is a relatively inexpensive piece of furniture but has a plenitude of uses and really is a glam addition to any space," says Abbey who spent more than 20 years working in the luxury hotel scene before establishing her own interior design business.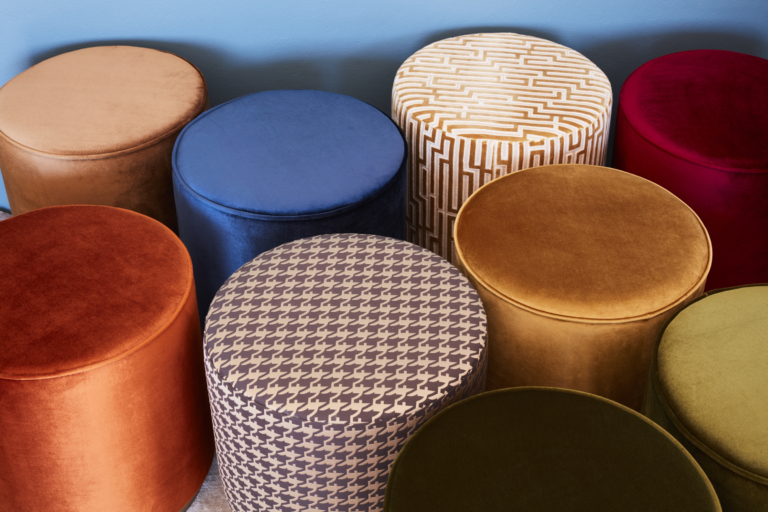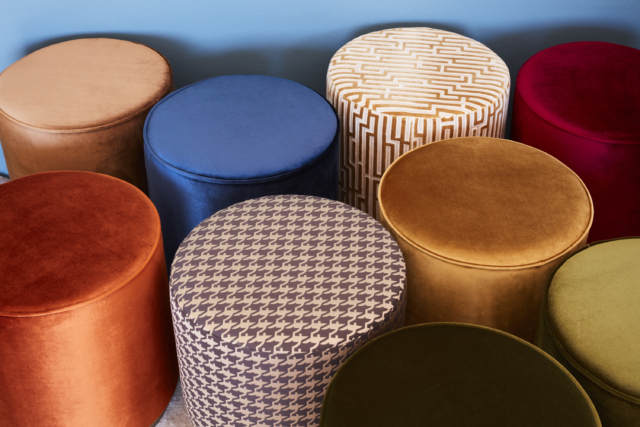 From a petit stool at a study desk or vanity, a coffee table equivalent with a gorgeous tray, or additional seating for extra guests, the humble ottoman certainly does have myriad uses. And priced from $300, the Meet The Ottomans range is relatively affordable too.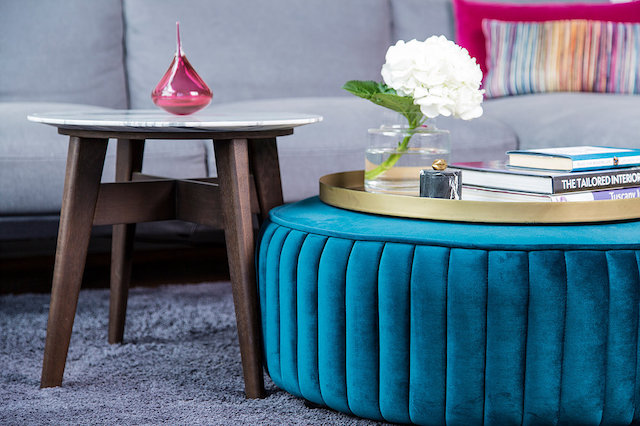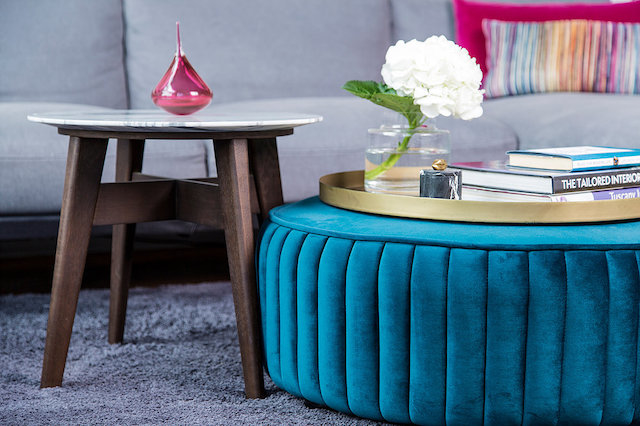 Custom made, both locally and overseas, the ottomans are made from a variety of fabrics including Chinese silk brocades, European style passementerie and imported and local velvets.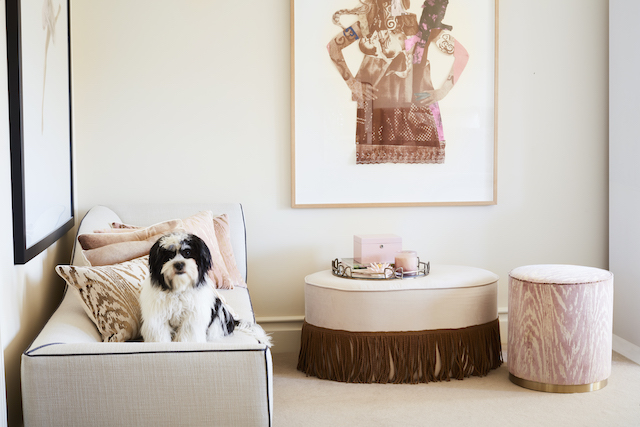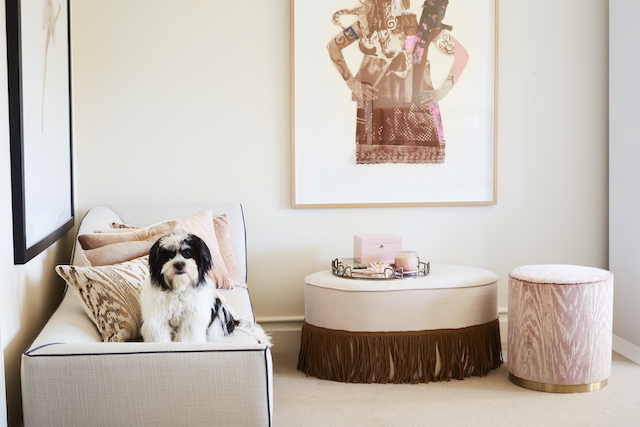 The core range consists of luxe basic 'The Otto' which is made from velvet, extra padding and brass, as well as 'The Otto Outdoors' which features water resistant fabric and lining making it suitable for all seasons, indoors and out.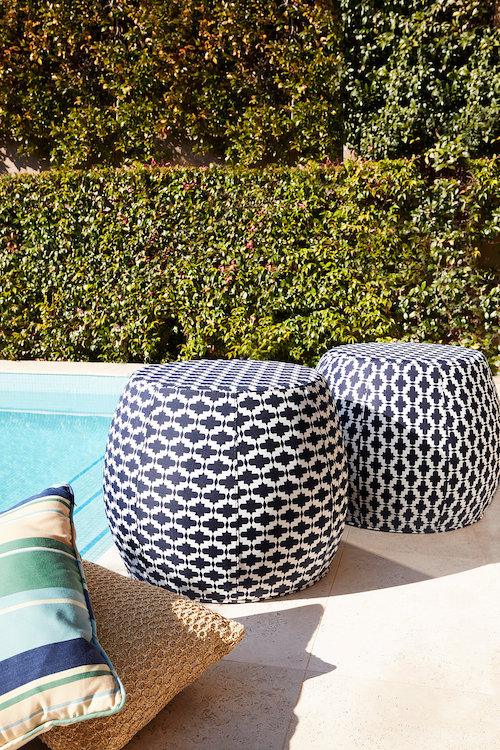 There's also tongue-in-cheek designs such as 'The Donald' which is described as 'flamboyant, not for the faint-hearted and finished with a crowning touch of brass!' The Cleopatra' is a fringed option and 'The Grand Diva' is extra-large making it ideal for coffee table use.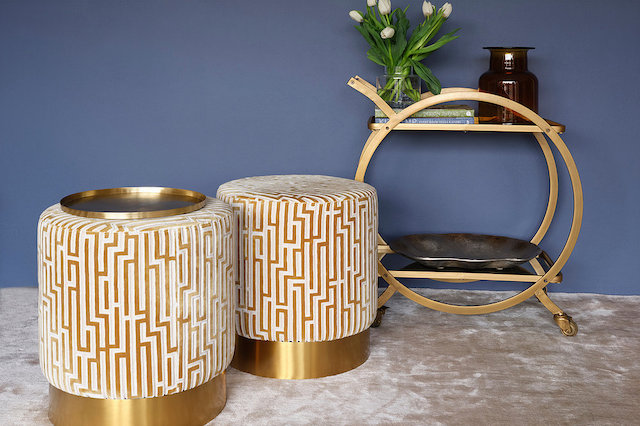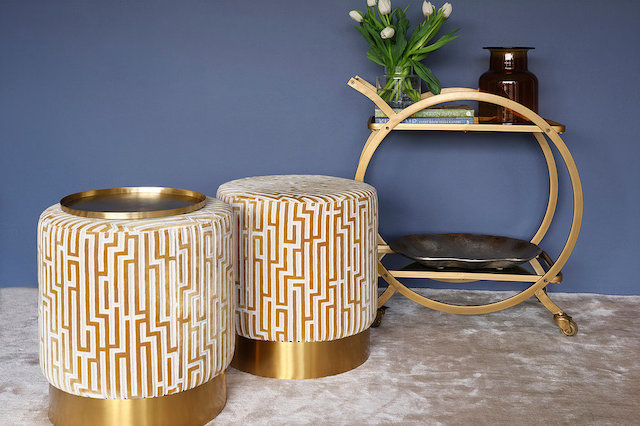 Custom designs are available on request.