Designed to last a lifetime, sustainable furniture brand Totem Road's new range of white oak and Carrara marble tables have a timeless simplicity and more than a passing nod to Scandinavian and mid-century design principles. We think they'd complement just about any space which is no mean feat.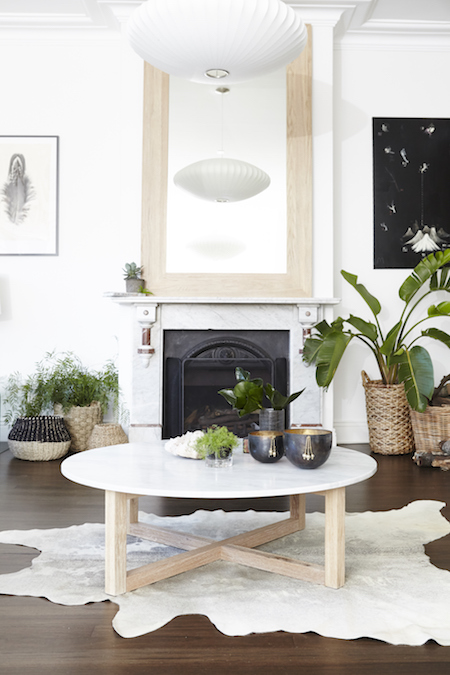 "I love Carrara for its pale grey veins which bring a rich and fluid humanity to this fiercely dense material. We chose marble because we thought it would make a great accent to the white oak. We also chose it for its pure white neutrality that blends well the natural fibres, animal hides, natural crystals and organic shapes," says Totem Road designer Elaine Bellew.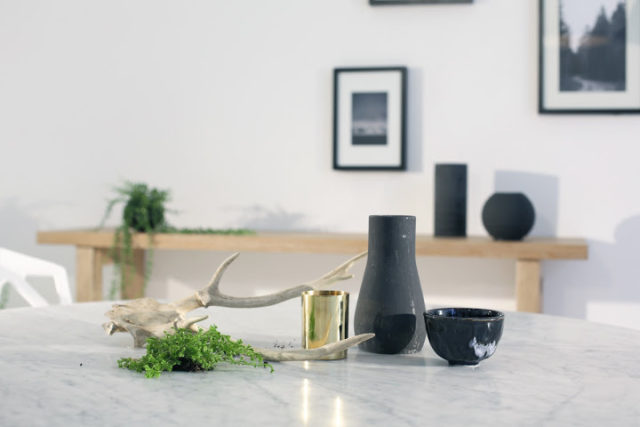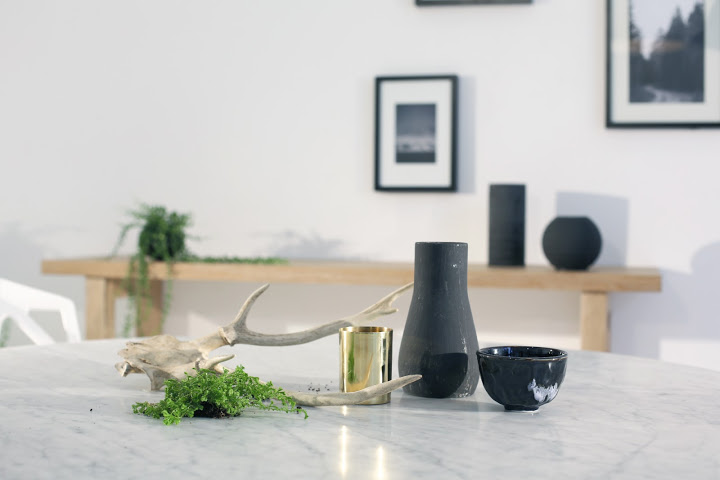 Available in dining, coffee and side table sizes, the range is designed in Australia and manufactured in Vietnam and there is a clear intention behind its gorgeous, clean lines. "When we talk about visual sustainability, we are really talking about more than just the materiality of the product and the how long it lasts, we are talking about the overall design, the way it looks," says Elaine who prides herself on creating enduring pieces – in both a design and durability sense.
Totem Road co-founder is at pains to point out the difference between 'fast furniture' (akin to 'fast fashion') and his ethically produced, high-quality wares. "Whilst the ticket price for this quality product might look high at first glance, both our marble topped dining tables, coffee table and side tables represent excellent value on a cost-per-wear or years-of-use basis," says Totem Road co-founder Don Garvan.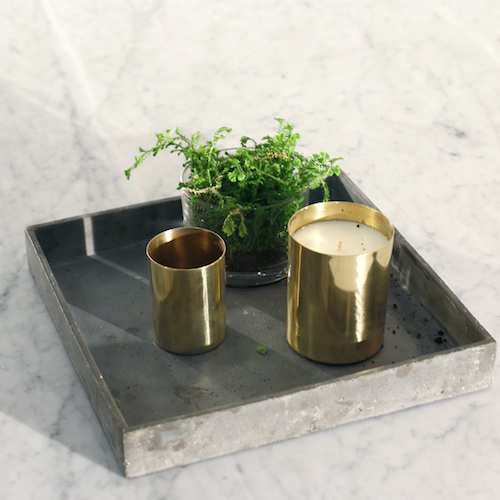 Sydneysiders, you can check out the Totem Road range at the brand's new Bondi Beach pop-up store on Gould Street for the next five months.
Shop online.