After many years on Selling Houses Australia helping homeowners spruce up their houses, The Block judge Shaynna Blaze is doing it for herself and her family in the heartwarming new series, Country Home Rescue.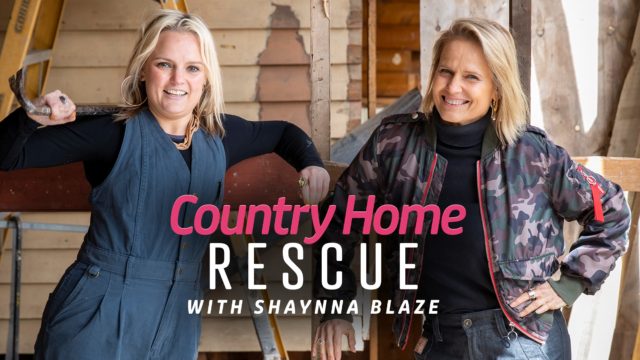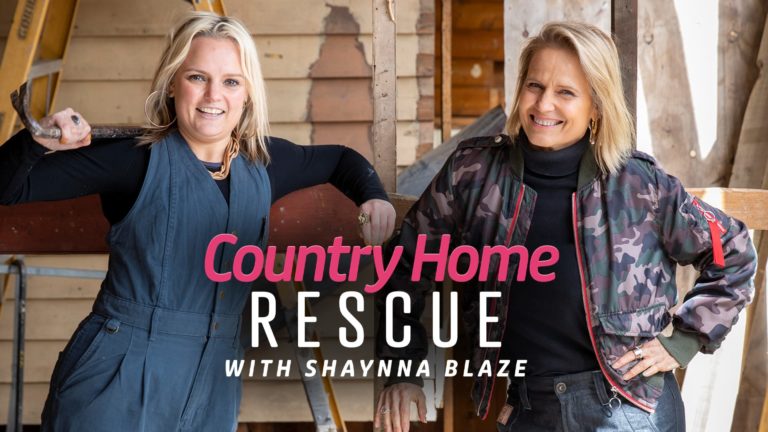 In Country Home Rescue, Shaynna, together with her children, embark on the restoration of a dilapidated historic home in regional Victoria. Watch as they navigate through a never-ending maze of problems when their grand plans are sideswiped by building restrictions, frustrating delays and a huge budget blowout.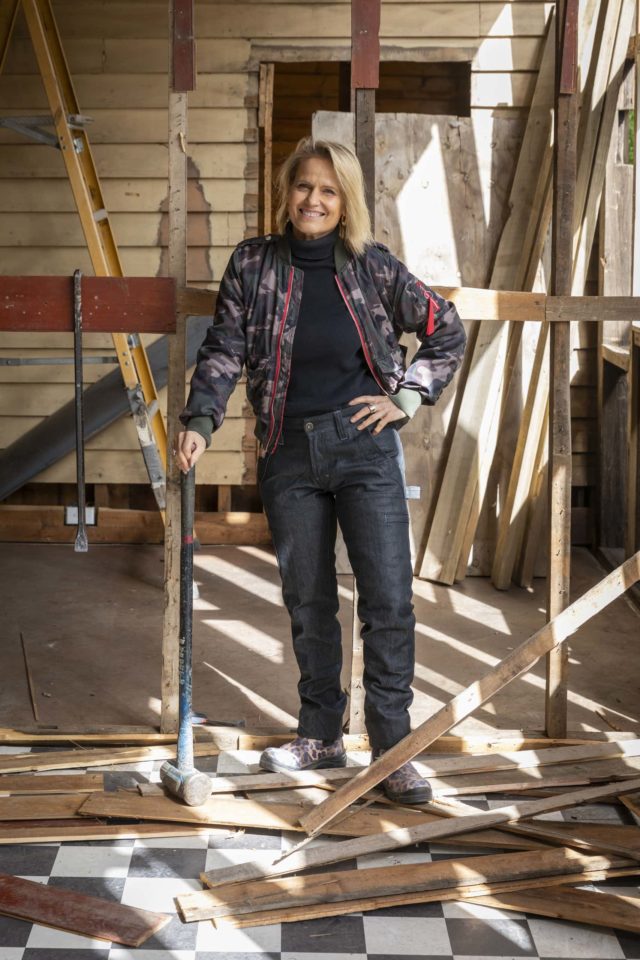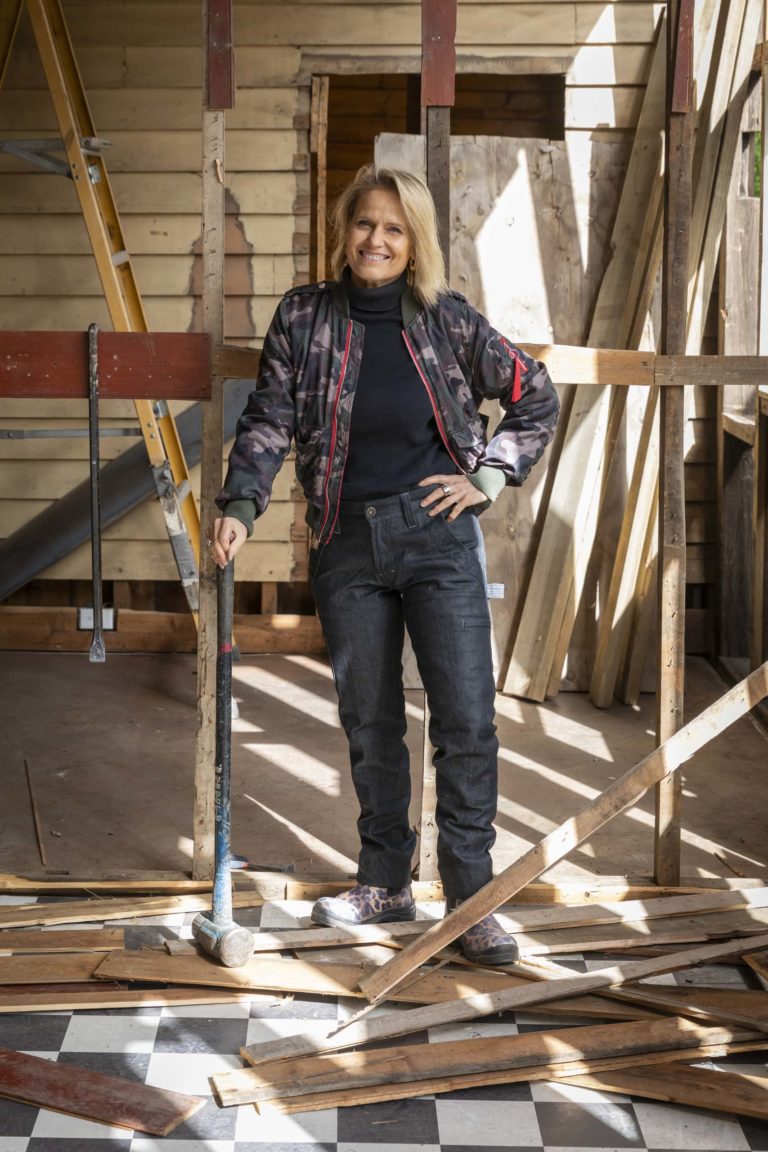 It will take every ounce of passion and persistence to turn this renovation nightmare into the forever home of their dreams. But you'll be amazed as room by room is revealed.
Maybe this has a lot to do with why Shaynna, who recently won Celebrity Apprentice, left Selling Houses earlier this year! She's one busy lady!
Coming later this year on Nine.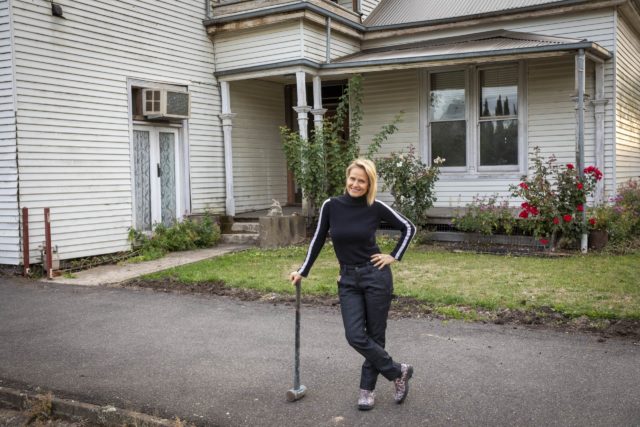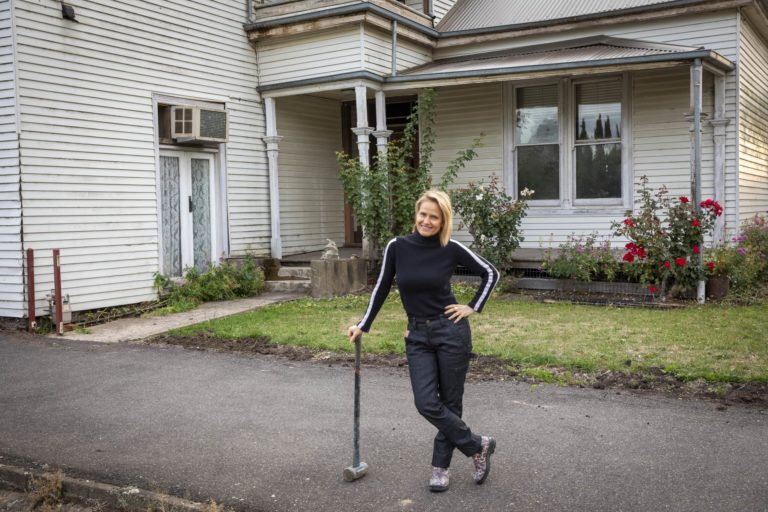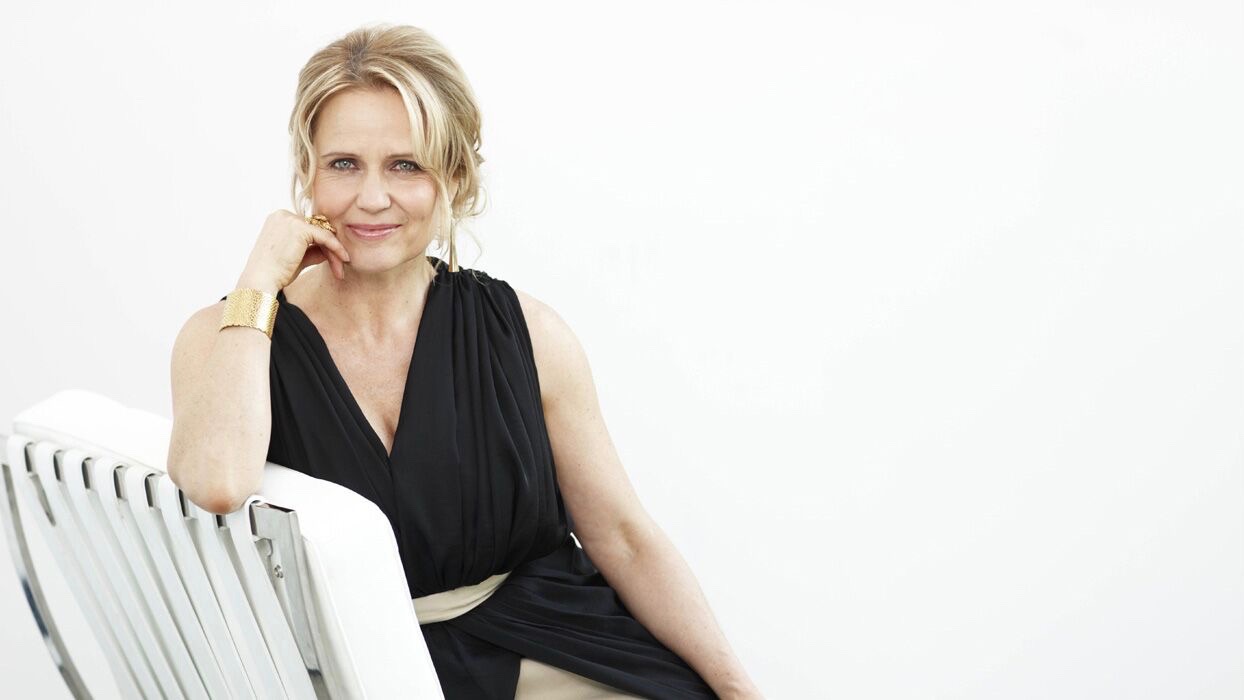 SPOTLIGHT ON: Interior designer & TV star Shaynna Blaze
Where you studied and what: Diploma Interior Design & Drafting at Melbourne College of Decoration, RMIT. When you started your business and how: I started my first business when I was 23…