Sponsored by Weylandts
The winner of next month's 7 Vignettes Instagram challenge will receive this stunning Edgar chair worth $895 thanks to our generous sponsors, Weylandts.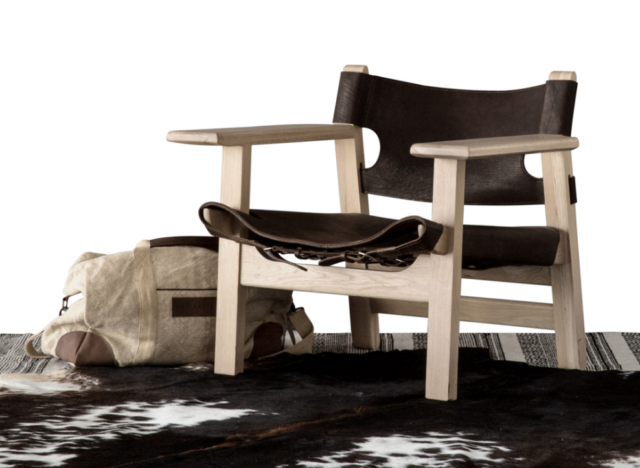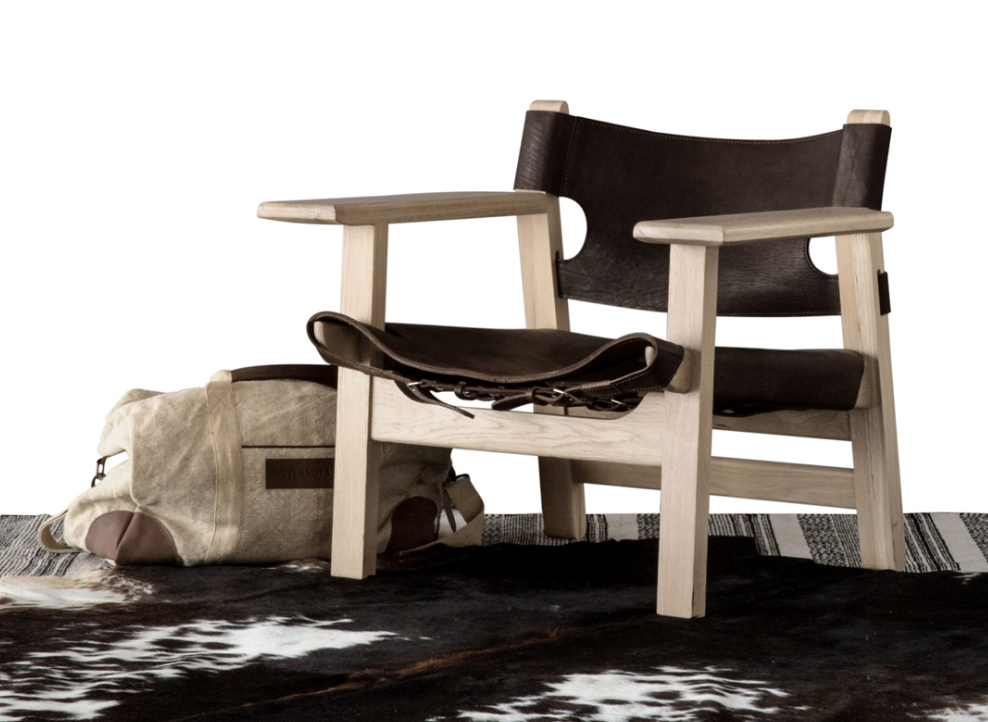 Weylandts began as a traditional furniture manufacturer in Windhoek Namibia, in 1964. Today, the company has seven retail showrooms in South Africa and one in Melbourne. Its aesthetic, established by Edgar Weylandt and later refined by his son Chris, marries Scandinavian design-mindedness with an African heartbeat. You can't say more unique and interesting than that!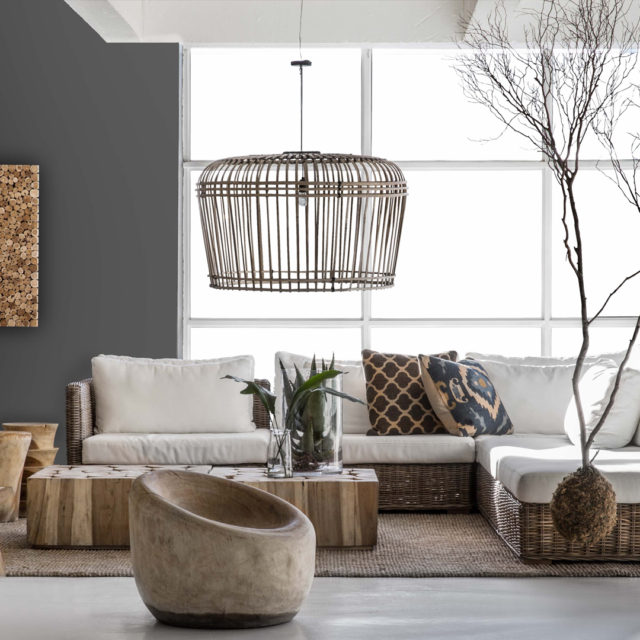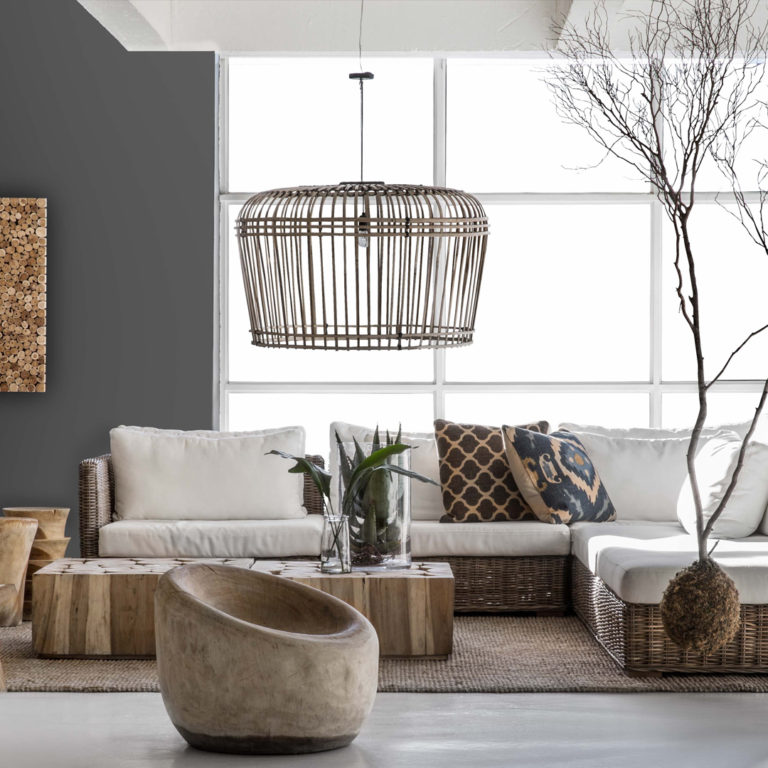 Weylandts is known for its distinctive merging of clean minimalism with a raw, earthy spirit. Ranges are sourced from designers and makers from all corners of the globe, providing customers with the finest furniture and homewares from the best materials that nature has to offer.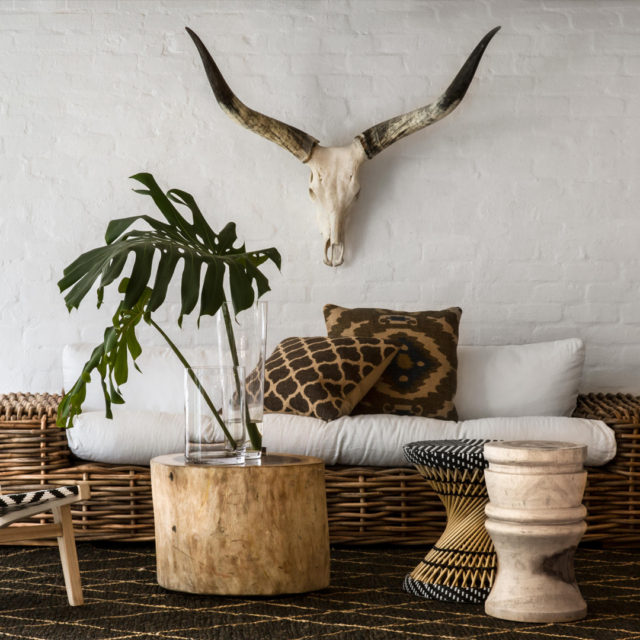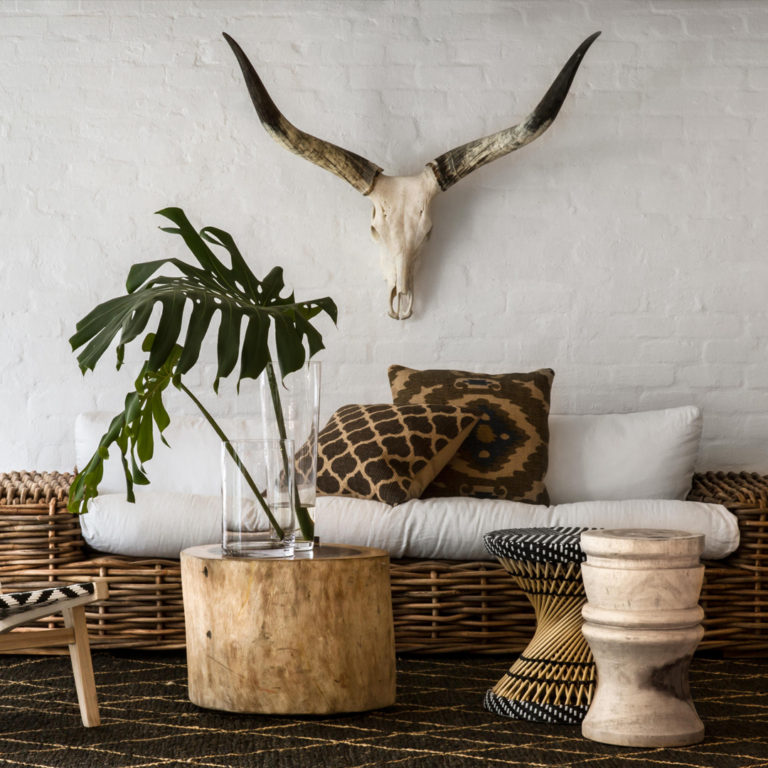 "I just love how 7 Vignettes inspires the creativity in anybody. I just had to get Weylandts Home involved in this fantastic creative outlet," says sales consultant Luci Sleep. One lucky winner of 7 Vignettes will receive a signature Edgar chair valued at $895. Conceived as an homage to Weylandts' founder, the Edgar is handcrafted in South Africa from a combination of the finest American Oak and natural leather. Inspired by the original Spanish design by Borge Mogensens, it lends a Scandinavian aesthetic to any space yet triumphs in its functionality and versatility.
Here are September's themes: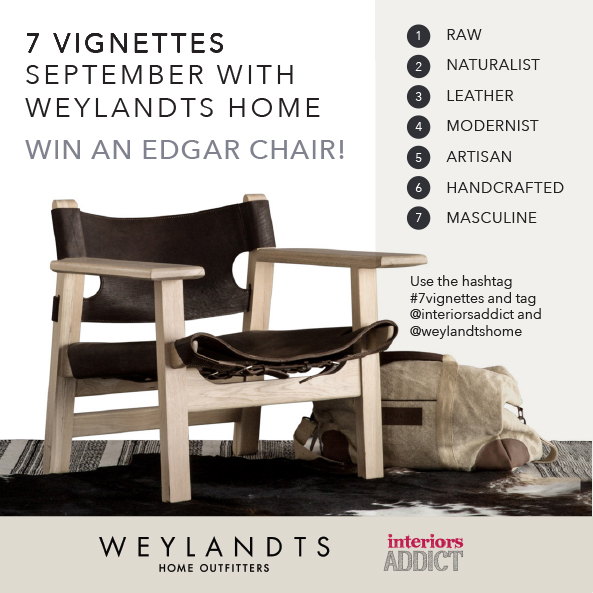 "We greatly look forward to what you all have in store for September 7 Vignettes and how you interpret the Weylandts way through the chosen daily themes," Luci adds.
If you're new to the challenge, you can find all the details here.
Please use the hashtag #7vignettes and tag @interiorsaddict and @weylandtshome
Reader offer
10% off storewide when you mention 7 Vignettes for the month of September 2016. Items can also be shipped Australia wide. For more information.