Founded in 2010, The Modern brings Scandinavian furniture design to Australia with retail outlets in Brisbane and Sydney and a Melbourne one in the works. And while the Scandinavian aesthetic is currently enjoying a prolonged moment in the spotlight, the brand's founder Michael Josephson believes its classic lines will endure. "The iconic expression of the Scandinavian aesthetic is very fashionable in Australia right now, it may not be as popular in a few years but the fundamental elements of Scandinavian design (simplicity, warm minimalism and a beautiful colour palette), will retain their relevancy as always."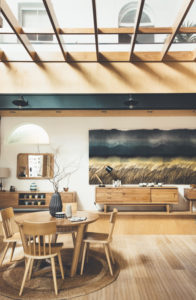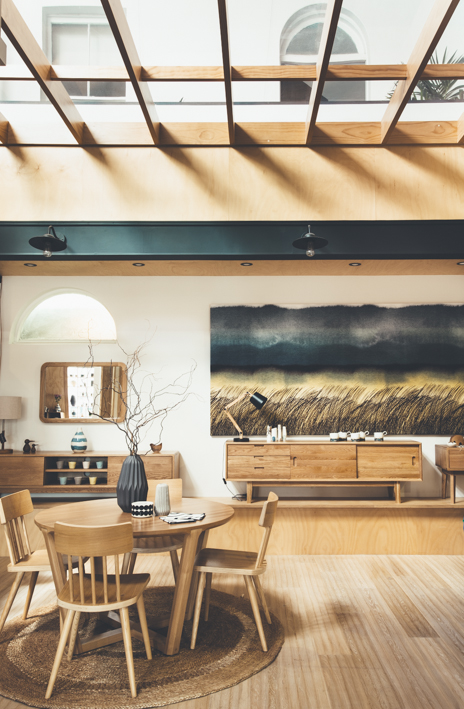 With a background in law and banking, when it comes to design, Michael is largely self-taught. "I have always retained a keen eye for interiors and furniture design that has translated into the design of our new Brisbane store," says Michael of the furniture brand's new flagship in Fortitude Valley – the 400 square metre space combines an original timber building that is over 160 years old with a contemporary addition and showcases homewares from Scandinavian design icons Marimekko and Normann Copenhagen also.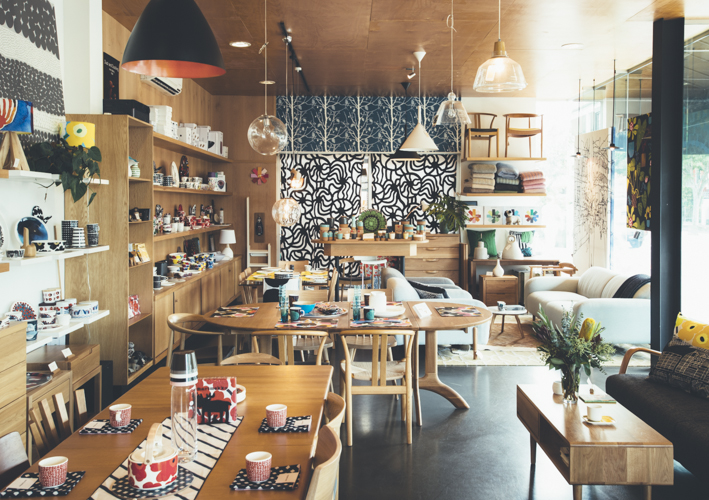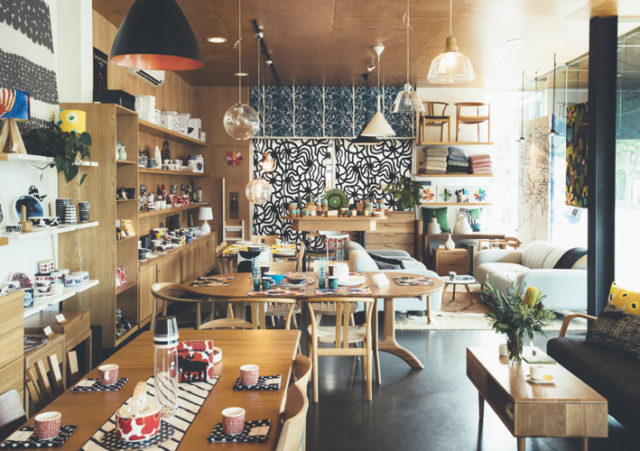 "We selected and sourced all materials including the internal cladding and wall surfaces, window boxes, the perspex glass and pine atrium, oak and resin flooring along with brass detail throughout. I have worked on several other interior projects in retail, residential and hospitality. One long-term labour of love is my own home," says Michael of his renovated 1920s home that was featured in Belle magazine last year.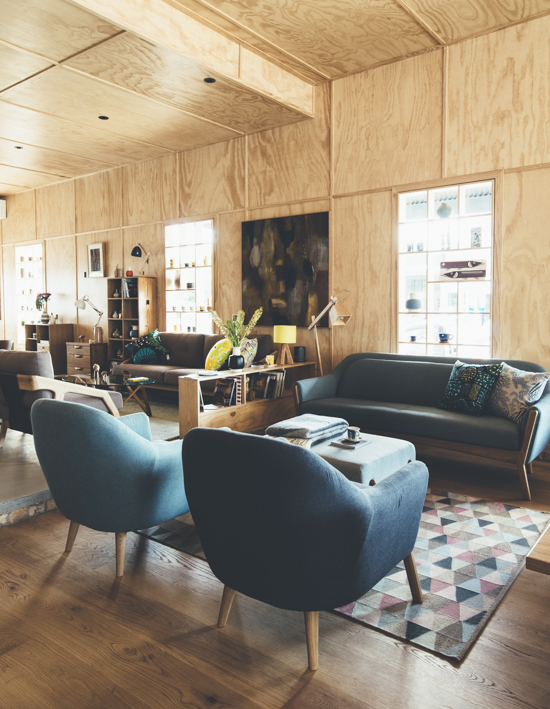 As for his favourite piece from the range, he's a big fan of both the Club leather sofa and the Bentwood armchair. "Our Club leather sofa is a favourite of ours – a classic ultra-comfortable leather sofa that never dates but gets better with age. It is slim line and elegant and appeals to both men and women. Our Bentwood armchair is also very special.  The production involves the technique of stem bending oak into a beautiful shape that follows the curves of your arms perfectly. It is very comfortable and available in two stylish options of oatmeal fabric or black leather upholstery," says Michael.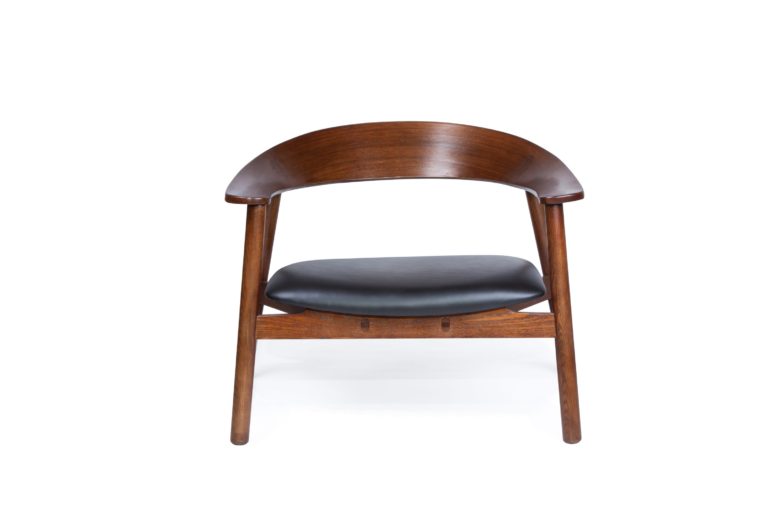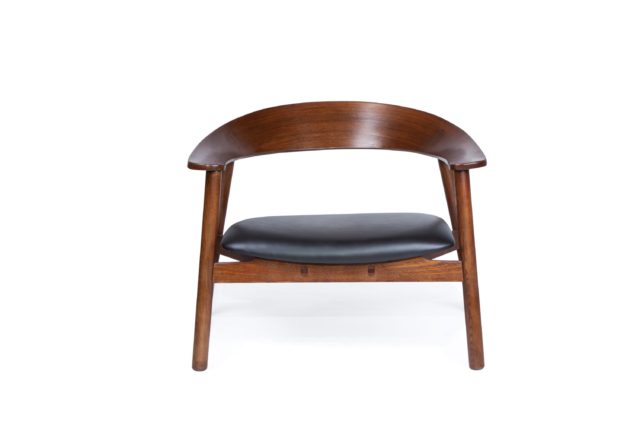 The brand's Narvik sofa is an item of note also – available in three and four seater options and two colours (light grey and dark blue-grey), it's an oversized lounge perfect for a family. We love the contrast piping on the version below.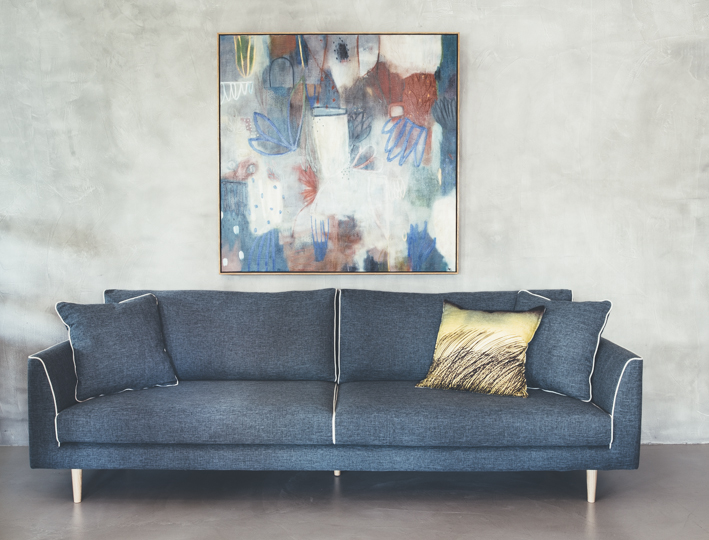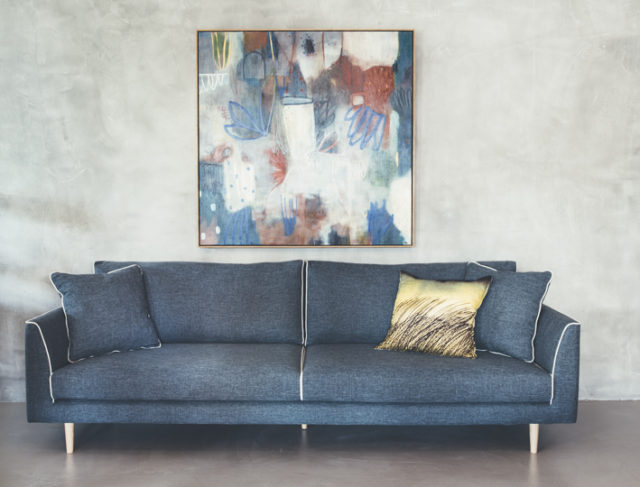 Shop online.
Photography: Jared Fowler