Offering one of the world's first ever examples of suspended cabinetry, the Royal System by legendary Danish designer, Poul Cadovius, has been brought to Australia by Scandinavian luxury expert, Great Dane.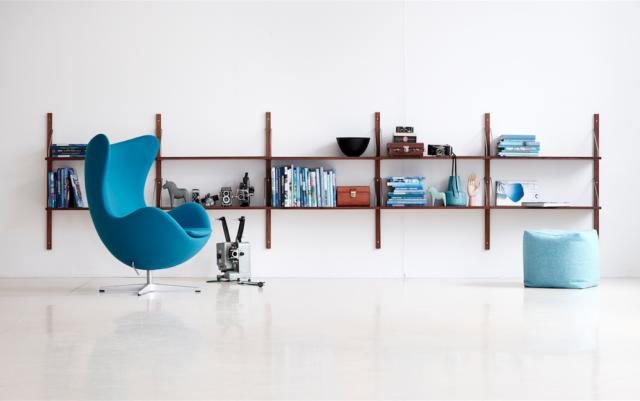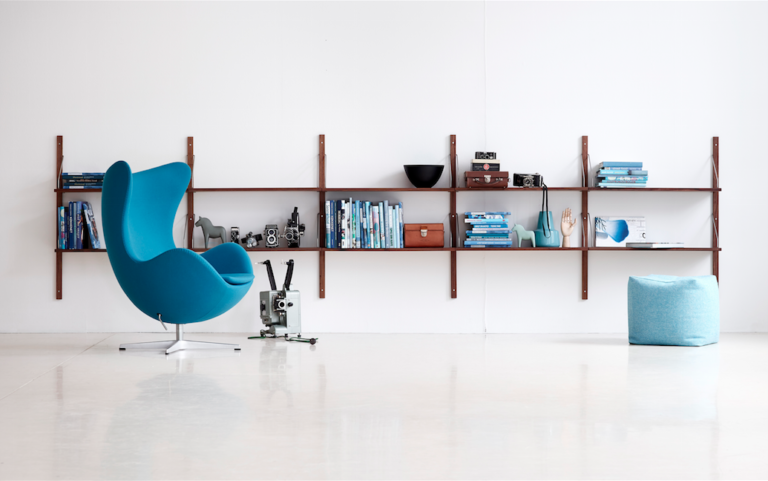 Designed in 1948, the groundbreaking concept took off immediately and the system became hugely popular in and outside Denmark during the 1950s, 60s and 70s. The design takes up no floor space, meaning the timeless storage system is well suited, particularly, for today's modern apartment living.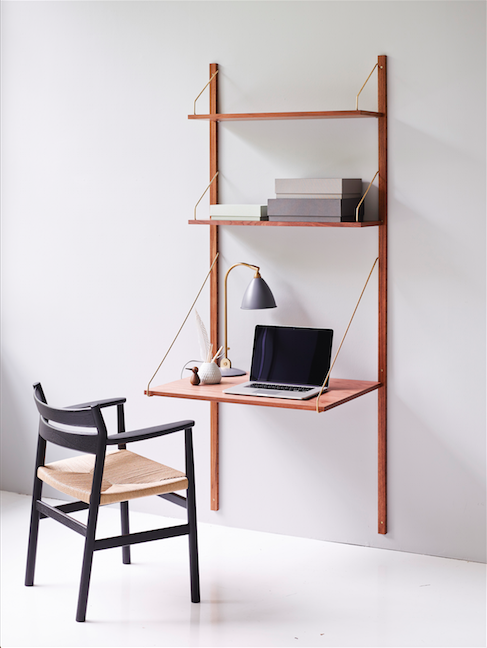 In addition to its innovative wall-mounting concept, another key design attribute of the Royal System is its modularity. Ideal for the living room, bedroom or home office the system can be mounted in different combinations and layouts to suit individual needs; for example as a modern writers desk, as a library, or as a classic bookcase. It consists of stringers, hangers, shelves and cabinets and is available in oak, walnut and laminate with hangers in brass or stainless steel.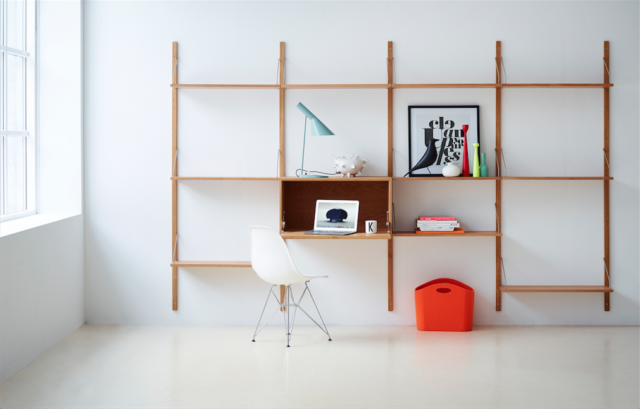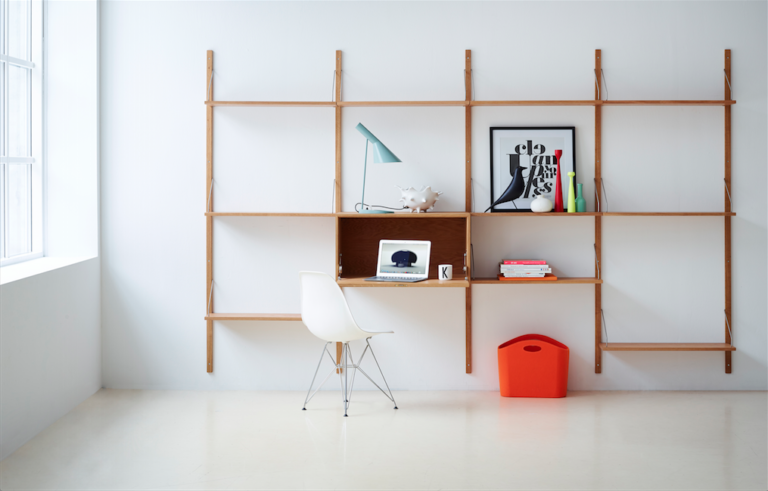 The Royal System was relaunched in Denmark in 2010 by a small and dedicated Danish furniture company, dk3. Each piece is finished and surface-treated by hand at dk3's own carpentry shop and is available in Australia through Great Dane's Melbourne and newly refurbished Sydney showrooms.