Established in Victoria in 1945, Robert Gordon is something of a stalwart of the Australian homewares scene. In the 1980s, the business was taken from a small family run operation to new heights under the stewardship of Robert and Barbara Gordon. The business remains in the family with three of their four children running the current business that employs 50 people and spans retail (giftware), hospitality (supplying tableware to cafes and restaurants) and now interiors with the launch of the Robert Gordon Interiors Collection.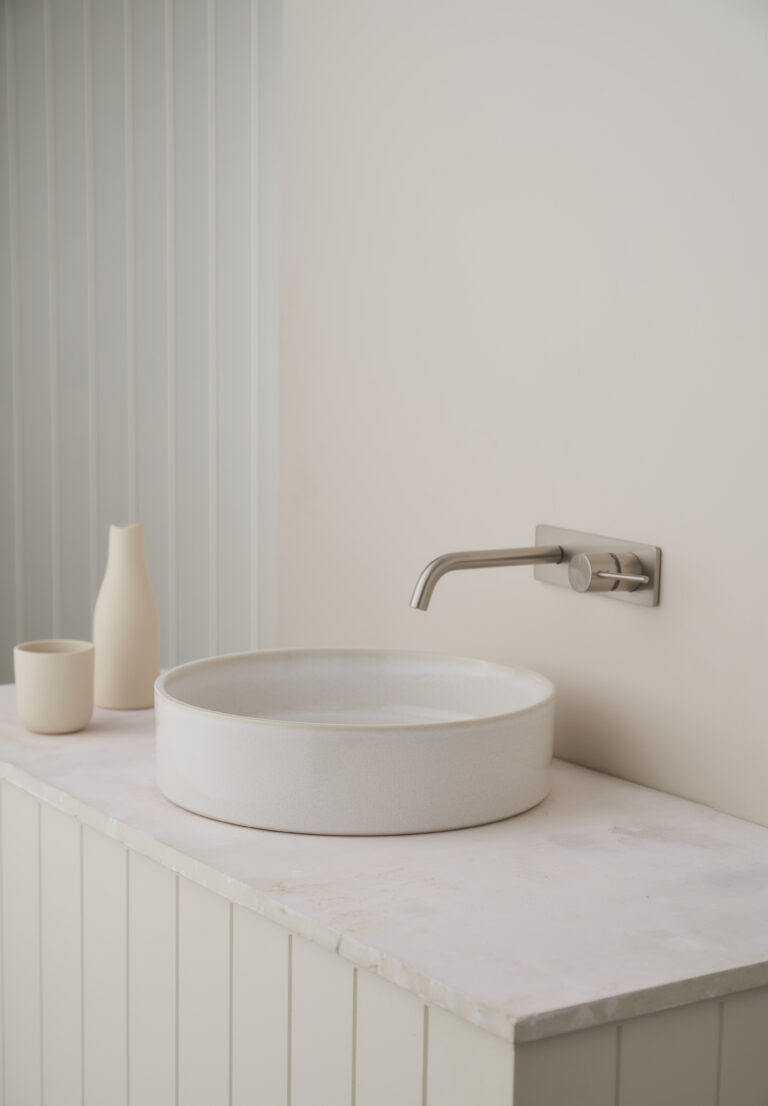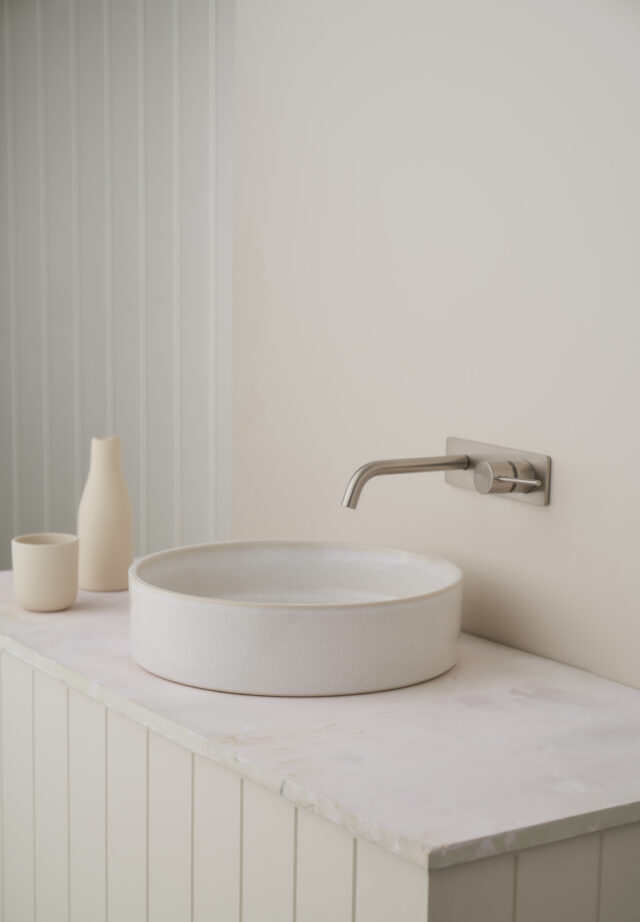 With a background in architecture and fine art, Barbara and Robert's son Bobby is the mastermind behind the new range. "I have a passion for interiors and worked as an architect for a while. I saw that we had the capability to make larger ceramic pieces and felt there was a gap in the Australian market for locally made ceramic basins and light fittings," he says.
The stylish new collection encompasses five basin styles (available in eight different colours) as well as wall sconces and pendant lights. Bobby and his team did a lot of research and development into developing new shapes and used their existing knowledge to create larger ceramic objects. "The range is really unique in the market in that it is comprised of fully vitrified stoneware and is Australian made," says Bobby who explains that most Australian bathroomware manufacturing has moved offshore.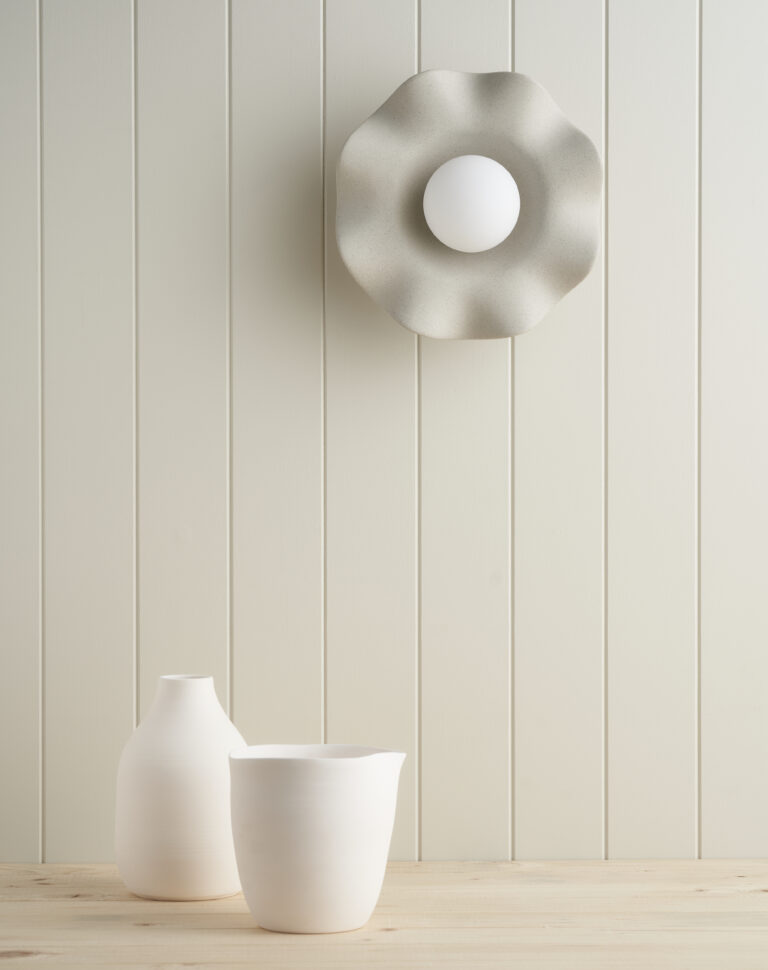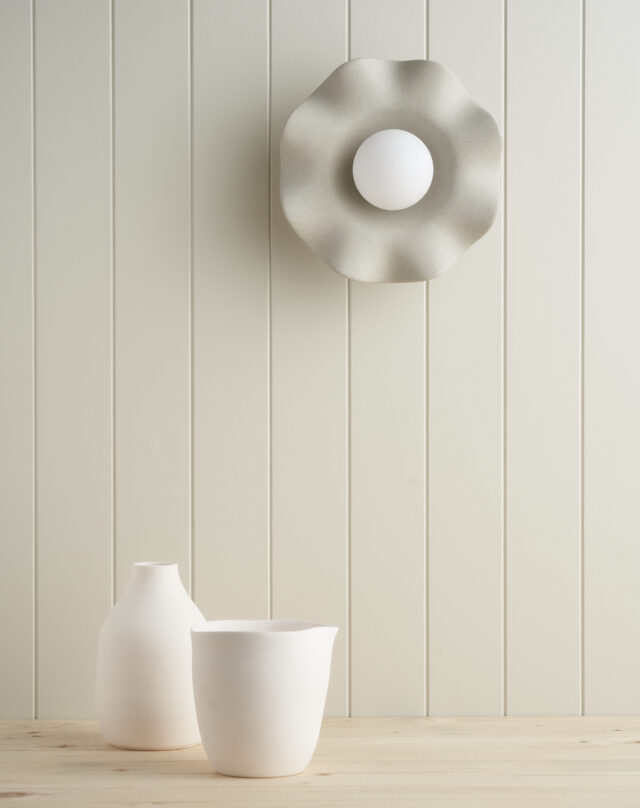 "It's such a pleasure to make things on a bigger scale and to create something large and impactful for people's homes," says Bobby. The range has been very well received so far – the handmade nature of the product no doubt key to its success. "As a material, as opposed to things like concrete, ceramics are tried and tested and there is something so simple and trustworthy about them," says Bobby.
The basins retail between $600 and $1,300 and the lighting from $190-to-$500. So, while not the cheapest on the market, the range is pretty affordable when you consider it is handmade locally. "The price point hasn't been an issue at all so far, and we see this range as the really premium side of our business so it will be more expensive," says Bobby.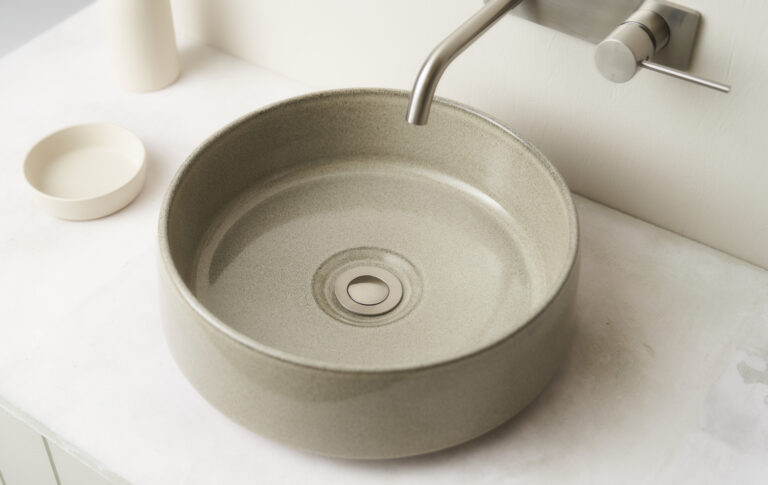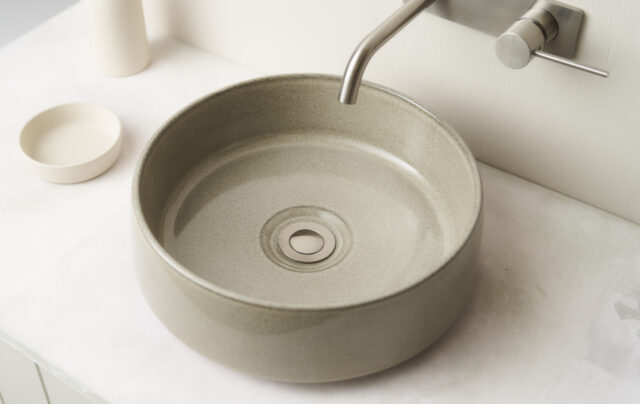 Robert Gordon has certainly undertaken a style evolution over the last decade and while the brand's offering is vast and encompasses many styles, the handmade element is what really sets it apart – it's perhaps serendipitous that handmade ceramics are back in vogue.
"People in general have a greater appreciation of their home and space and what they are eating and drinking out of. The industry has gone back to the 80s with people wanting to do pottery classes and see how things are made. And with our pieces, when you pick them up or touch them, you can really feel the makers behind them."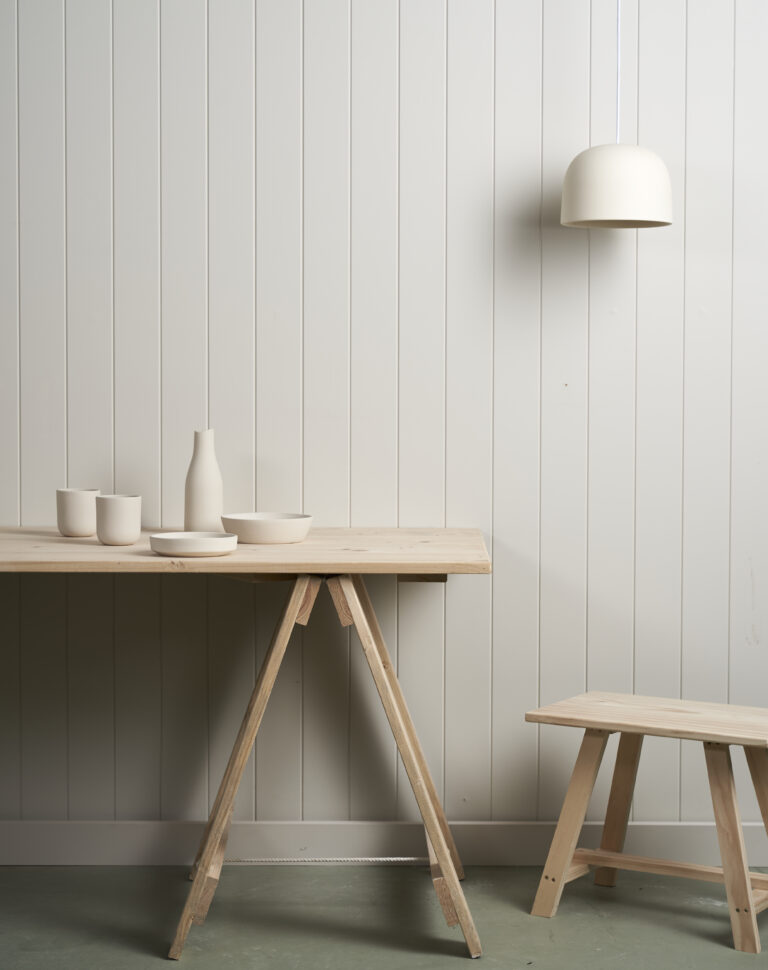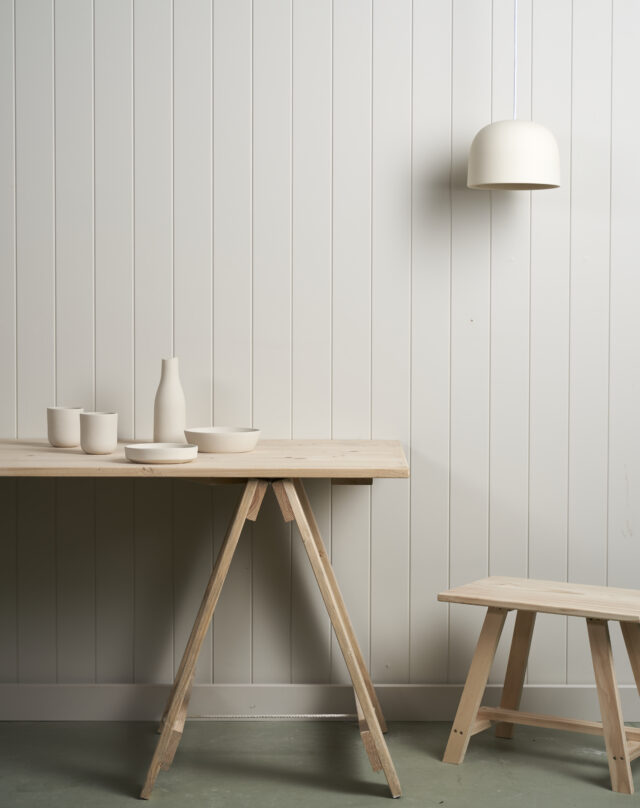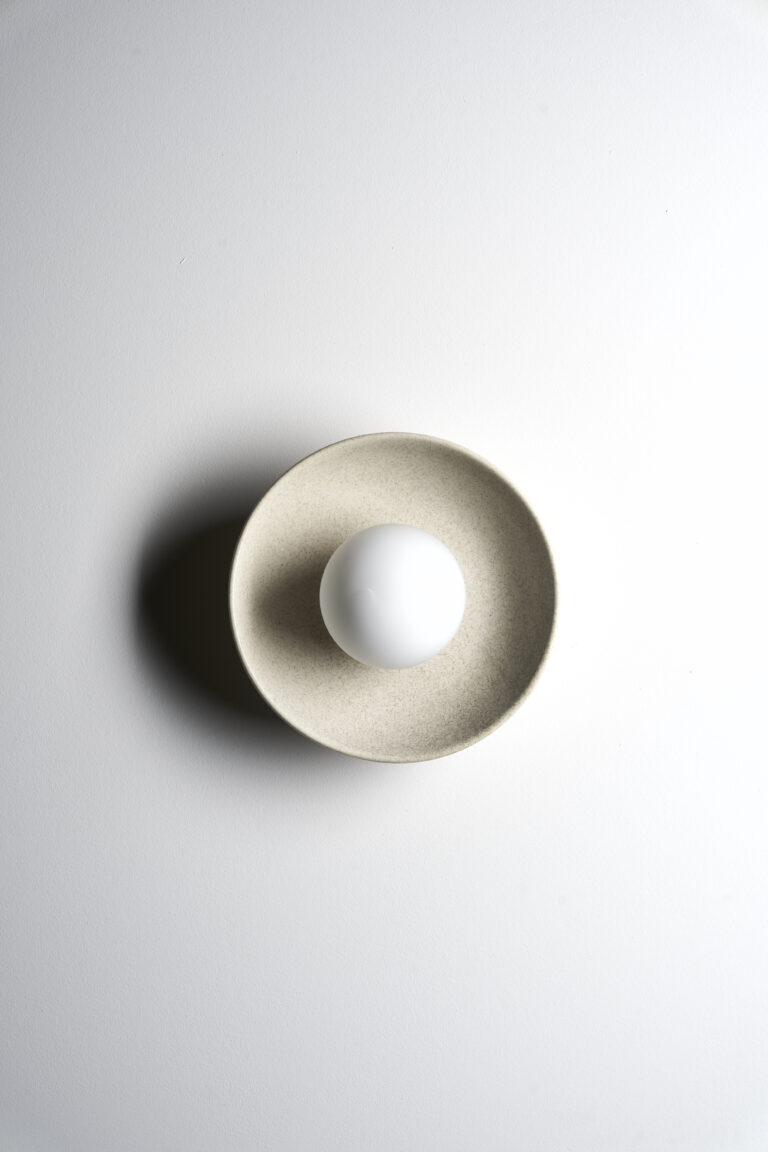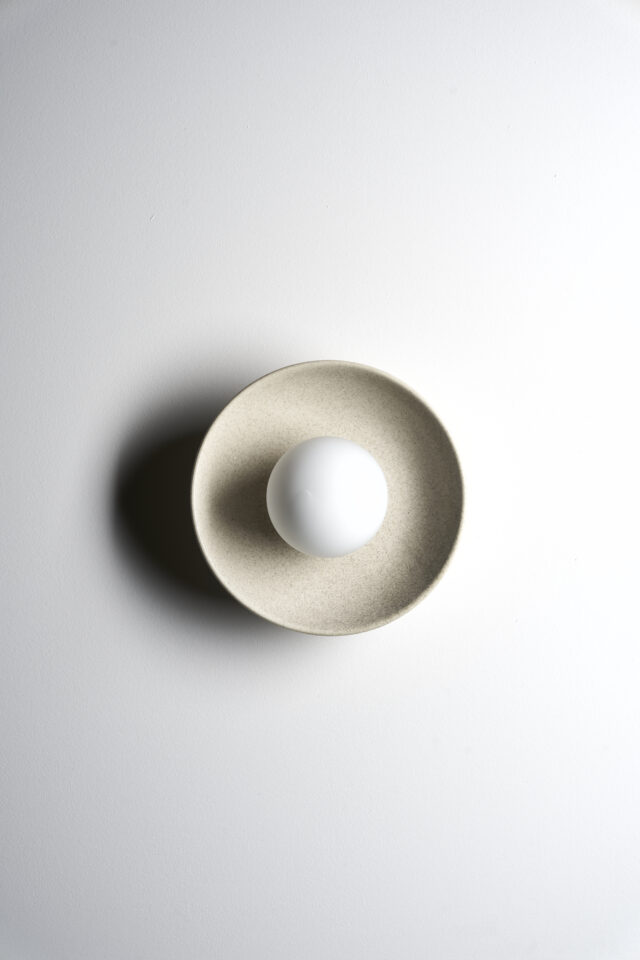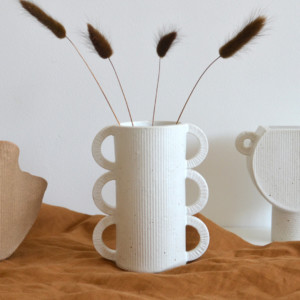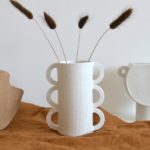 Ceramics Australia: Our favourite new handmade brands
From the singular vision of Carla Dinnage to Kaz Morton's gorgeous pieces and our long-time favourite Jones & Co, loyal…