With this unpredictable spring weather leaving you wondering whether outdoor lunches are a go ahead, why not invite some friends over and enjoy some afternoon tea with Australian Gourmet Traveller's new tableware collection?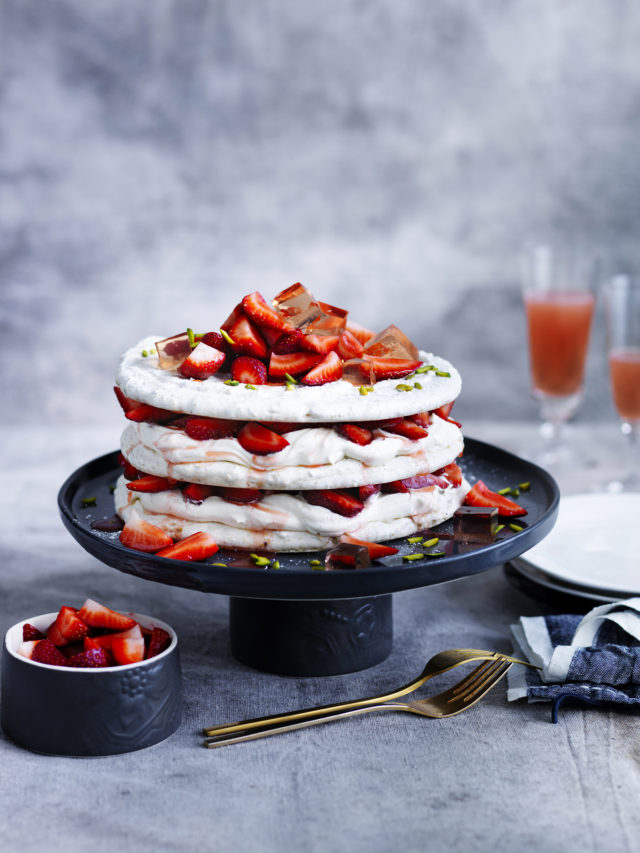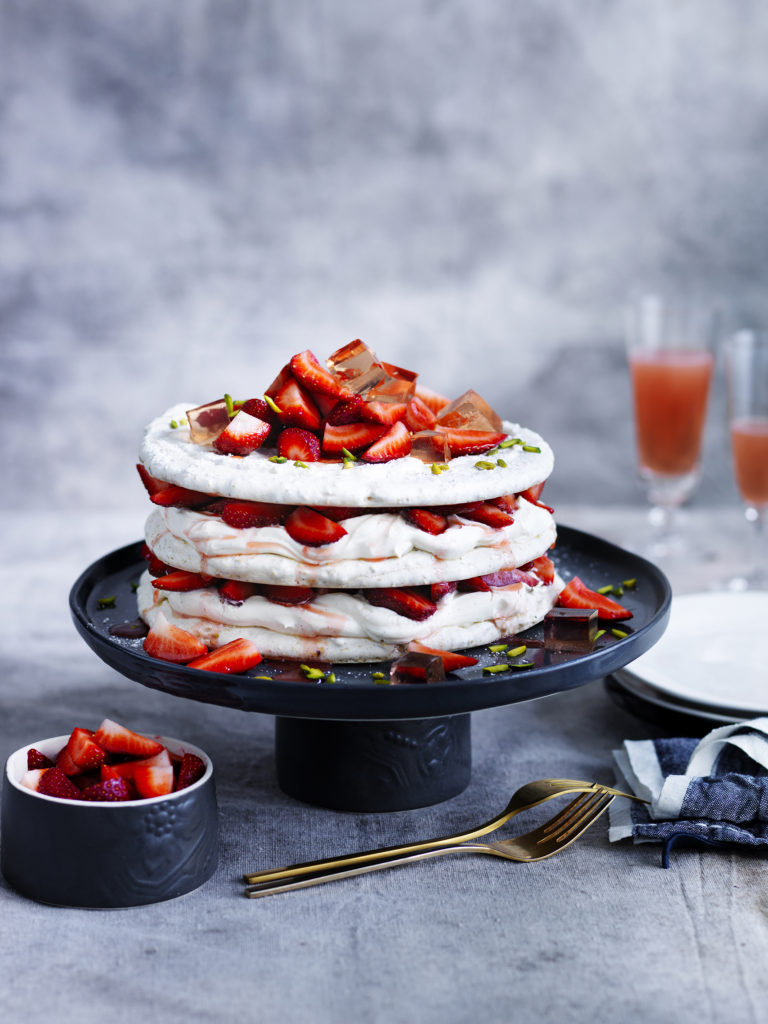 Designed in collaboration with Robert Gordon, the 8-piece collection is handmade in Australia by one of the last remaining production potteries and includes creamers, cake stands, platters and plates.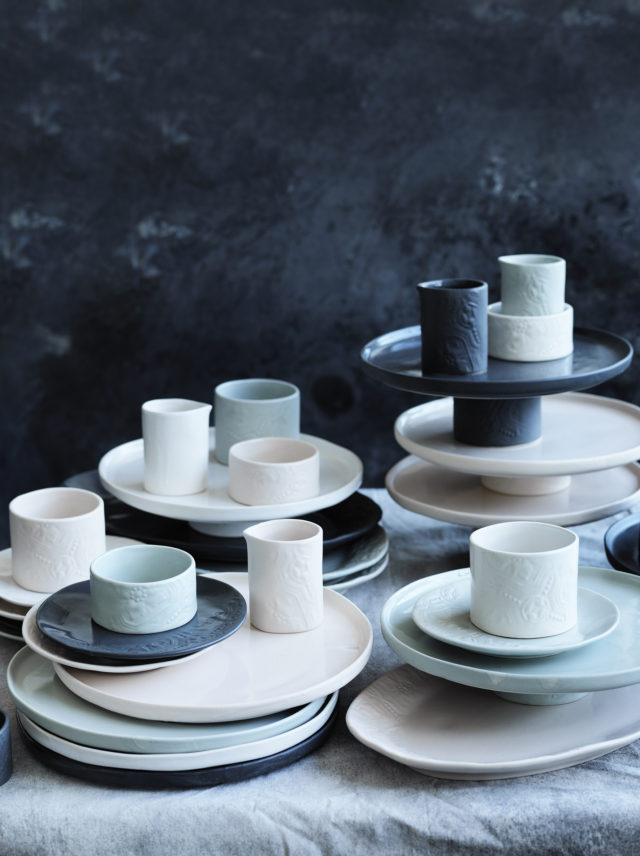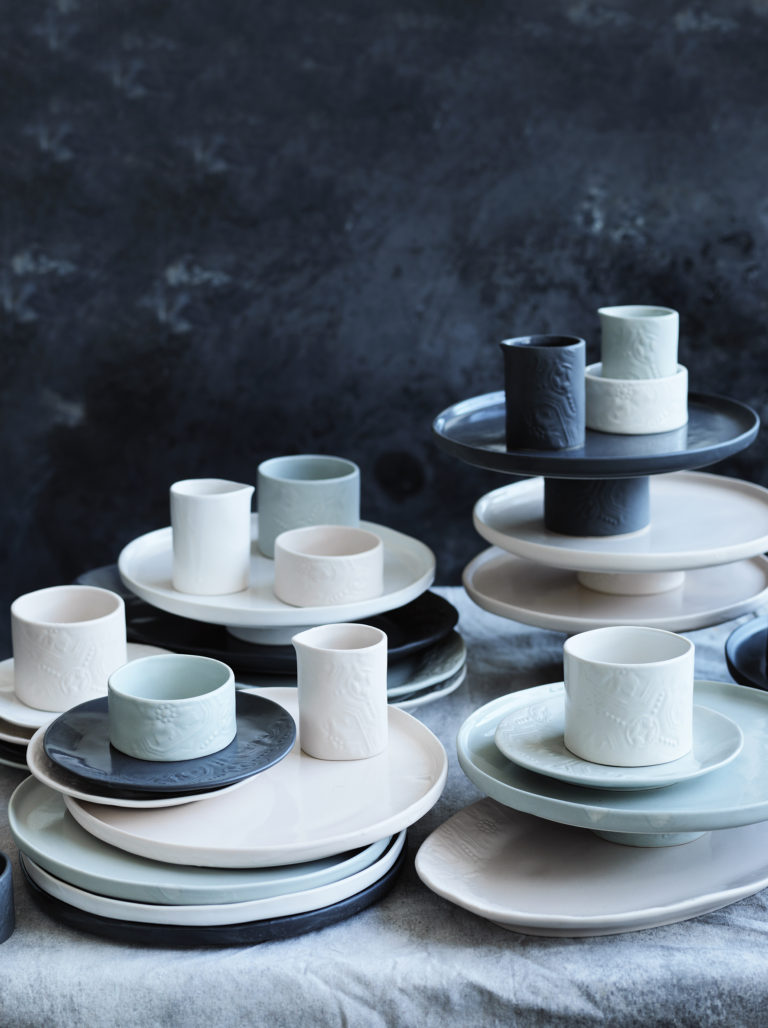 The pieces feature a unique lace-patterned embossing and display a unique matte finish, bleeding out in parts to make way for contrasting high-gloss highlights. Colours include vanilla, shortbread (taste buds are tingling), charcoal and sage.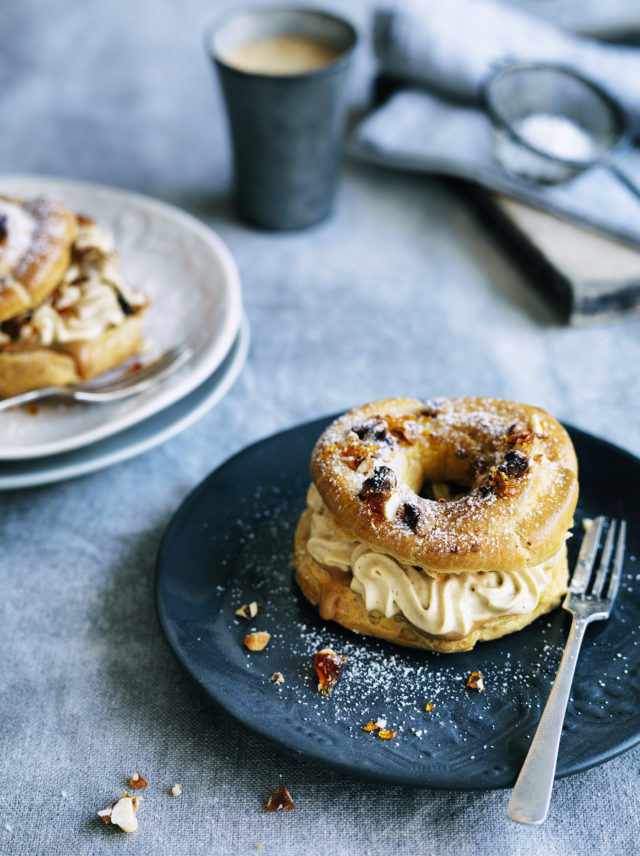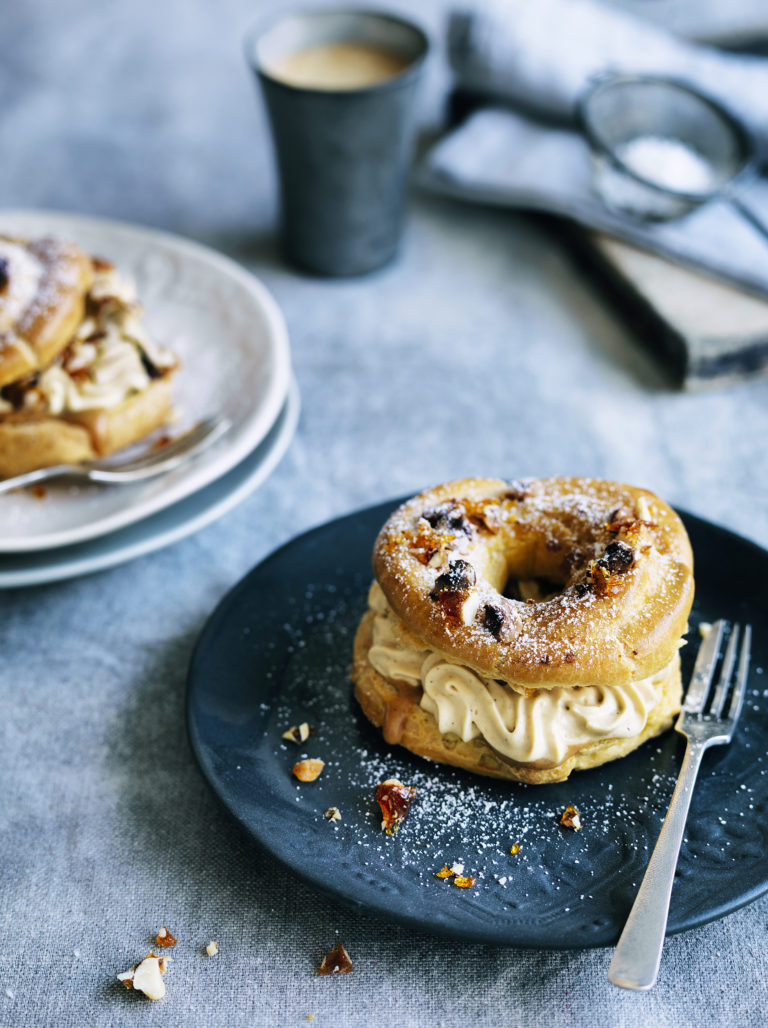 "I believe the range will really resonate with our readers' passion for entertaining; they can virtually recreate the pages of Gourmet Traveller on their dining table," said editor Anthea Loucas.
The range is available exclusively at Domayne, with pieces starting from $30.