Sebastian was fast outgrowing his capsule, so when we got the opportunity to road test (indulge the pun!) a car seat I jumped at the chance, especially when I heard about the Maxi-Cosi Euro NXT's super safe credentials.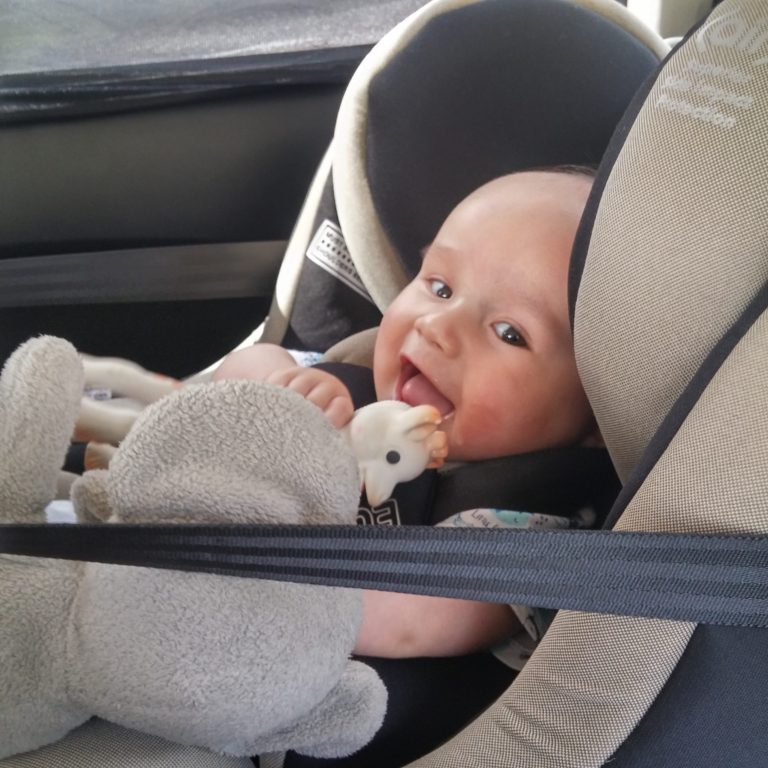 As a first-time mum, lots of people will tell you that a lot of baby stuff is a waste of money or something you'll never use and it's very true! That said, if there's one thing you're not going to take any chances on, it's a car seat. Traveling by car suddenly makes you feel a whole lot more vulnerable when you have your precious firstborn cargo on board. Oh, does it ever!
Maxi-Cosi is definitely a brand I associate with quality child seats and Sebastian's capsule happened to be the Maxi-Cosi Mico, which was compatible with our Bugaboo Bee3 pram. Seb was definitely looking a little too snug in his and with the weather getting hotter, he wasn't enjoying car trips as much as he had been. We knew it had a limited lifespan as our little man got bigger by the week! In the much more spacious Euro NXT he is a happy little passenger once again!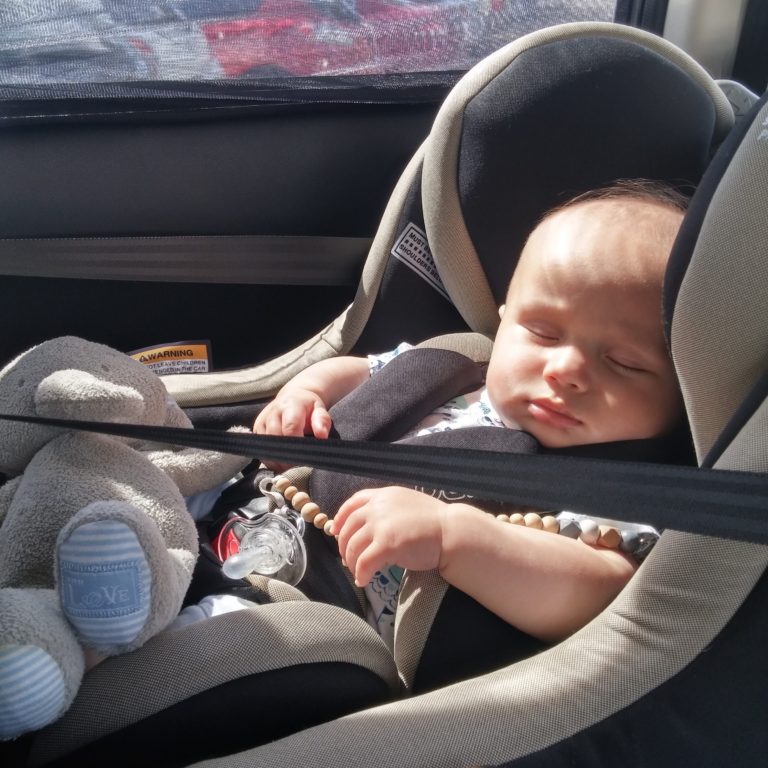 My absolute favourite feature about this seat, which is easy to install (although I definitely recommend having it done professionally) thanks to the Isofix latch system, is that it can stay rear-facing (the safest way to travel) until your little one is up to 30 months old. You then change it to forward-facing and will fit your child until they're up to four years old (or until their shoulders reach a certain height). So the investment is a longterm one.
When it comes to safety, which let's face it, is about the only thing you consider when buying a baby car seat, the GCELL™ patented next generation, crash absorbing technology provides a crumple zone for enhanced side full body protection. Air Protect™ Superior Side Impact Protection is specifically designed to shield your child's head from side impact forces through the precise release of air. GCELL™ and Air Protect provide the ultimate in side impact protection.
Ease of use is also key and this ticks those boxes too. The harness is easy to adjust in one step without having to remove the seat from the car, and adjusting the seat base and head rest as your child grows is also simple.
When it comes to comfort, Seb has given it the thumbs up (or I'm sure he would if he knew how to). He certainly doesn't wriggle around looking annoyed anymore! And now that it's getting warm, the 'cool baby' wicking fabric might have something to do with that too.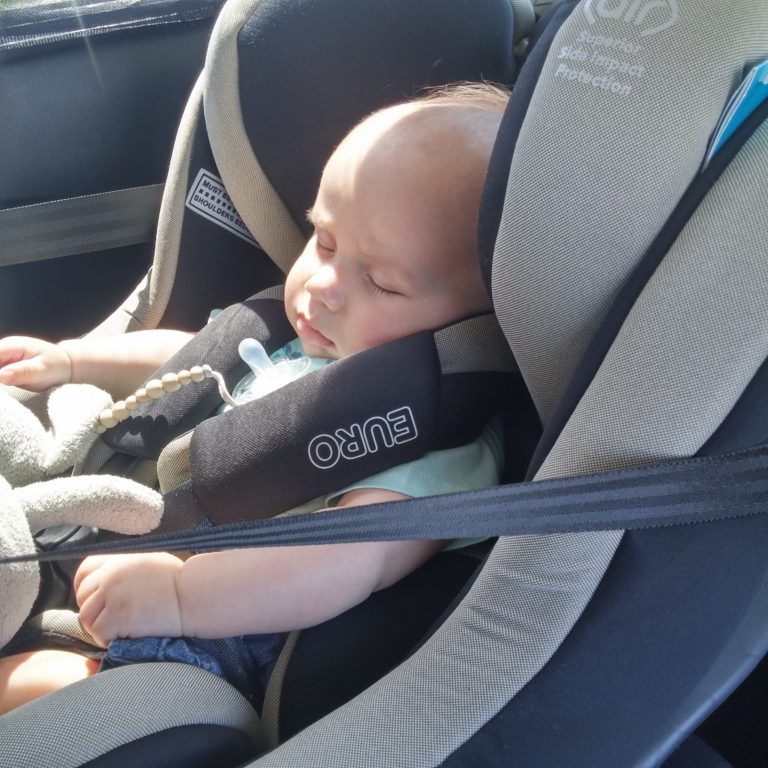 And then there's practicality. Hello machine washable covers! Say no more…
It also comes with a mat which goes underneath it to protect your car seat. Being that our "soccer mum car" is brand new and we are still under some vague illusion we can keep it clean with a child, this was very welcome!
To top it all off, this car seat is made right here in Australia, which is always a pleasant surprise in this day and age.
The Maxi-Cosi Euro NXT is available from leading baby stores for $649 RRP.
Disclosure: Maxi-Cosi gave us the Euro NXT car seat in exchange for a review. Positive coverage was not guaranteed.