A collaboration with Pottery Barn Kids
As most of you know, we moved house a few months ago and shortly afterwards, headed to the UK for a month. So we decided it wasn't worth reassembling Seb's cot and that we would start his room from scratch as a "big boy room" with a single bed and try our luck.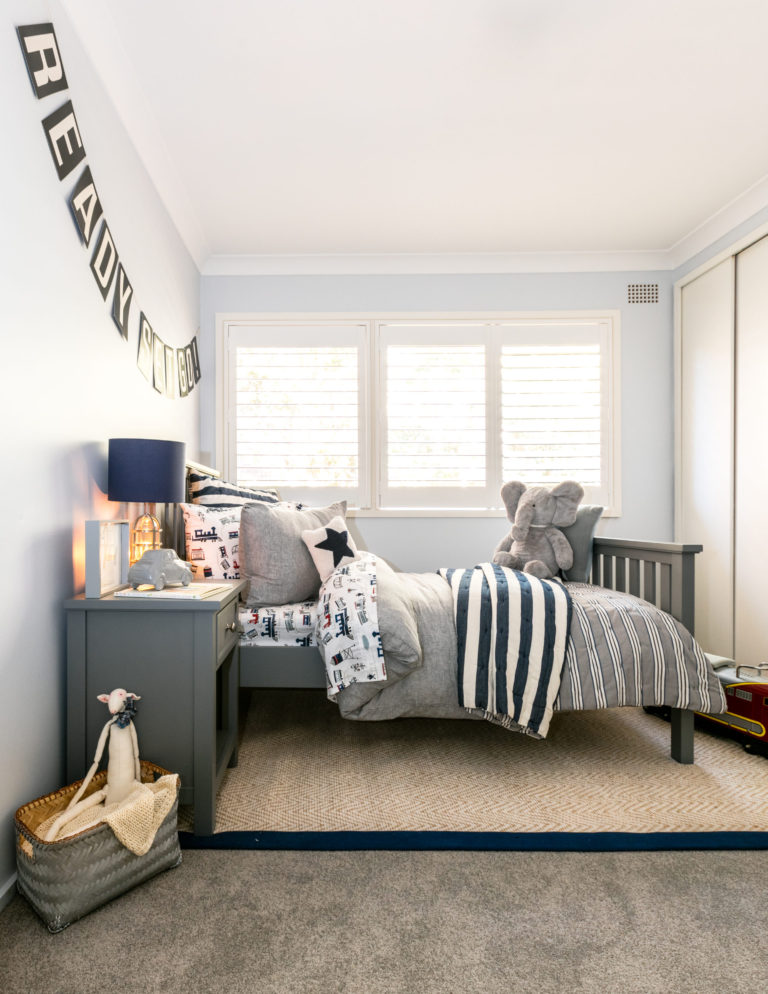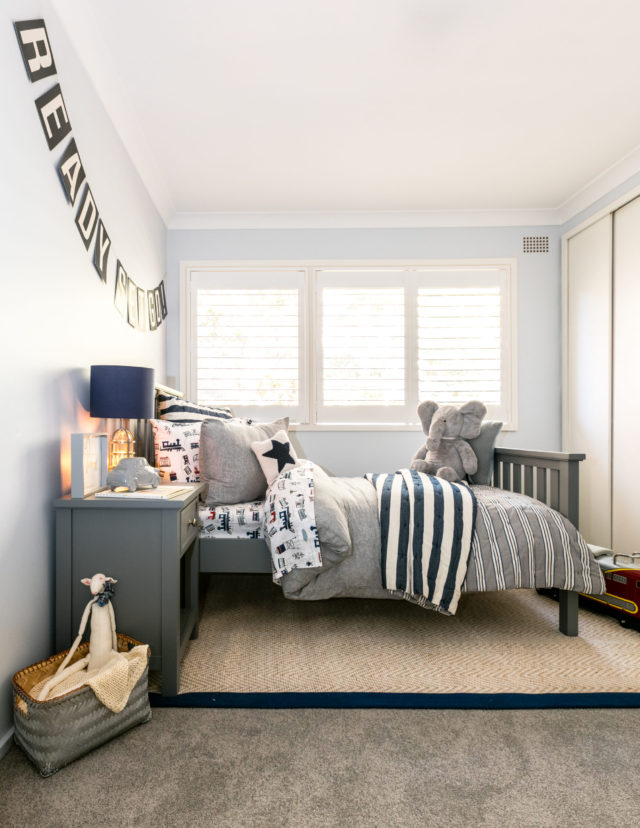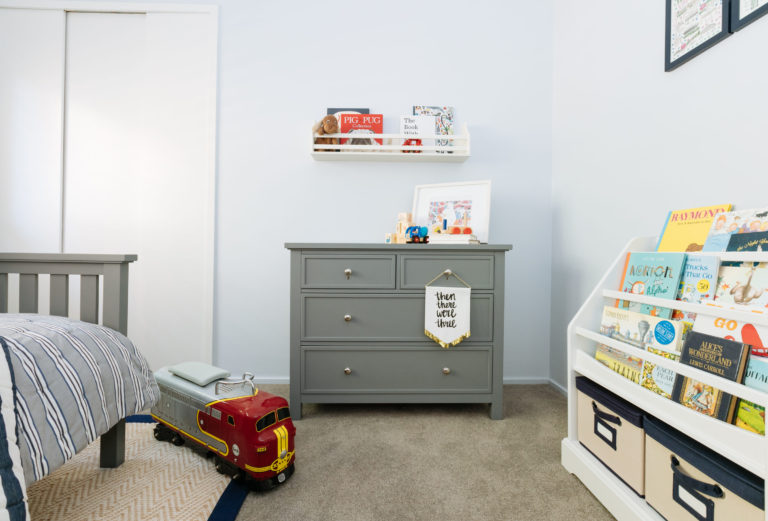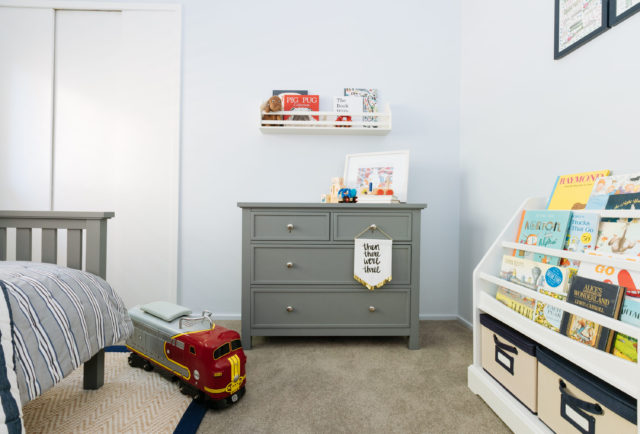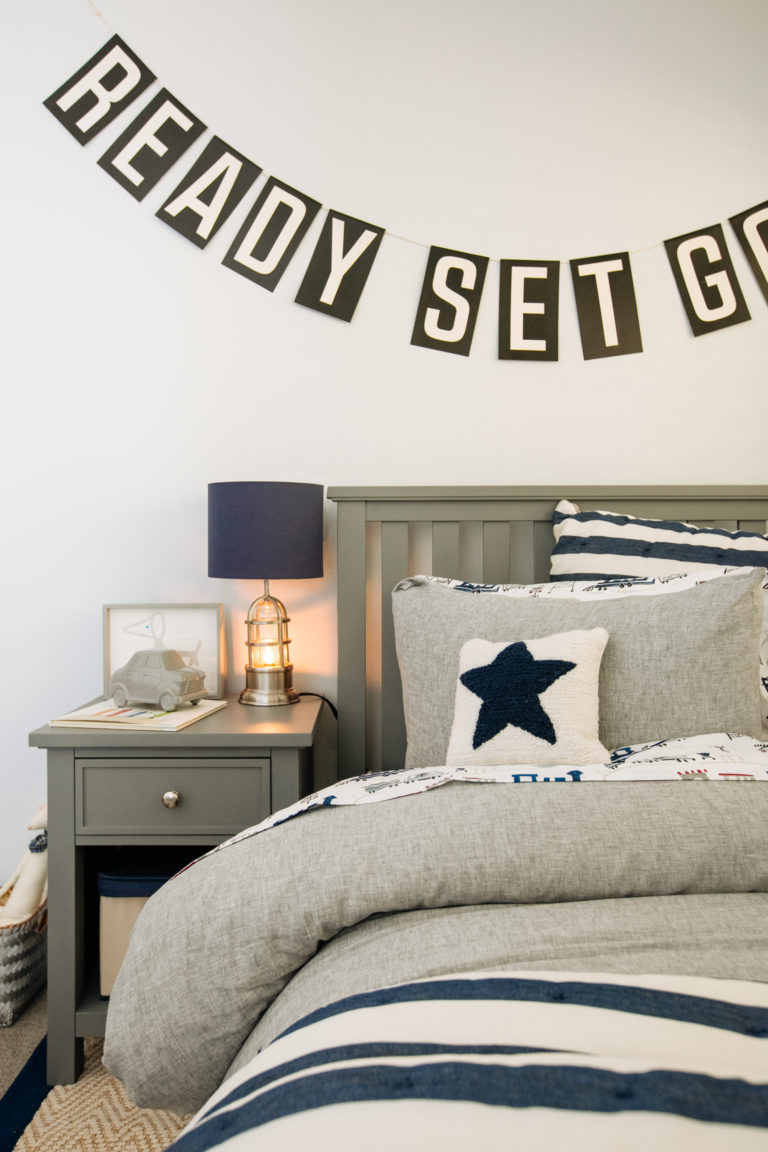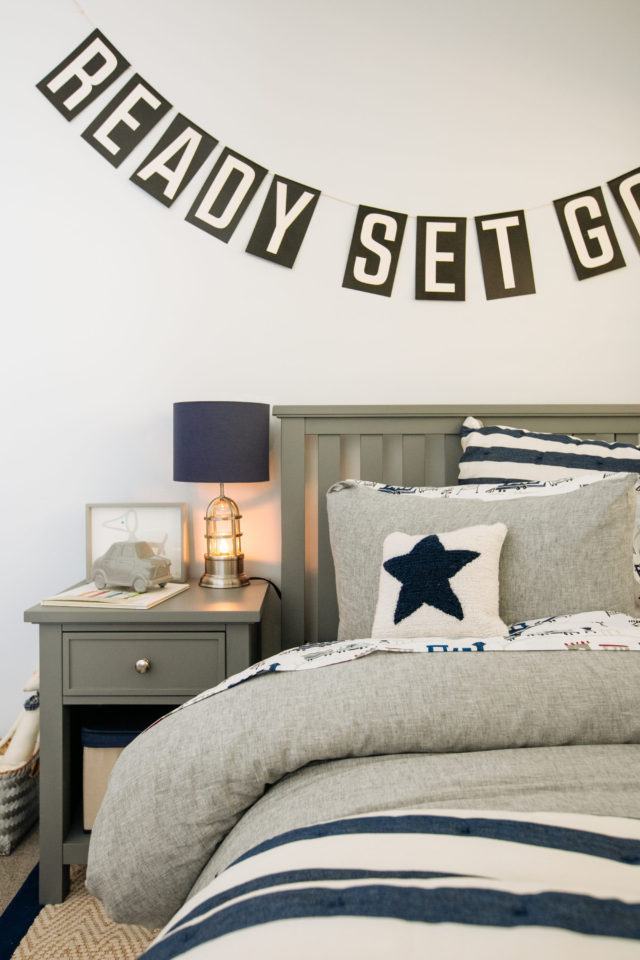 Now, who better to collaborate with on this important room than my favourites, Pottery Barn Kids? When they asked if I'd like to work with them on Seb's room, I couldn't have said yes fast enough! Luckily, I was really clear what I wanted for him from the get-go: a timeless, classic, calm, comfortable space, loosely themed around his favourite things: anything transport! While I agree that kid's rooms should be fun and about the kids, he is lucky enough to have his own playroom which is chock full of primary colours, toys, plastic and fun! So the idea for the bedroom was for it to be very calm and sleep-inducing (he has never excelled in the sleep department, much to our disappointment!). It was to be unashamedly low on toys and big on books! The other major factor was that this room could easily transition with him as he got older, with solid big ticket items which weren't too babyish.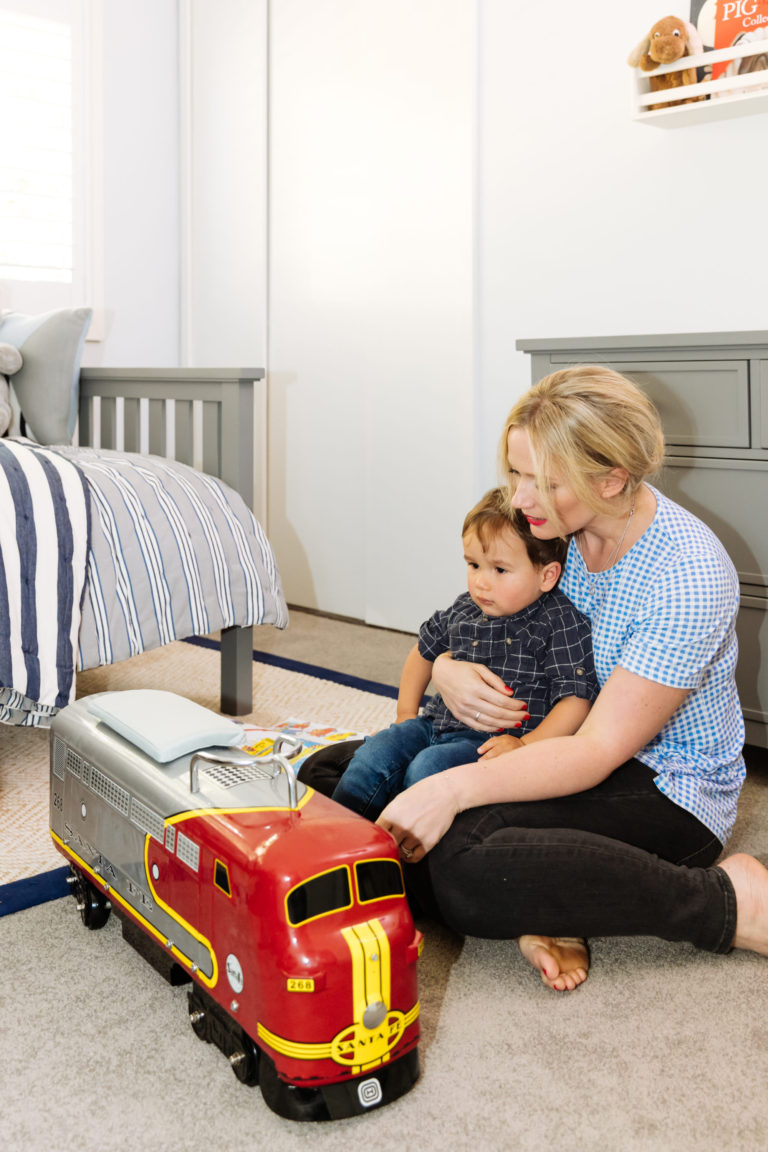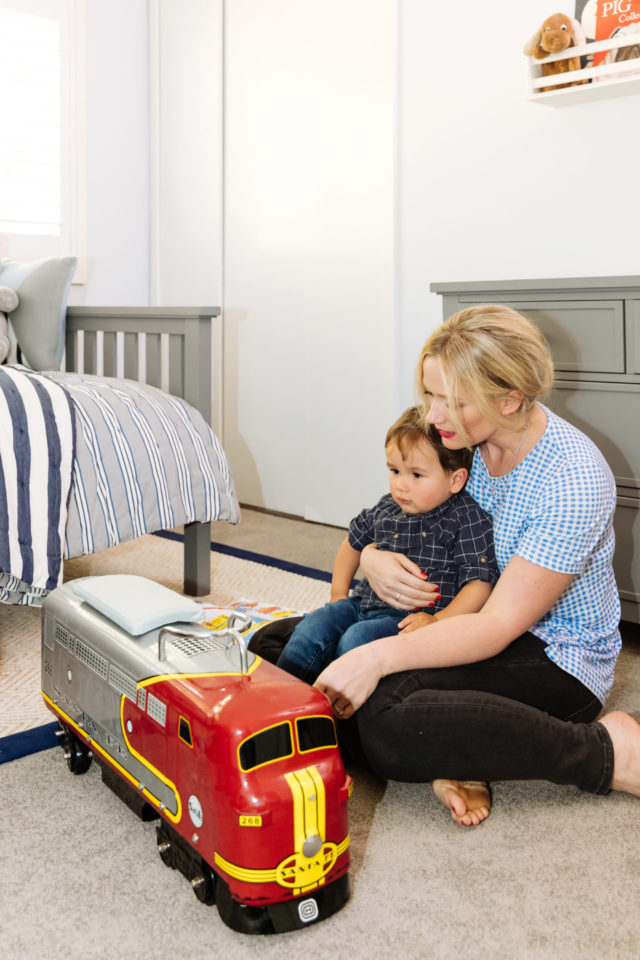 I am absolutely thrilled with what we created together and Seb transitioned to being in a bed amazingly well (okay, maybe because he was already jetlagged from our UK trip, but I'll take it!). While he does all his playing in the playroom still, he loves choosing books for bedtime from his Madison Bookrack Tower. If you ask me, all kids should have one of this style of bookcase where the covers are facing out. It makes reading and choosing books so much more appealing, especially when they're down at their level. Just make sure you anchor them, and any furniture for that matter, to the wall. Pottery Barn Kids furniture comes with anti-tip kits.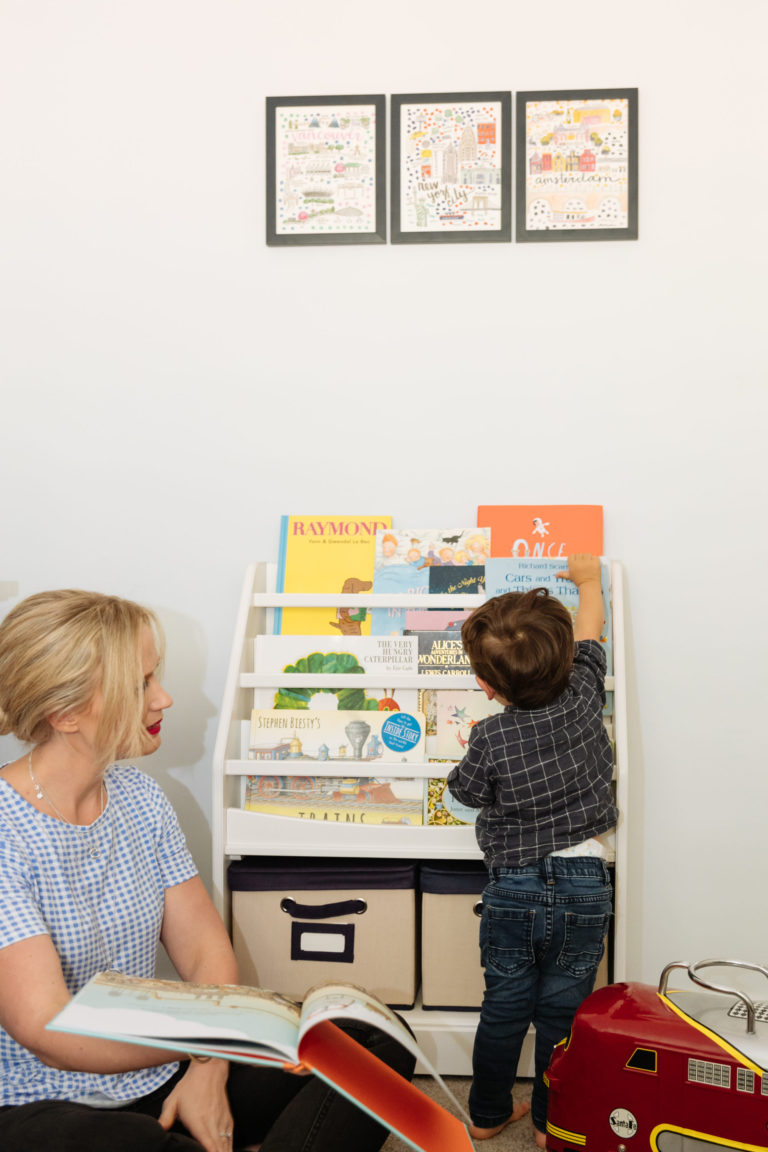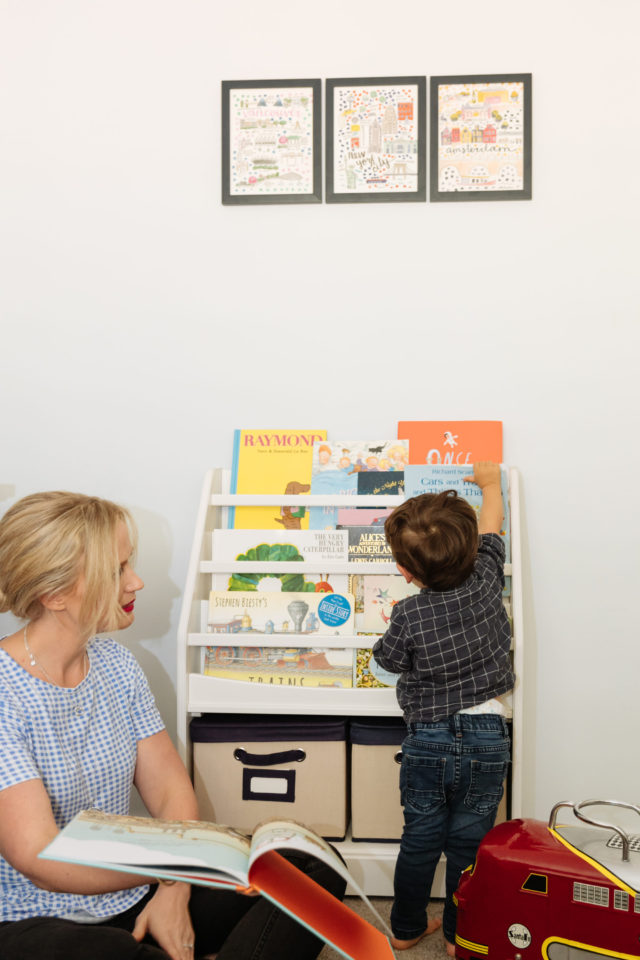 The starting point for the room was Haymes Greyology 4. I originally picked a green paint colour without first testing it on the walls (don't do this, people!) and it turned out to be a "lime crime" so we swiftly changed that to this gorgeous grey, which we have in most of the rest of the house. We have also carpeted all our bedrooms in a nice mid grey and installed plantation shutters.
We went for grey for the main furniture items because it's a bit different to white but still very timeless and the bedside, bed and dresser would look just as appropriate in a teenage boy's room. They're all from the Elliott range.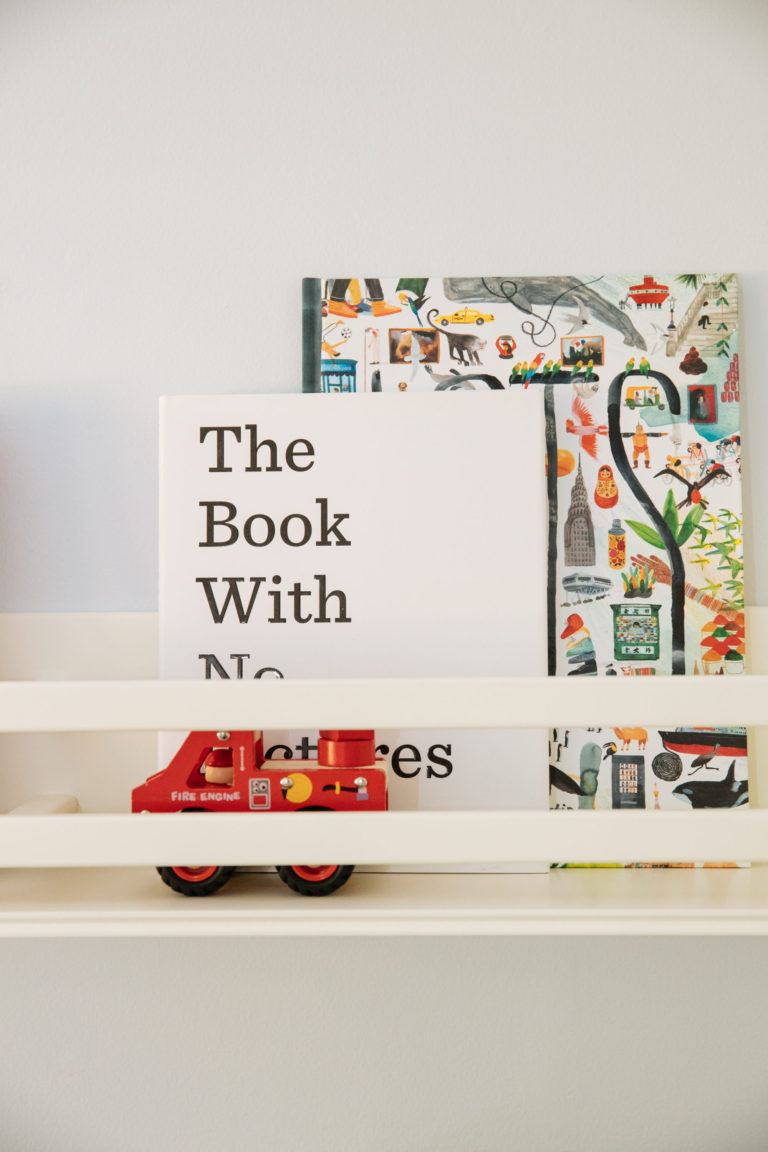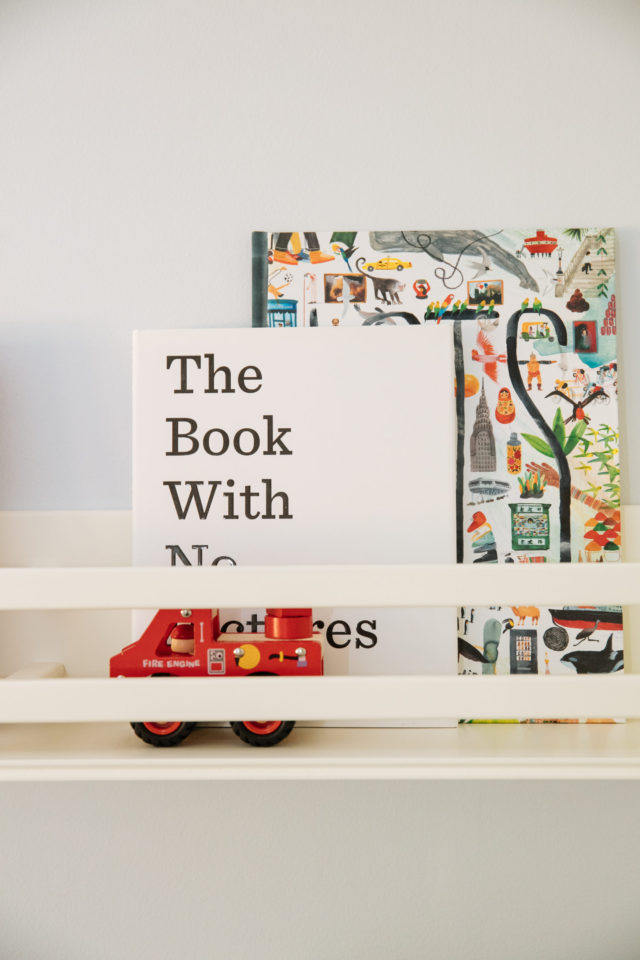 We picked the Elliott bed for many reasons. Firstly, it has two height settings, so while he's little it can be lower and therefore easier for him to hop in and out on his own (which he does). Second, on the higher setting, you can put a trundle underneath (perfect for sleepovers when he is older). And third, it's just a really lovely classic shape that will again look perfectly fine in an older kid's bedroom. The quality of this furniture pretty much wowed me and it's made of solid timber and MDF with traditional carpentry techniques. It's better than what we have in our own bedroom, I think! The dresser and bedside come fully assembled and the bed is straightforward to put together (although you can pay extra for Pottery Barn Kids to do this for you when they deliver). I read up on mattresses and the importance of kids having something supportive while their little bodies are still growing. We chose the Sealy Posturepedic Dusk from Forty Winks in medium firmness.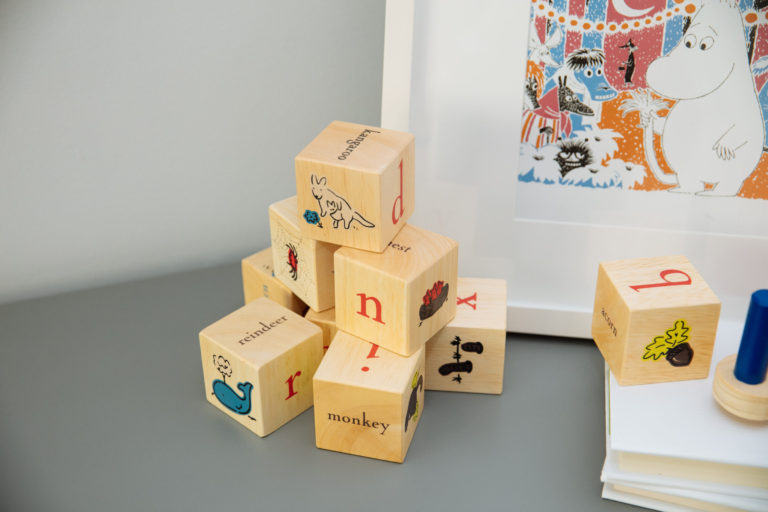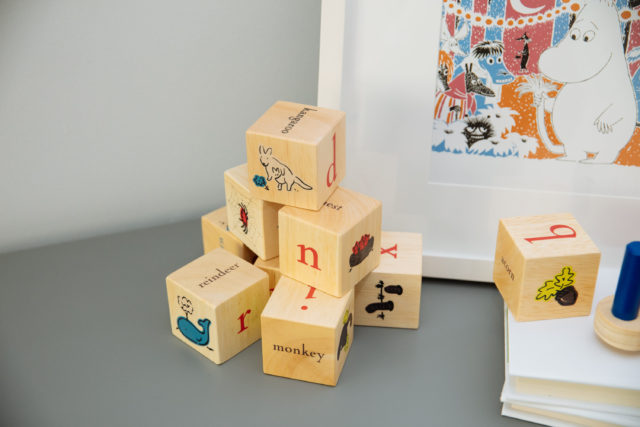 Onto the more fun stuff, the ride-on train went down a storm and is rarely in the bedroom but rather being tripped over elsewhere in the house! Damian is totally jealous and wishes he'd had one when he was a kid. Months later, Seb still comments on his "toot-toot sheets" (Organic Train Sheet Set) which we combined with more neutral linen like the gorgeous Vintage Yarn Dye Reversible Quilt (which I may yet steal for myself!).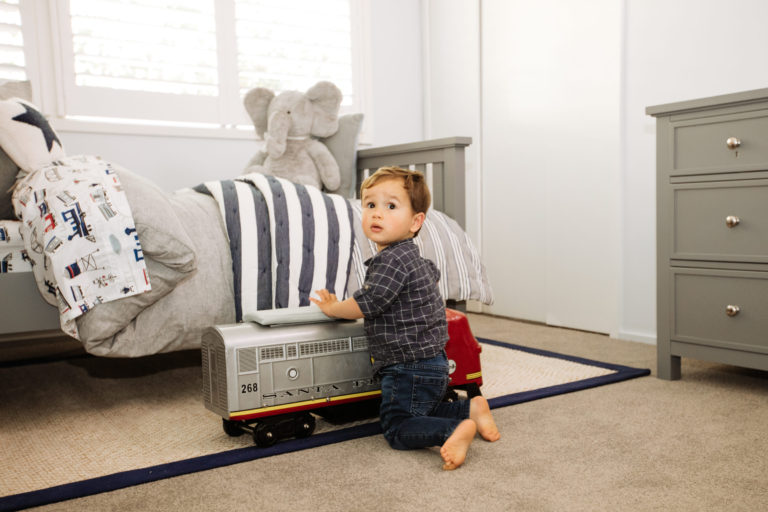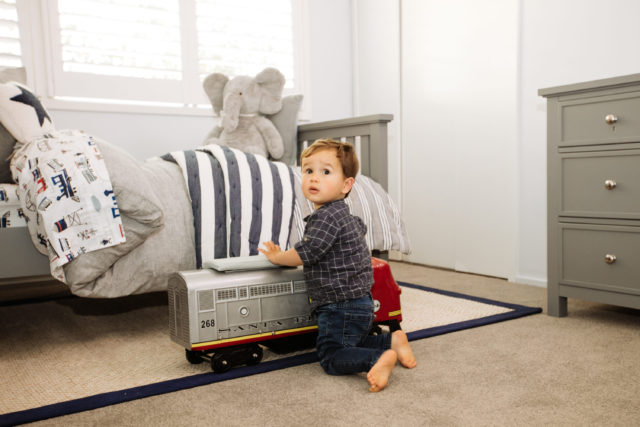 You can never have too many Anywhere Chairs (out of shot) to sit on (this is his second). I recommend them to everyone with kids. the Collector's Shelves are a great way to display favourite books and toys and add colour and interest. We now change them around regularly. And another favourite piece is the the Rowan Lamp (it comes in brass or nickel) which is a first of its kind in that it also has a nightlight in the base. We also put a super cool neon 'Sebastian' light on the wall from Neon Poodle which sadly arrived after the photoshoot. It's a real wow piece.
The whole process of putting this room together was so fun. Pottery Barn Kids interior designer Ebony Quaid was an awesome help; so passionate about her job. From putting together a concept board based on my wants to providing advice and helping style the finished space, it was great working with her.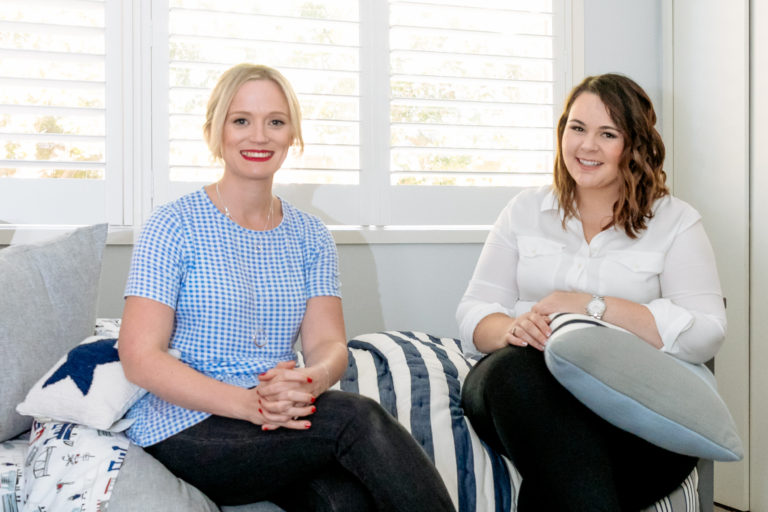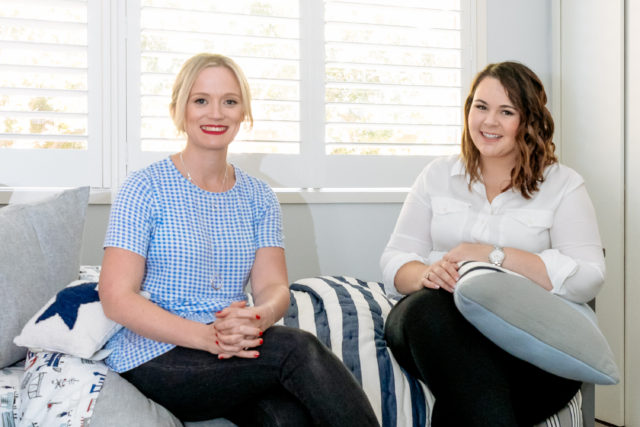 Since the shoot, we have unpacked properly and added a lot more art and accessories to this room but it is still a very calm and simple space. I'm thinking about doing one wall with wallpaper. What do you think?
Did you know Pottery Barn Kids offer free design services to all their customers (not just bloggers like me!)? Here's a little video of Ebony and I discussing the room:
Do you have a little one (or one on the way) whose room needs a makeover? One lucky person will win a $1000 voucher to spend on whatever they like at Pottery Barn Kids!
Simply fill out the form below or pick one up in store. Entries close at 11.59pm AEST on 31 August 2017.
For full terms and conditions.
Photography by Jacqui Turk.