While this circa 1924 apartment is located on Sydney's Manly Beach, I bet you wouldn't be surprised to hear that it's home to a former New York City fashion editor. Clean lines, layers of texture, a monochrome palette and metallic accents combine to create a warm yet sophisticated home that shuns the coastal clichés.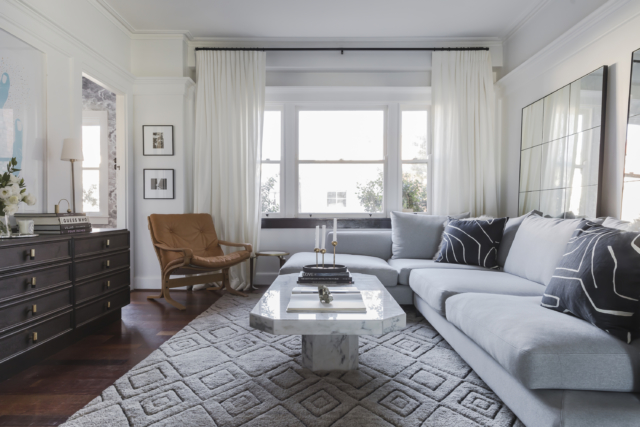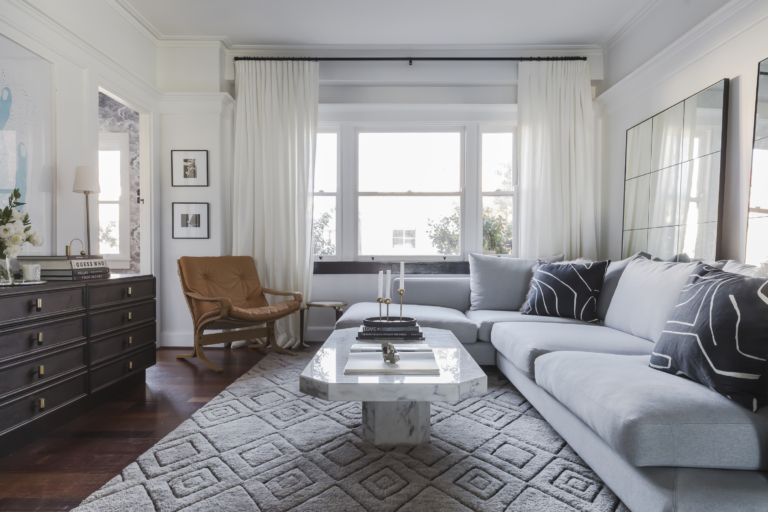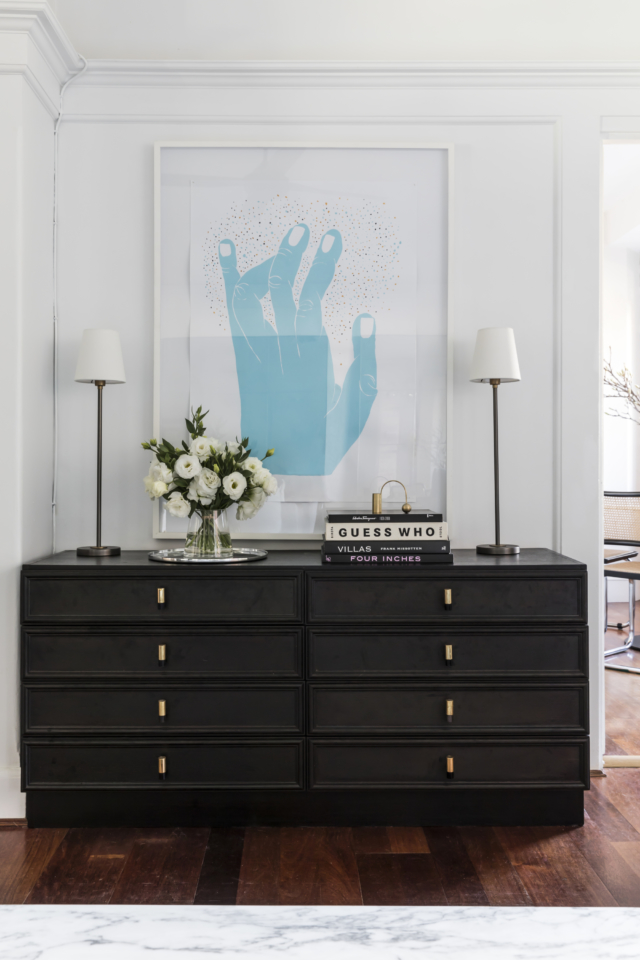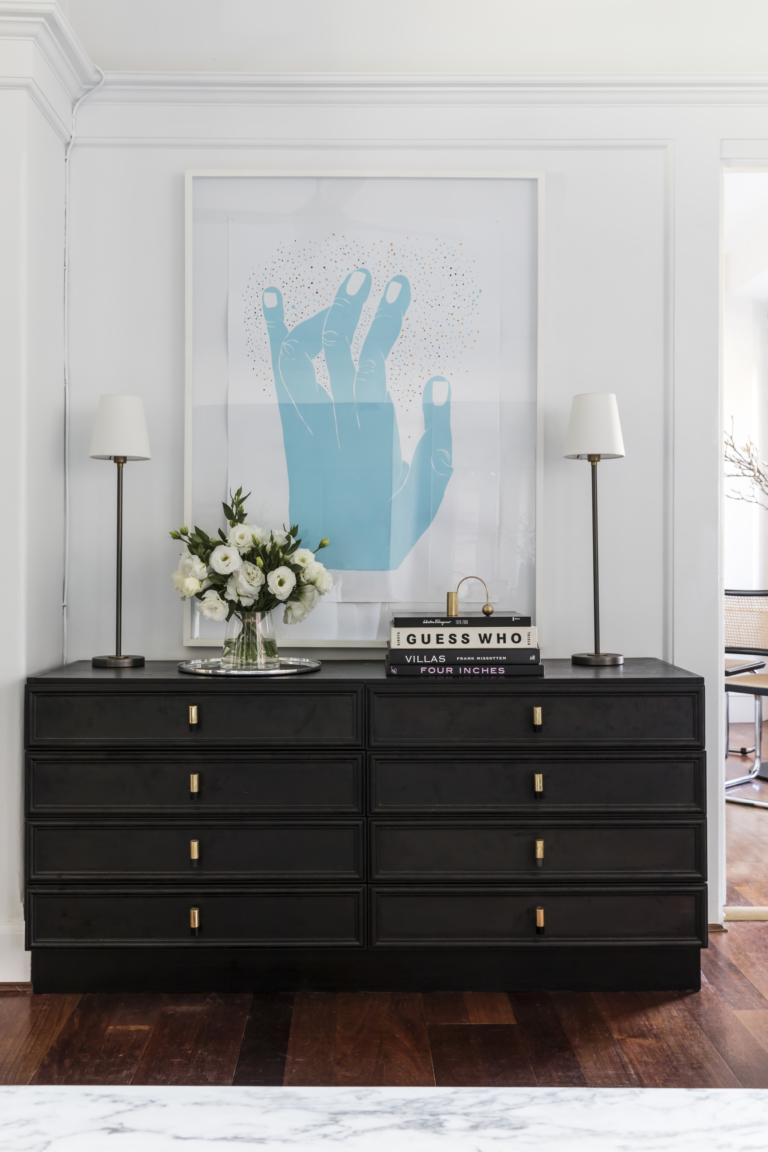 "The home suffered from an outdated layout and a less than desirable aspect, resulting in limited natural light. The biggest priority functionally was to maximise light at every turn and to reallocate the rooms to take advantage of that light where possible. Aesthetically, I wanted to create a chic and sophisticated home that spoke to who we are and our experiences together before it reflected the home's beachside location," says the home's owner, interior designer Jillian Dinkel who lives there with her husband Kevin and their Italian greyhound puppy, Miller.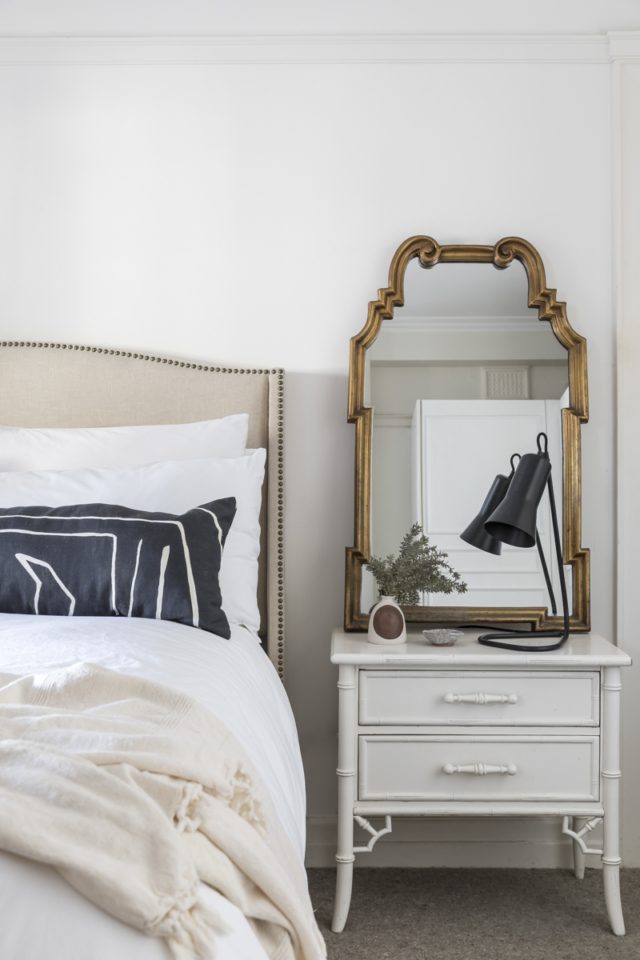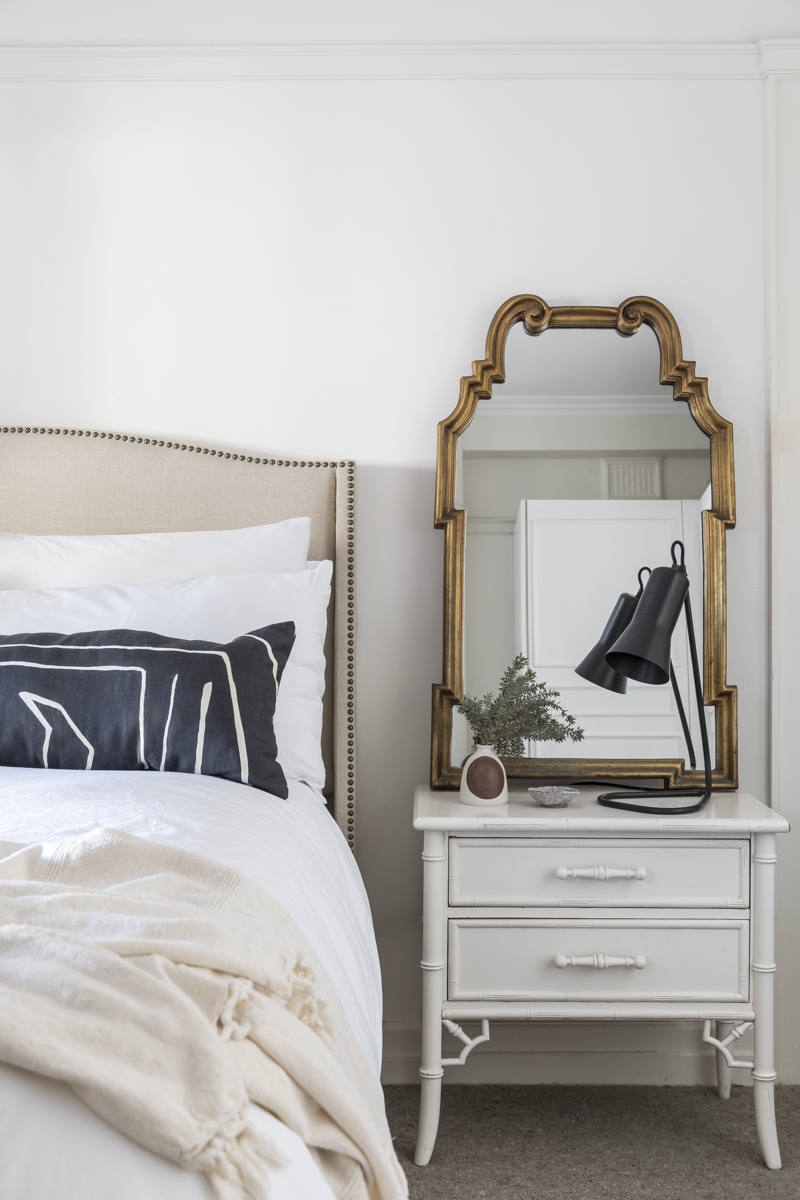 "I went straight to New York City the day after I graduated college to accept a job in the fashion department of SELF Magazine. From there I moved on to work with GQ and Glamour in New York, travelling the world on cover and fashion photo shoots working with some of the world's biggest celebrities and in the most enviable locations. It offered me the opportunity to see a very different side of the world than I'd come from, and I think it's greatly influenced my aesthetic and points of inspiration," says Jillian who is American but moved to Sydney six years ago for her husband's work.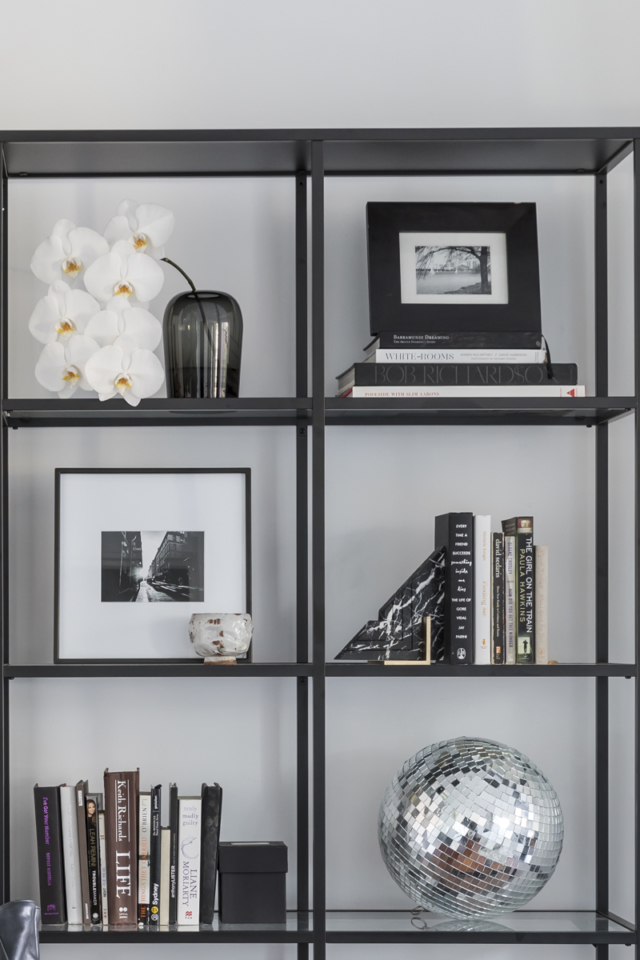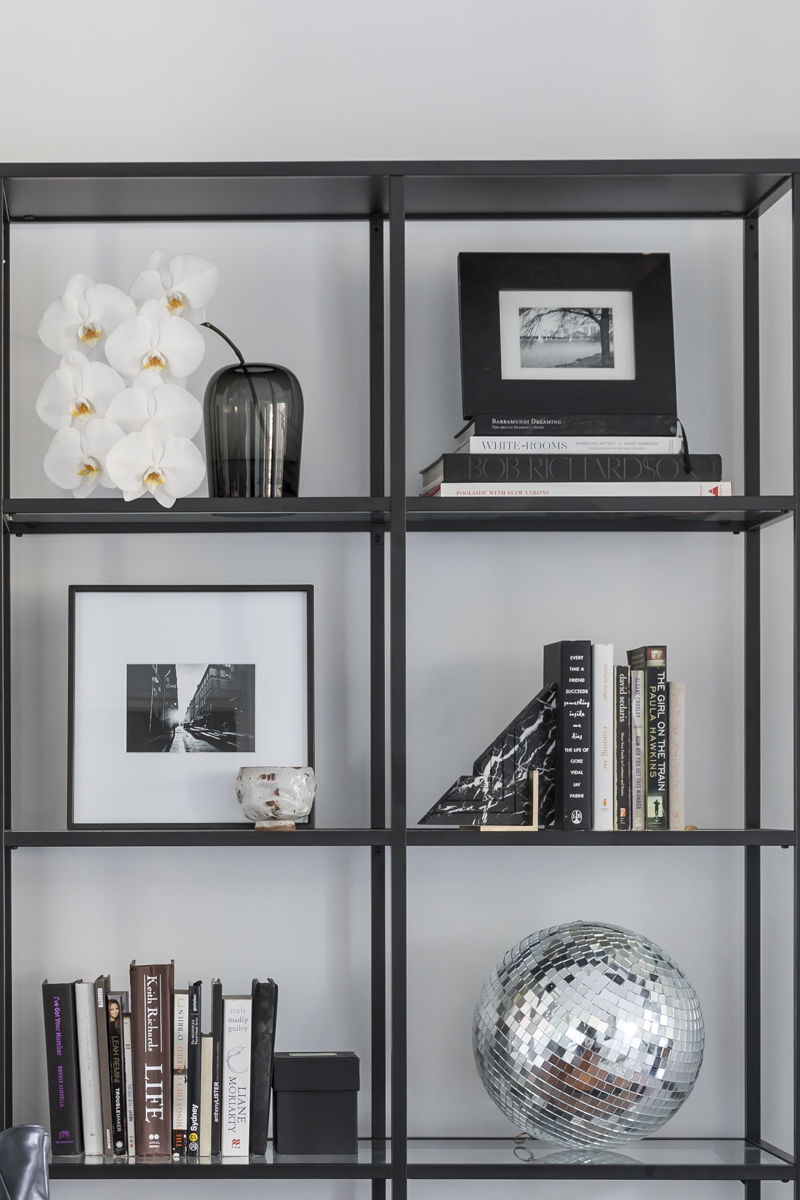 "After arriving I served as Vogue Australia's photography and casting director before going back to school to pursue my love of interior design full time. After working for various stylists and across the build side of design, I opened my own practice focused on residential projects across Sydney," says Jillian.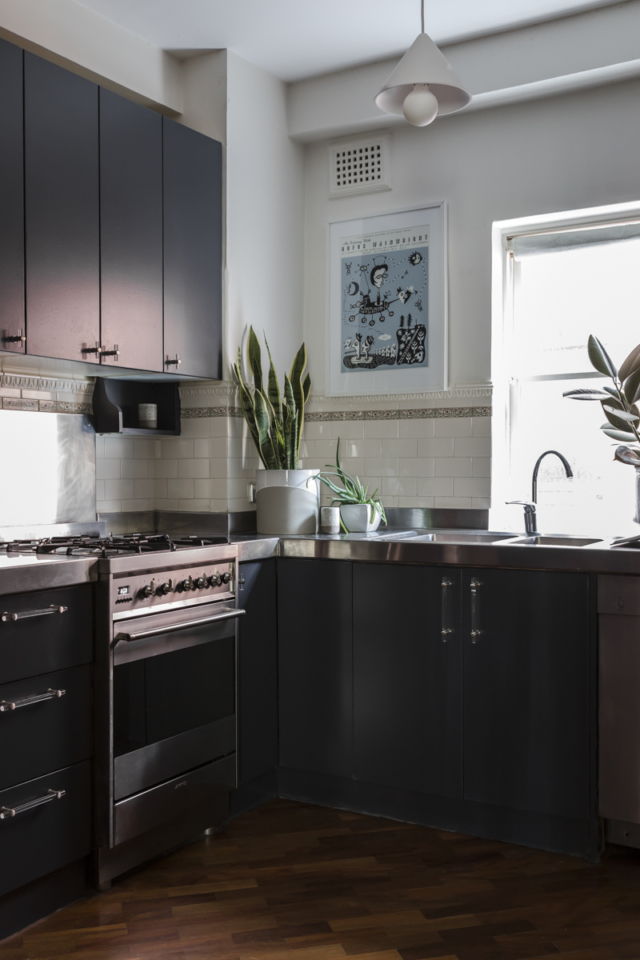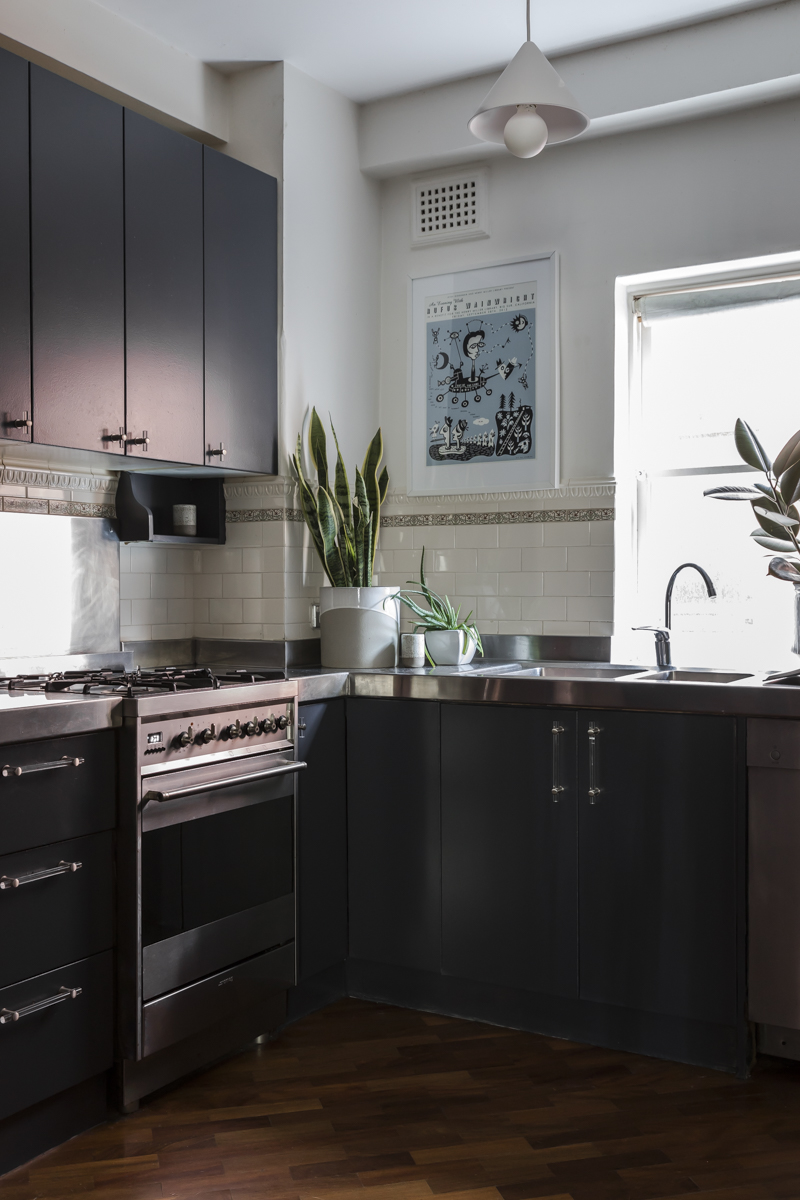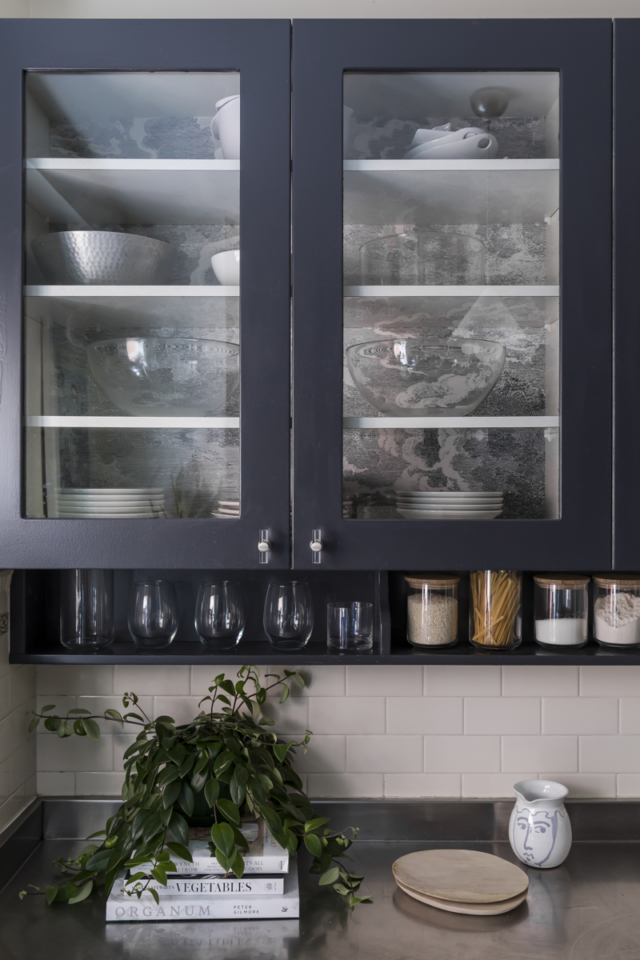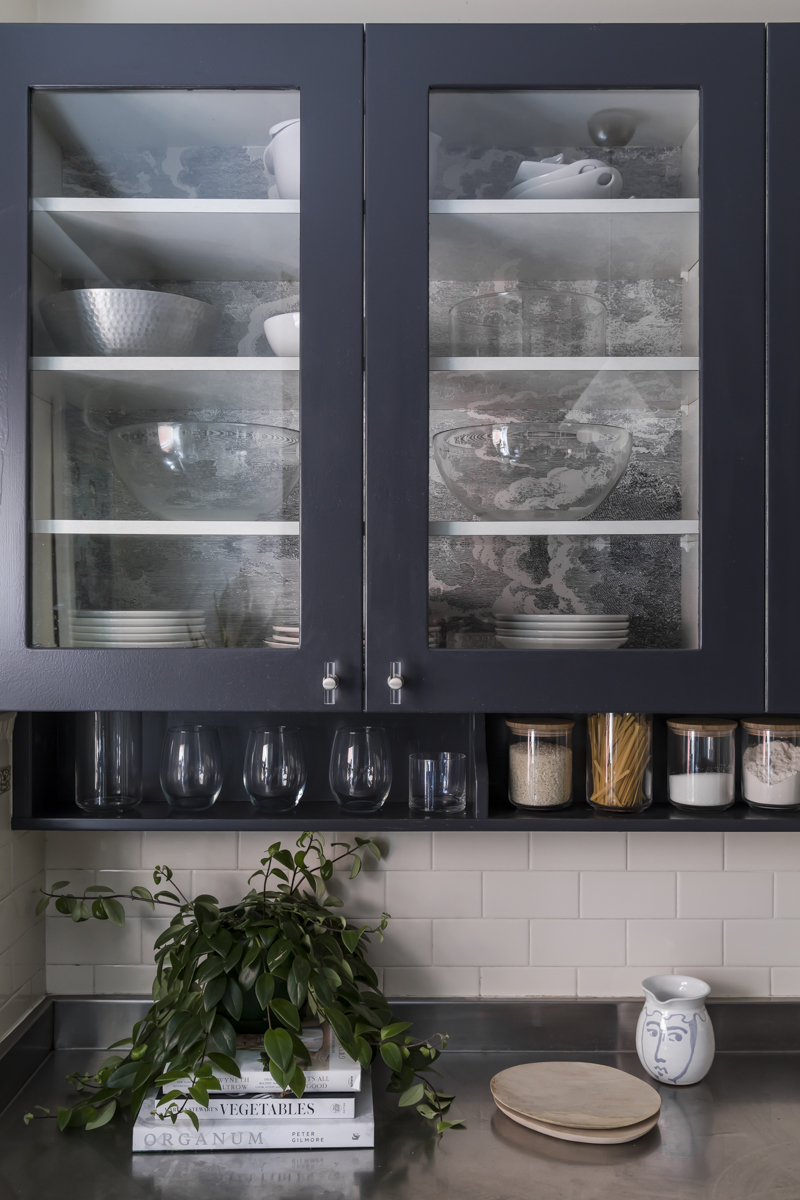 As for the renovation of her own home recently, one of her favourite parts is the dining room which is a former sunroom. "This room was small, but it gets the best morning light, so it was the perfect place for our breakfast nook and casual dining space. I created mood and ambience by wallpapering the entirety of the room in Fornasetti's Nuvolette wallpaper. A Coco Republic marble and steel-based table paired with vintage dining chairs completes the look," says Jillian.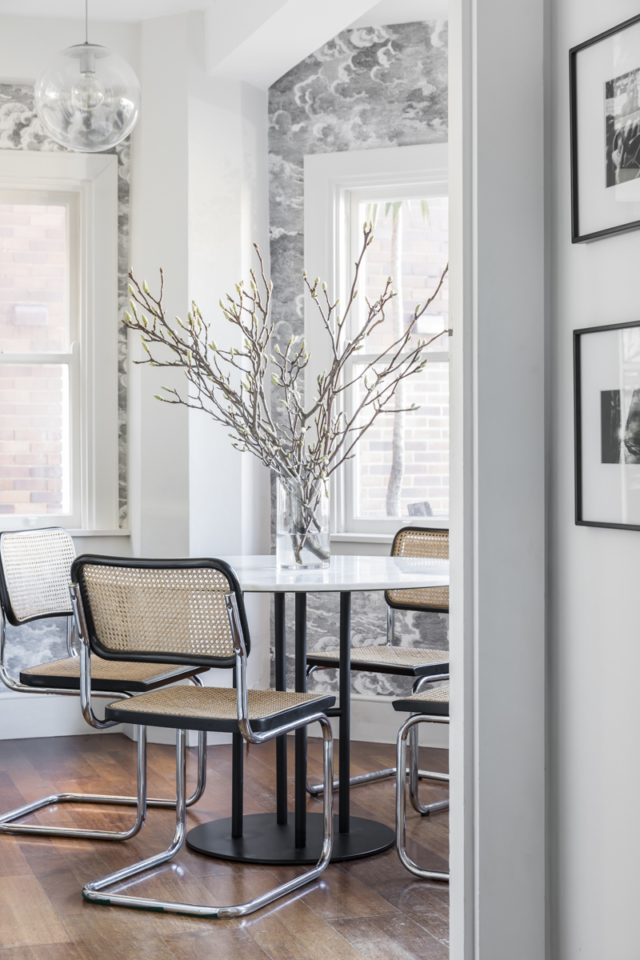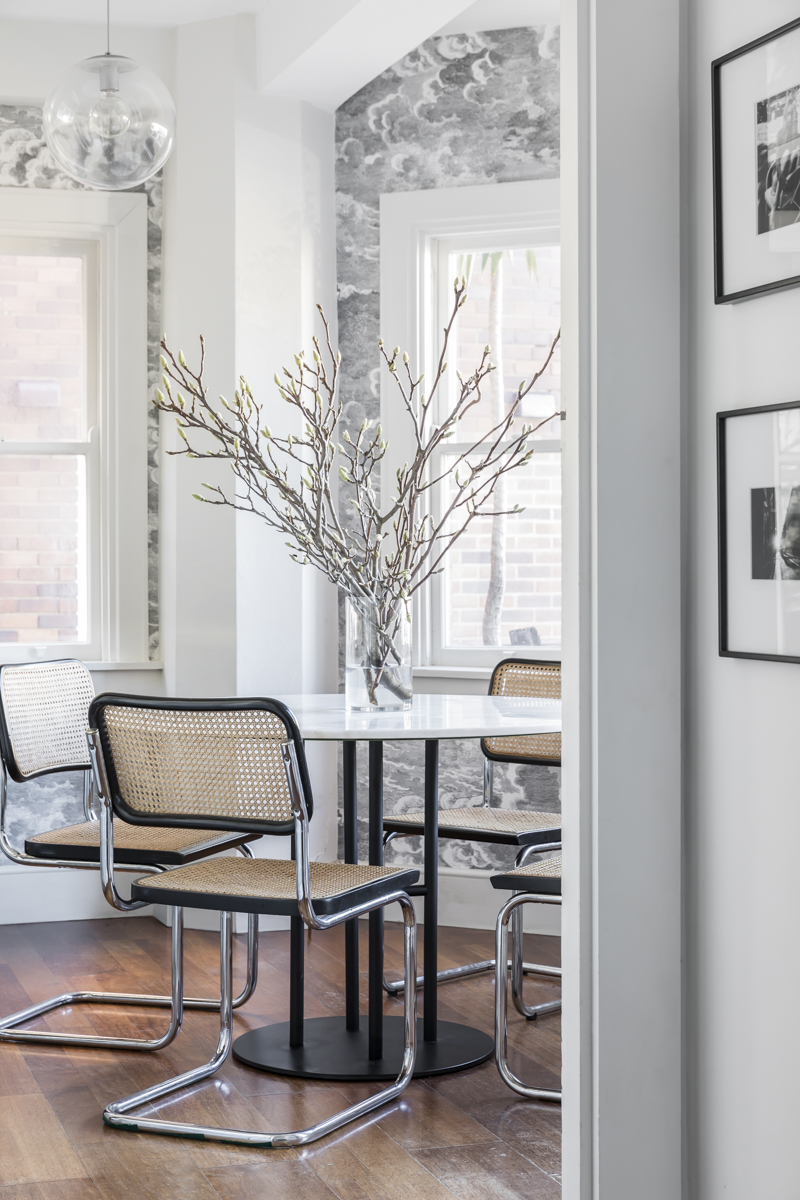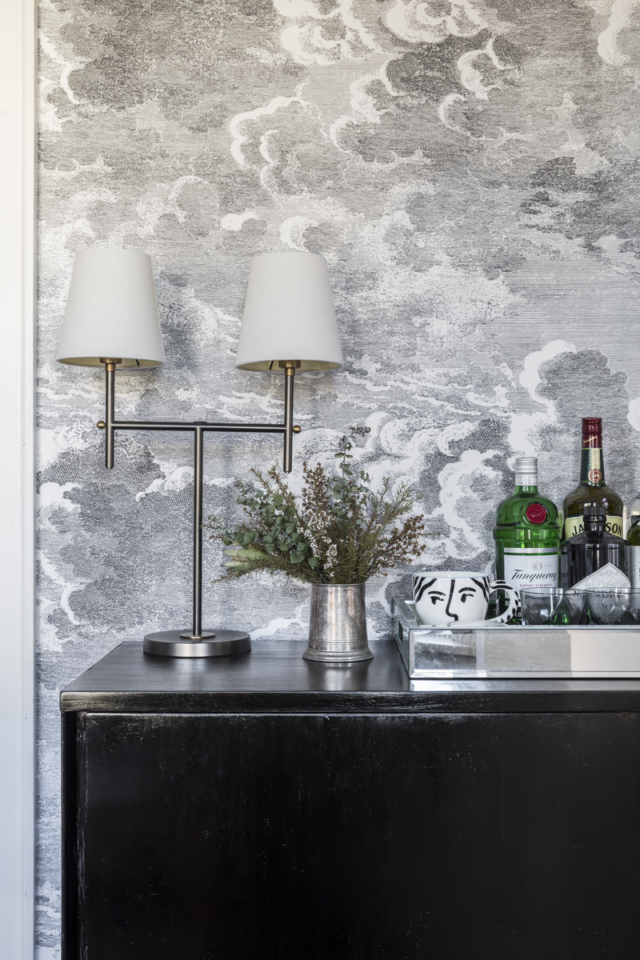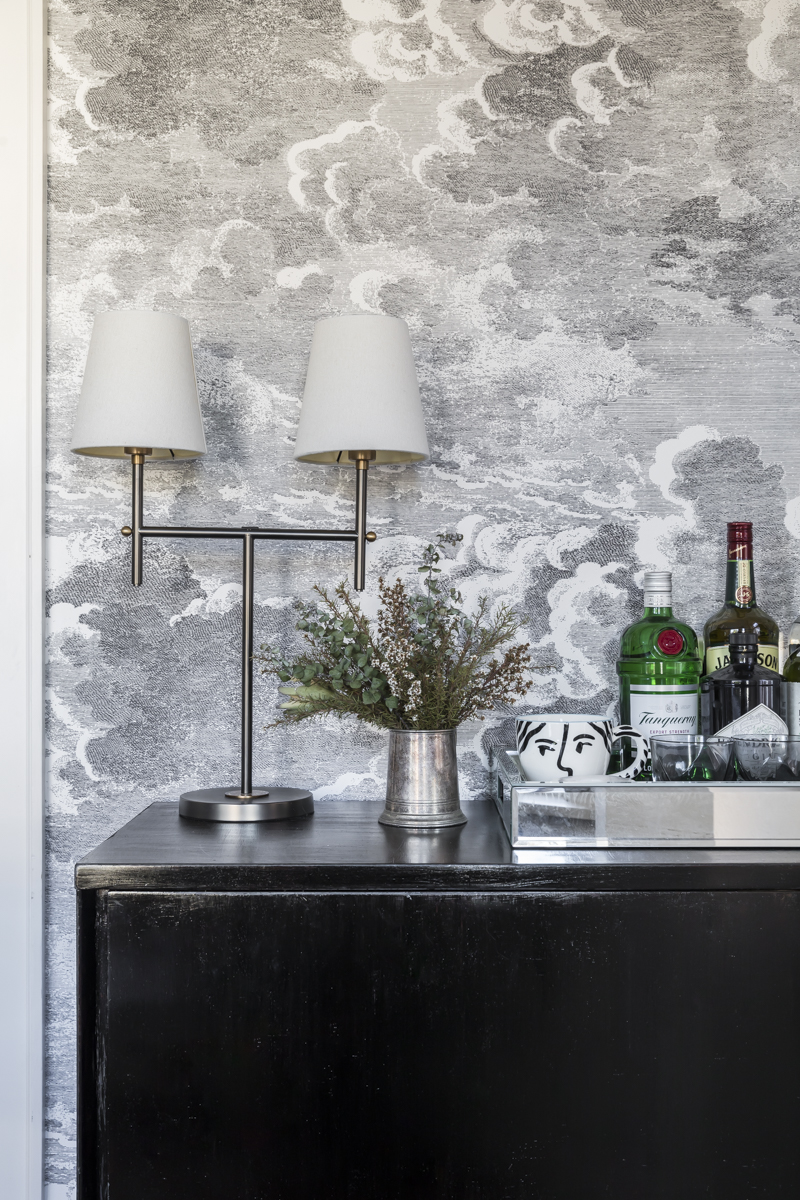 The lounge room is another standout space and it's made even more so by the gorgeous coffee table that was a seriously thrifty find. "It was an op shop score for $175! It made other elements like the custom mirrors, window treatments and oversized couch possible," says Jillian who used Kelly Wearstler's fabulous Graffito fabric to create custom cushions for the couch and bedroom too.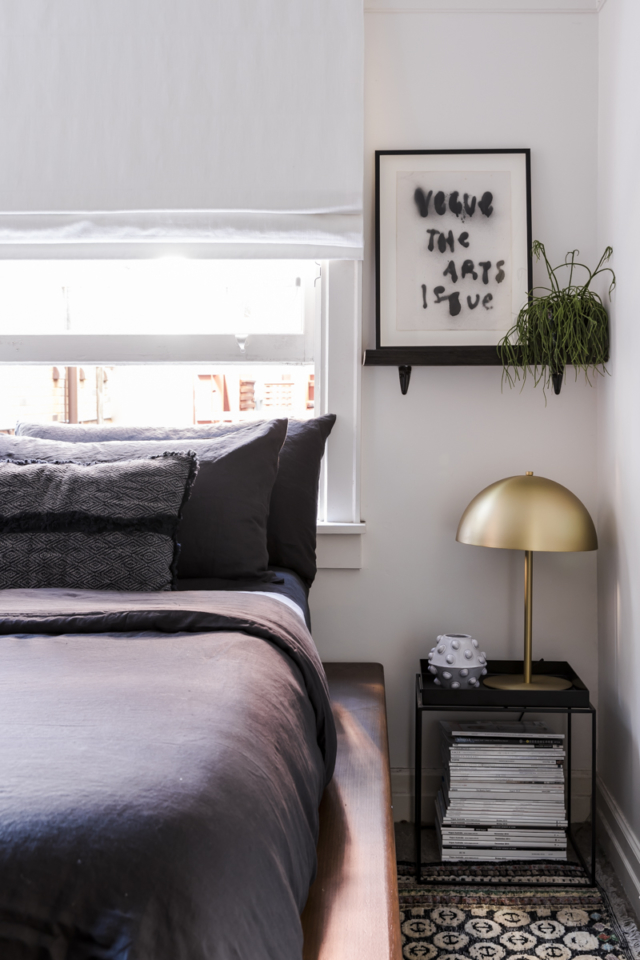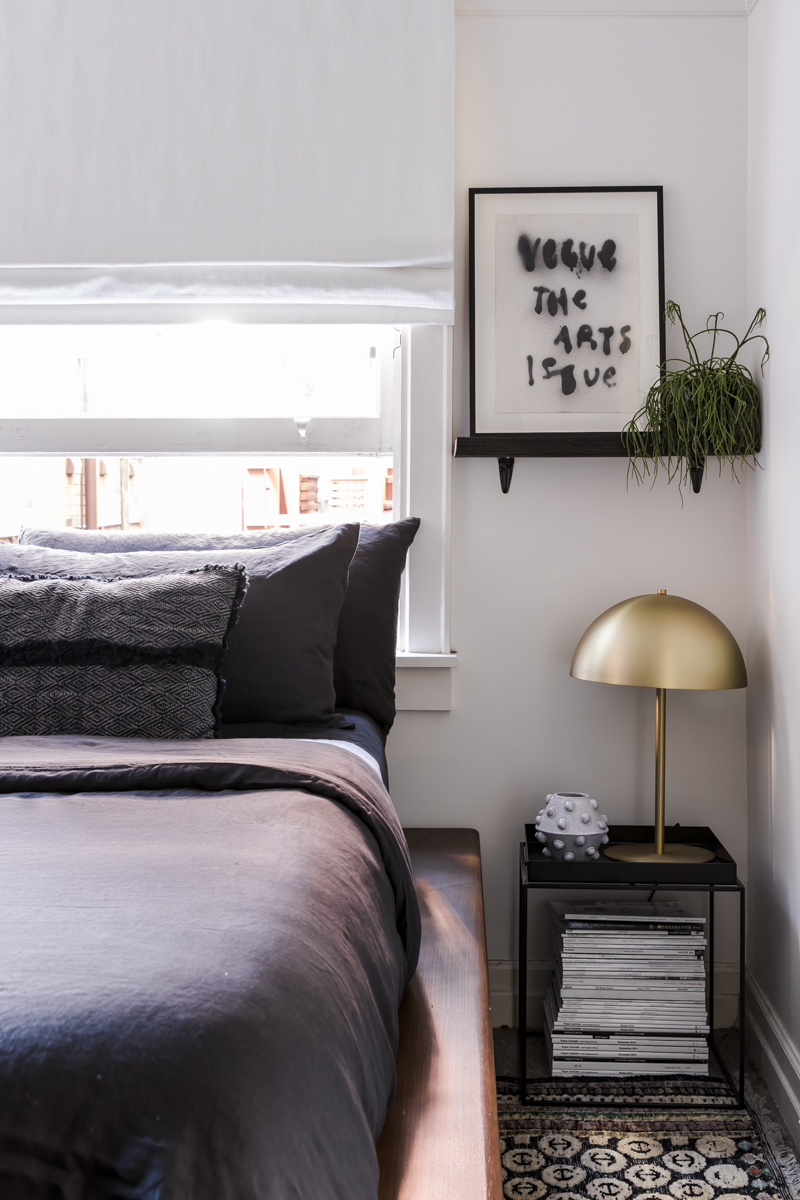 The overhaul continued outside where Jillian turned a fairly unusable space into a stylish and comfortable one. "The small balcony was previously neglected and filled with oversized furniture that was difficult to navigate around. As it is a heritage apartment, we couldn't touch the surfaces without a lot of council approval, so instead I covered the terracotta tiles with pebbles and granite pavers and filled the space with plants to create a serene escape for drinks with friends and a place for our puppy to run around."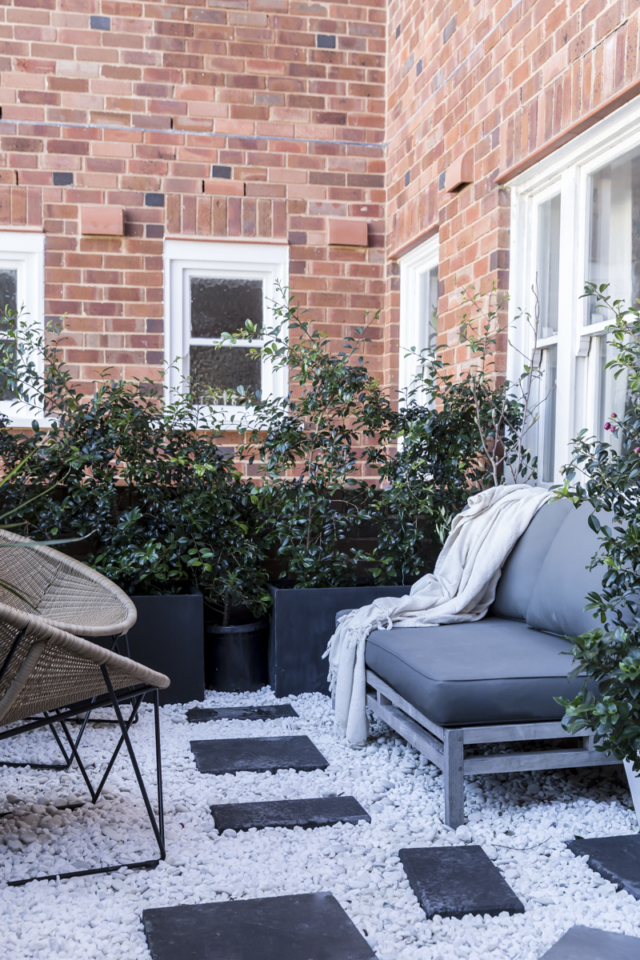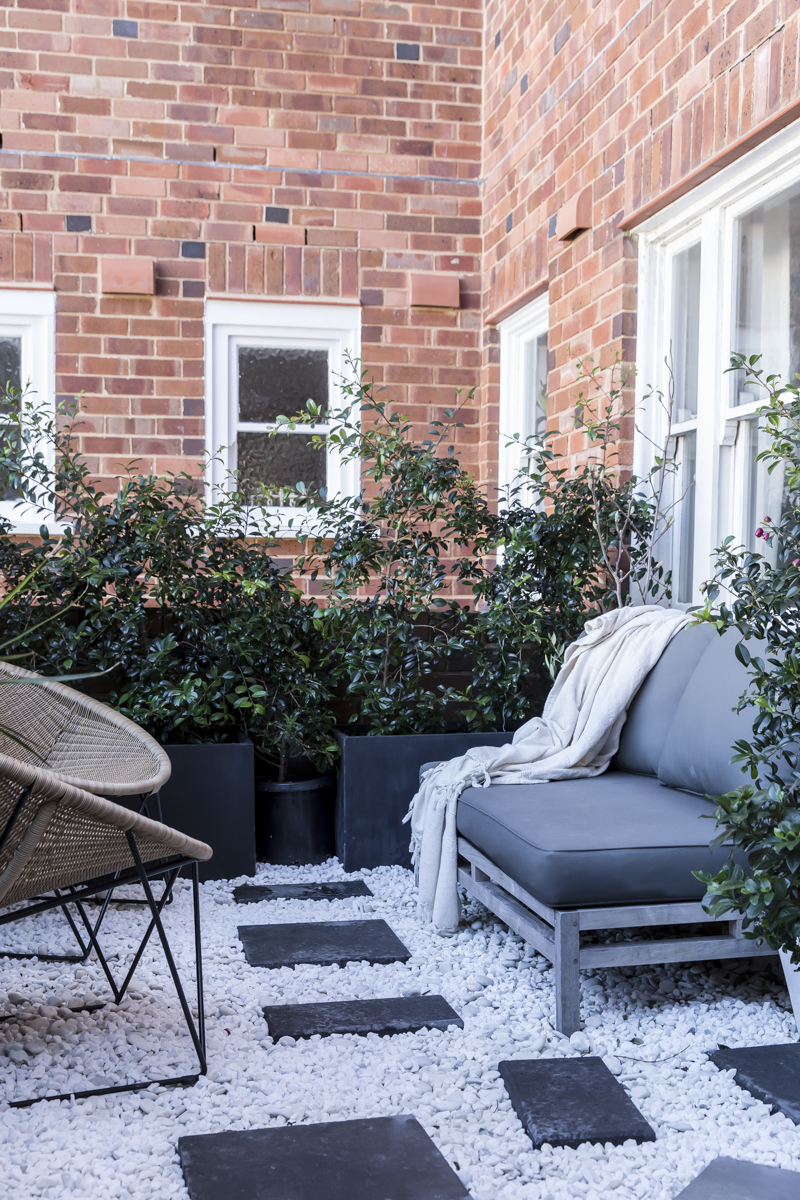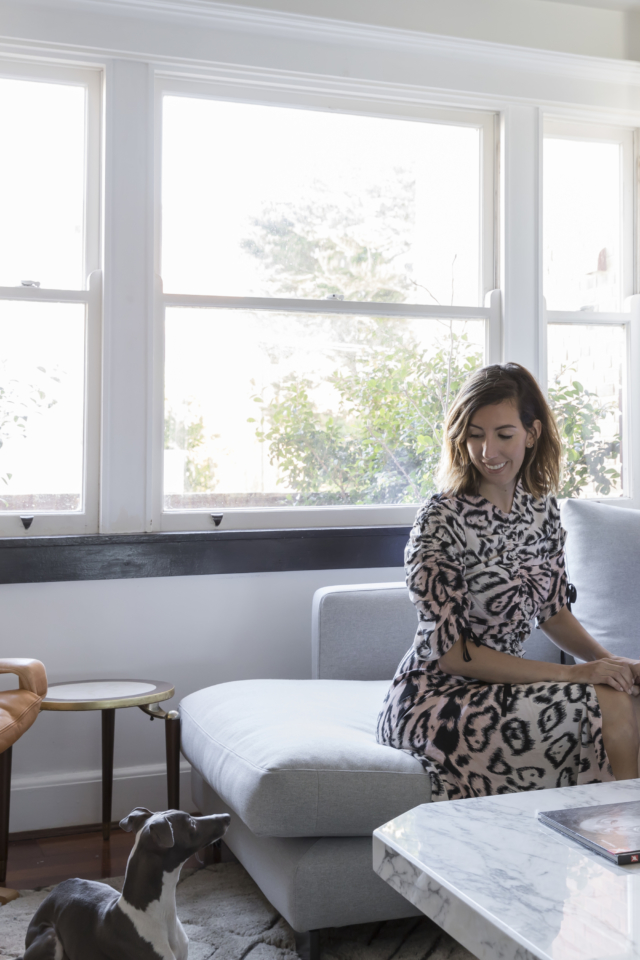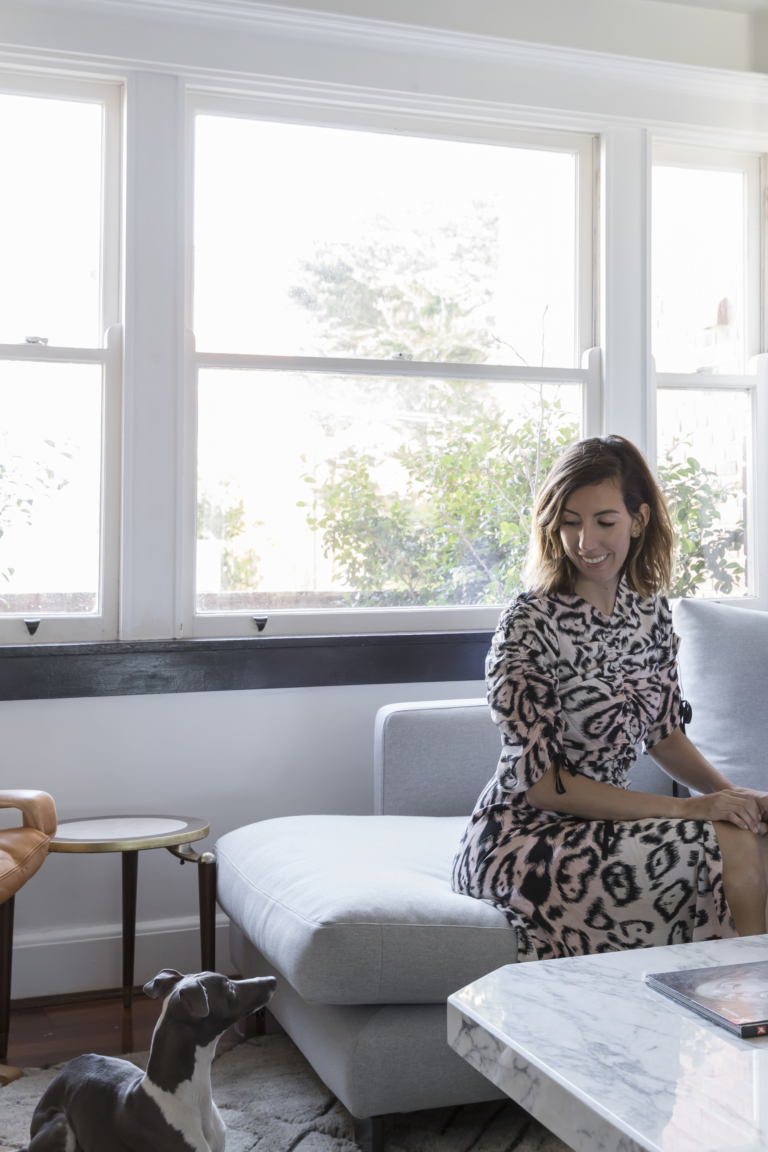 Photography: Pablo Veiga
For more | Greg Natale's New York-inspired furniture collection