Presenting the very best in porcelain furniture, lighting and objects, Gregory Bonasera and Anthony Raymond of Porcelain Bear have opened their very first showroom in Collingwood, Melbourne.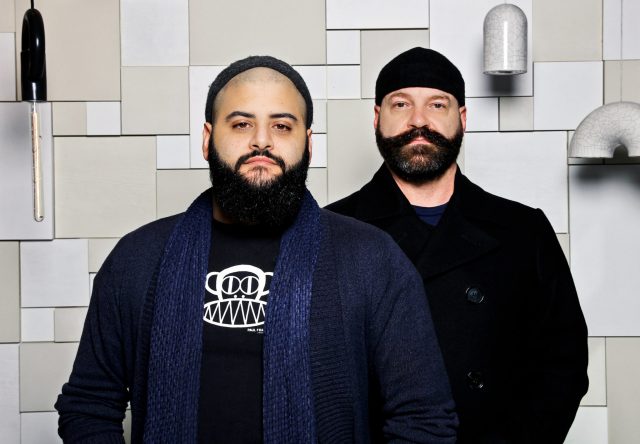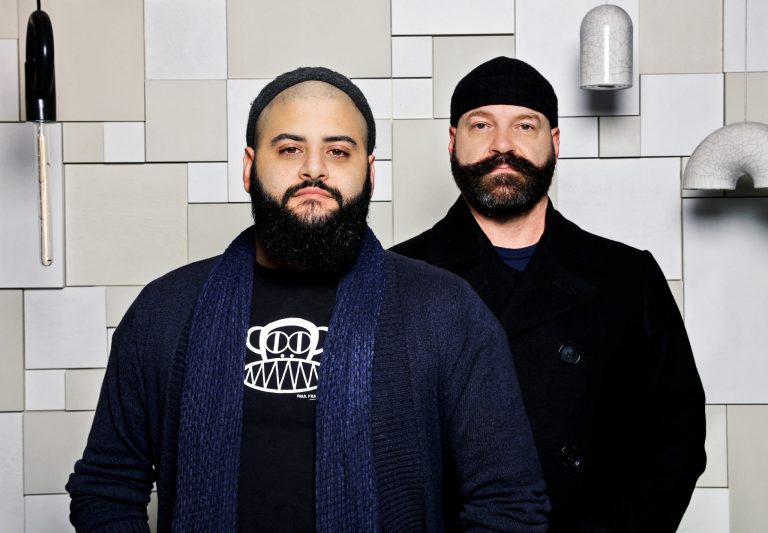 Approaching their craft more as designers than potters, they combine studio ceramics with computer-aided graphics (or CAD) to create unique and groundbreaking designs. Products include several ranges of pendant lights and furniture alongside plates, vases, beakers, condiment dishes and tiles. Porcelain stools and a grand porcelain table take pride of place in the showroom and prove that anything can be made from this delicate yet durable material!
Porcelain Bear also provide a design and manufacturing service for individual commissions in the showroom's adjoining workspace. Through their experience and understanding of design, Gregory and Anthony can work with architects and designers to create bespoke pieces that will enhance any project.
And while they do admit porcelain is a challenging material to work with, they believe the challenges and limitations fuel beautiful and creative results that last the test of time. "Porcelain has an inherent dignity, an innate beauty and a physical permanency," says Gregory. "When we design we bear this in mind and aim to create works which transcend fashion and last well into the future. If you don't break it, it's going to be here forever."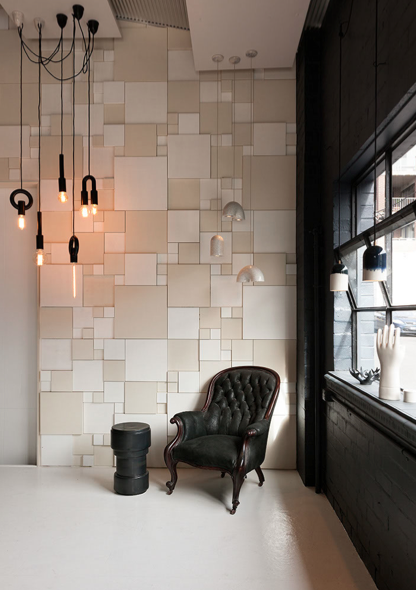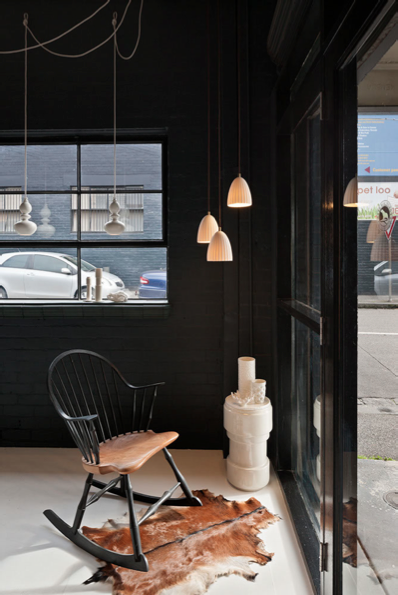 Porcelain Bear is the first time Gregory and Anthony have joined forces, Gregory previously working with the medium through Gregory Bonasera Ceramics and Anthony commencing his career in industrial and graphic design before moving into ceramics where he met and subsequently started working with Gregory.
You can visit Porcelain Bear online or at their new Melbourne showroom.