Located on just 177 square metres of land, what this home lacks in size, it more than makes up for in character. Originally a quaint cottage, the home in Melbourne's Northcote was upgraded and extended recently by C.Kairouz Architects. And the new abode is big on personality, playful details and a sense of space that belies the home's diminutive block size.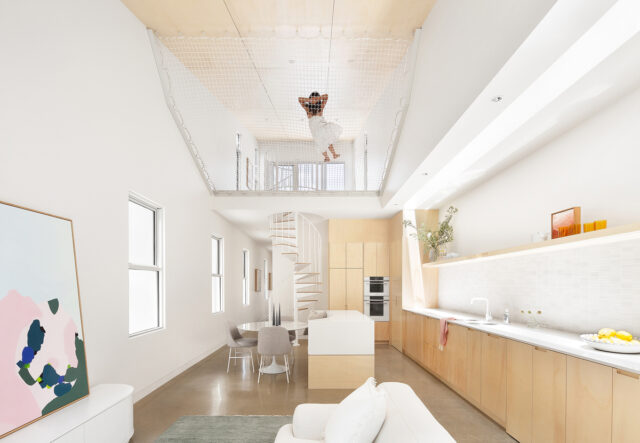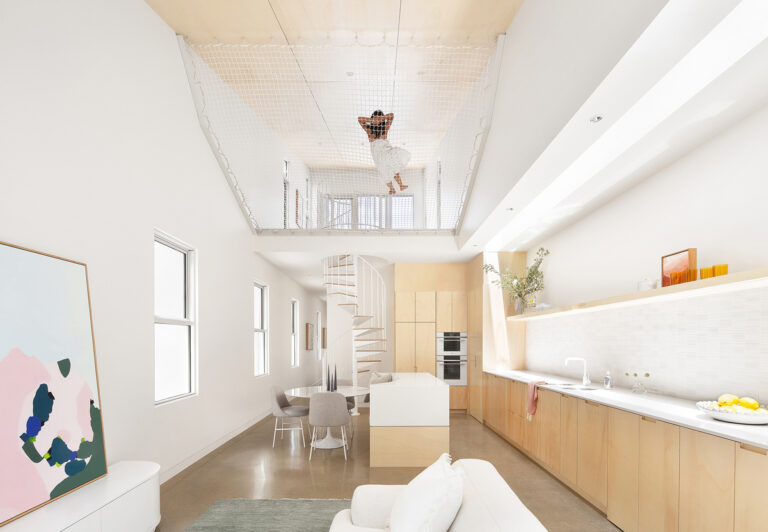 "Smaller footprint living via well-connected zones and playful experiences is at the essence of this house. The home was created to enhance the lifestyle of inhabitants without compromising on natural light, space, and ambiance. This considered proposal promotes the idea that you can still live big in a compact home, reimagining the Australian suburban family house and architectural language," says Chahid Kairouz, managing director of C.Kairouz Architects.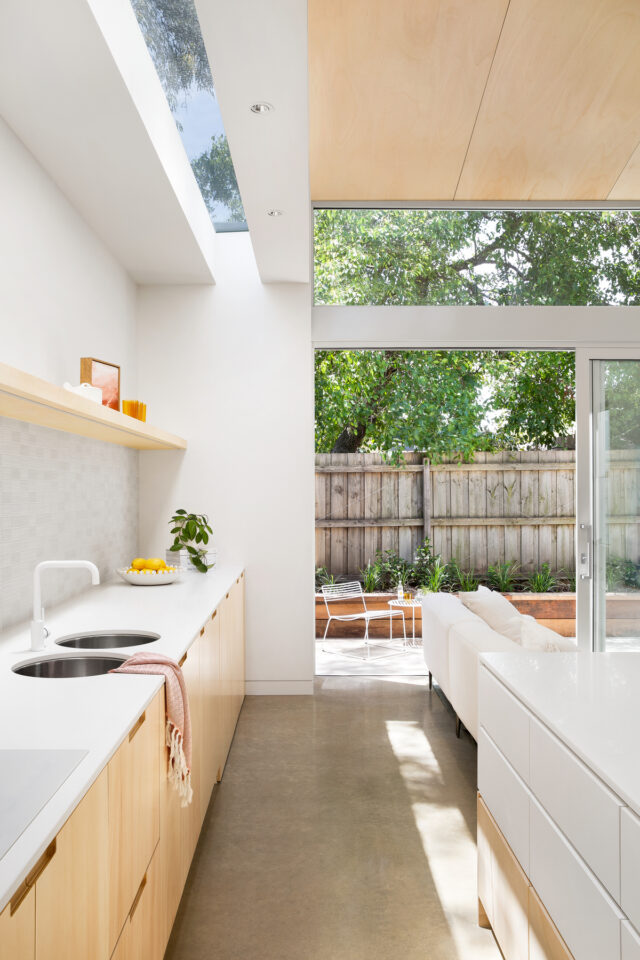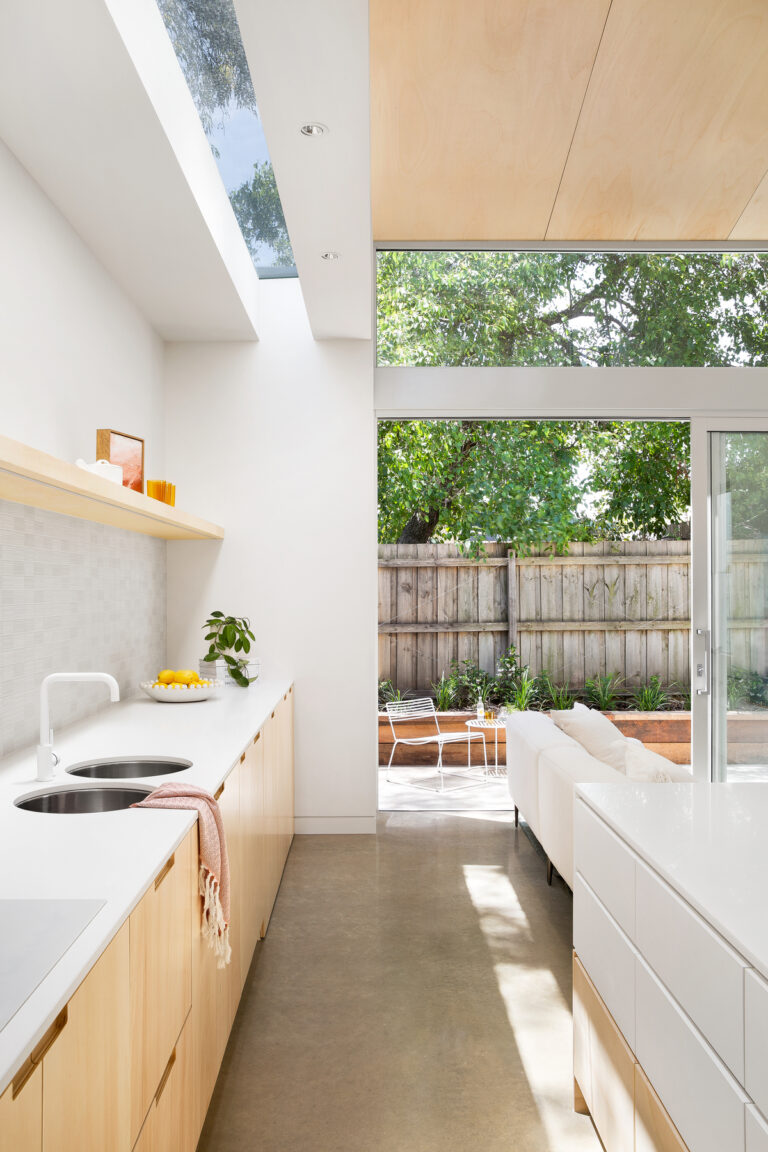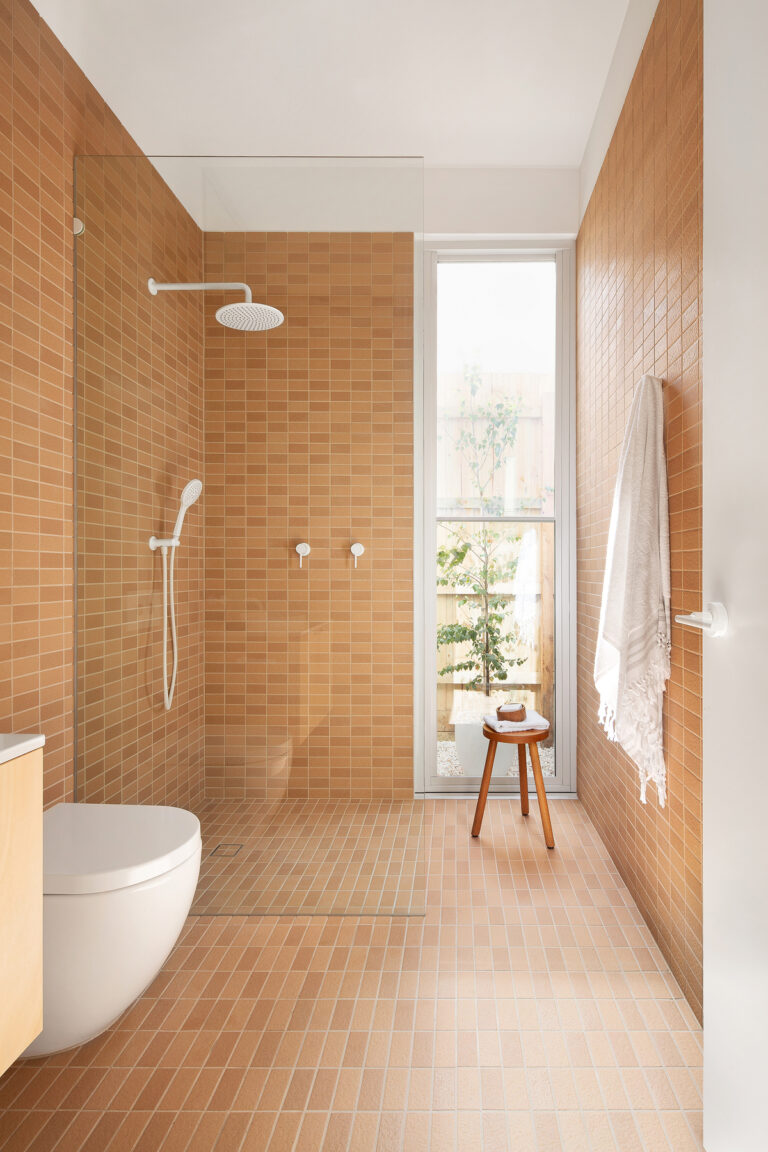 The home's original, dark, labyrinth-style layout was reconfigured to an open plan design which meant that it went from a dilapidated two-bedroom cottage dwelling (occupied by squatters) into a three-bedroom home with modern amenities. "The extension and retrofit to the quaint heritage home sought to provide an efficient response to the challenging small lot," says the firm's head of interiors, Sammy Kairouz.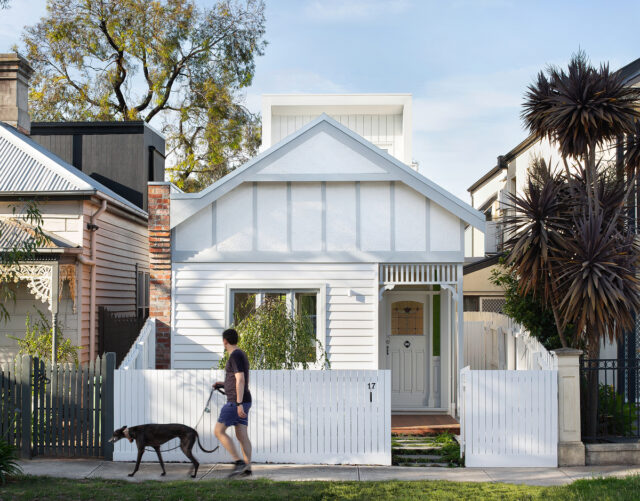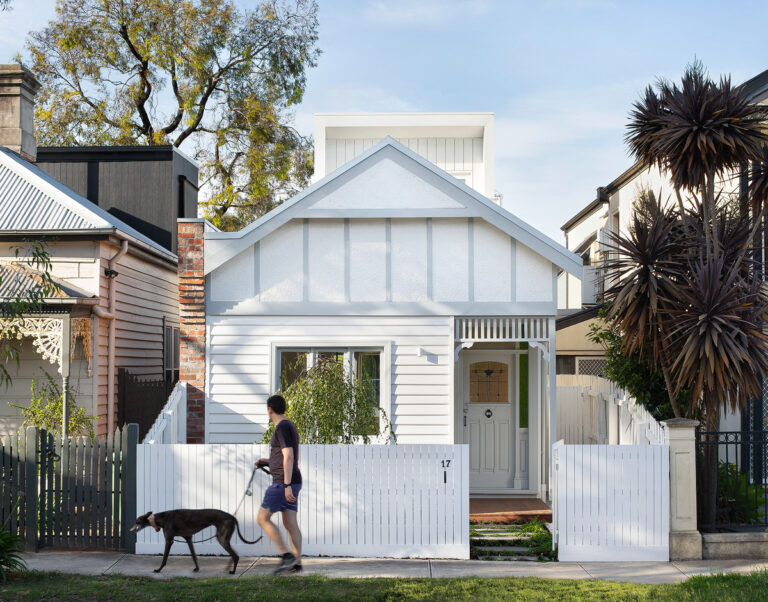 The original Edwardian cottage was refreshed with a light palette of white and grey. The restored porch and façade are brimming with characterful features including revamped weatherboards, flooring, windows and original leadlight windows. As you move to the rear of the home, the connection between old and new is highlighted rather than diminished – the floor changes from refinished boards to a burnished concrete slab.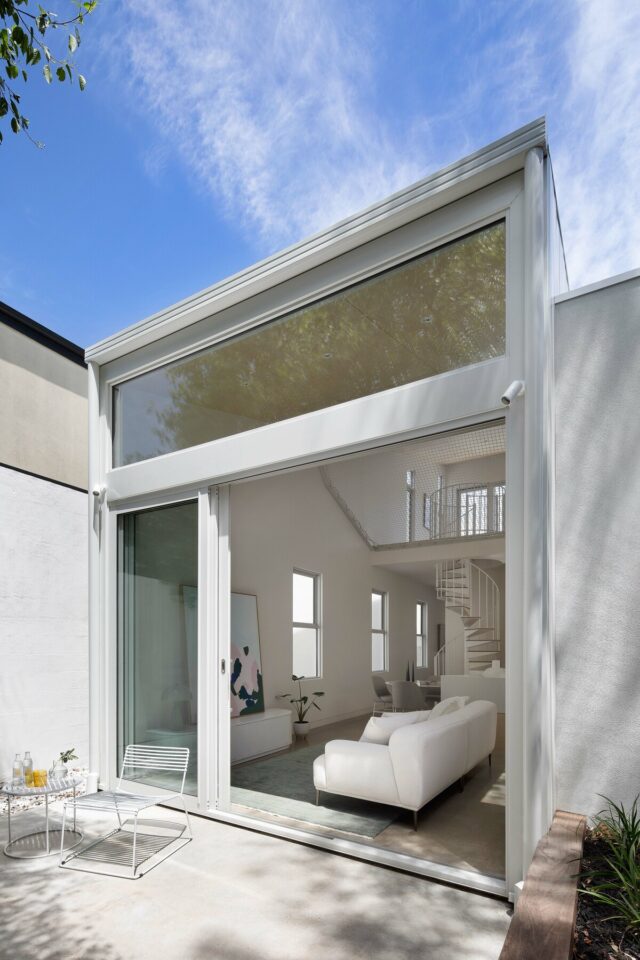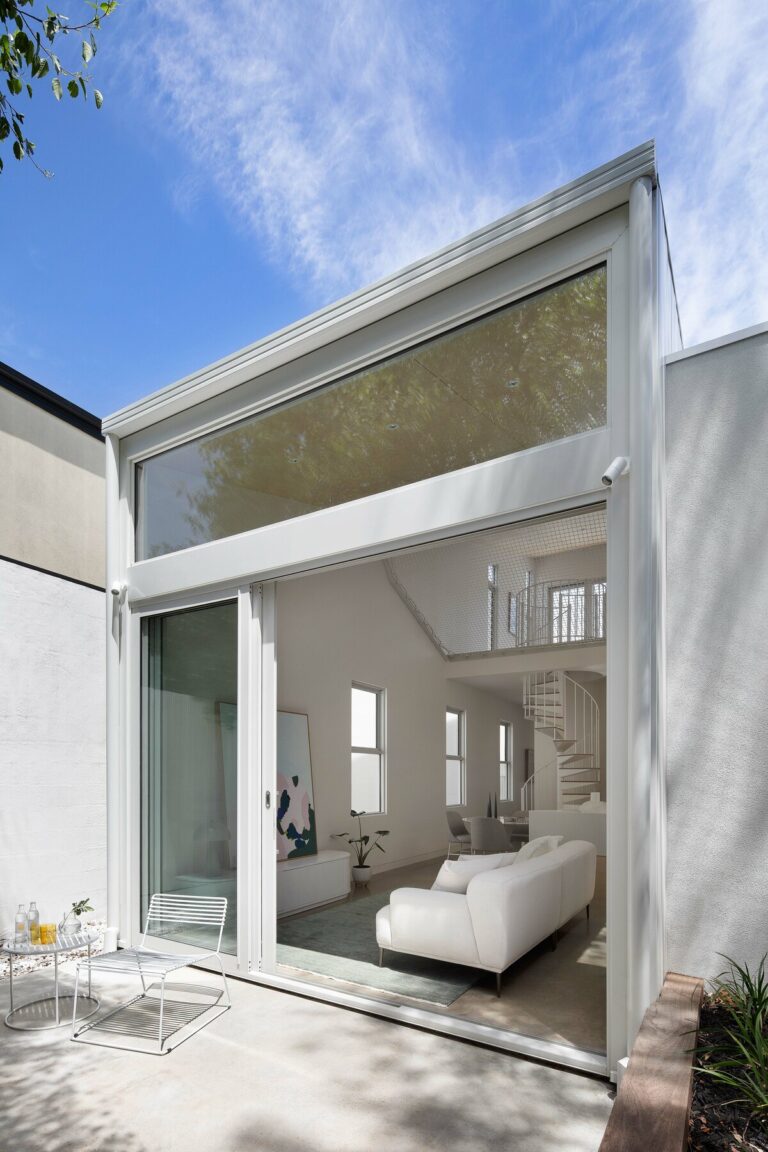 The entertainment rooms sit at the back where the dwelling unfolds to embrace a double-height volume which takes in northern light and greenery. "The extension contains two levels of living under one key gestural ceiling form. In-between moments unite the upstairs mezzanine level and the downstairs kitchen, living and dining are joined together by a playful, hammock-like netting and spiral staircase," says Chahid.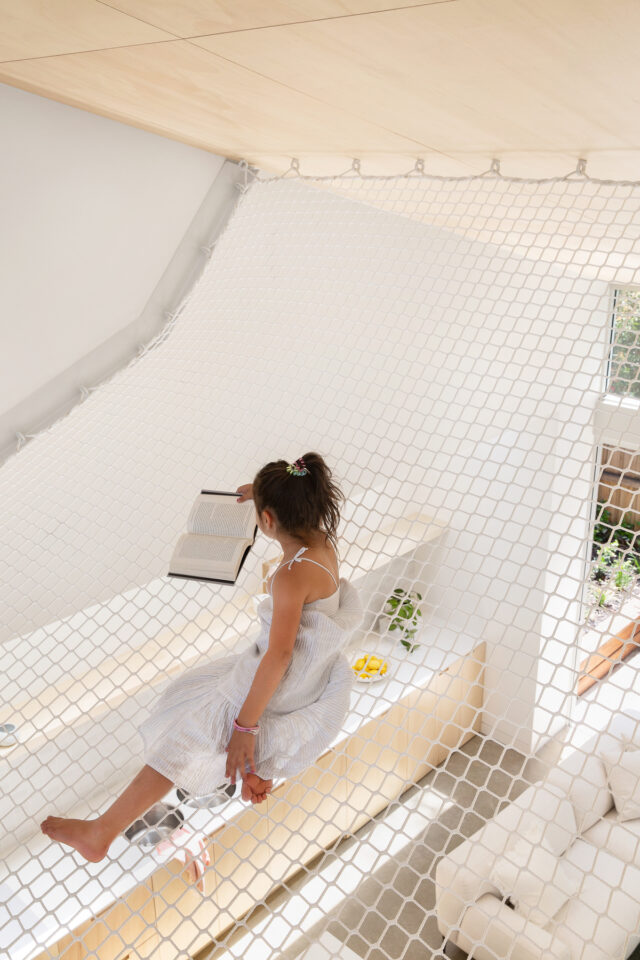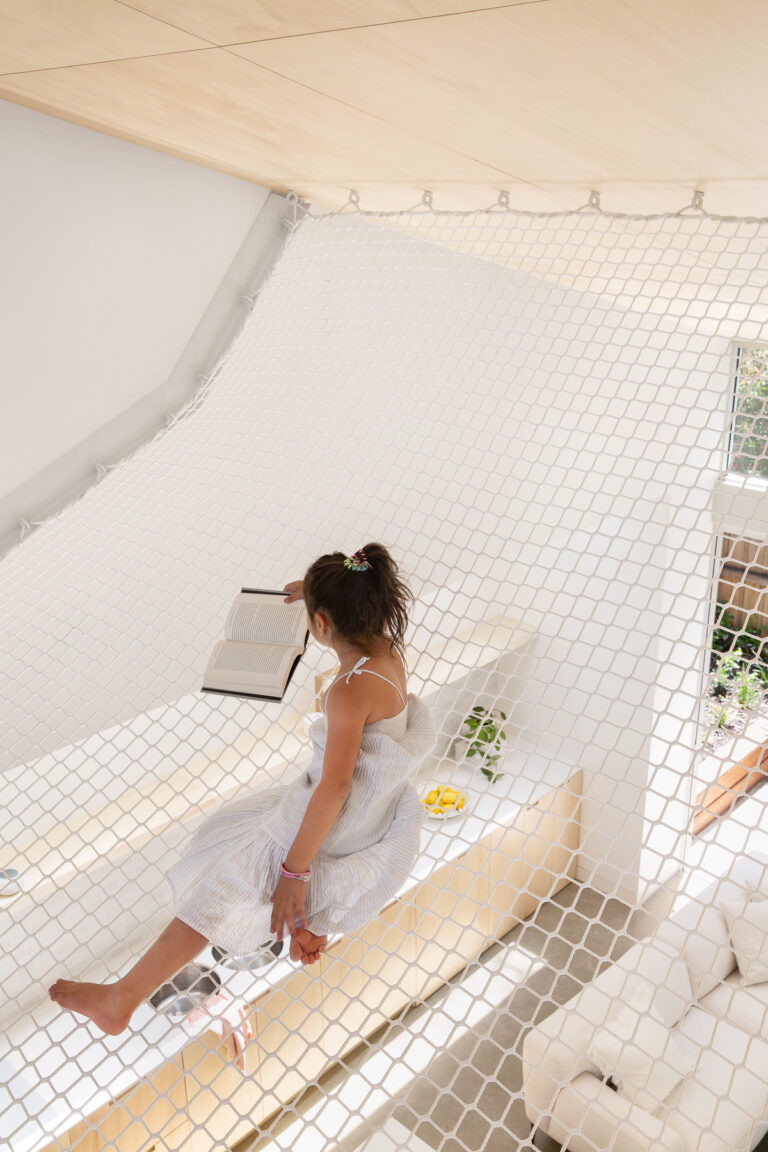 By borrowing space from the yard, the extended footprint ensured the size of the kitchen, dining and living areas were maximised. And to make up for the reduced backyard, the extension's second level has a multipurpose room above as well as an outdoor terrace that is perfect for entertaining and offers views of the treetops and surrounding neighbourhood.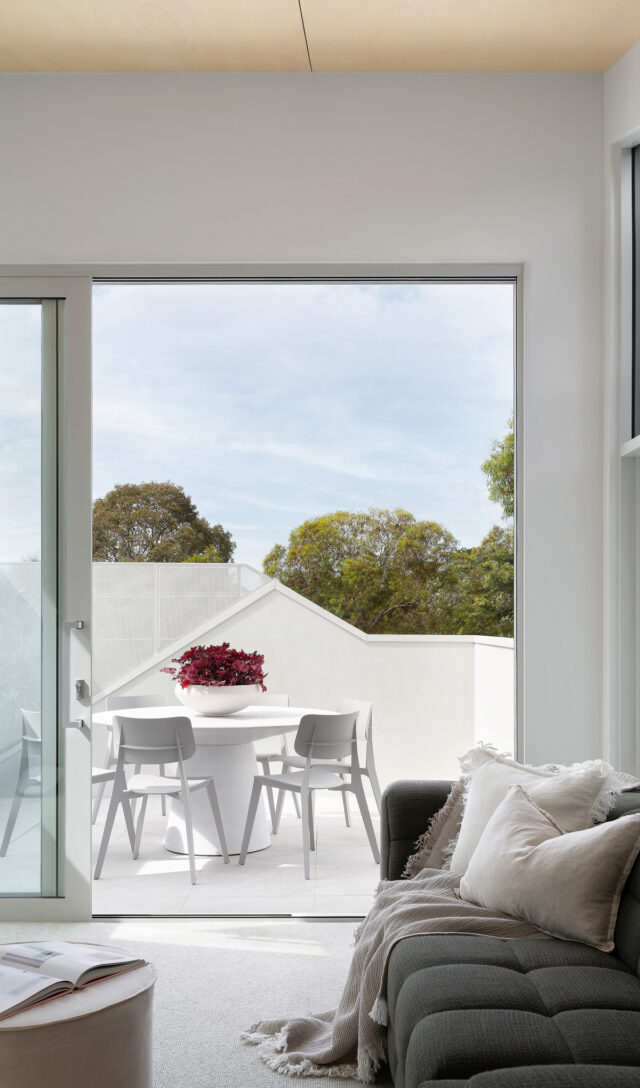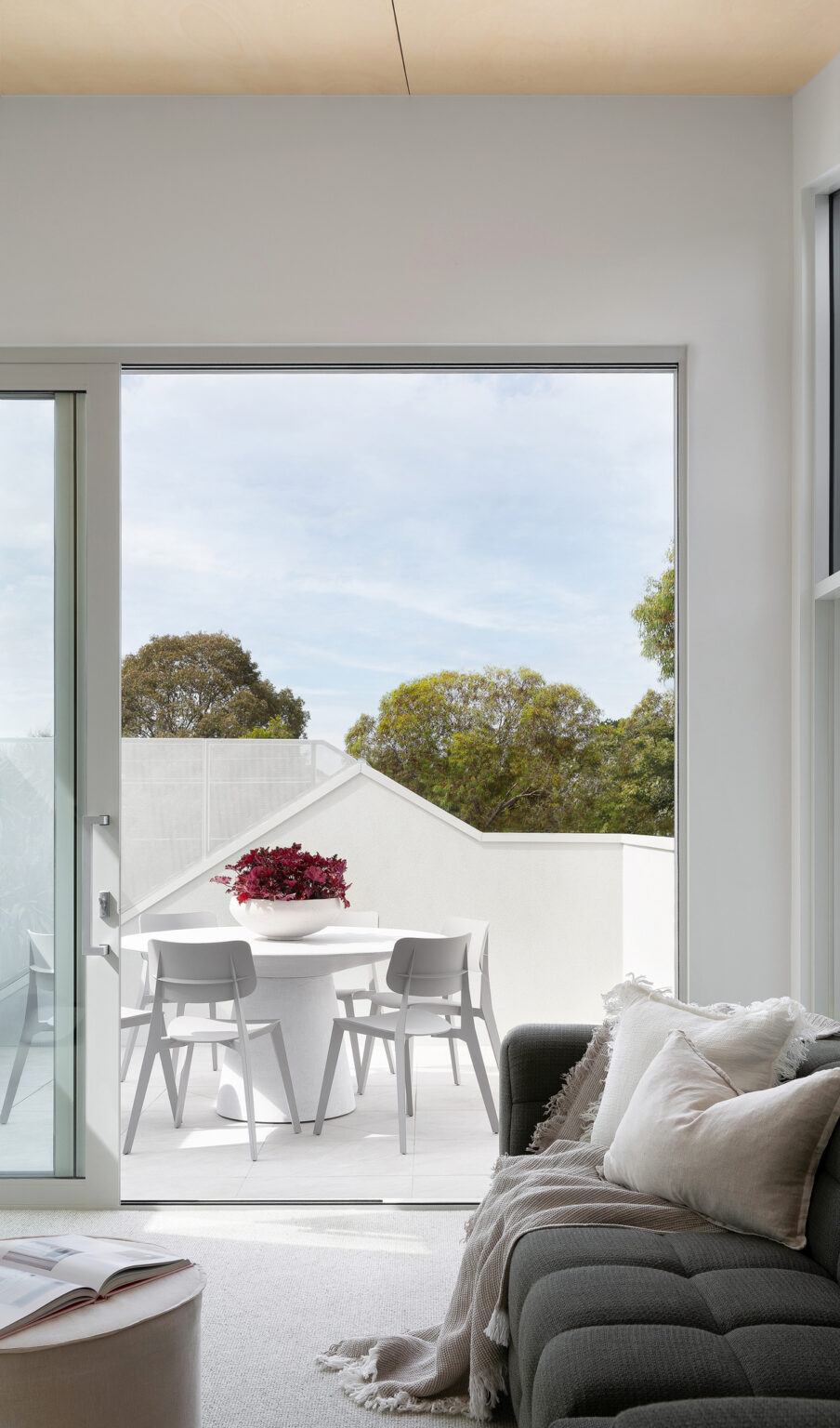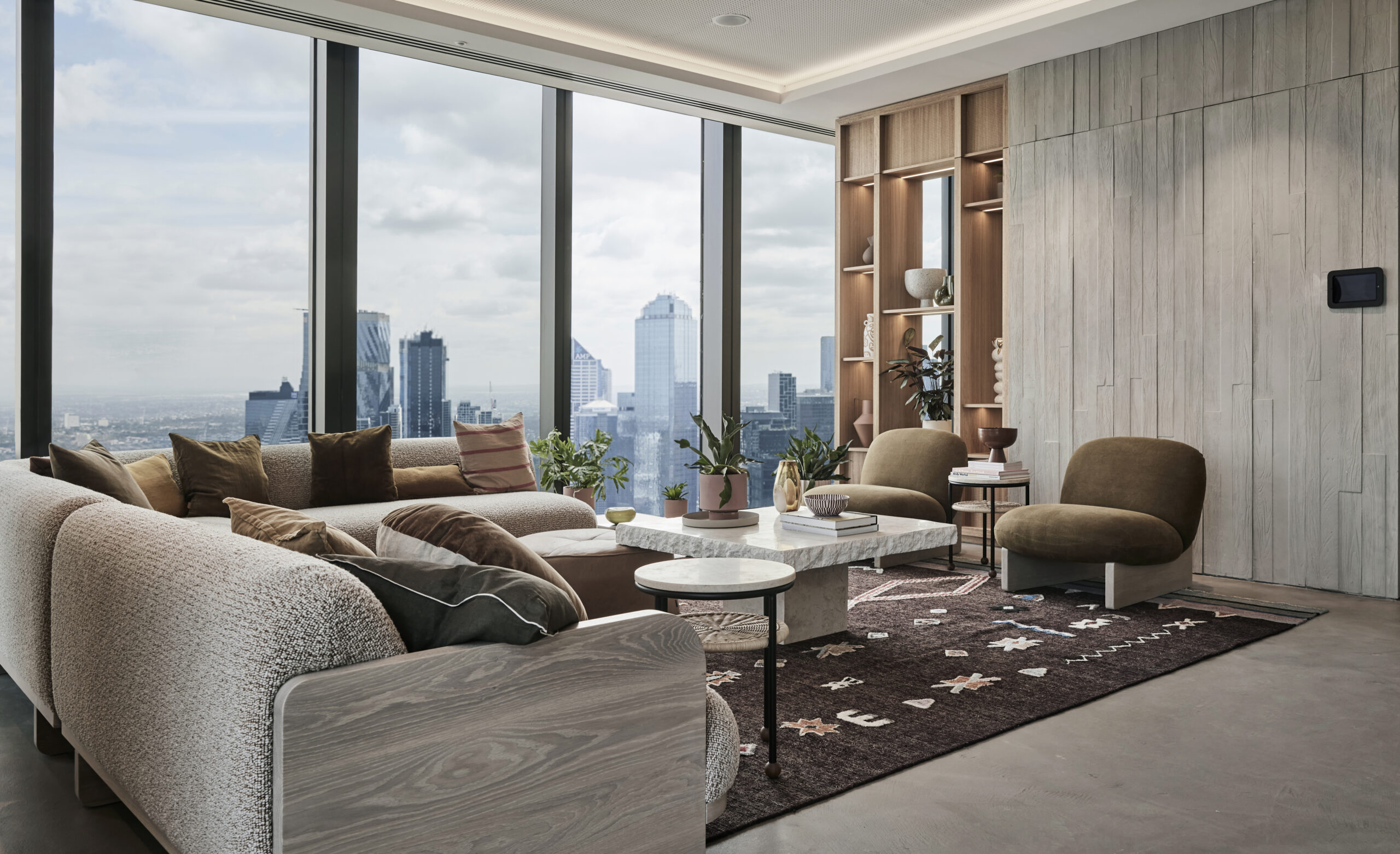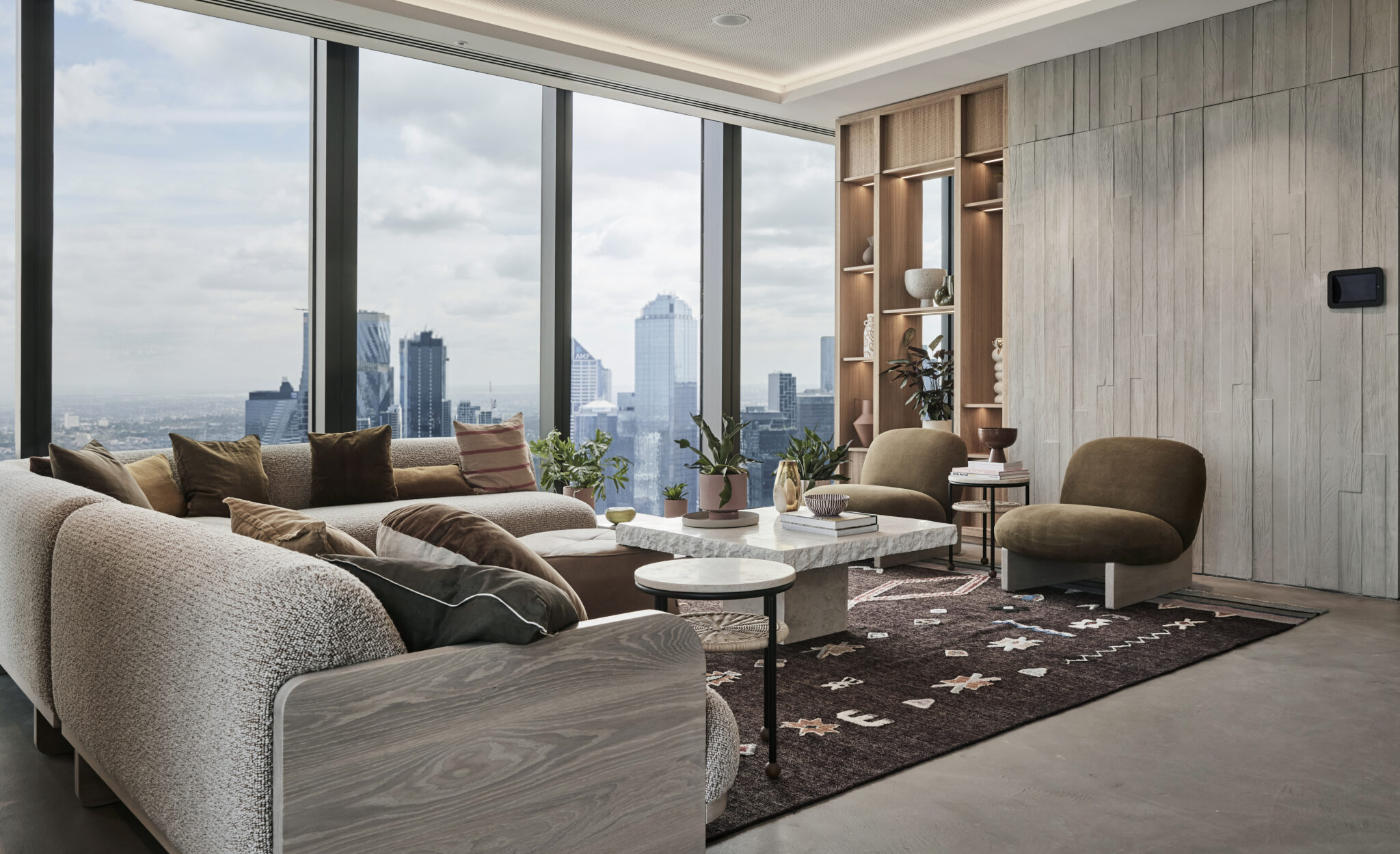 Luxury Melbourne apartments reflect its industrial heritage
Home Southbank, a build-to-rent (BTR) apartment community in Melbourne, has recently opened its doors. Its delivery was led by award-winning architectural…