Home Southbank, a build-to-rent (BTR) apartment community in Melbourne, has recently opened its doors. The vision of award-winning architectural firm Bates Smart in collaboration with Home's in-house design team, local makers and creators, including stylist Ruth Welsby, contributed too.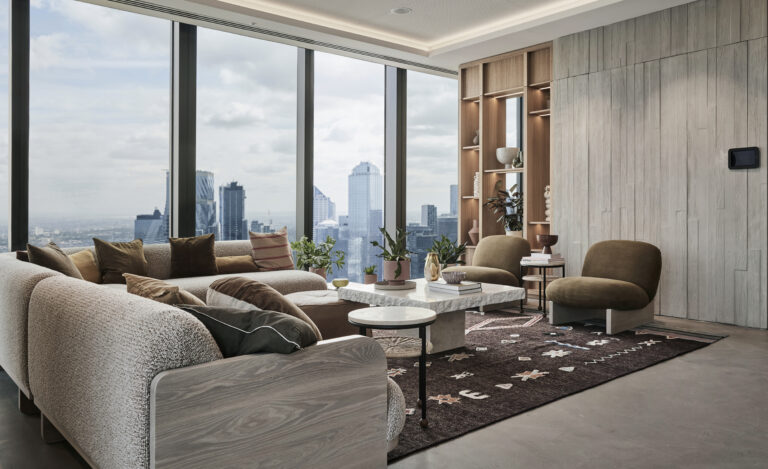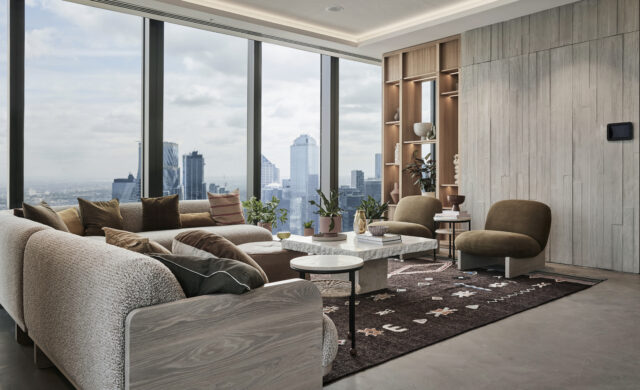 With over 1500 square metres of communal spaces throughout the building, the aesthetic goal is 'laid back Australian luxury'. It features 403 one, two and three-bedroom apartments across 59 levels in the heart of City Road precinct.
The architecture
The exterior facade celebrates its industrial heritage within a glass tower, offering sweeping views of the city no matter the viewpoint.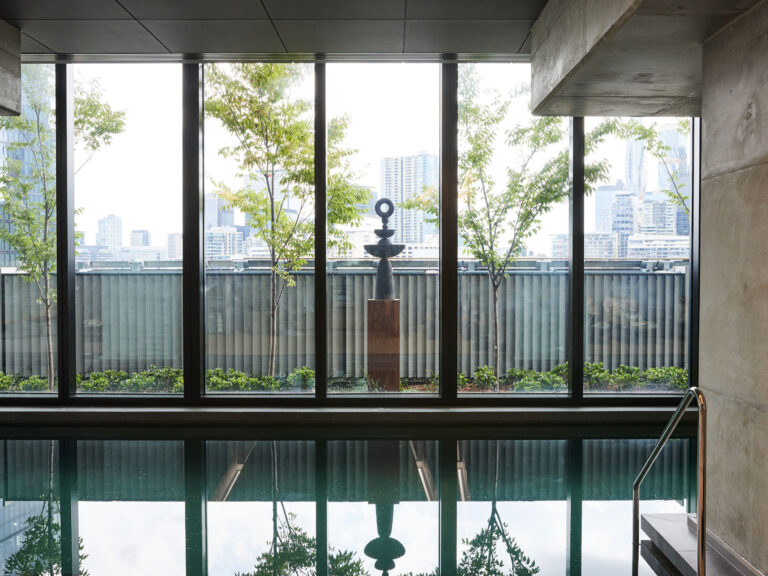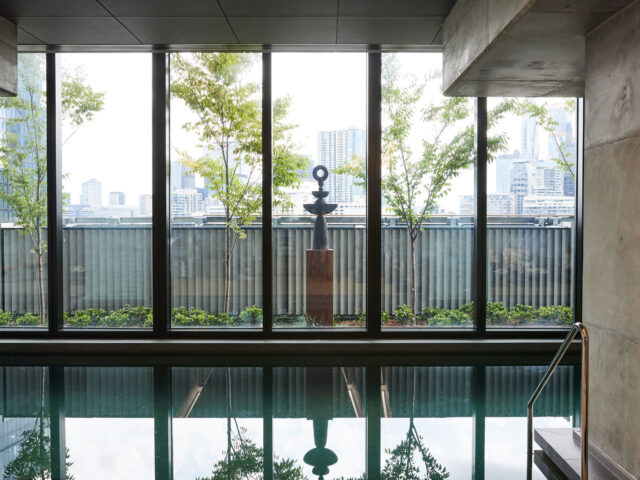 "The tower's elegant proportions allowed us to focus our efforts on designing a building that respects the character of the area and surrounding properties, but also celebrates the uniqueness of the design. The slenderness of the building creates calm, ordered architecture that deliberately contrasts with some of Southbank's busier architecture," said Bates Smart director, Julian Anderson.
"At the same time, its podium integrates materials, textures and character found in surrounding neighbourhood structures, including the Kings Way overpass and local brick warehouses, to make it part of the neighbourhood's street-level fabric."
Drawing from the industrial heritage and character of the precinct, the use of reclaimed brick, heavy steel and warehouse glazing, fit in with the streetscape.
Inside
"Inside, we placed special emphasis on designing amenities that are accessible to all residents. They're located at the top of the building, so that everybody can share the best views and premier space. This floor becomes a magnet for all residents and helps to create a strong community, one of the fundamental aspirations of all BTR projects," Julian added.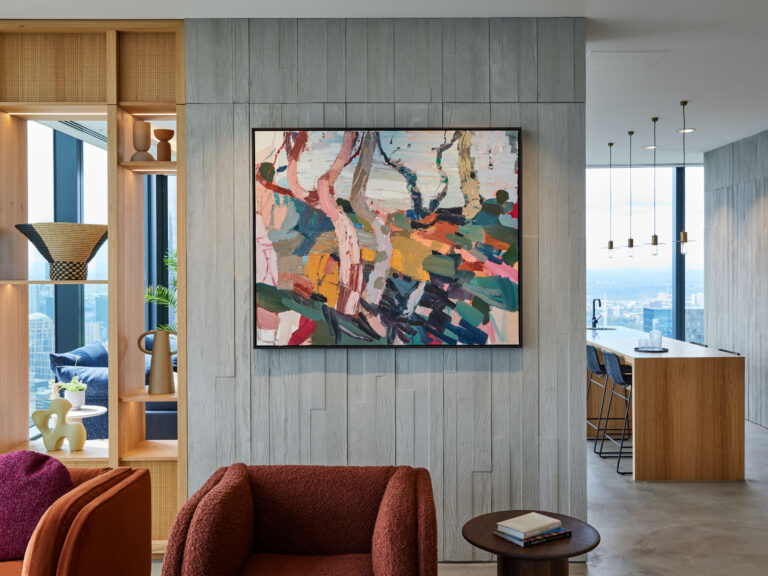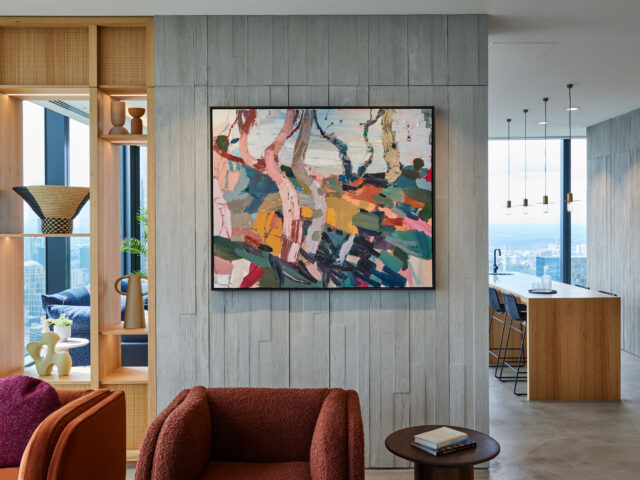 Throughout each space sits a variety of Australian furniture, individually curated by Ruth and Home's in-house design team. Warm tones, textures and handcrafted homewares sit beside signature furniture pieces by coveted Australian brands Jardan, Grazia and Co., En Gold, Tait, Anaca, Zuster and more. Each room has been curated to feel inviting and cosy; spaces where residents feel welcome to take off their shoes and relax.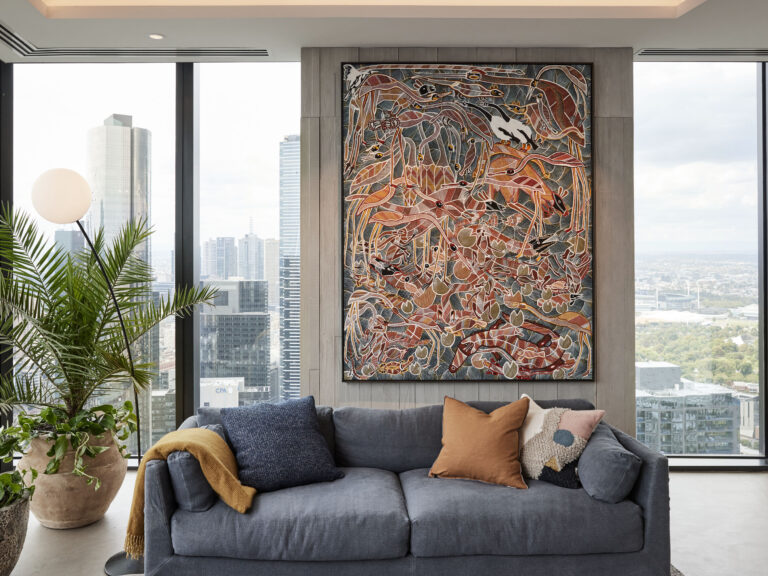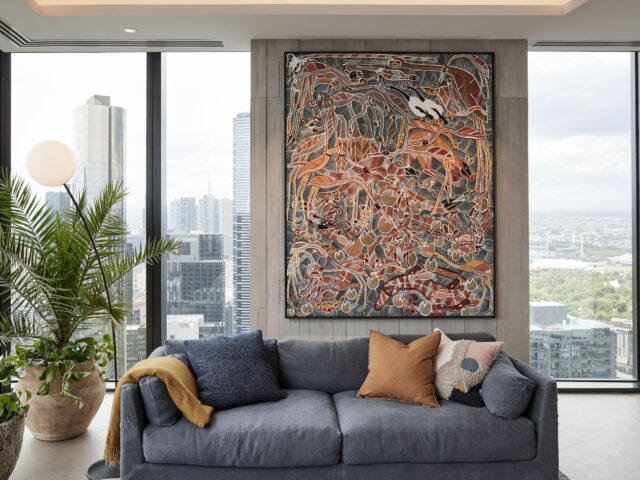 The importance of design at home
Head of Home, Christian Grahame, said they'd had taken a considered approach to Australian design in a way that was as unique and inviting as the spaces themselves, with the aim to extend the connection and experience of residents to beyond each apartment's four walls.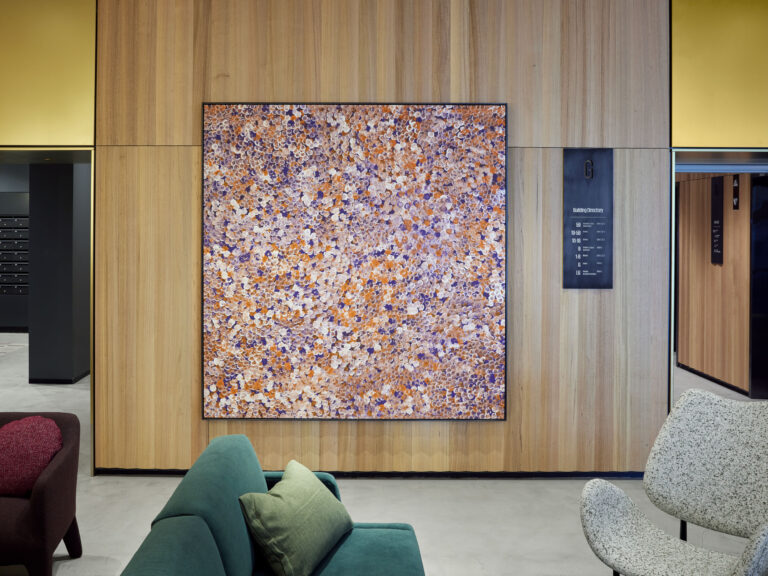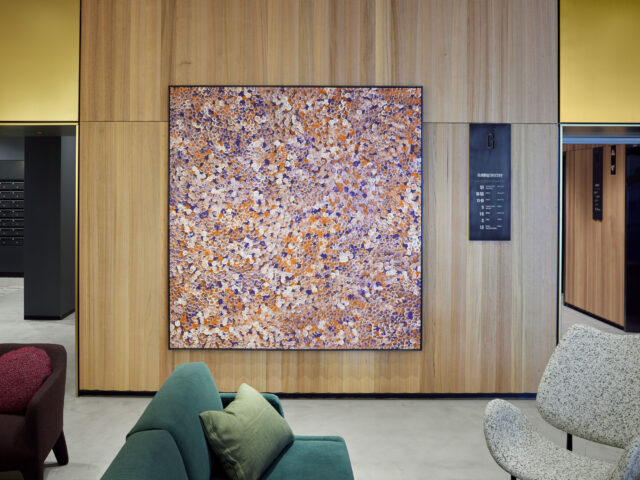 "After spending several years curating every detail of Home's premium living experience – collaborating with a globally minded team of experts – it's exciting to finally be welcoming Melburnians to their new Home," Christian said. "How buildings are designed affect how we feel and behave while enhancing how we live."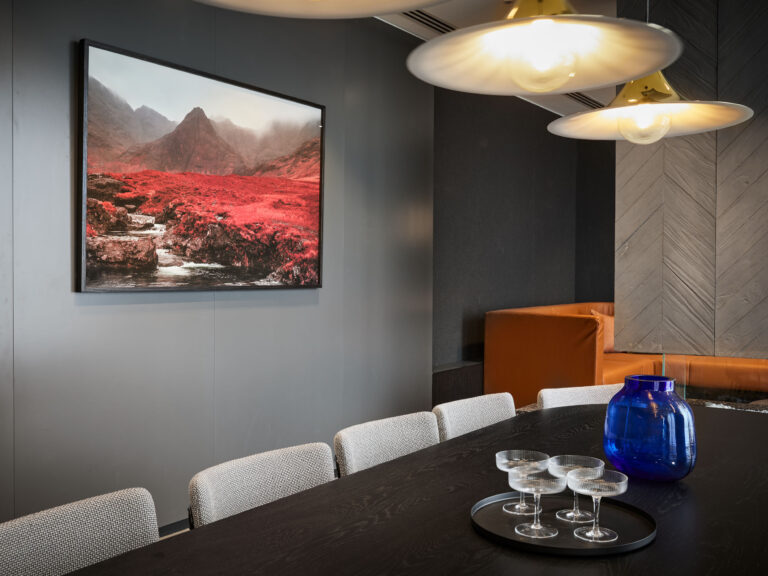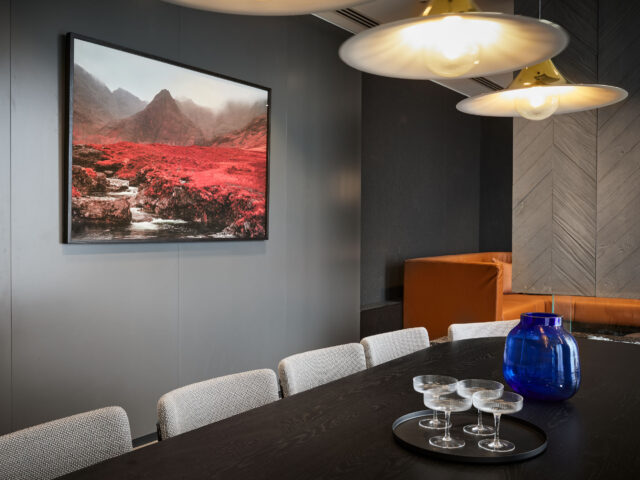 "By marrying the expertise of Bates Smart with our internal team along with Ruth Welsby  – we've created a place which we believe will connect our residents to their community and we're so proud to partner with homegrown businesses and local industry—emerging and established—who understand the way our residents want to live."
Ruth adds: "It was such an exciting opportunity to create stylish, inviting spaces that embrace Australian designers and makers."
Photos by Henry Trumble