Home to a retired barrister, this cabin-esque coastal retreat is nestled in a leafy part of Victoria's Portsea and has been completely overhauled with Construct Melbourne at the helm. "It's a sentimental family home that has been in the family for generations and we were contracted to complete a major renovation on it," says managing director Rhyse Mazza, who also happened to win the 2021 Young Builder of the Year (residential) award from the Master Builder Victoria Awards.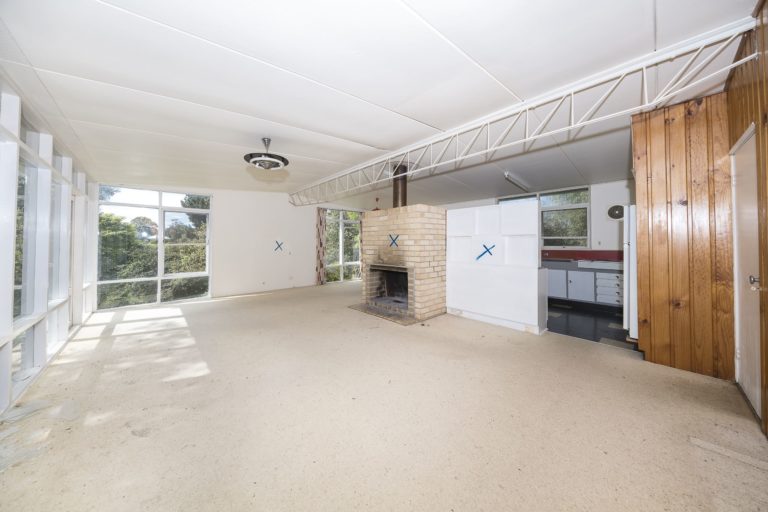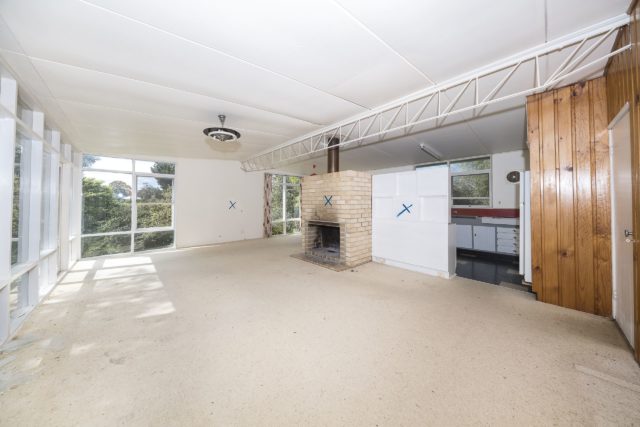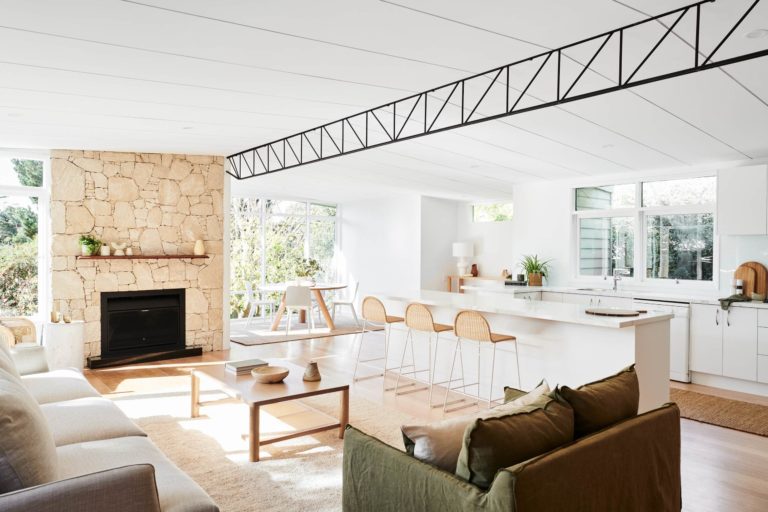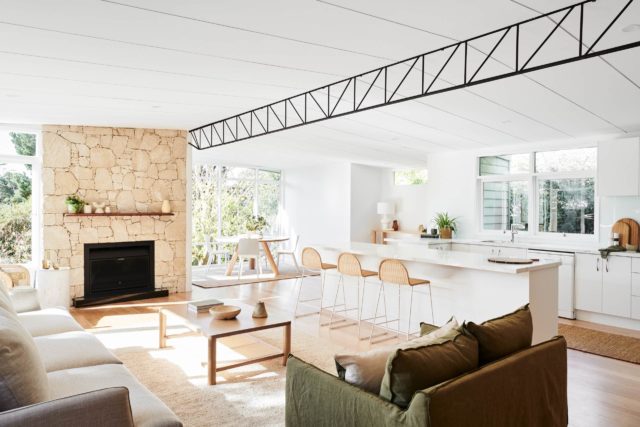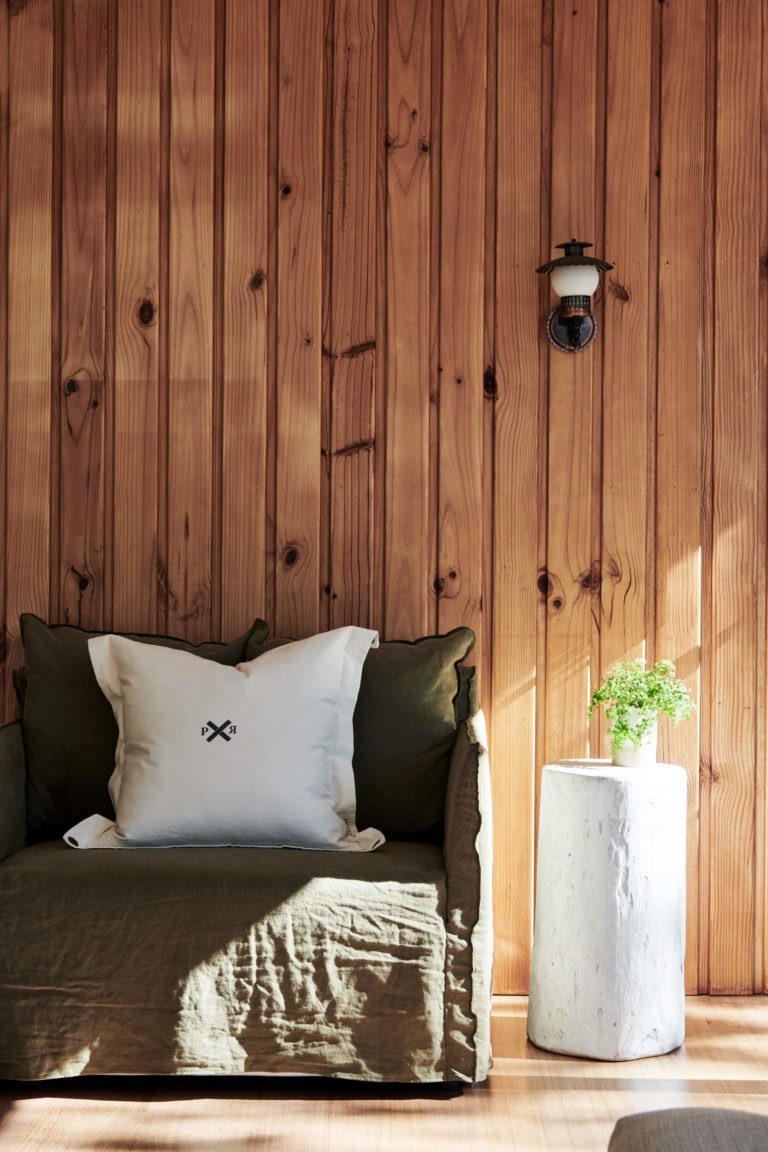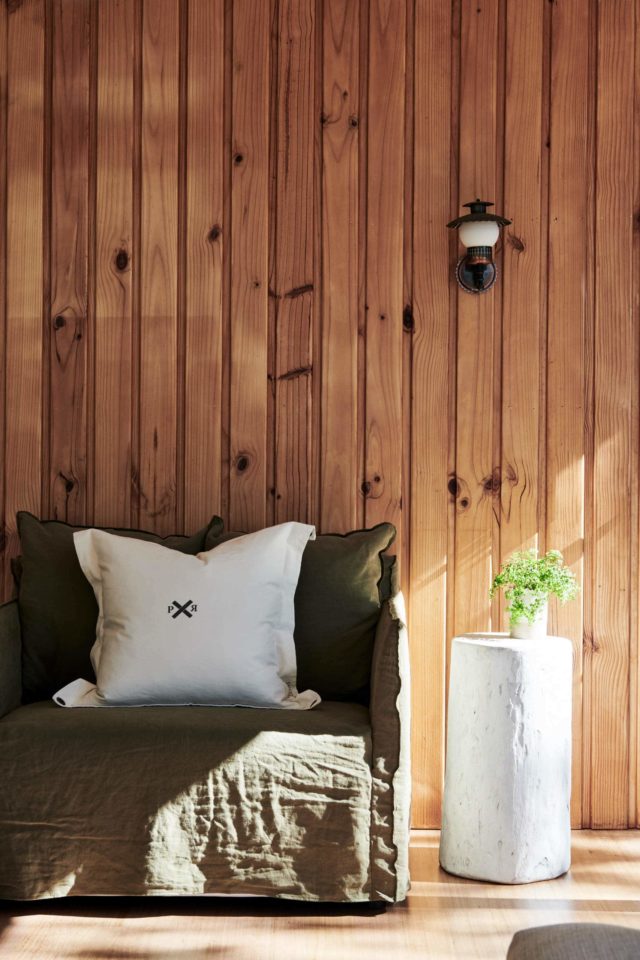 The previous home was modest, worn and in need of an overhaul. However, it was hugely important for the owner to stay true to the original 1960s feel. "His family have grown very attached to the home and the design brief was to maintain a true sense of a family friendly coastal retreat while completely it," says Rhyse.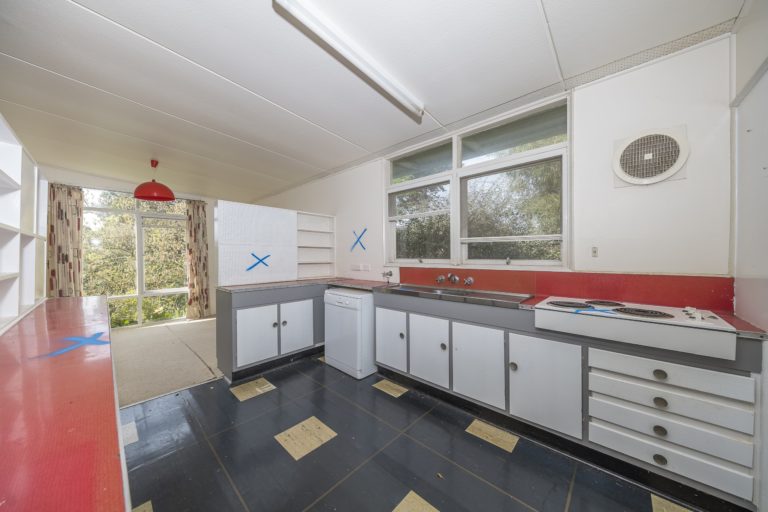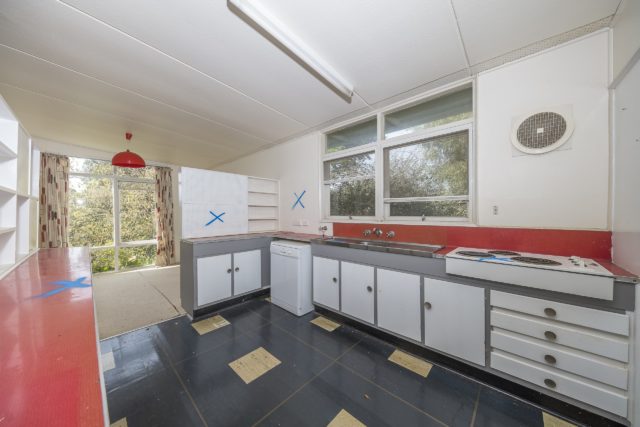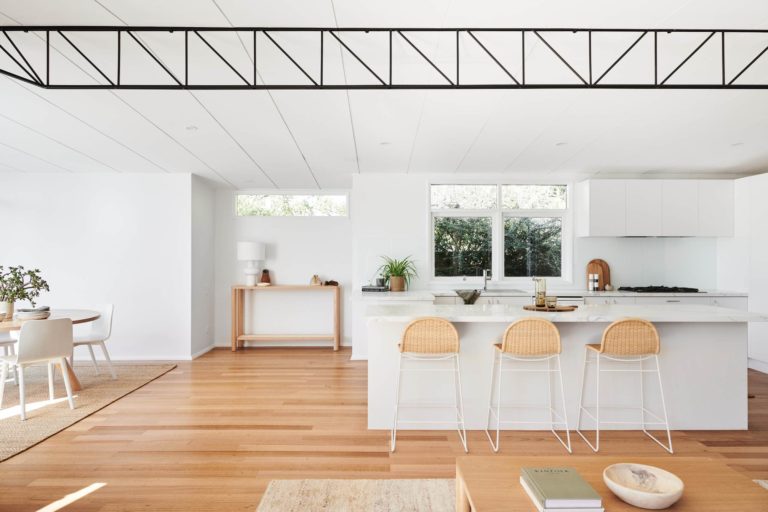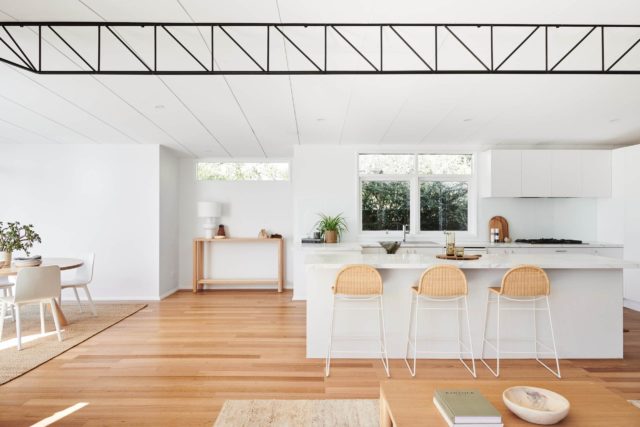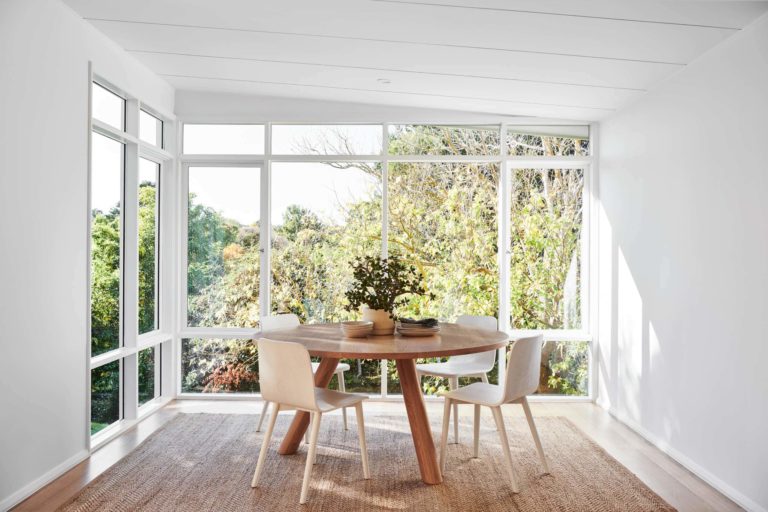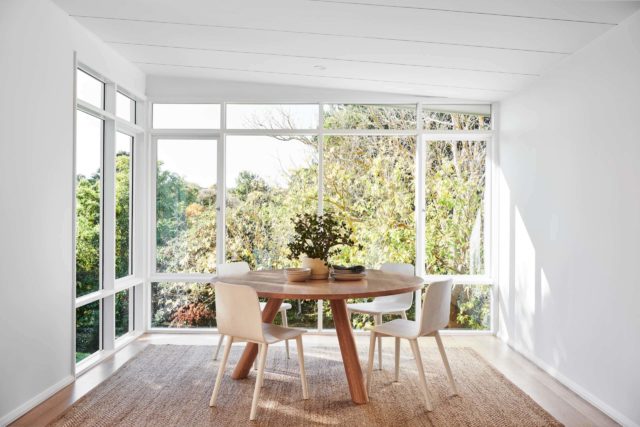 But the home's original, dilapidated state meant that 'renovating' resulted in completely replicating some of aspects of the home – for instance, the panelled ceiling was entirely recreated. "There is a fine line between restoring and replacing – the client found it very difficult to let go of some features due to sentimental value such as light fittings and the timber feature wall in the lounge," says Rhyse.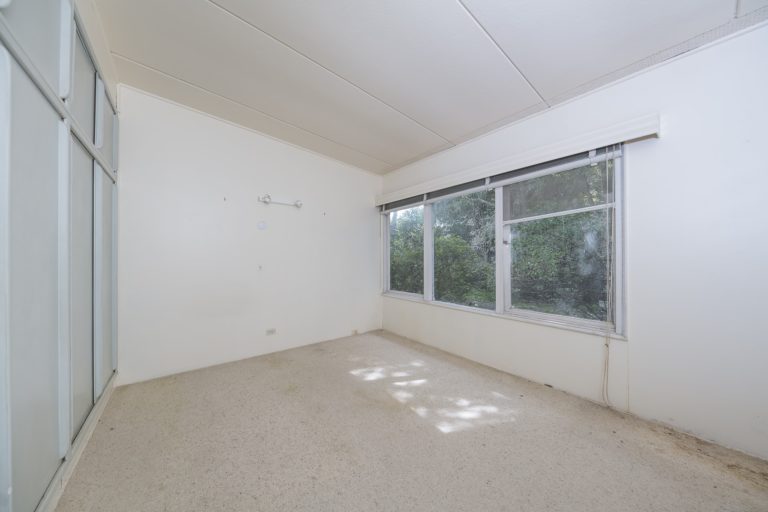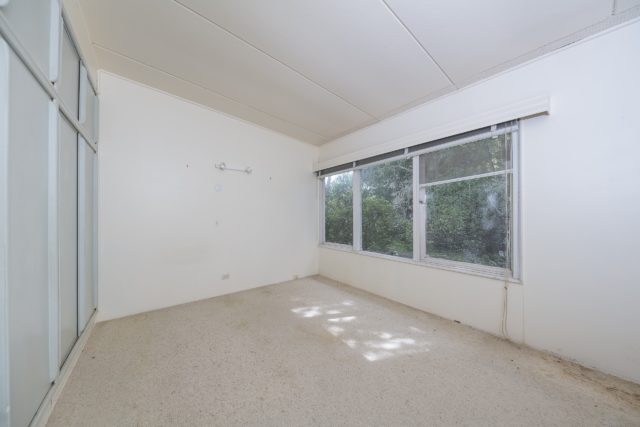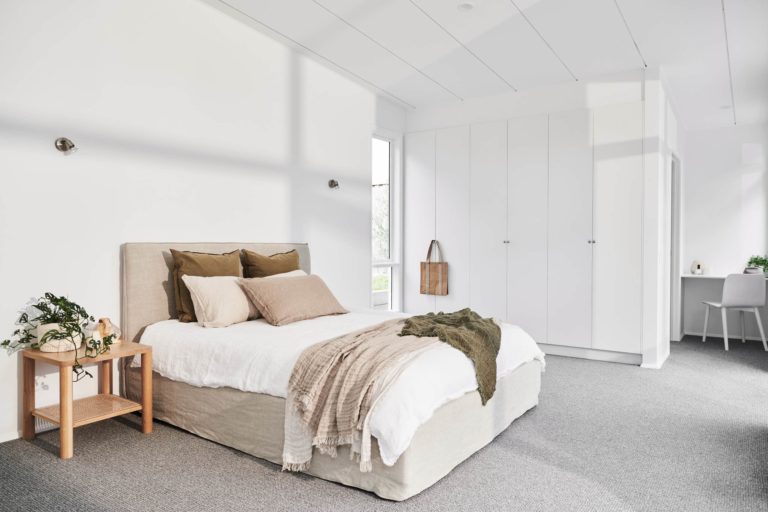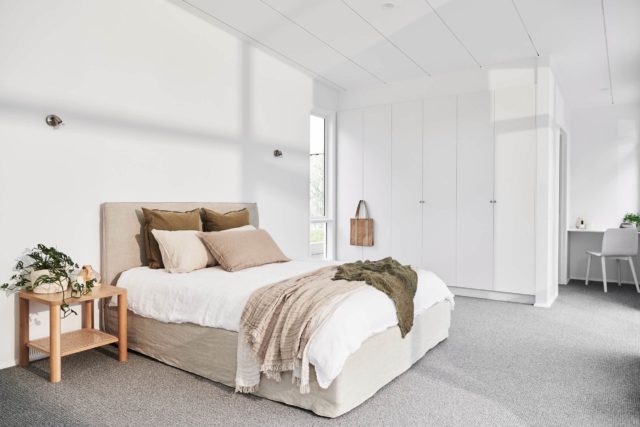 The gorgeous main living area is the beating heart of the home, and it features an abundance of natural light as well as an exposed steel structural beam and local limestone. "We utilised locally sourced limestone for the feature wall and fireplace," says Rhyse of the hero feature that was the biggest splurge of the project – the limestone alone cost $15,000.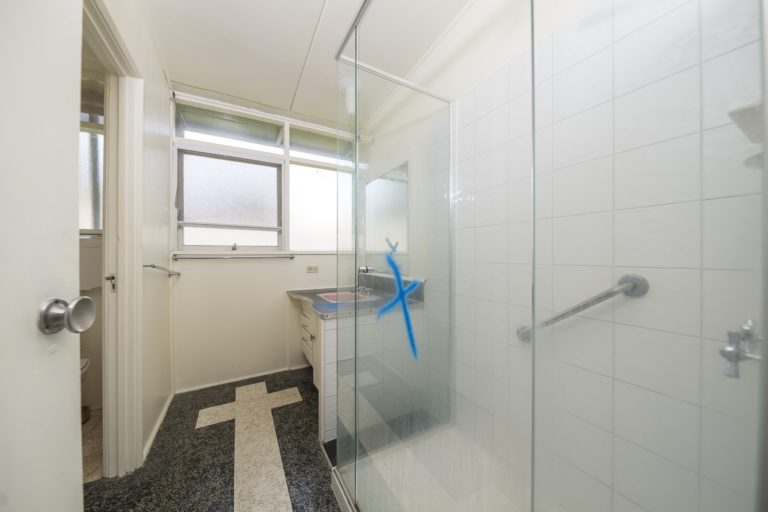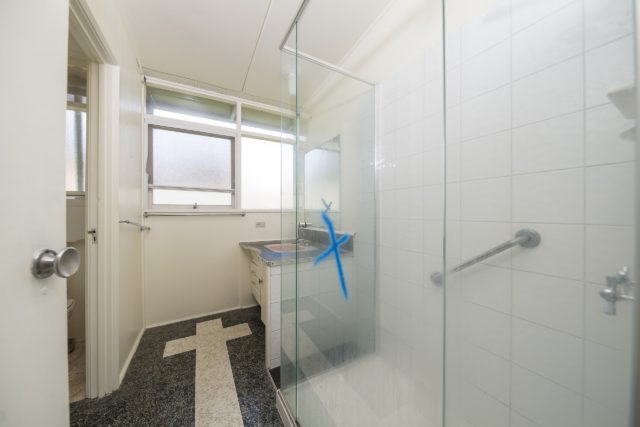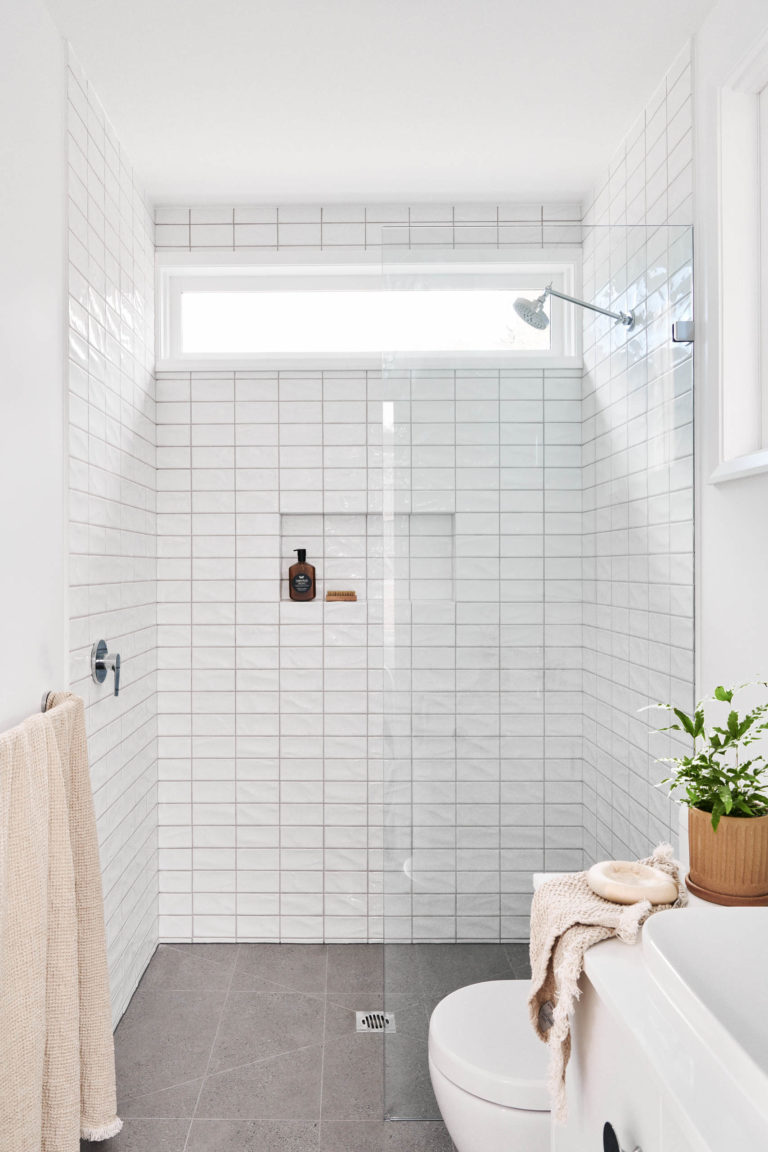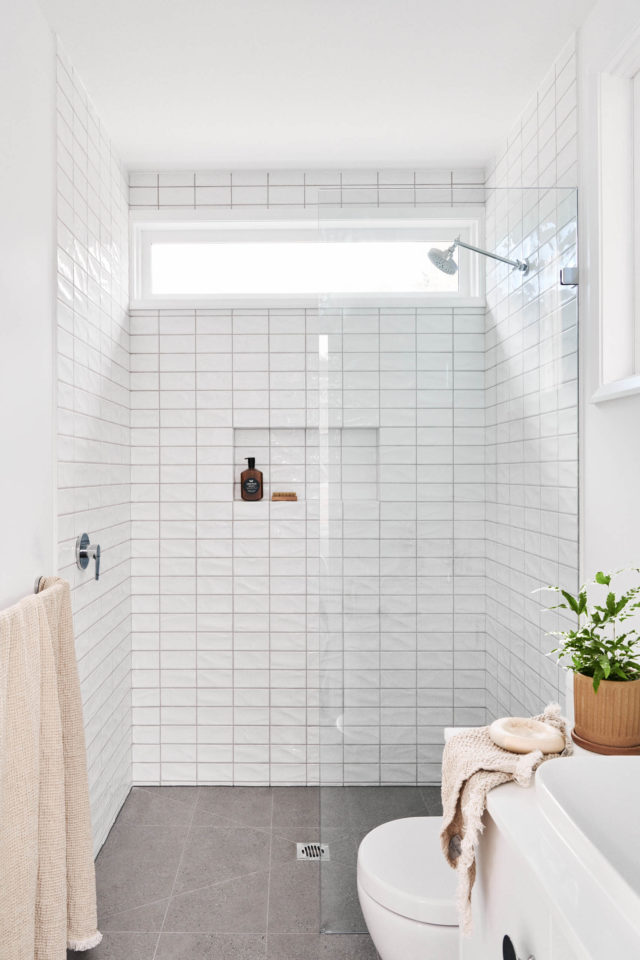 "We are very proud of how the project has a new lease on life, while still staying true to the original home, and being completely renovated. We've also managed to maintain that beach holiday house feel."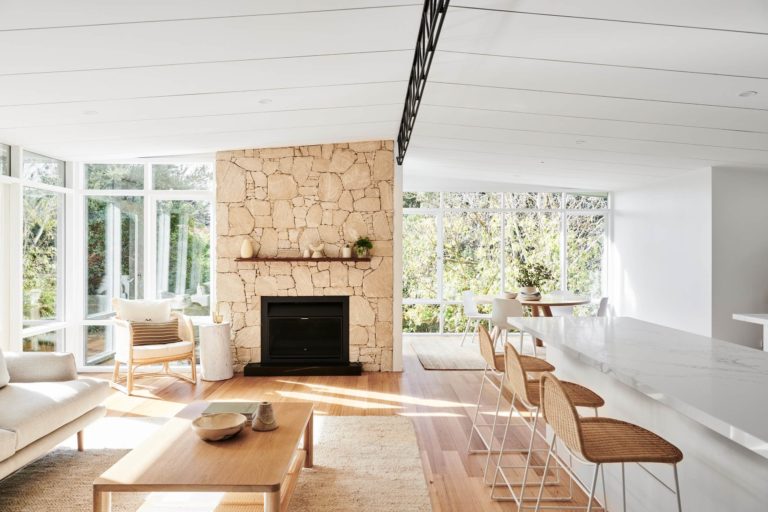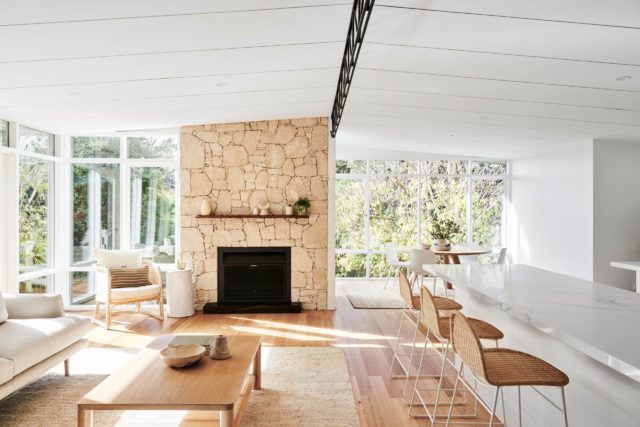 Photography: Simon Shiff | Styling: Coastal Living