Sponsored by Phoenix Tapware
Known for their on-trend, high quality and award-winning taps, Aussie brand Phoenix Tapware has added a range of stylish sinks to its line-up, enhancing their kitchen offering. There are four collections with each one designed to cater to a variety of budgets and kitchen styles while offering fabulous functionality.
5000 Series
Made using a quartz-resin composition, the 5000 Series is the top-of-the-line option and makes for a durable, elegant solution for any kitchen. Available in matte black and matte white finishes, this sink has a luxe, sleek and modern feel.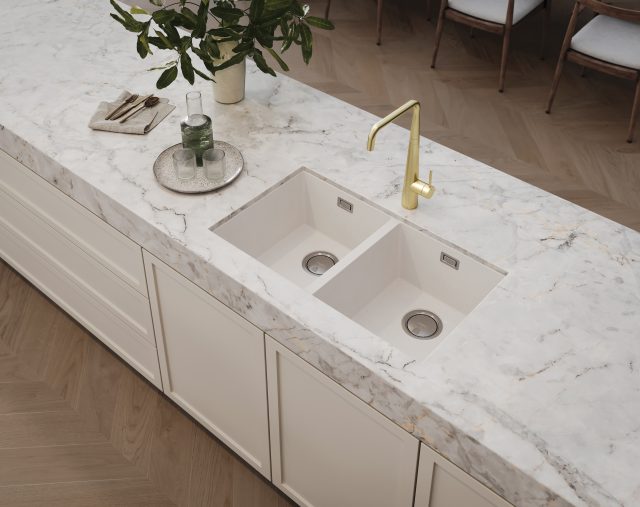 4000 Series
Available in PVD Brushed Black or 304-grade stainless steel finishes, the 4000 series is hand-welded for a seamless finish. From double to single bowl iterations, there's a range of sizes and configurations, making it a versatile option.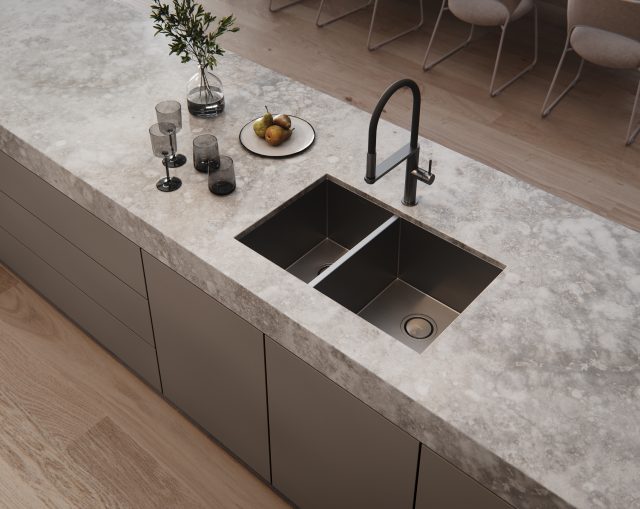 2000 Series
Constructed using 304-grade stainless steel, this is a classic, functional choice for any space. A great solution for families, these sinks are machine pressed to ensure durability.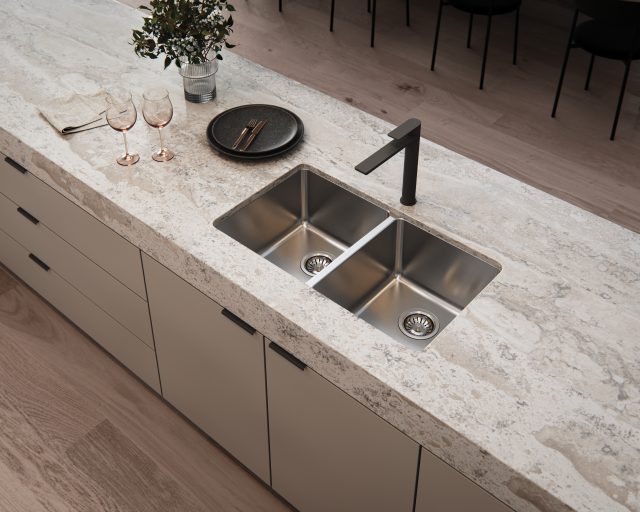 1000 Series
Practical and cost-effective, the 1000 Series sinks are constructed from 304-grade polished stainless steel and feature an in-built side drainer. This collection also comes in a long-lasting laundry trough design.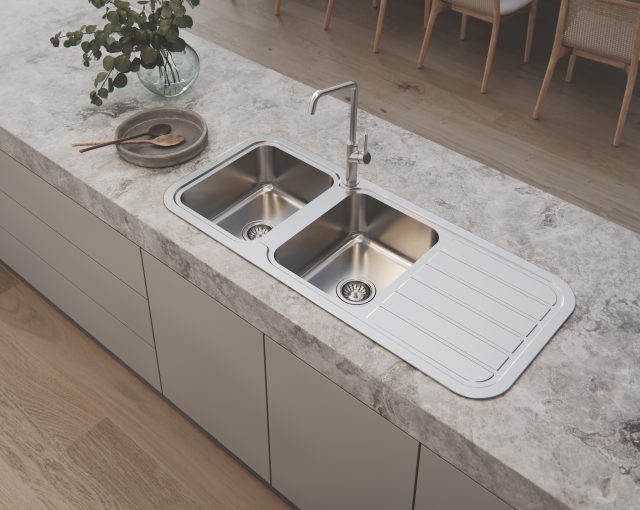 In addition to the sinks, a fabulous array of sink accessories has been designed to complement the range – there's small and large chopping boards, a stainless steel colander, a bench top drainer tray, roller mat and wire basket.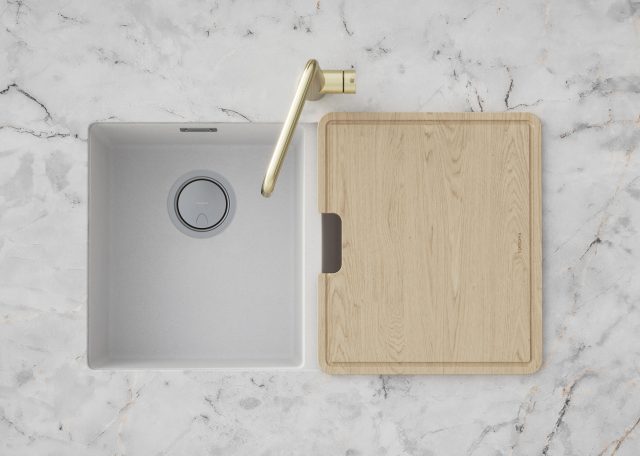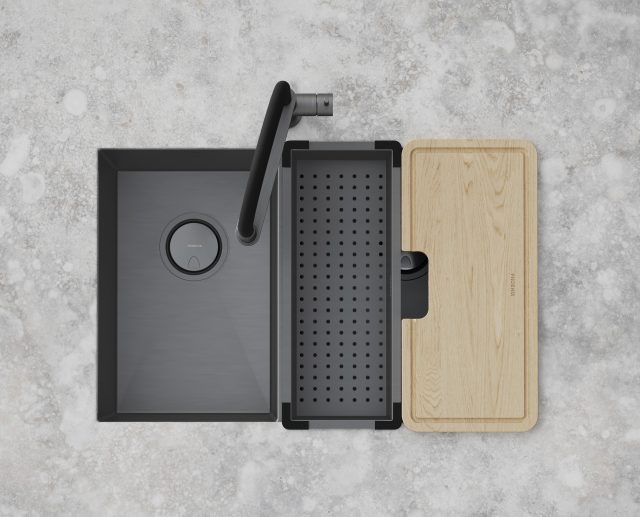 Now they really do offer it all! Phoenix Sinks are covered by a lifetime warranty on structure and the range is available to purchase now.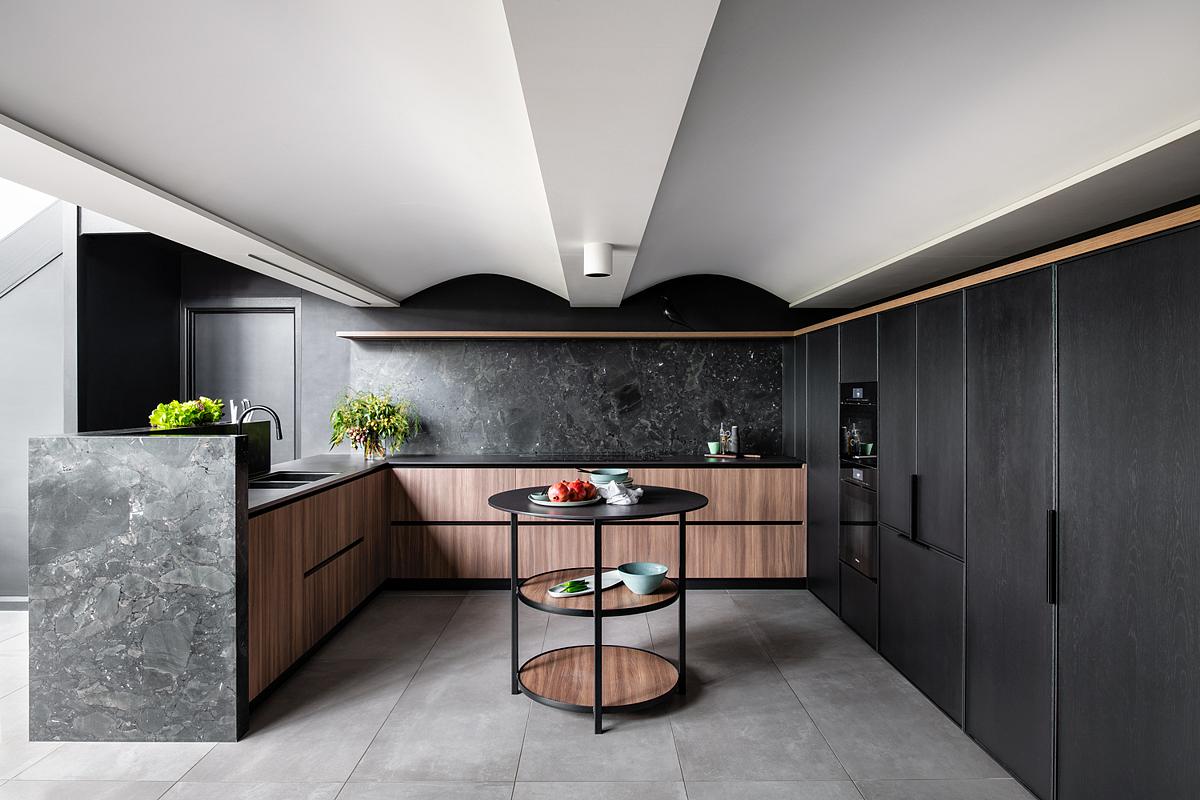 Kitchen and bathroom updates extend the life of Sydney home
Darren Genner of Studio Minosa knows a thing or two about great kitchen design and it's evident in this Sydney renovation. Tasked with overhauling a dated suburban home, the refreshed kitchen design proved the jewel in the