Award-winning interior designer Greg Natale has announced a second Axminster carpet collaboration with Designer Rugs, an evolution of the original collection launched in 2014.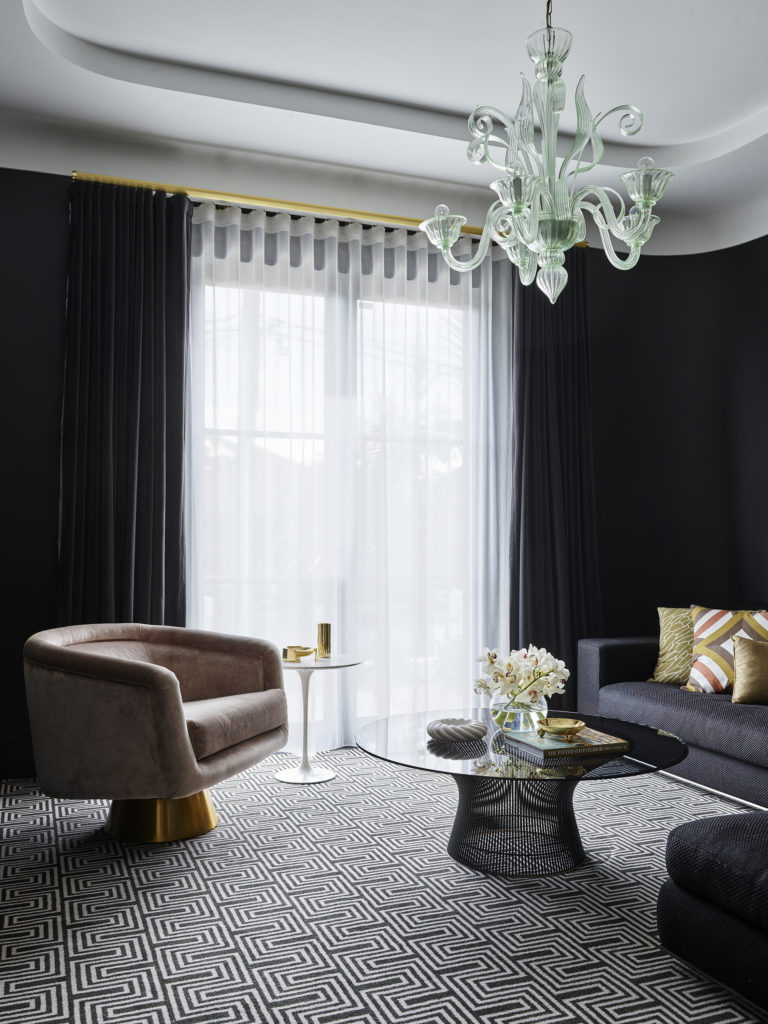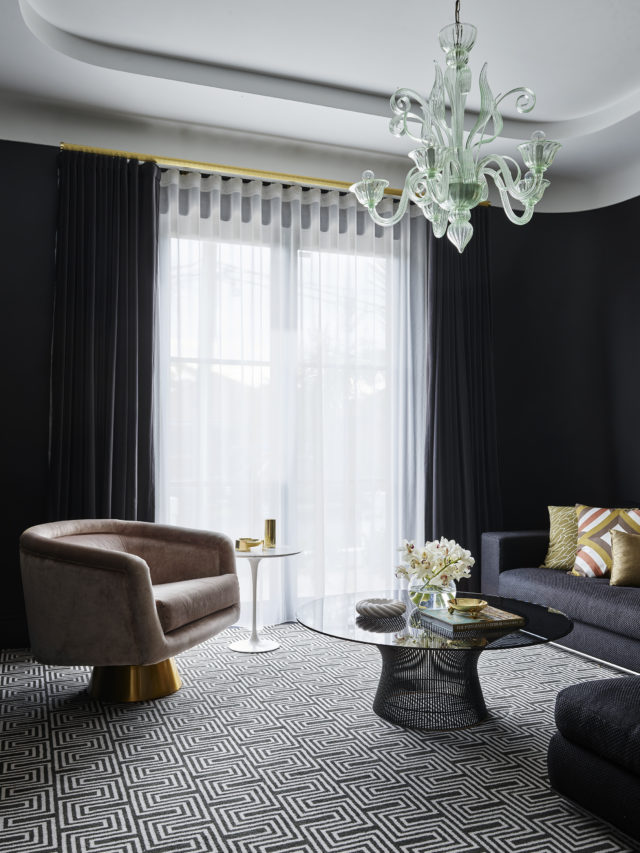 Perfect for both classic and modern interiors, Greg's new direction takes a creative broad sweep in its exploration of nostalgic influences, scaled-up patterning and vibrant multicolour combinations.
So, is patterned carpet cool again? Designer Rugs' Christine MacDonald says yes: "We've definitely noticed an increase in demand for patterned carpet, and the advancements in Axminster carpet weaving have definitely had an impact. Small repeats and pixelated, boxy patterns are a thing of the past – organic designs and soft textural designs are much more achievable with today's technology.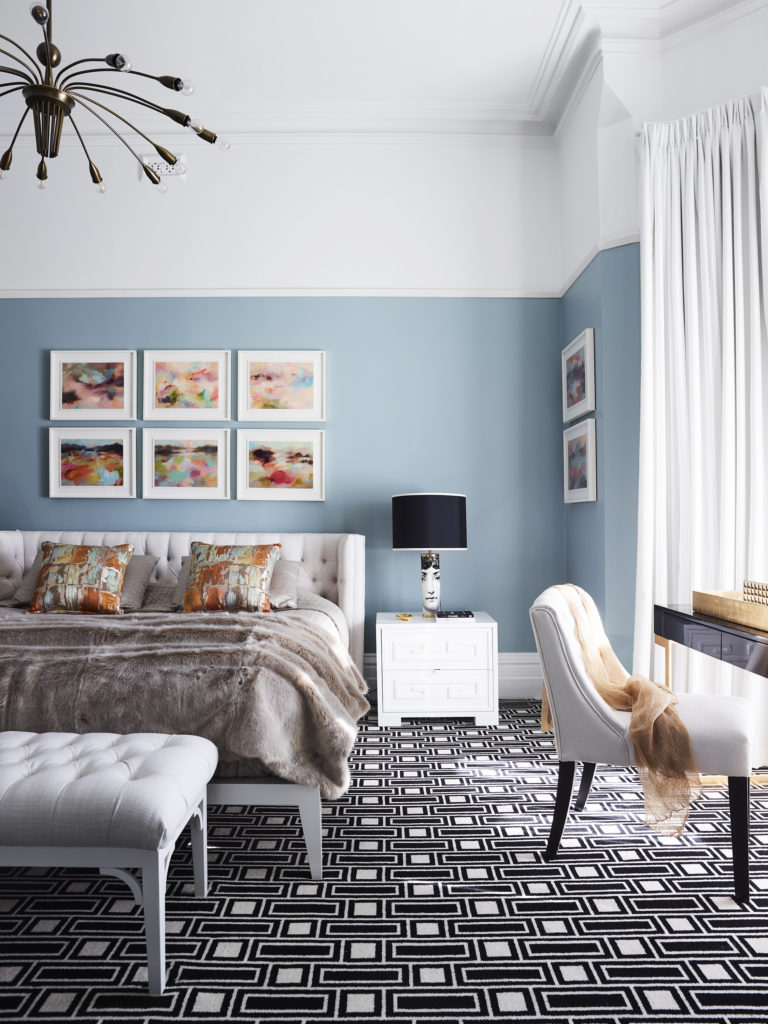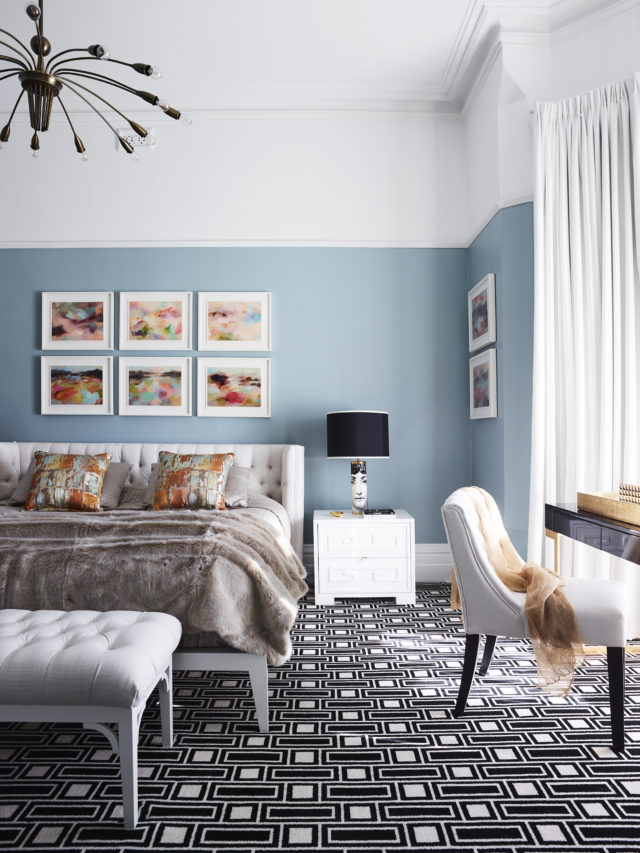 "Maximalism is definitely also on the rise – carefully curating mixed patterns can create a bold and surprisingly sophisticated look. Greg Natale is the perfect example of masterful pattern mixing, and using patterned carpet in a modern way."
Presenting eight brand new designs, the collection is suited to both commercial and residential use thanks to its range of motifs and diversity of colours.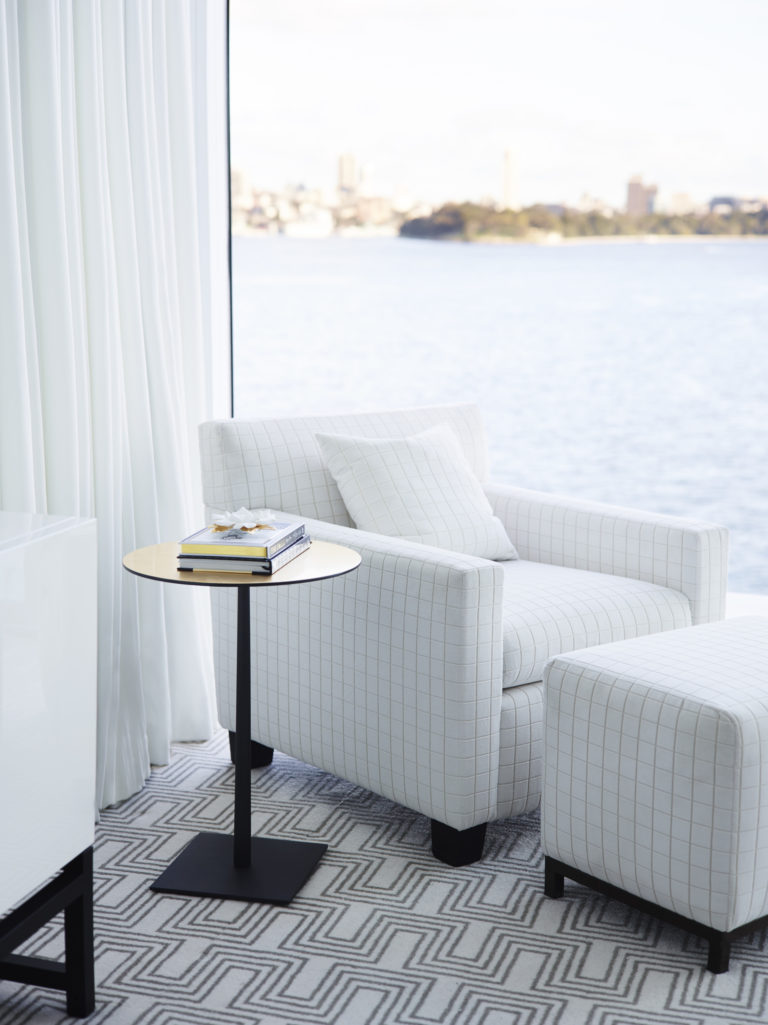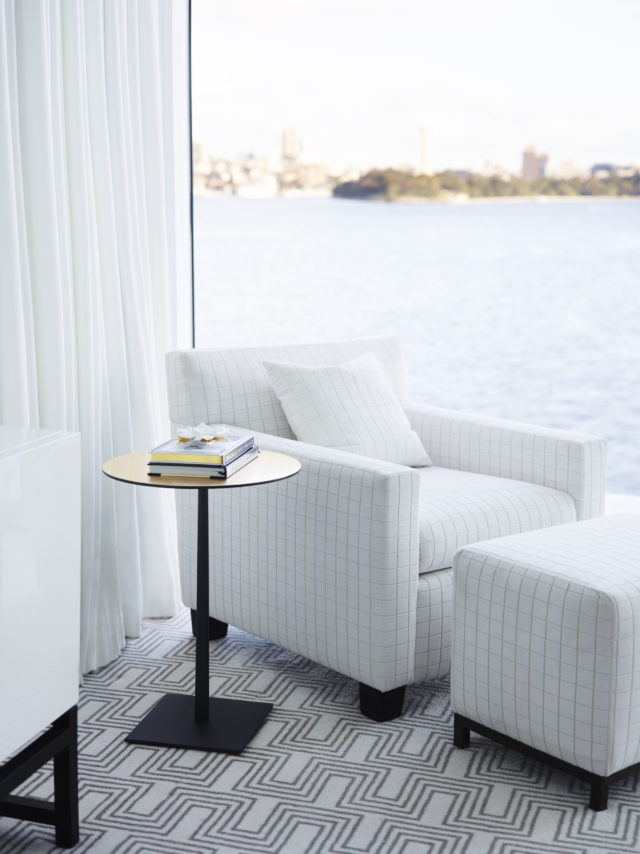 Greg says: "Conceiving this family of carpets was a really enjoyable process. I set out wanting each of them to present their own distinct personality and set themselves apart from the next, so I have assembled an energetic pastiche of colours and patterns that I can already see being used in contemporary to classical spaces."
Christine says Axminster has a lot of advantages over other types of carpet. "One of the main reasons we love it is its versatility from a design perspective. Unlike other carpet types, Axminster allows you to create complex designs with great precision, creating limitless opportunities. You can also use up to 16 colours in a single carpet design, tailoring the design to perfectly suit your space."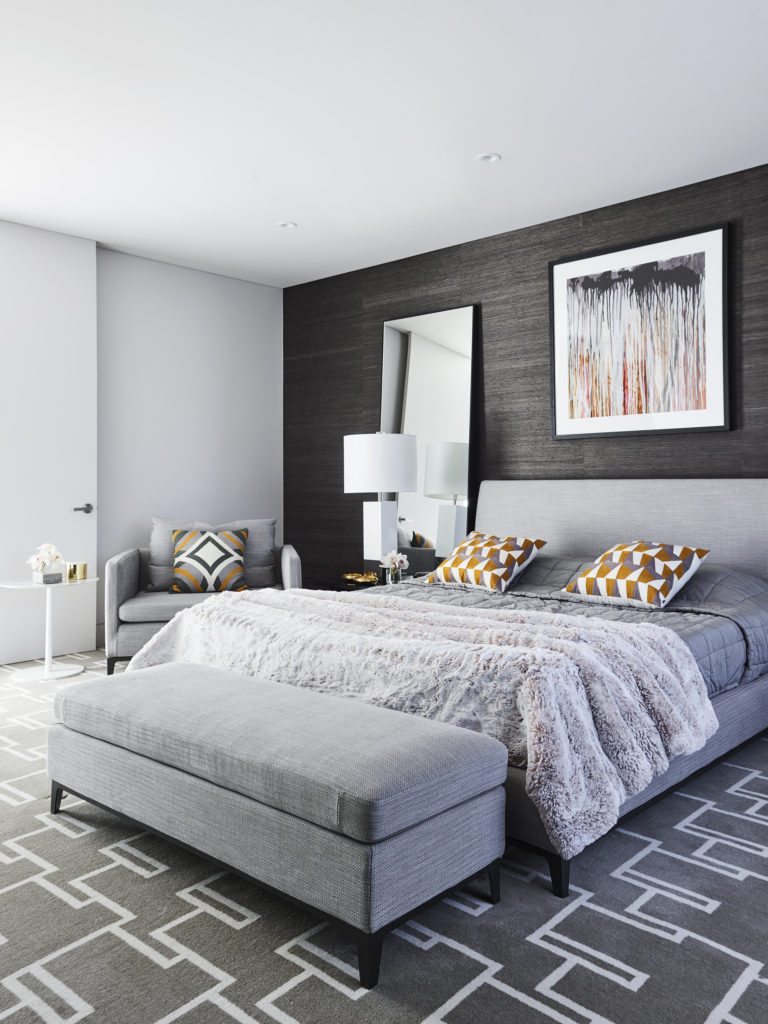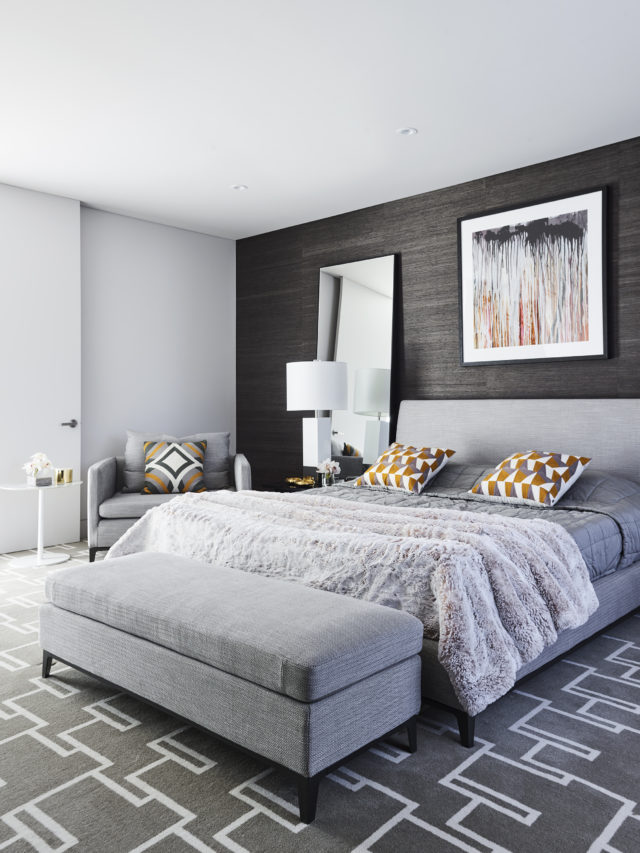 The high wool content carpet is also super durable, which is why it's so often used in high end hotels. "You can expect this carpet to last! The ability to create detailed line-work is also very practical for hiding dirt and stains, much better than a plain coloured carpet would."
Embracing the capabilities of Designer Rugs' renowned in-house design and production teams, this collection also extends the potential for the customer with the possibility of customisation in pattern repeat, colour ways and scaling.
The Greg Natale Carpet collection is available now, with both in-stock and custom options.
Photography: Anson Smart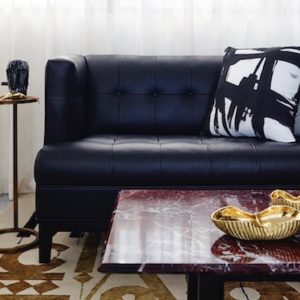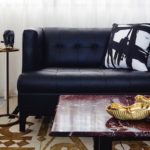 Covet My Coffee Table: With Greg Natale in his new office
Not many of our coffee table subjects can lay claim to designing their own but this week is a little different. This week we take you inside interior design virtuoso Greg Natale's…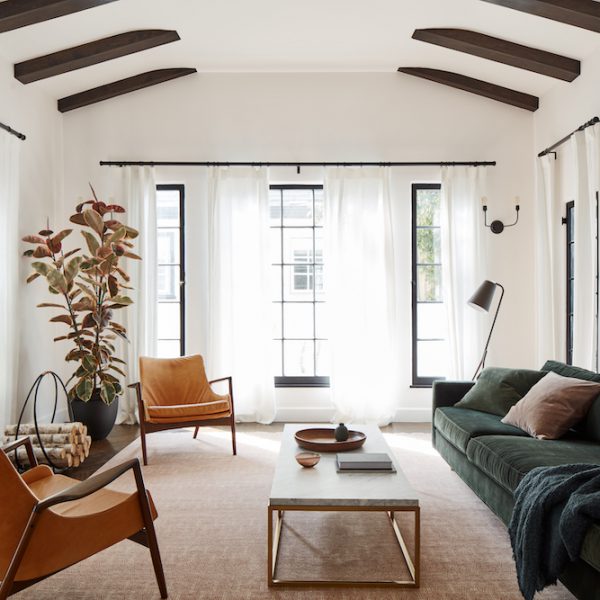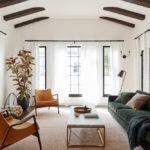 Rugs: how to choose, what to buy and why
When it comes to the floor, it's yet another surface to adorn which is why we've always been rug obsessed. Not only does a well-placed rug help define living zones…