A departure from his signature geometric style (though foreshadowed in one of the designs in his recent home collection), interior designer Greg Natale is back this month with a very luxurious collection for Designer Rugs. With a focus on organic pattern, and irregular motifs, The Composites Collection is entirely hand-made from plush Tibetan wool and lustrous bamboo.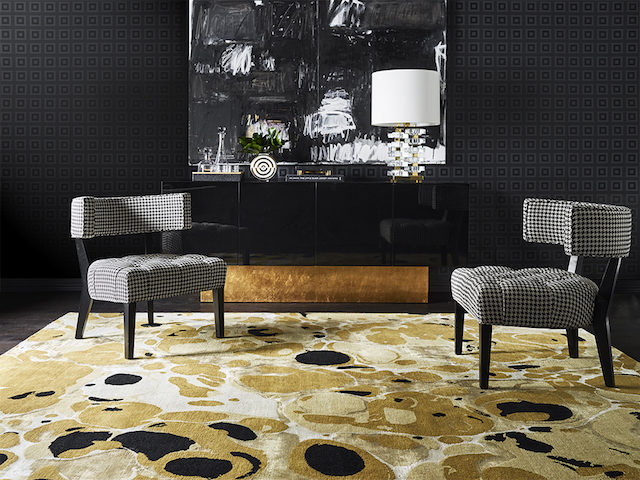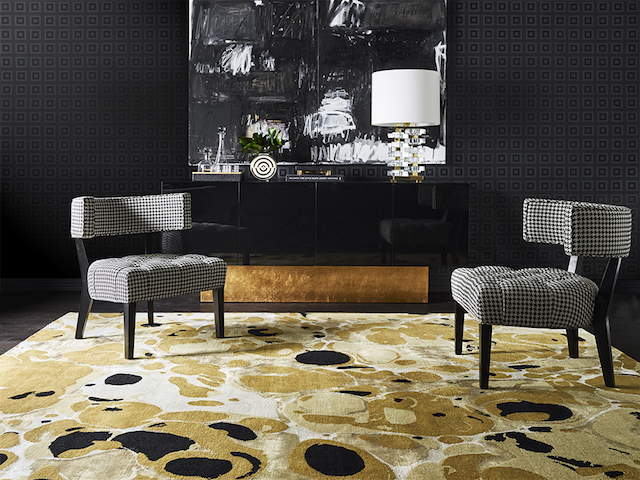 "I'm well known for my love of uniformed, geometric pattern and it's not hard to see in the past that I have always been quite mathematical in my love of geometrics and pattern repeats, but the truth is that I always use organics!" says Greg of the collection that features designs inspired by natural materials including malachite, stone and animal hide.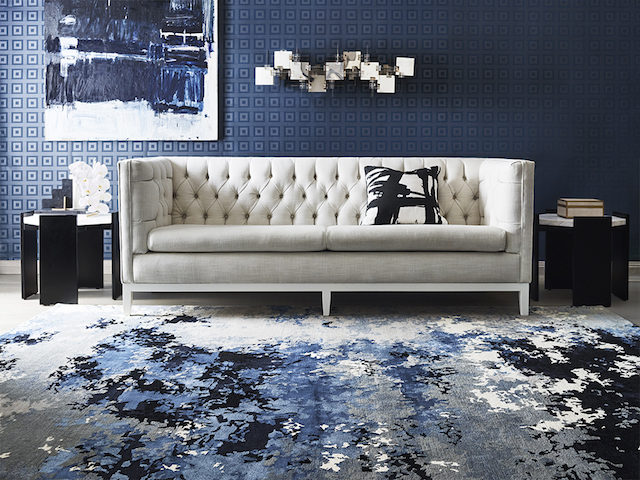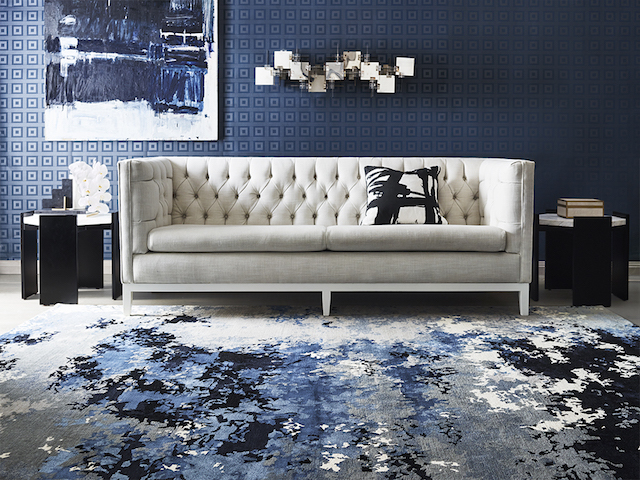 The eight stunning new designs complement his existing work for Designer Rugs (two previous rug collaborations and a wall-to-wall carpet range) and are available in a 240cm x 300cm size as well as custom options.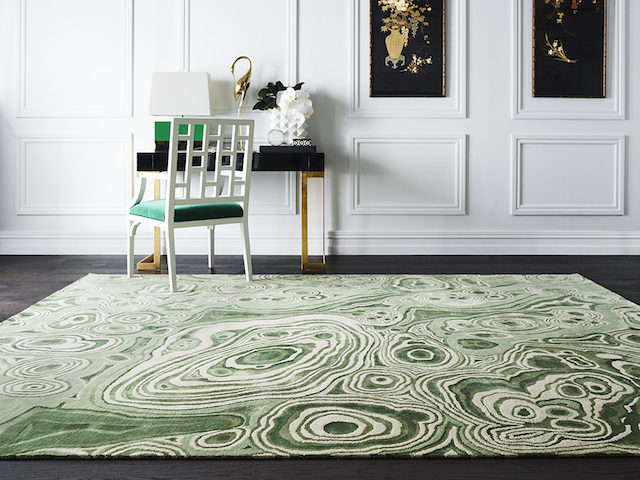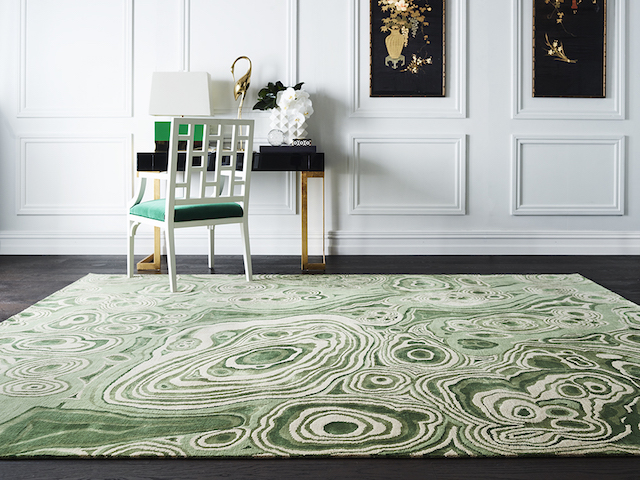 "I have always been a believer that for a geometric print to work, it should be pared back with or played off against an organic. For me, this new chapter is exciting because I had great fun in creating a range of organic, nature-inspired patterns that I can use alongside all my usual geometrics. It's the full picture, now!" says Greg.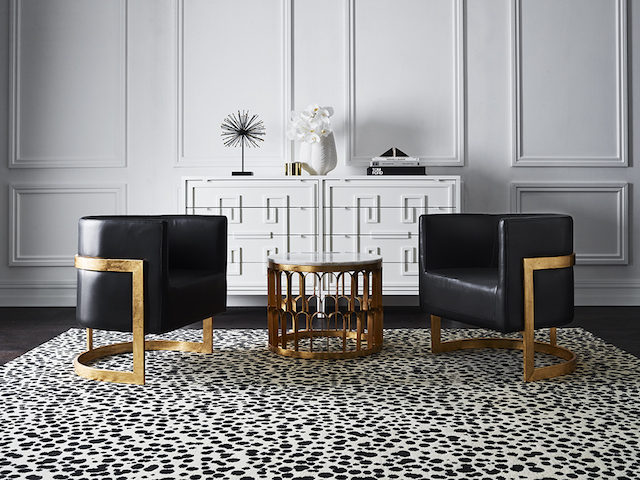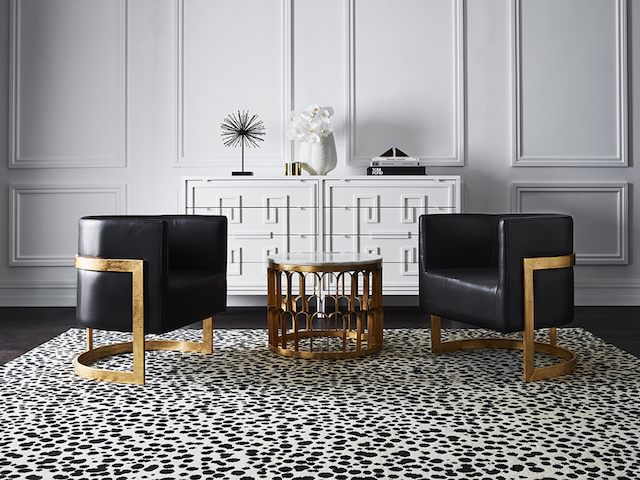 "The process of executing these free form patterns in hand knotted wool and bamboo has been a real creative challenge, one I have loved every minute of. The Designer Rugs team are the best in their game and working with them to achieve this broad offering of colour and movement in flooring is a real honour and I can't wait to see how people embrace them," says Greg.