Family owned and run, Australian interior stalwart Designer Rugs celebrate 30 years in the industry this year. It's an impressive milestone for the company that started with a small factory in Sydney's Marrickville and now sells its beautiful bespoke rugs and carpets across the globe.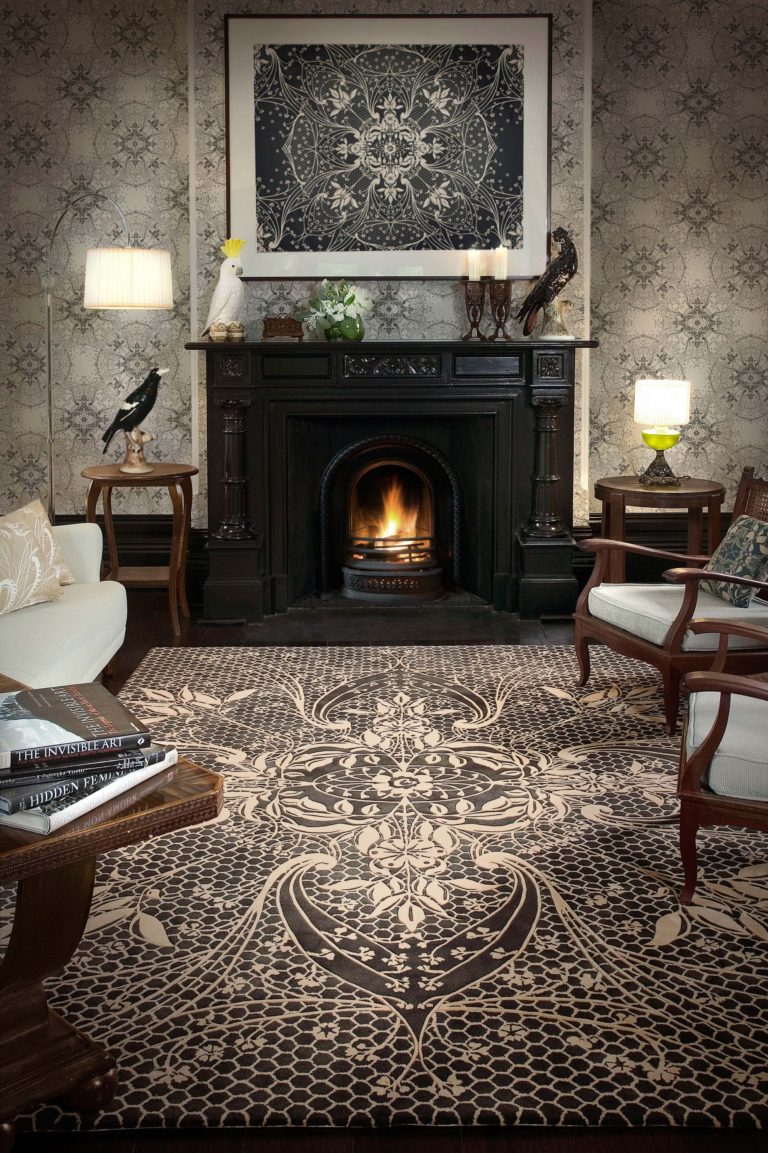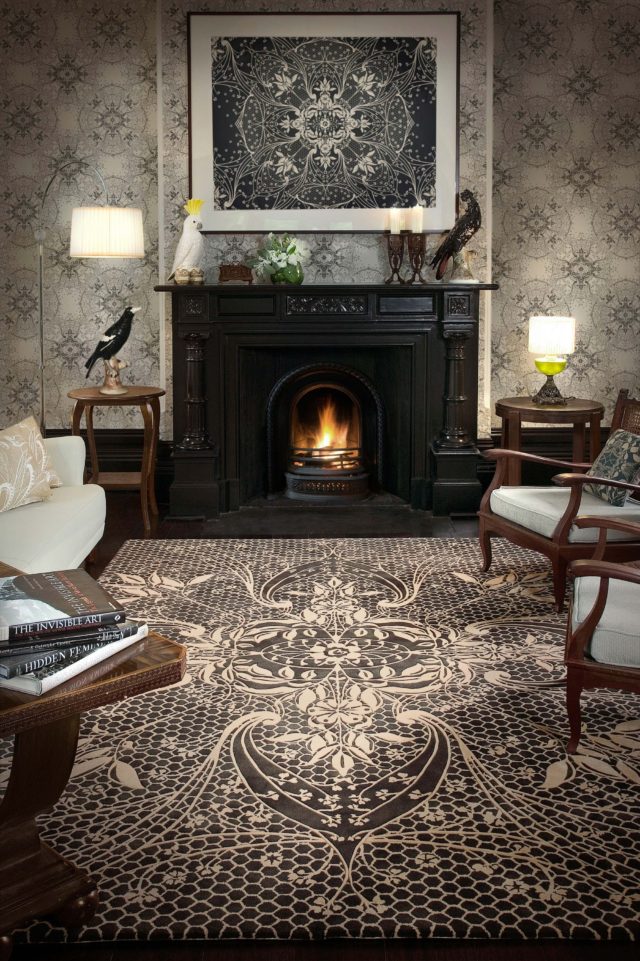 "My parents and I founded Designer Rugs in 1986," says Yosi Tal. "Our desire was to manufacture a product not previously seen or available in Australia: design-focused hand-tufted rugs that truly reflected the vibrancy of Australia, its landscapes and creative talent. Now 30 years later, I believe this bold commitment to design, originality and talent remains one of the most important elements of our brand and product collection.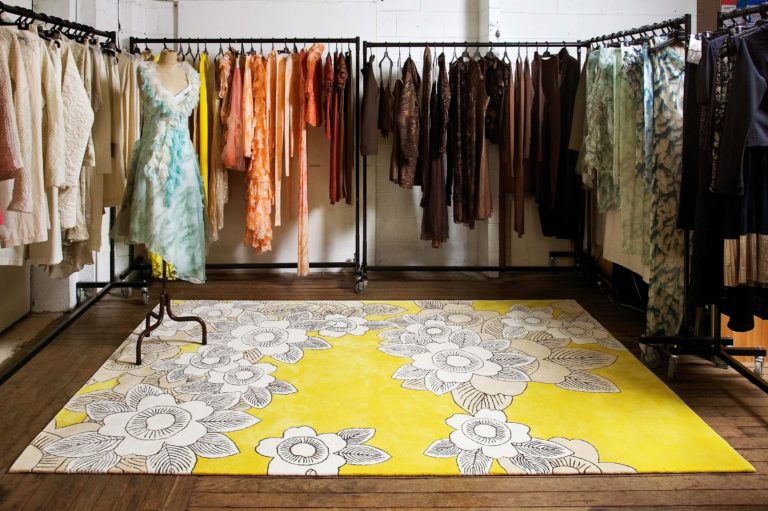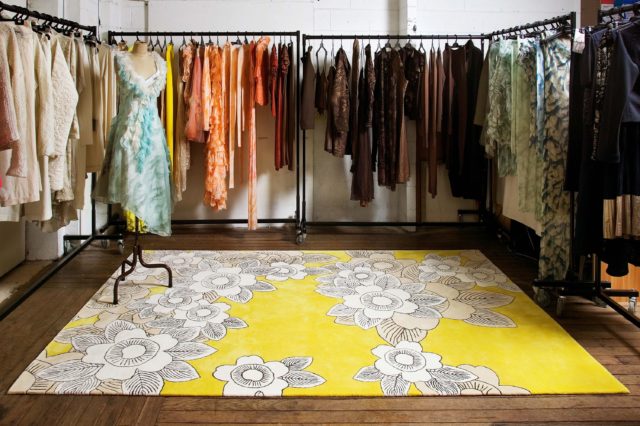 "It's been a great journey for our family to have started a rug factory in Marrickville in 1986 not having had any experience in that field, to today becoming a leading design company supplying high quality custom handmade rugs and carpets in Australia and all over the world and collaborating with some of Australia's leading designers from different design disciplines." Yosi's parents, Eli and Nurit, both 82, are still involved in the running of the business.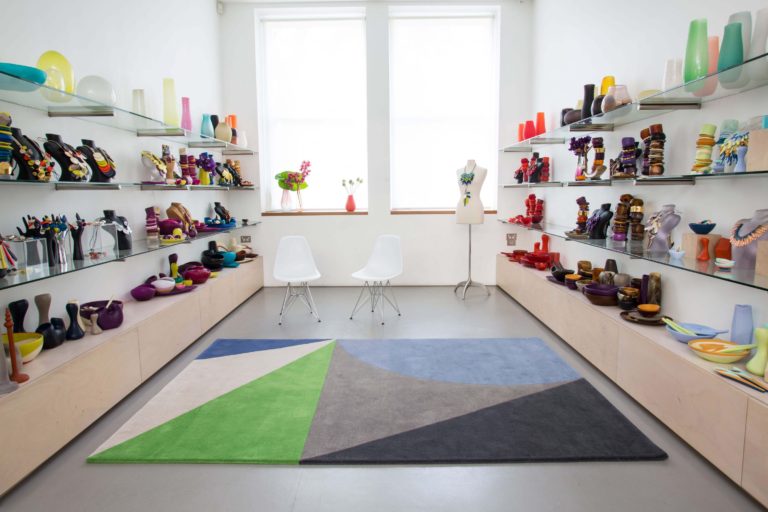 With showrooms in Sydney, Melbourne, Brisbane and Auckland, the brand has collaborated with respected artists and designers including Akira Isogawa, Alex Perry, Camilla, Catherine Martin, Dinosaur Designs, Easton Pearson, Linda Jackson, Greg Natale and Wedgwood, among others.
"When Catherine Martin approached us for a collection it was the start of what would become one of our most high-profile collaborations. It's been an amazing journey that has seen us work with her to create the rugs for The Great Gatsby, the stunning Faena Hotel in Miami Beach and many other prestigious international projects," says Yosi.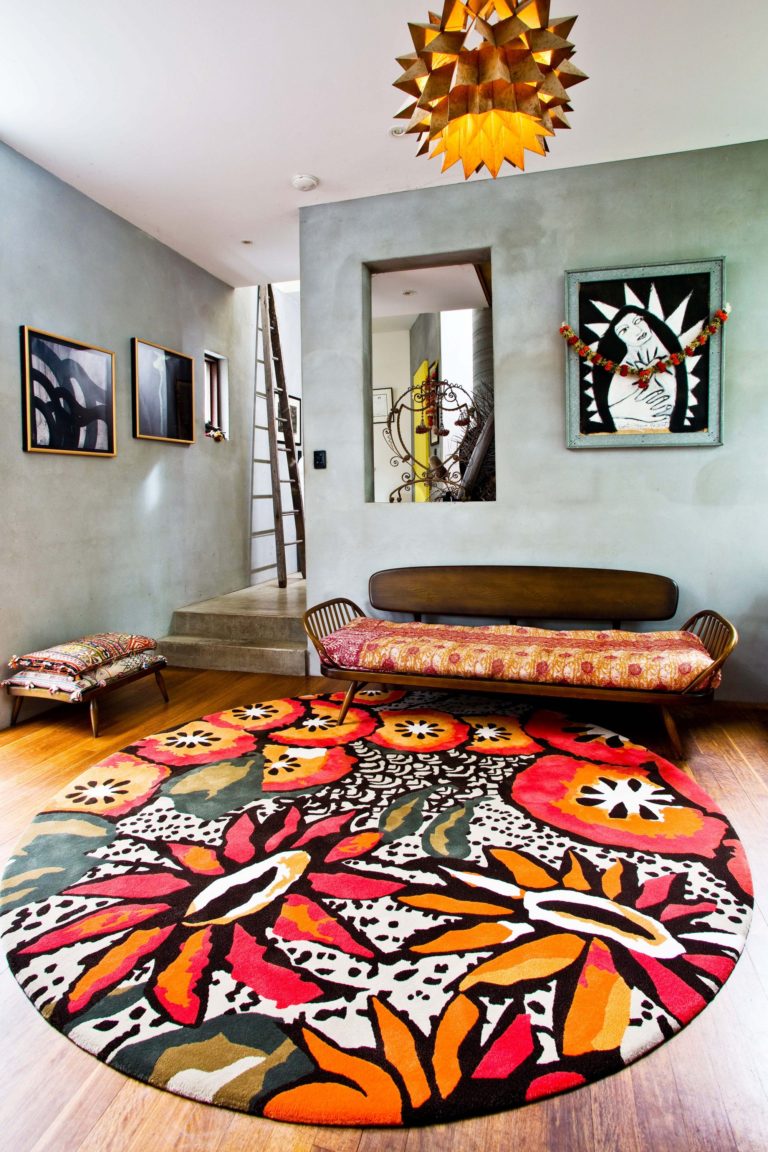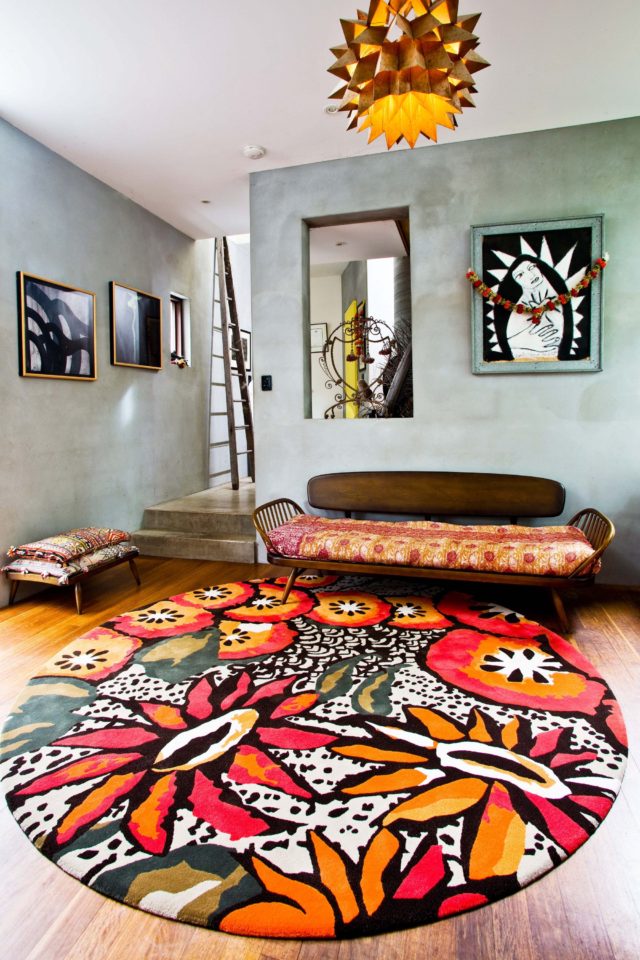 From creating custom rugs for the Pope's visit to Australia in 1986 and the Queen's visit in 1988, the brand went on to work with the esteemed architect Harry Seidler too. "Working with Harry Seidler was a really memorable moment. It really was inspirational and really taught us a lot," says Yosi.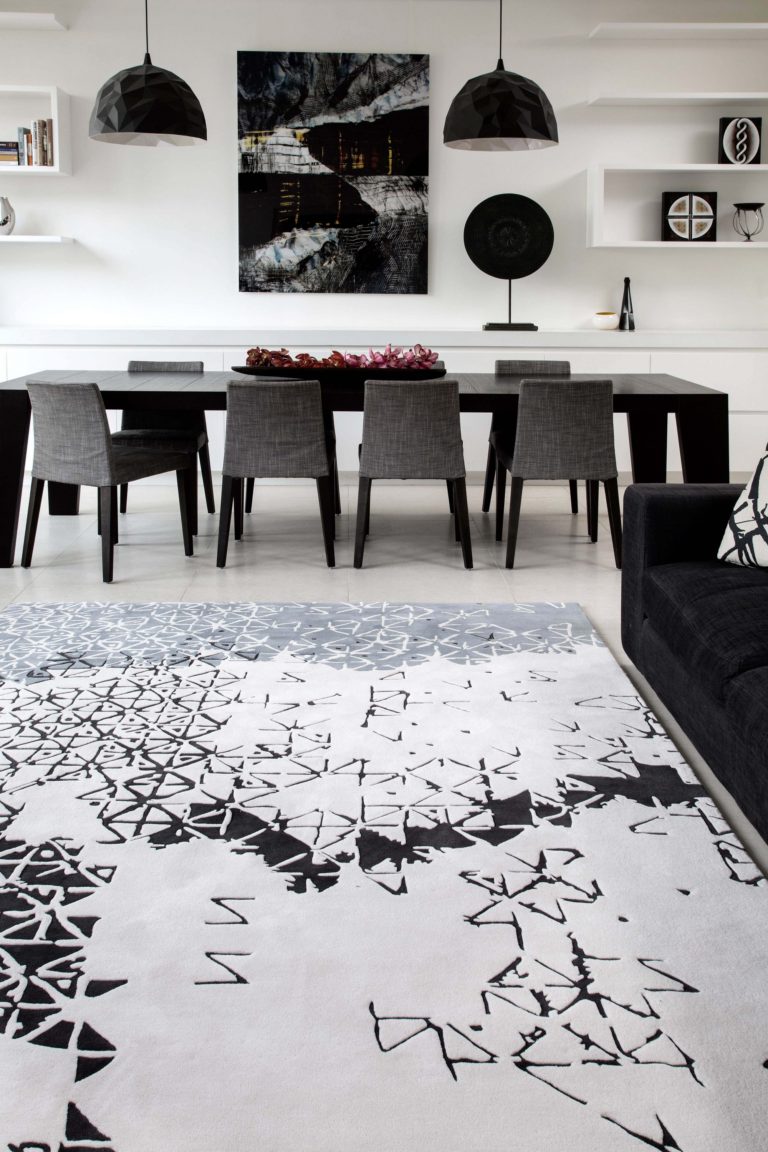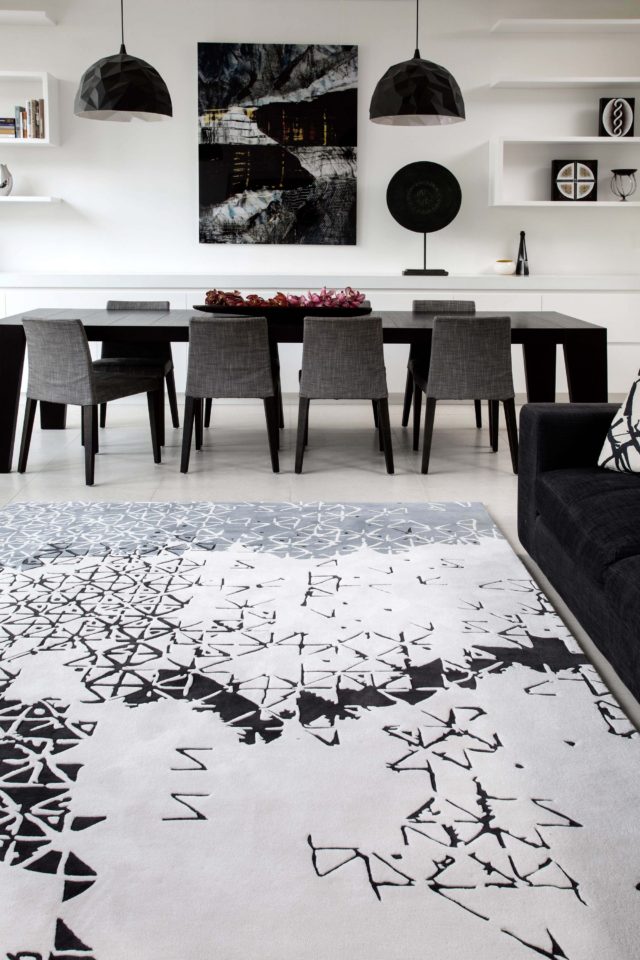 "When Wedgwood celebrated their 250-year design legacy and wanted to work with us we were really honoured. We are still a little Antipodean company so to be recognised and approached by a brand with their heritage was very humbling."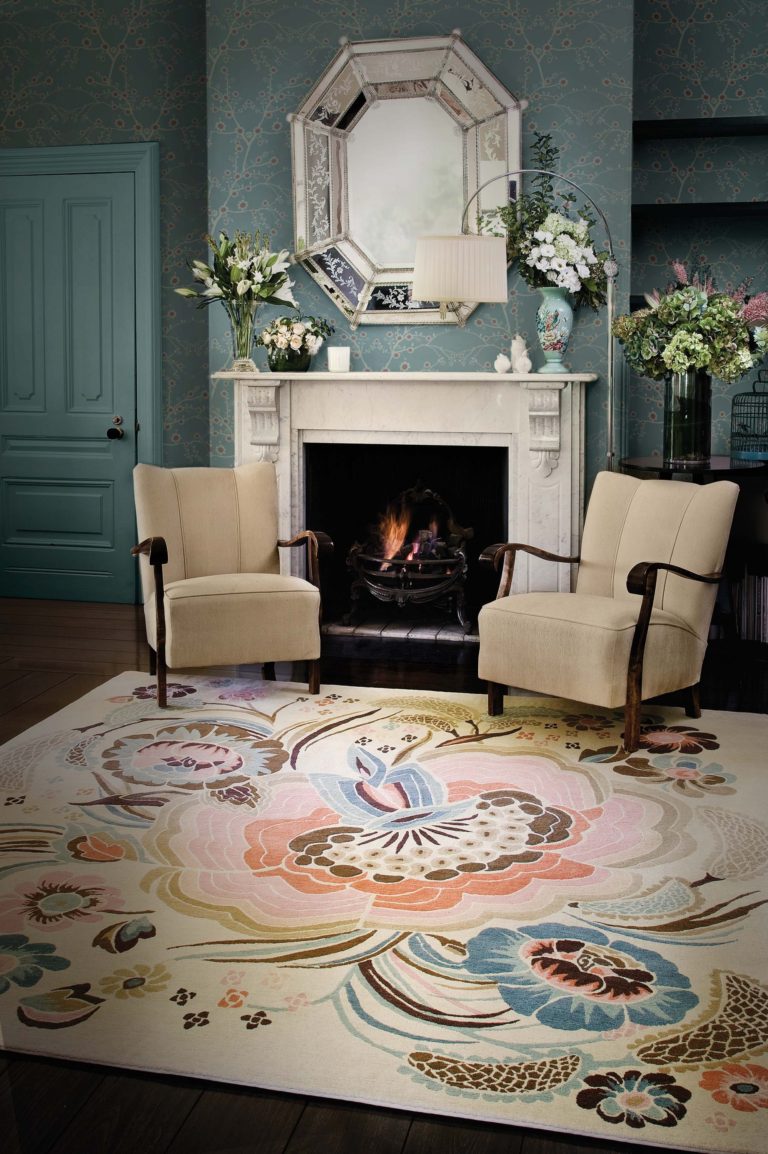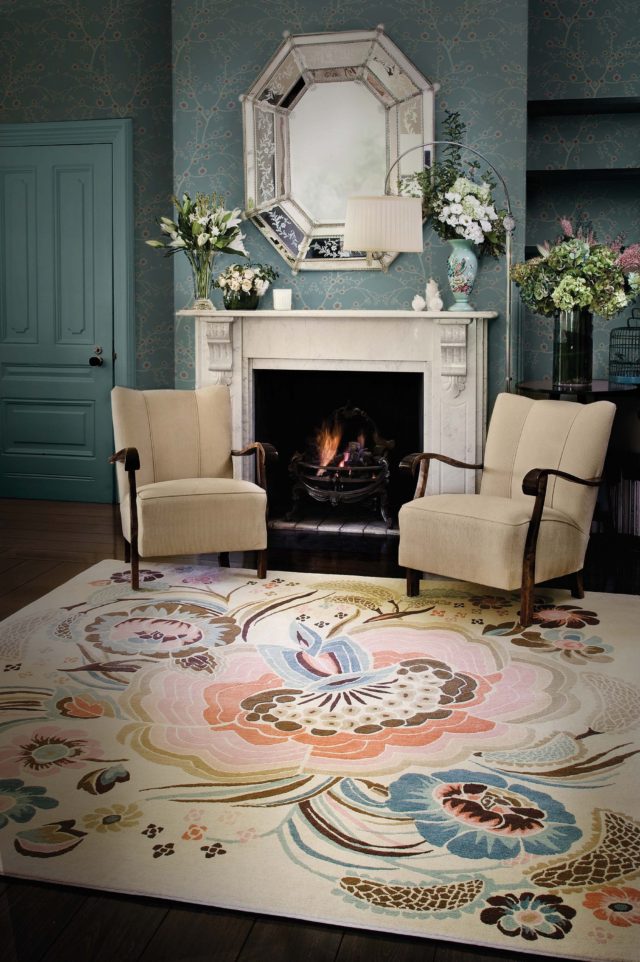 Click here for more.