Stylist Justine Wilson shares her tips to incorporate Very Peri into our homes so we can bask in the bright, joyous violet tone.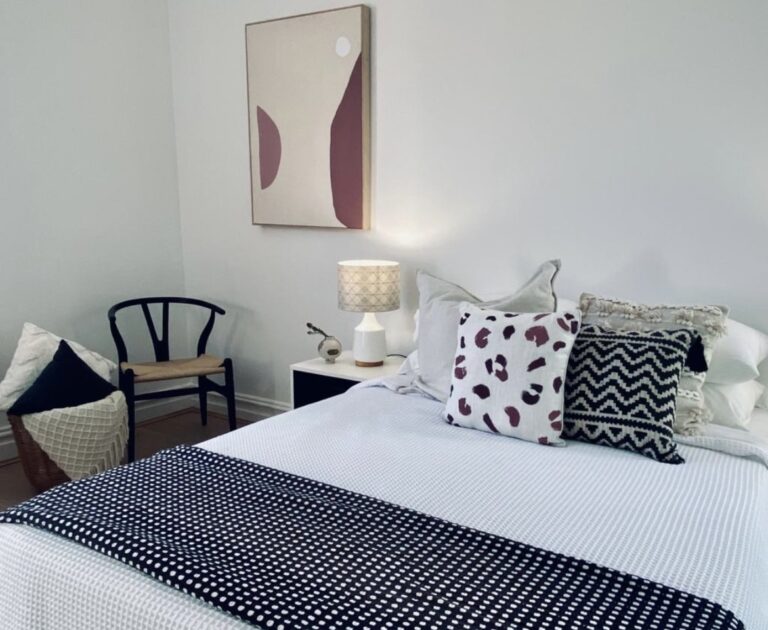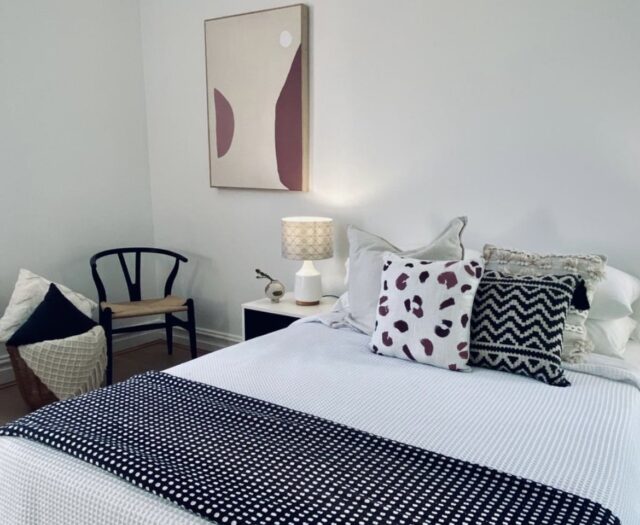 Described as the perfect rainbow purple, the brand new custom colour has hints of blue with a deep red base. It is symbolic of the desire to adapt and reinvent ourselves after the last few years as well as a need to understand, accept, heal toward a new path forward. It's an interesting colour that still feels warm and inviting with its cool tone, so it will work in any current interior design scheme, as a contrast or to complement your existing theme.
For general interiors
Bright tones have always been popular, and they can be used in both classic and contemporary style interiors. Very Peri can be used as a colour accent with accessories, rugs, curtains, or cushions, or as a big bold element in a room, such as a feature wall or the full room being painted in that colour. Key furniture can be painted or upholstered to showcase the colour.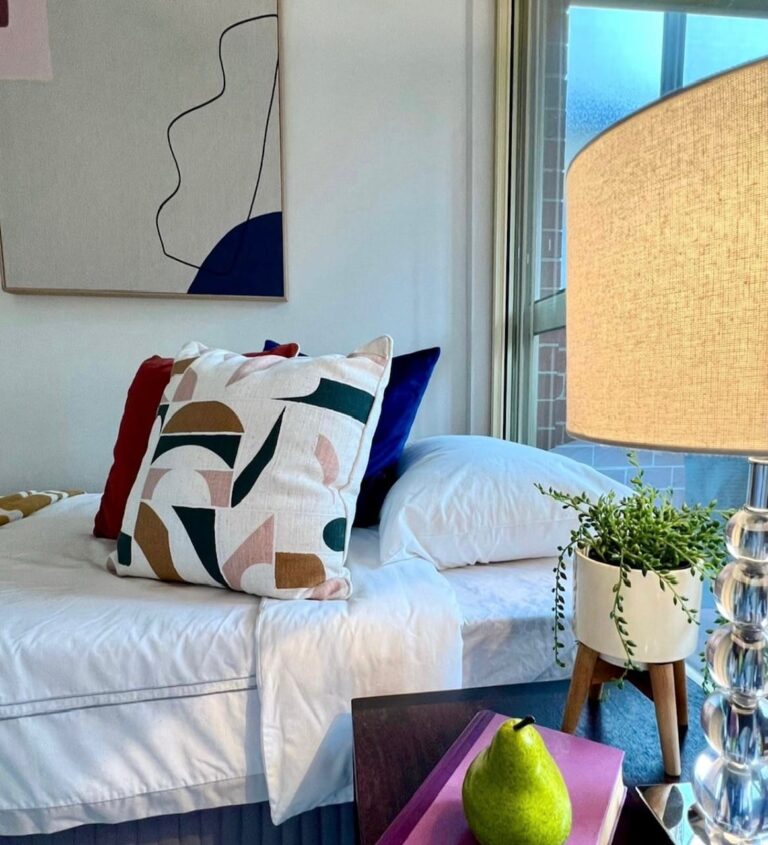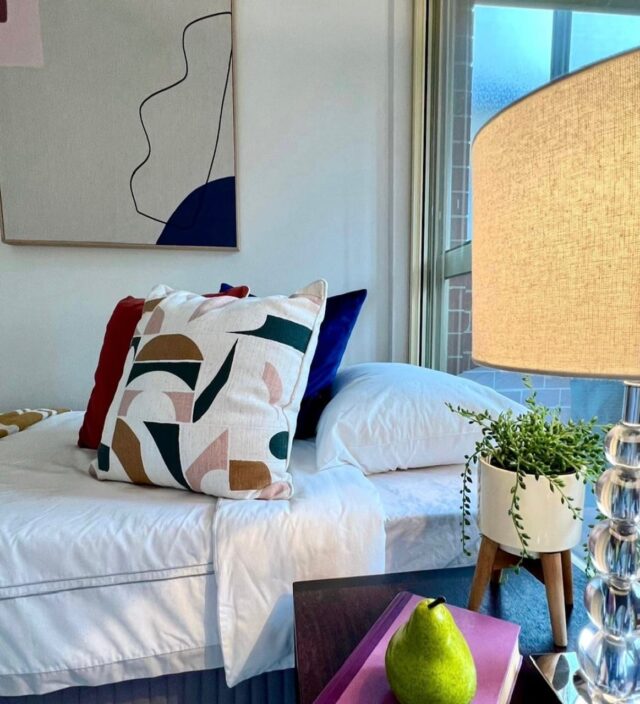 A simple refresh
Easily and affordably introduce this purple tone through florals, candles, books, throws or even through your own personal fashion choices. Playing with the colour of the year as inspo is a great way to refresh your interiors and inject new life into any space.
For the spiritually inclined
Purple colours embody creativity, thoughts, feelings and inventiveness. Purple is the colour of both the crown (violet) and third eye (indigo) chakras. You can bring this colour into your environment in many ways, and you may find that it encourages you to focus on your thoughts and creative outputs. As a fun nod, purple tones have always been associated with magic. Think of witchy stories, Halloween décor and dried herbal and floral items like lavender. Purple crystals such as amethyst are not only beautiful, but are also meant to awaken spiritually and heal the mind.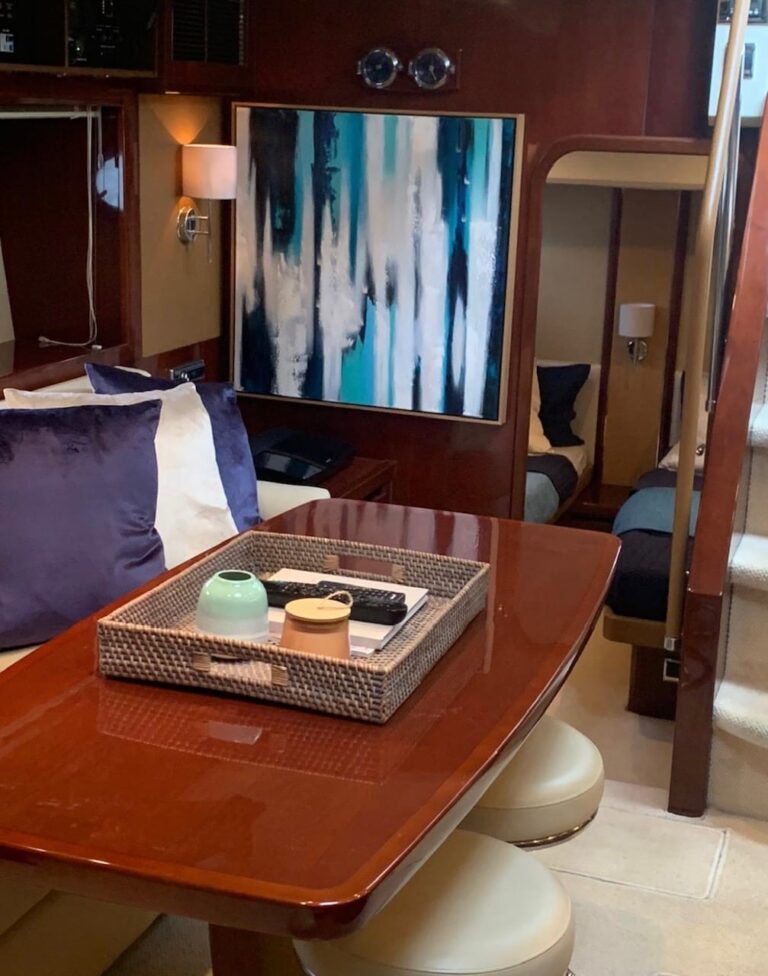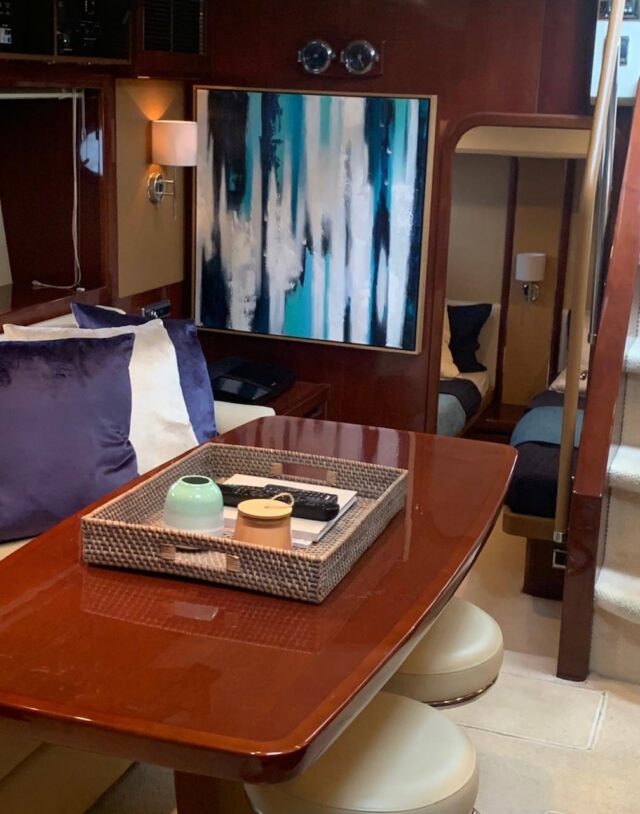 "Overall Purple is a dynamic colour, and one that is sure to energise your home and mind, and thus the perfect choice for 2022," said Justine.
Justine is the owner of Vault Interiors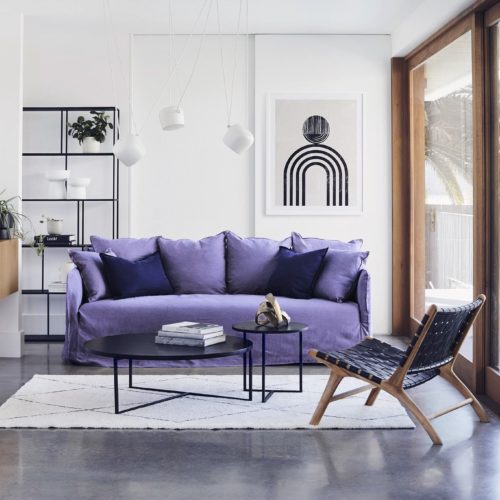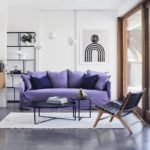 Pantone Colour of the Year 2022: Very Peri
A striking violet-blue shade that reminds me instantly of hydrangea, the Pantone Colour of The Year 2022 was recently announced…